5.6% CAGR for OEM Insulation Market to Gain USD 59.61 billion by 2033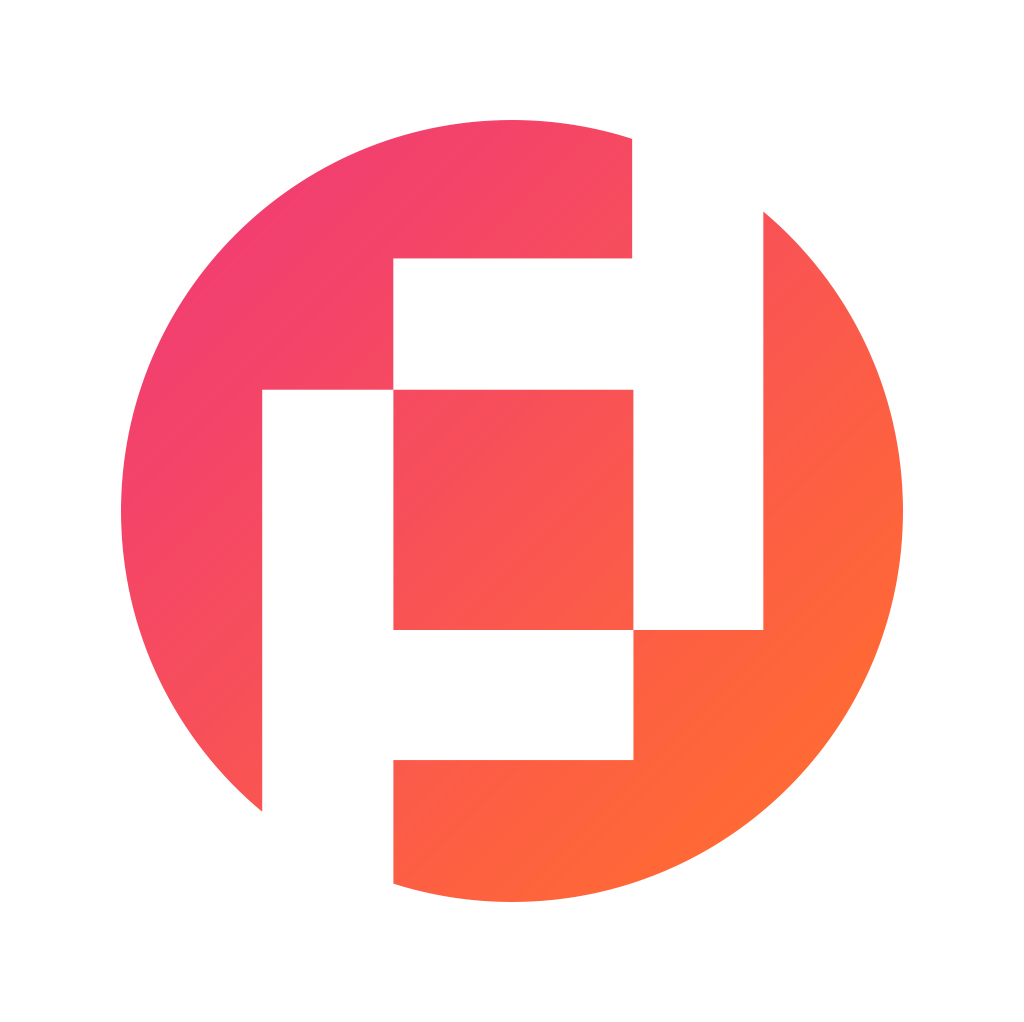 Prudour Private Limited
Updated · Feb 27, 2023
OEM Insulation Market Overview
Published Via 11Press: The OEM insulation market refers to the market for insulation materials that are used in original equipment manufacturing processes across various industries, such as automotive, aerospace, construction, and industrial equipment. These insulation materials help improve energy efficiency, reduce noise and vibration, and provide thermal protection to the equipment. The OEM insulation market is driven by the growing demand for energy-efficient and sustainable solutions across industries.
The global OEM insulation market [#Updated] size is projected to grow from USD 34.57 billion in 2023 to USD 59.61 billion by 2033, at a CAGR of 5.6%
The market demand for OEM insulation is driven by the need to reduce energy consumption and greenhouse gas emissions in manufacturing processes. The trend towards lightweight materials and the adoption of advanced insulation technologies, such as aerogel and vacuum insulation panels, are also driving the demand for OEM insulation.
Definition of OEM Insulation
OEM insulation is a type of material used to provide thermal and acoustic insulation for industrial equipment. It helps reduce the noise and energy losses that occur in many manufacturing processes, as well as provides safety benefits. OEM stands for Original Equipment Manufacturer, meaning it is manufactured by the same company that produces the original machinery or equipment.
OEM insulation is typically made from high-quality materials such as fiberglass, ceramic fibers, polyurethane foam, or plastic foam. Its primary purpose is to control temperatures and reduce noise levels within a machine's environment. It can also be used for fire protection in some cases. The thickness of the material used will depend on its specific application; thicker insulating layers are usually necessary when protecting against higher temperatures or greater sound intensity levels.
Get a glance at the market contribution of various segments including country and region wise – Download a Sample Report
Key Takeaways
Building & Construction segment has a revenue share of more than 37% by end use in 2022.
In 2022, 39% of the revenue was generated by mineral wool segments.
Asia Pacific is projected to grow at 6.4% between 2022-2030.
Asia Pacific has held the largest market share at 39% in 2022.
Report Highlights
Foamed plastic is expected to hold the largest market share over the next years. This segment is the most profitable in terms of revenue and has always dominated the market. Because foamed plastic can easily be used in many different industries, the market for this segment will grow over the next few years. In the future, there will be a rise in demand for expanded polystyrene polyurethane and extruded polystyrene.
In the automotive industry, OEM insulation will be used at its maximum. The interior insulation of the car uses a variety of materials to help reduce its weight. This increases efficiency and also provides safety for passengers.
Regional Snapshot
The North American OEM insulation market is expected to experience strong growth over the forecast period. This trend is especially evident in the United States, where there has been an increasing awareness about its advantages.
The industry will generate significant revenues due to an increase in industry, special economic zones (SEZs), and savings on taxes and subsidies. All of these factors are expected to play a major role in driving North American market growth during the forecast period.
Insulation materials have seen a surge in demand as oil production has grown throughout Asia Pacific, particularly China. Insulation is used to renovate buildings to save energy and is now in high demand due to the rapid industrialization taking place across many countries across this region – China being the leader for OEM installation consumption.
OEM insulation is expected to experience rapid growth over the coming years due to rising concerns about fire safety. Insulation, which provides fire-resistance, will become more popular in China, driving demand for this fireproof product. With forecasted expansion rates exceeding 20% over this timeframe, it appears that this market will flourish.
Over the coming years, Asia Pacific will dominate the OEM insulation market. Demand for insulation has grown in industrial sectors like petrochemicals and food/beverage production; oil & gas and energy sectors; thus, these sectors are expected to experience strong growth over the coming year as governments around the world invest to boost production levels.
For Details on the vendor and its offerings – Buy the report!
Drivers
Growing demand for energy-efficient and sustainable solutions across industries.
The trend towards lightweight materials and advanced insulation technologies.
Increase in Insulation Services and New Techniques- The growing industrialization and urbanization have resulted in an uptick in applications to this industry, creating a demand for these services.
Concerns About Reducing Carbon Emissions- These worries have grown in recent years. Organizations are now focusing on creating innovative techniques to aid the future expansion of the market. As environmental awareness spreads, more people are becoming aware of its benefits. As a result, demand for energy-efficient devices–widely used across many industries–is set to increase significantly in coming years. Insulation will continue to see an uptick as more people become informed about its existence and benefits.
Rapid Industrialization and Urbanization- Industrialization has become a driving force in most developing countries' economic development. Insulation services will remain in high demand due to the growing need for heating, ventilation and air conditioning systems at different types of construction sites.
Restraints
Fluctuations in raw material prices.
High capital investment is required for the development and installation of advanced insulation technologies.
PUF production must meet stringent environmental regulations
The emission of greenhouse gases from insulation materials is a major concern. Polyurethane foam emits highly hazardous greenhouse gases, such as hydrochlorofluorocarbons (HCFC), which are significantly better than Chlorofluorocarbon (CFC) but still have an effect on the environment. For PUF manufacturing plants, emission rates are closely monitored and standardized; plants must perform periodic inspections to reduce air pollutants. In certain developed countries, use of methylene chloride-based products is prohibited.
Opportunities
Increasing demand for insulation materials in the construction and industrial equipment industries.
The growing trend towards electric vehicles and the need for insulation materials in battery packs and charging systems.
Technical Insulation- The availability of technical insulation has seen an uptick in recent years due to its energy-saving benefits. Structural insulation demands have also seen an uptick, as NBR, EPDM and PE are all used for insulate buildings. Over the next few years, OEM insulation markets are expected to see significant growth opportunities as traditional materials become less eco-friendly; greener alternatives will become increasingly appealing as their adoption increases over the forecast period.
Challenges
Intense competition among players in the market.
Stringent regulations and standards related to the use of insulation materials.
Fluctuation of raw material costs – Raw material costs fluctuation is currently one factor limiting growth in this market, as different raw materials used to manufacture products experience price changes. This volatility could hinder product development significantly in the near future.
Insulation materials often contain CFCs – this can be a hazardous element. Polystyrene, polyurethane and polyurethane are three common insulation materials which contain chlorofluorocarbons after they have been removed.
Recent Developments
In October 2021, Saint-Gobain launched its new range of insulation materials for original equipment manufacturers, including aerogel blankets, vacuum insulation panels, and high-temperature insulation.
In September 2021, Owens Corning announced the launch of its new range of insulation materials for industrial equipment and transportation applications.
In August 2021, BASF launched its new range of polyurethane foam insulation materials for automotive applications, including battery packs and engine compartments.
The report also covers information on the upcoming trends and challenges that will influence the market growth. Inquire Now@ https://market.us/report/oem-insulation-market/#inquiry
Market Segmentation
Type
Foamed Plastics
Mineral Wool/Fiber
Other Insulating Materials
Application
Industrial
Consumer
Transportation
Competitive Landscape
The OEM Insulation Market is highly competitive, with established players competing for market share. Key players in the industry have adopted various strategies to stay ahead of their competitors such as product launches, partnerships and collaborations, mergers and acquisitions, and investments in research and development activities. Key market players included in the report are
Saint-Gobain S.A. (France)
Rockwool International A/S (Denmark)
Johns Manville Corporation (U.S.)
Knauf Insulation (U.S.)
Owens Corning Corp. (U.S.)
Paroc (Finland)
The 3M Company (U.S.)
Aspen Aerogels Inc. (U.S.)
E.I. du Pont de Nemours and Company (U.S.)
Armacell International S.A. (Germany)
Autex Industries Ltd. (New Zealand)
Anco Products Inc. (U.S.)
Big Sky Insulations (U.S.)
Triumph Group Inc. (U.S.)
Morgan Advanced Materials (U.K.)
Superglass Insulation Ltd. (U.K.)
ACH Foam Technologies LLC (U.S.)
Demilec Inc. (Canada)
Scott Industries LLC (U.S.)
Report Scope
| | |
| --- | --- |
| Report Attribute | Details |
| The market size value in 2023 | USD 34.57 billion |
| Revenue forecast by 2033 | USD 59.61 billion |
| Growth Rate | CAGR of 5.6% |
| Regions Covered | North America, Europe, Asia Pacific, Latin America, and Middle East & Africa, and Rest of the World |
| Historical Years | 2017-2022 |
| Base Year | 2022 |
| Estimated Year | 2023 |
| Short-Term Projection Year | 2028 |
| Long-Term Projected Year | 2032 |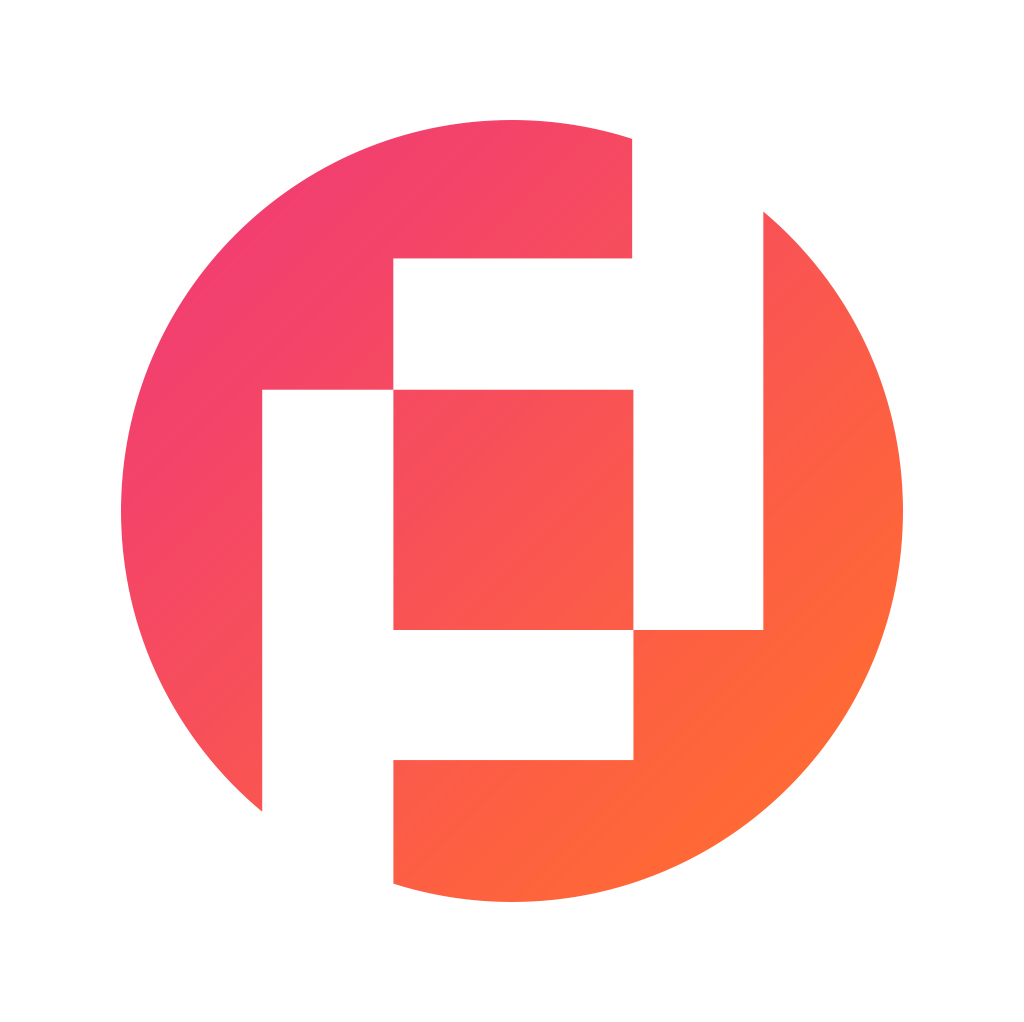 Prudour Private Limited
The team behind market.us, marketresearch.biz, market.biz and more. Our purpose is to keep our customers ahead of the game with regard to the markets. They may fluctuate up or down, but we will help you to stay ahead of the curve in these market fluctuations. Our consistent growth and ability to deliver in-depth analyses and market insight has engaged genuine market players. They have faith in us to offer the data and information they require to make balanced and decisive marketing decisions.
More Posts By Prudour Private Limited