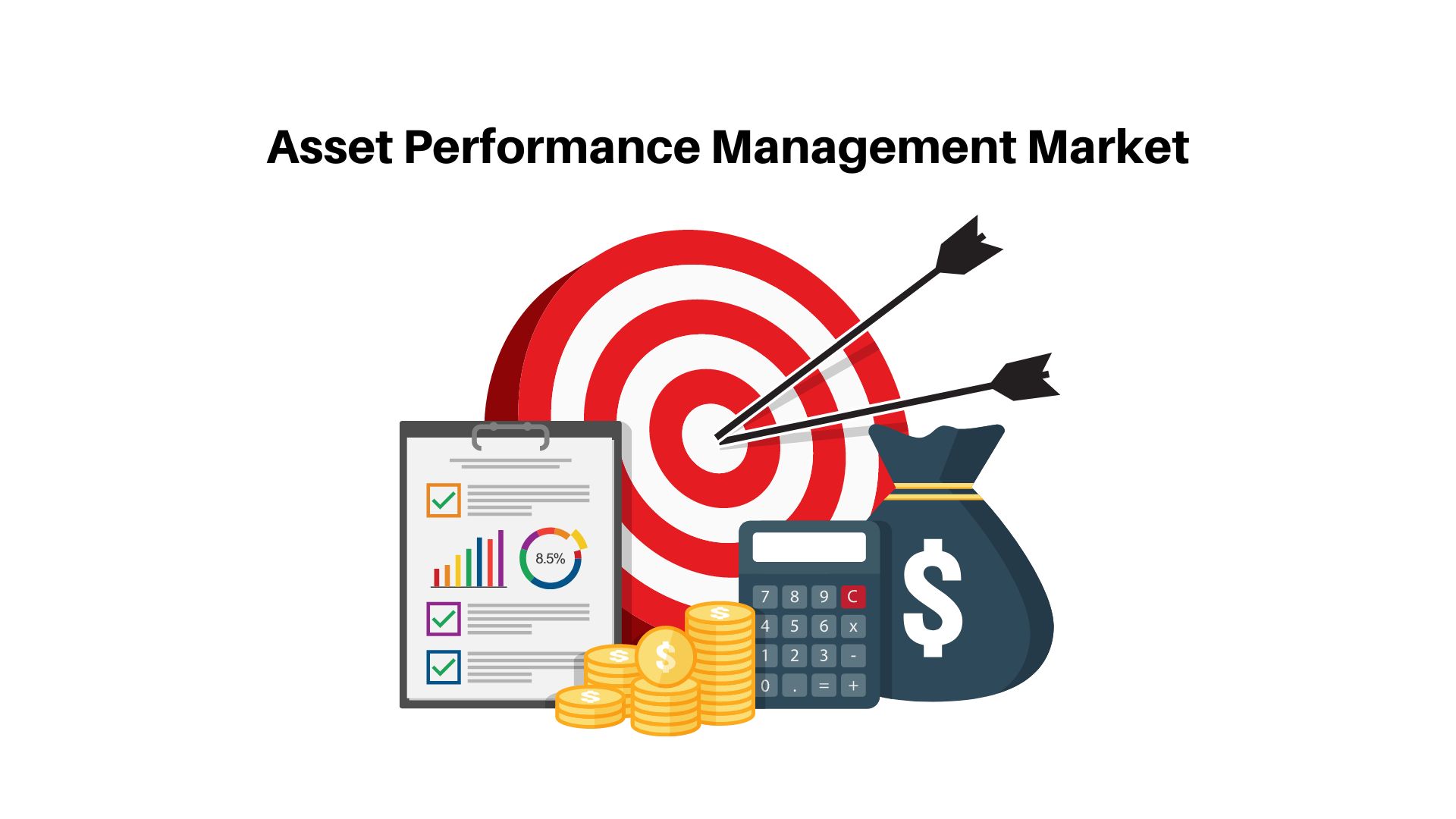 Asset Performance Management Market Size and Forecast
Published Via 11Press: The Asset Performance Management (APM) market is expected to grow at a compound annual growth rate (CAGR) of 8.2% from 2022 to 2032, according to a report by Market.us. The APM market size was valued at USD 4.15 billion in 2022 and is projected to reach USD 9.13 billion by 2032. The increasing demand for real-time monitoring and predictive analytics technologies, along with the need for proactive maintenance strategies is driving the growth of this market.
Due to the growing demand for digital solutions across different industries (oil & gas, manufacturing and chemical), the market will experience significant growth during the forecast period. This is because it allows for lower operational expenses. Asset performance management (APM), a system that collects data from all assets using sensors, allows for the collection of different types of data, including information about machinery and heavy equipment. APM system combines disparate data sources to provide a comprehensive view of all operations assets within an industrial facility. This information can help customers improve their asset management processes and prioritize maintenance.
Furthermore, as organizations are digitizing their operations and infrastructure, there has been an increased focus on asset management solutions that can monitor and analyze data in a more efficient way for better decision-making and improved productivity. This has led to an increase in investments in APM technology from various industries such as energy & utilities, oil & gas, manufacturing and healthcare amongst others.
Key Takeaways
In 2021, the global market for asset performance management is expected to reach USD 9.13 Bn by 2032.
The global asset performance management market is expected to grow at 8.2% CAGR through 2032.
The cloud segment will expand at 8.9% CAGR over the assessment period.
The forecast period will see a 9.3% CAGR for the Solutions Segment.
U.S. to earn USD 2.3 billion, with a 9.4% growth rate between 2022 and 2032.
To Gain Greater Insights, Request a Sample Report @ https://market.us/report/asset-performance-management-apm-market/request-sample/
Key Highlights
Due to rapid industrial shift toward digitization, the market for maintenance and monitoring services has seen an incredible rise. To manage their assets efficiently, companies are investing heavily into digital solutions.
Advancements in APM systems, such as neural network analysis, regression analysis, Monte Carlo simulation and other tools, are driving growth in the predictive asset management segment.
As it allows businesses to lower their cost structures and establish a control centre to manage, monitor and coordinate different aspects of their business, the public cloud segment will see rapid growth.
Due to the existence of small and large manufacturing plants around the globe, the manufacturing sector holds a dominant market share.
Asia Pacific will experience the fastest growth rate during the forecast period. This is due to increasing use of social media and investments made by tech giants to set up IT infrastructures there. There are also rising preferences for e-commerce/m-commerce among emerging economies like India, Indonesia and Thailand.
Impact of Russia Ukraine Conflict
Market.us Analyst closely monitor and update reports on political and economic uncertainty caused by Russia's invasion of Ukraine.
They also anticipate significant negative consequence globally, particularly across Eastern Europe, the European Union, Eastern & Central Asia, as well as in the United States. This disagreement has had a devastating impact on lives and livelihoods, causing extensive disruptions to trade dynamics.
The potential consequences of ongoing war and uncertainty in Eastern Europe are expected to have an adverse effect on the world economy, with particular long-term hardship for Russia.This report analyzes demand & supply dynamics, pricing variants, vendor strategy uptake, as well as providing recommendations for Asset Performance Management market players based on current updates regarding this conflict and its global response.
Regional Analysis
North America dominates the Asset Performance Management market, owing to the high adoption rate of IoT and AI technologies in the region. Europe follows closely behind, driven by the increasing demand for predictive maintenance solutions.
The Asia Pacific market is also expected to witness significant growth, driven by the increasing adoption of smart factory solutions and the growing need for energy efficiency.
Drivers
The increasing need for cost-effective maintenance and operational strategies among organizations is driving the growth of the asset performance management market.
The growing adoption of IoT and cloud-based technologies are expected to drive the demand for asset performance management solutions.
The increasing focus on predictive maintenance and real-time monitoring of assets to improve their performance and reduce downtime is driving the demand for asset performance management solutions.
Restraints
The lack of awareness among organizations regarding the benefits of asset performance management solutions is a major restraint to the growth of the market.
The high implementation and maintenance costs associated with asset performance management solutions may limit their adoption among small and medium-sized enterprises.
Opportunities
The increasing demand for asset performance management solutions in emerging economies presents significant growth opportunities for market players.
The development of advanced technologies such as machine learning and artificial intelligence is expected to provide growth opportunities for the asset performance management market.
Challenges
The lack of skilled professionals to operate and manage asset performance management solutions is a major challenge for the growth of the market.
The increasing concerns regarding data security and privacy may hinder the adoption of cloud-based asset performance management solutions.
Recent Developments
In June 2021, AVEVA announced the launch of its new asset performance management solution, AVEVA APM Cloud, to help organizations improve the performance and reliability of their assets.
In May 2021, Aspen Technology, Inc. announced the acquisition of Mnubo Inc., a leading provider of IoT analytics and machine learning solutions, to enhance its asset performance management offerings.
Interested to Procure the Data? Inquire here at https://market.us/report/asset-performance-management-apm-market/#inquiry
Market Segmentation
Type
Application
Aerospace & Defense
Automotive & Transportation
Machine Manufacturing
Energy & Utilities
Key Market Players
GE
Schneider Electric
ARC Advisory Group
Bentley
Aspentech
ABB
Nexus Global
SAP
Read the Detailed Index of full Study at https://market.us/report/asset-performance-management-apm-market/
Conclusion
The asset performance management (APM) market is expected to show steady growth over the next few years. This is due to increasing awareness of the benefits of APM tools and their ability to improve operational efficiency, reduce risks and maximize returns across various industries. The increasing adoption of Internet-of-Things (IoT), cloud technologies and analytics are also driving the growth of this market.
As companies strive toward digital transformation, they will seek out more sophisticated APM solutions that can help them manage assets better, gain insights into their operations, automate processes and optimize uptime. Furthermore, as organizations start using digital twins for their assets for predictive maintenance strategies, it will further drive the demand for advanced APM software in the coming years.
Report Scope
| | |
| --- | --- |
| Report Attribute | Details |
| The market size value in 2022 | USD 4.15 Bn |
| Revenue forecast by 2032 | USD 9.13 Bn |
| Growth Rate | CAGR Of 8.2% |
| Regions Covered | North America, Europe, Asia Pacific, Latin America, and Middle East & Africa, and Rest of the World |
| Historical Years | 2017-2022 |
| Base Year | 2022 |
| Estimated Year | 2023 |
| Short-Term Projection Year | 2028 |
| Long-Term Projected Year | 2032 |
Contact us
Contact Person: Mr. Lawrence John
Market.us (Powered By Prudour Pvt. Ltd.)
Tel: +1 718 618 4351
Send Email: [email protected]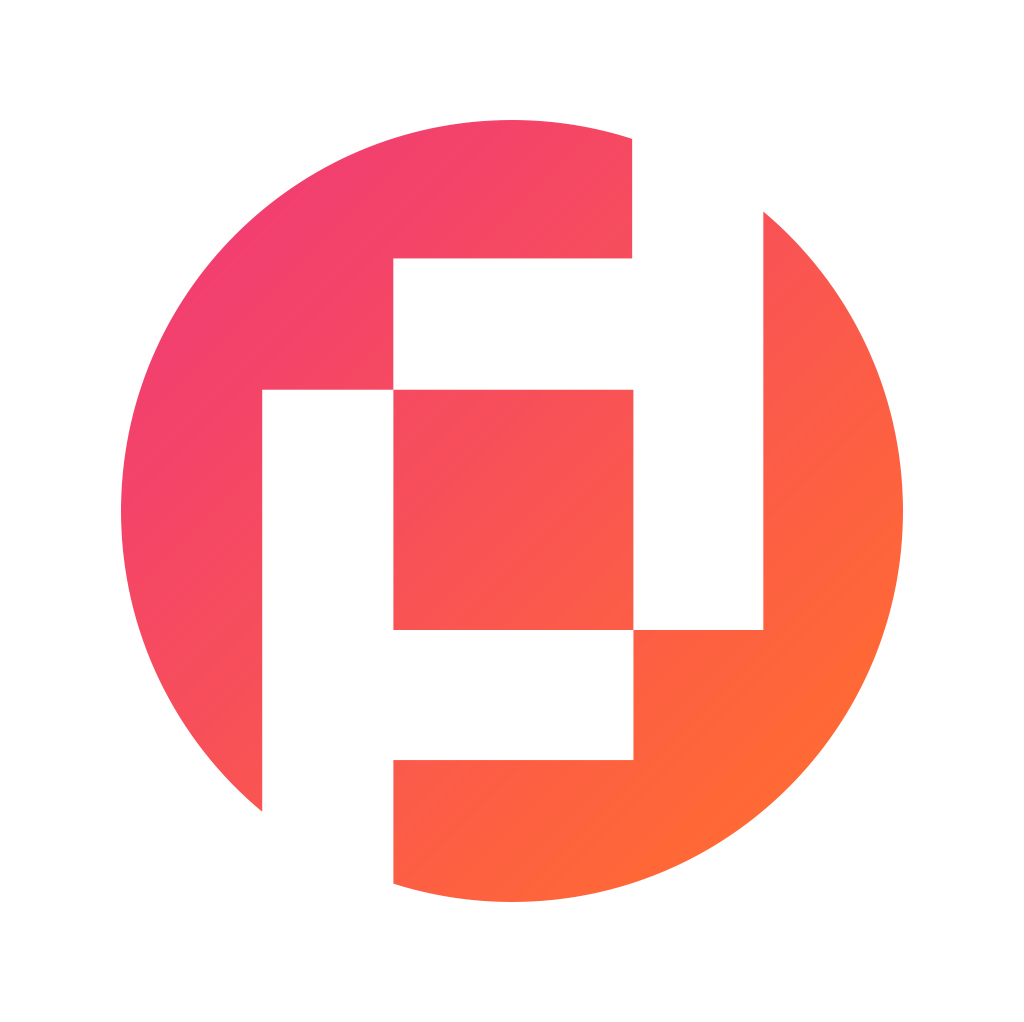 Prudour Private Limited
The team behind market.us, marketresearch.biz, market.biz and more. Our purpose is to keep our customers ahead of the game with regard to the markets. They may fluctuate up or down, but we will help you to stay ahead of the curve in these market fluctuations. Our consistent growth and ability to deliver in-depth analyses and market insight has engaged genuine market players. They have faith in us to offer the data and information they require to make balanced and decisive marketing decisions.
More Posts By Prudour Private Limited