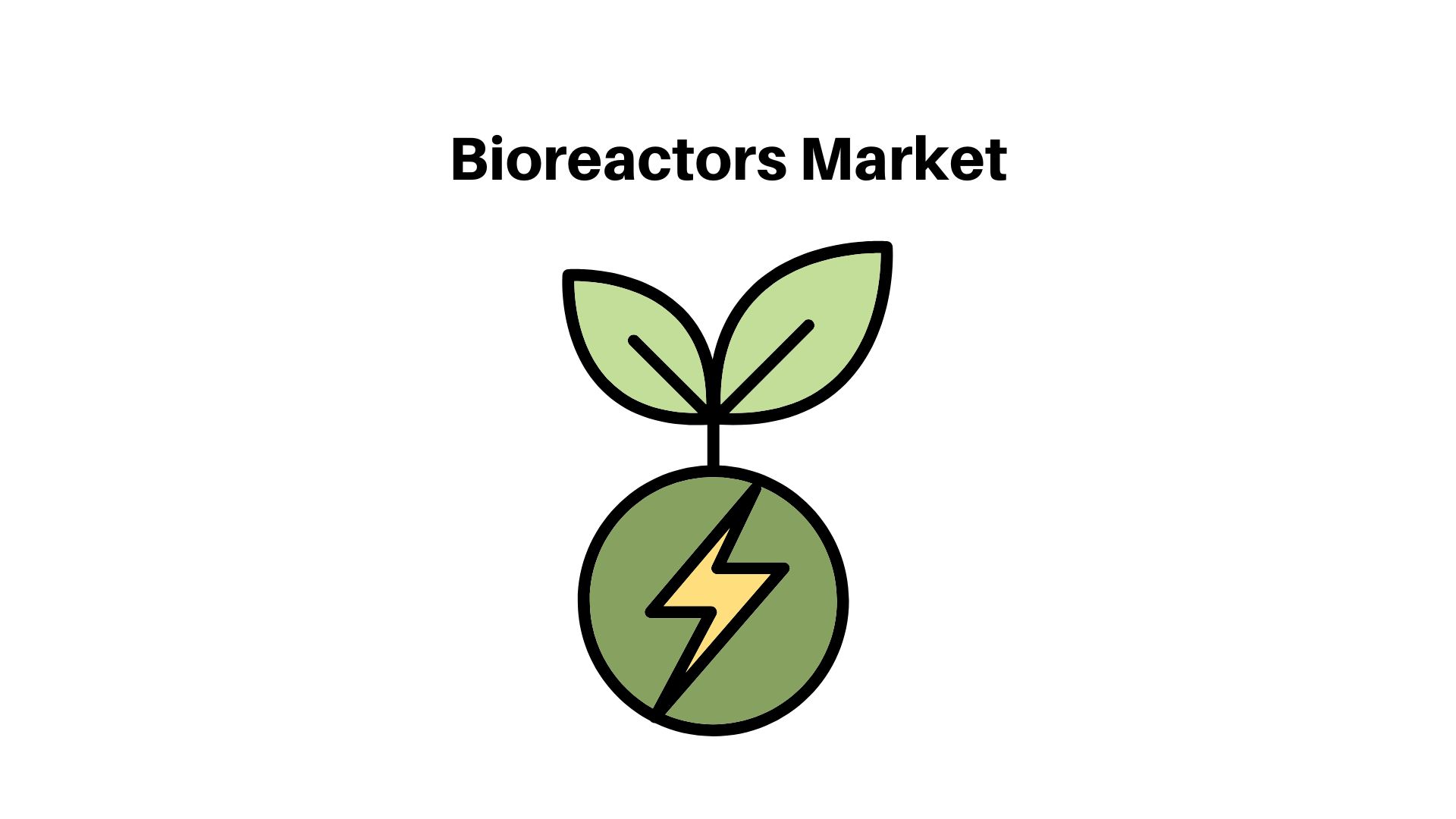 WHAT WE HAVE ON THIS PAGE
Market Overview
Published Via 11Press: Bioreactors are devices used for the cultivation of cells, bacteria, and other microorganisms, and the production of biological products such as vaccines, therapeutic proteins, and biofuels. The global bioreactors market is driven by factors such as the growing demand for biopharmaceuticals, increasing investments in research and development, and technological advancements.
The bioreactors market size is expected to reach around USD 36.07 billion by 2033 from valued at USD 11.03 billion in the year 2023. The global bioreactors market is expected to grow at a compound annual growth rate of 12.58% during the forecast period, according to a new study by Market.us.
The demand for bioreactors is primarily driven by the growing demand for biopharmaceuticals, such as therapeutic proteins and monoclonal antibodies, which are used in the treatment of various diseases such as cancer and autoimmune disorders. Moreover, there is a growing trend towards the use of single-use bioreactors, which offer several advantages over traditional stainless steel bioreactors, such as cost-effectiveness and ease of use.
Going forward, 3D-printed bioreactors are expected to open up new avenues for innovation and improvements in the field of bioprocessing. Moreover, collaborations between researchers within academia and industry could help drive the development of innovative solutions for sustainable production processes.
To have an edge over the competition by knowing the market dynamics and current trends, request for the sample report here – https://market.us/report/bioreactors-market/request-sample/
Key Takeaways
The global bioreactors market is expected to grow significantly in the forecast period.
Single-use bioreactors are gaining popularity due to their cost-effectiveness and ease of use.
Asia Pacific is the fastest-growing market for bioreactors due to the growing biopharmaceutical industry and increasing government initiatives.
Report Metric
| | |
| --- | --- |
| Largest Market | North America |
| Fastest-Growing Market | Asia Pacific |
| Market Size (2022) | USD 9.8 billion |
| Estimated Market Value (2023) | USD 11.03 billion |
| Forecasted Market Value (2033) | USD 36.07 billion |
Regional Snapshot
In the projected timeline, the North American bioreactors market will see a significant increase. The market leaders are always focused on creating innovative products to treat the chronic diseases that affect the population. North American regions are expected to see an increase in research and development spending. This will result in a higher demand for bioreactors.
The Asia Pacific region will experience a higher compound annual rate of growth in the future. Bioprocessing facilities are looking to expand their presence in diverse regions. The demand for bioreactors in the Pacific area will increase in order to develop new drugs.
Report highlights
Bioreactors that can be reused will enjoy greater acceptance and preference. There is a higher demand for reusable bioreactors in the healthcare industry. The market will grow faster if reusable bioreactors are used to generate higher volumes.
This segment of a mammalian cell will enjoy a greater market share because it is used for the commercial production and research of vaccines. These cells can be used to produce tissue analogs. Mammalian cell research has many other applications.
Based on the molecule, vaccines have dominated bioreactors. Vaccines are being developed at a large scale. There are more chronic diseases than vaccines, so the demand for vaccines is expected to grow.
Bioreactors are a common tool used by biopharma companies. Advanced technologies make complex manufacturing easier. Bioreactors allow for the creation and development of complex molecules. Bioreactors simplify the manufacturing and development of nucleic acids and proteins.
The innovative bioreactors will facilitate many complex procedures, which will lead to a greater adoption of this product by the healthcare industry.
For Details on the vendor and its offerings – Buy the report!
Drivers
Growing Demand for Biopharmaceuticals: The rising incidence of chronic diseases such as cancer and autoimmune disorders are driving the demand for biopharmaceuticals, ultimately fueling growth in the bioreactor market.
Investment in Research and Development: The increasing investment in research and development within the biotechnology industry is fueling the development of new bioreactor technologies, propelling growth within this market for bioreactors.
Technological Advancements: The advancements in advanced materials and 3D printing technology are propelling the development of new bioreactor designs, supporting the growth of the global bioreactor market.
Restraints
High costs associated with bioreactors: Bioreactors come at a high cost to manufacture and require skilled personnel to operate, making them unaffordable for small to medium-sized enterprises.
Regulatory Concerns: The bioreactor market is heavily regulated, and companies must abide by various regulations and guidelines before they can sell their products.
Limited Access to Skilled Professionals: The bioreactors market requires skilled personnel to operate and maintain the bioreactors, but due to a shortage of experienced personnel this has proven a major hindrance for growth in this sector.
Opportunities
Growing Demand for Single-Use Bioreactors: The growing demand for single-use bioreactors presents a significant opportunity in the bioreactor market, as they offer several advantages such as cost efficiency, ease of use and reduced contamination risk.
Increasing Adoption of Bioreactors in Emerging Markets: The growing adoption of bioreactors in emerging markets such as Asia Pacific and Latin America offers a significant opportunity for the bioreactor market, since these regions boast significant growth potential.
Advancements in Bioreactor Technology: The rapid advancements of advanced materials and 3D printing technology are propelling the development of new bioreactor designs, providing significant growth prospects for those in the bioreactor market.
Challenges
Lack of Standardization in Bioreactor Design and Operation: Lacking standardization in bioreactor design and operation poses a major challenge to the bioreactor market, as it can cause wide variations in product quality and yields.
Maintenance and cleaning issues: Bioreactors require regular upkeep and cleaning, which can be time-consuming and expensive, leading to downtime.
Complex Manufacturing Processes: Manufacturing biopharmaceuticals is a complex process, necessitating specialized equipment and skilled personnel – something which may prove challenging for small and medium-sized enterprises.
Recent Developments
Thermo Fischer Scientific launched HyPerforma DynaDrive single-purpose bioreactors in the year 2021, as the demand from pharmaceutical companies for bioreactors grew dramatically. They had capacities of 3000 and 5000 liters.
October 2022: Getinge AB announced the support of the Dutch government's initiative for animal products, such as meat, and milk proteins, directly from animal cells and microbial cells.
May 20,22: Pall Corporation announces that its ICELL nano bioreactor helped the Institute of Biomedicine of Seville develop CAR-T therapies using viral vectors.
Interested to Procure the Data with Actionable Strategy & Insights? Inquire here at https://market.us/report/bioreactors-market/#inquiry
Market Segmentation
Type
Single-use Bioreactors
Multiple-use Bioreactors
Application
Food Industry
Pharmaceutical
Sewage Treatment
Biochemical Engineering
Others
Key Market Players included in the report:
Applikon Biotechnology
Pall Corporation
GE Healthcare
Sartorius AG
Eppendorf
Thermo Fisher Scientific
Cellexus
Celltainer Biotech BV
Finesse Solutions
Merck Millipore
PBS Biotech
Cellution Biotech
CerCell ApS
Electrolab Biotech
Infors AG
Pierre Guerin
Techniserv
Bioengineering AG
Broadley-Jamesn
Report Scope
| | |
| --- | --- |
| Report Attribute | Details |
| Global Market Growth Rate (2023 to 2033) | CAGR Of 12.58% |
| Regions Covered | North America, Europe, Asia Pacific, Latin America, and Middle East & Africa, and Rest of the World |
| Historical Years | 2017-2022 |
| Base Year | 2022 |
| Estimated Year | 2023 |
| Short-Term Projection Year | 2028 |
| Long-Term Projected Year | 2032 |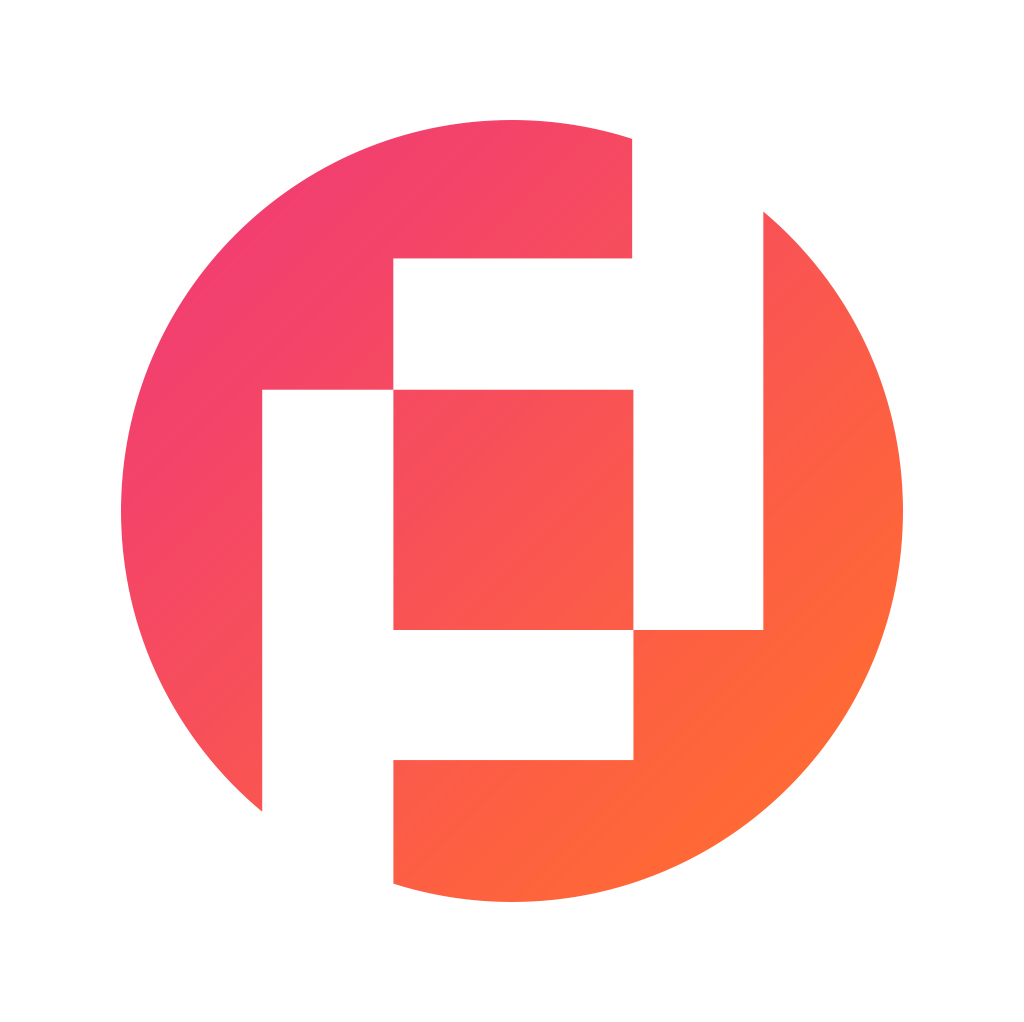 Prudour Private Limited
The team behind market.us, marketresearch.biz, market.biz and more. Our purpose is to keep our customers ahead of the game with regard to the markets. They may fluctuate up or down, but we will help you to stay ahead of the curve in these market fluctuations. Our consistent growth and ability to deliver in-depth analyses and market insight has engaged genuine market players. They have faith in us to offer the data and information they require to make balanced and decisive marketing decisions.
More Posts By Prudour Private Limited