Cheese Snacks Market to Cross to USD 122.78 billion in Revenues by 2033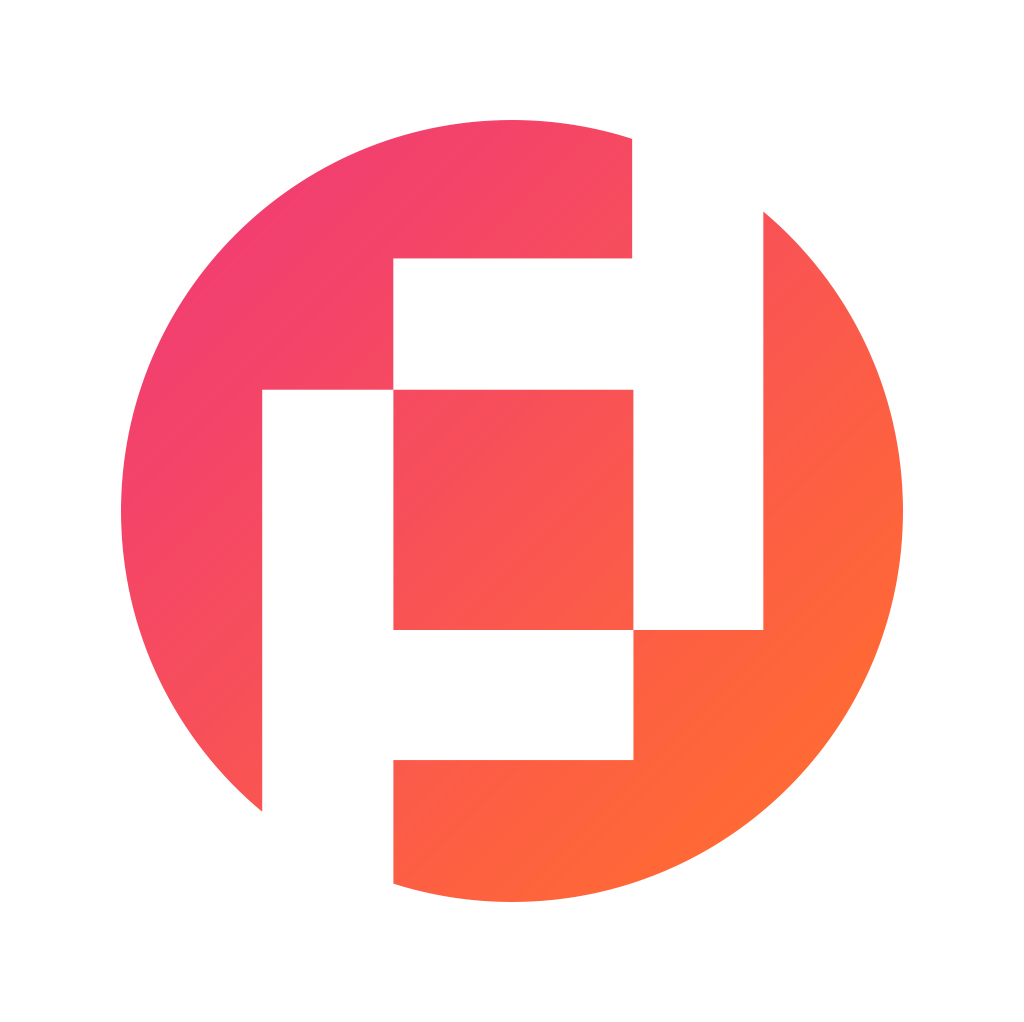 Prudour Private Limited
Updated · Feb 21, 2023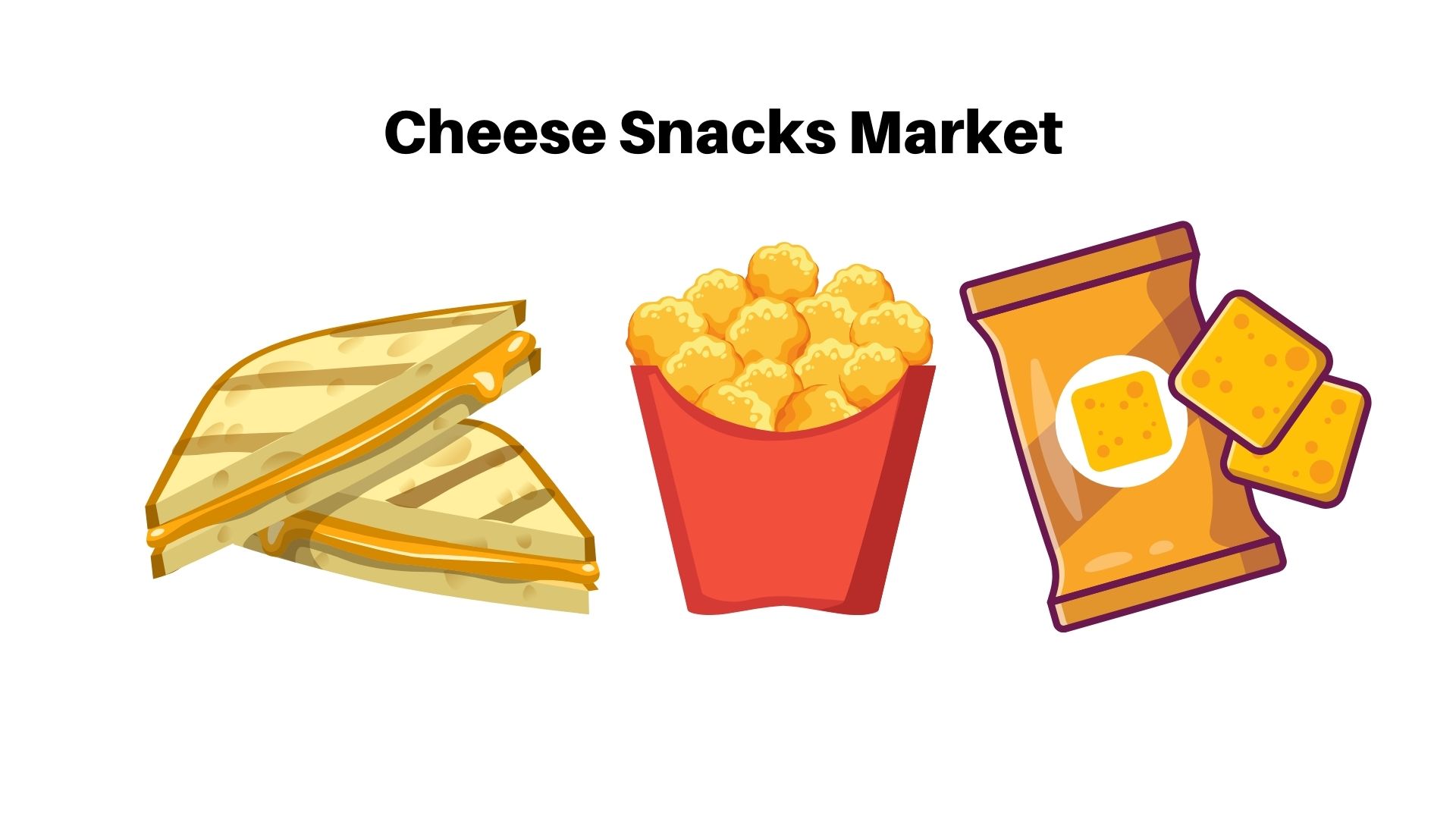 Market Overview
Published Via 11Press: Cheese snacks are ready-to-eat and convenient products made from cheese or cheese blends. The rising demand for healthy and convenient snacking options, the growing demand for protein-rich snacks, and the availability of a wide range of flavors and variants are some of the key factors driving the growth of the market.
The Cheese snacks market was valued at USD 68.56 billion in 2022 and is expected to reach the value of USD 122.78 billion by 2032, at a CAGR of 6% during the forecast period of 2022-2032. 
The Cheese Snacks Market has been experiencing rapid growth in the past few years. This is due to the increasing demand for convenience foods, as well as the growing popularity of cheese snacks among consumers globally. Cheese snacks offer a range of health benefits, including lower fat and sugar content than other snack options. In addition, with their portability and versatility, they are becoming increasingly popular on-the-go snacks for both adults and children alike.
The variety of urban lifestyles is one of the key drivers for market growth in cheese-based snacks. Product manufacturers are working hard to satisfy consumer demand by relocating, strengthening and expanding their brands. Due to the increased Westernization and changes in taste, cheese snacks are growing in popularity all over the globe.
Whole food is cheese. It has been left as it is, with little or no processing. The nutritional value of cheese will vary depending on how much cheese is consumed. Avoid processed cheeses as they can be high in sodium or added ingredients.
Request For Sample Report Before Purchasing @ https://market.us/report/cheese-snacks-market/request-sample/
Key Takeaways
The global cheese snacks market is expected to grow at a CAGR of around 6% during the forecast period 2022-2032.
The rising demand for healthy and convenient snacking options is one of the key factors driving the growth of the market.
Cheese snacks are available in a wide range of flavors and variants, which is driving the demand for these products among consumers.
The market is dominated by North America and Europe, but the Asia Pacific region is expected to witness the highest growth during the forecast period.
Regional Snapshot
In terms of geographical markets, North America dominates the global cheese snacks market due to its high consumption rate in countries such as the United States and Canada. Europe follows closely behind North America in terms of market size and share due to high demand from countries such as France, Germany and Italy. Meanwhile, markets such as Asia Pacific have shown strong steady growth over recent years due to changing consumer preferences toward healthier snacking options.
The Asia Pacific region accounted for the largest share of the cheese snacks market's revenue in 2022. As consumers become more aware of their health and adhere to healthy diets, the demand for healthy snacks is growing rapidly in this region. The Asia Pacific region has seen the most growth in consumption.
Market Growth Factors
Per capita income rising for people
Market development can be stimulated by a rise in average income. This is due to modernization and an increased number of employed people. This is one of many important factors that contribute to the growth and development of the market. Cheese-based snacks have seen a rise in popularity among people in their mid-thirties and mid-forties. Marketers can expect a boost in their brand recognition due to increased funding to create imaginative class goods and the creativity of the largest corporations.
The consumption of snacks on-the-go is growing
The increase in snack-on-the-go cheese-based snacks is driving the positive growth of the cheese-based snacks industry. As consumers become more aware of the dangers of junk food, such as diabetes and heart disease, their demand for cheese-based snacks will increase. The major development in the cheese-based snack market is the increase in consumers' desire for healthy eating habits and a lifestyle that revolves around cheese.
Market Restraining Factors
Large populations are affected by diseases such as lactose intolerance
Many people are affected by diseases such as lactose intolerance. Individuals with lactose intolerance do not have the enzyme needed to metabolize or digest milk sugar. Bloating, gas or diarrhea can be caused by dairy products like milk and cheese.
Tolerance levels can vary between individuals. While some people can eat aged dairy products with low lactose like yogurt and hard cheeses, others might react negatively to any amount of dairy. People with lactose intolerances may react adversely to soft cheeses such as mozzarella.
One major restraint is the growing awareness among consumers about the harmful effects of consuming high-fat and high-sodium food products. This has led to a shift in consumer preference towards healthier snacking options, such as fruits and vegetables. Additionally, the rising cost of raw materials, such as milk and cheese, has resulted in higher production costs, which have been passed on to consumers in the form of higher prices. This has made cheese snacks less affordable and less appealing to some price-sensitive consumers.
Another restraint is the increasing competition from other snack categories, such as nuts, seeds, and bars, which offer healthier and more convenient options for on-the-go snacking. Finally, the lack of awareness and availability of cheese snacks in some regions, particularly in developing countries, is also a restraint that limits the growth of the cheese snacks market.
Opportunities
There are several opportunities for growth in the cheese snacks market. The introduction of innovative cheese snack products, such as cheese balls, cheese sticks, and cheese puffs, can attract new customers and increase sales. The use of natural and organic ingredients in cheese snacks can also attract consumers looking for healthier options. Furthermore, the growing demand for cheese-based snacks in emerging markets presents a significant growth opportunity for market players.
Challenges
There are some challenges that need to be addressed to fully realize the market's potential. One of the major challenges is the increasing prevalence of lactose intolerance, which can limit the consumption of cheese-based products. Additionally, the high fat and sodium content of cheese snacks can be a deterrent for some health-conscious consumers. The increasing competition in the market is also a major challenge for companies trying to establish a strong foothold.
Have Any Query? Ask Our Expert @ https://market.us/report/cheese-snacks-market/#inquiry
Recent Developments
In Jun 2022: Mars joined forces with Perfect Day, an innovative food technology startup. Mars and Perfect Day teamed up to launch CO2COA. This is the first American-made, animal-free chocolate innovation. The latest CO2COA chocolate offers customers silky smooth, lactose-free chocolate which is also environment-friendly.
In May 2022: Utz Brands joined forces with Grillo's Pickles (a Needham-based business). Utz will launch a limited-time potato chip offering under this partnership. This partnership will also allow Utz to use its Utz Cheese Balls in a unique way.
In Jul 2021: KraftMacaroni & Cheese partnered Van Leeuwen Ice Cream to create ice cream made with natural ingredients. KraftMacroni & Cheese will launch a limited-edition ice cream under this partnership. KraftMacaroni & Cheese would also launch a limited edition ice cream under the partnership. It will be the ultimate summer treat, free from artificial flavors, preservatives, and dyes.
In May 2021: Utz Brands entered into a partnership agreement with Ferrara, a company that is related to the Ferrero Group. This partnership was created to develop the most innovative snack food variety packs. This partnership brings together category leaders, iconic brands portfolios, and substantial retail reach to meet customer demand for variety packs.
In March 2021: Sargento Foods entered into a partnership agreement with Mondel?z International. Mondel?z is one of the largest snack companies in the world. The partnership was focused on the creation of Sargento Balado Breaks Cheese & Crackers Snacks. This snack range pairs Sargento cheeses and Triscuit, Wheat Thins crackers, and Ritz cheeses. Each serving contains 7-9g protein and as much as 170 calories.
Market Segmentation
Type
Baked
Fried
Frozen Snacks
Application
Franchise Outlets
Bakery
HoReCa
Household
Key Market Players
Sargento Foods Incorporated
PepsiCo
Mars
McCain Foods
TINE
UTZ Quality Foods
U&S Unismack
ITC
General Mills
EnWave
Kellogg
Parle Products
Godrej Industries
Amy's Kitchen
Fonterra Co-operative
Estate Cheese
Europe Snacks
Rich Products
Kerry
The Kraft Heinz
Acquire the Report @ https://market.us/purchase-report/?report_id=24578
Report Scope
| | |
| --- | --- |
| Report Attribute | Details |
| The market size value in 2022 | USD 68.56 billion |
| Revenue forecast by 2032 | USD 122.78 billion |
| Growth Rate | CAGR Of 6% |
| Regions Covered | North America, Europe, Asia Pacific, Latin America, and Middle East & Africa, and Rest of the World |
| Historical Years | 2017-2022 |
| Base Year | 2022 |
| Estimated Year | 2023 |
| Short-Term Projection Year | 2028 |
| Long-Term Projected Year | 2032 |
Contact
Contact Person: Mr. Lawrence John
Global Business Development Team – Market.us
Market.us (Powered By Prudour Pvt. Ltd.)
Address: 420 Lexington Avenue, Suite 300 New York City, NY 10170, United States
Tel: +1 718 618 4351
For Sales inquiries: [email protected]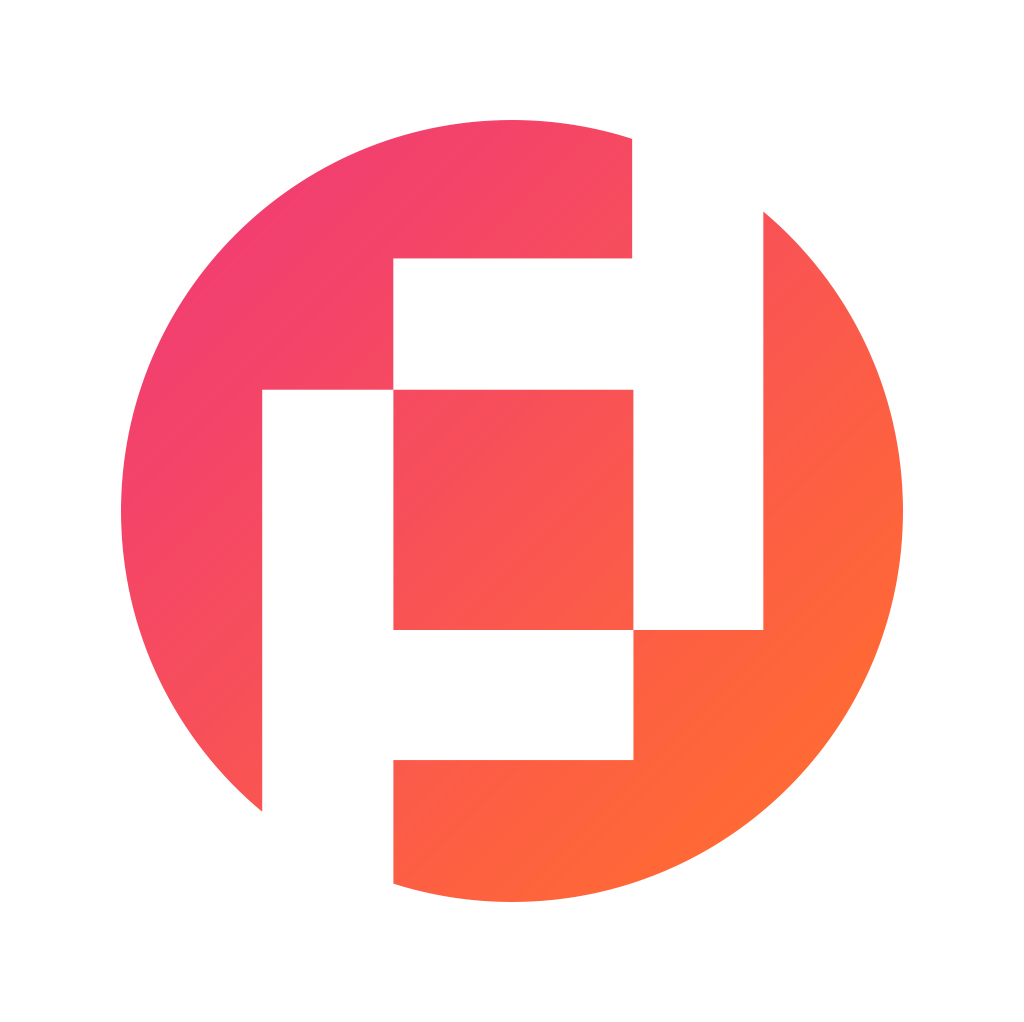 Prudour Private Limited
The team behind market.us, marketresearch.biz, market.biz and more. Our purpose is to keep our customers ahead of the game with regard to the markets. They may fluctuate up or down, but we will help you to stay ahead of the curve in these market fluctuations. Our consistent growth and ability to deliver in-depth analyses and market insight has engaged genuine market players. They have faith in us to offer the data and information they require to make balanced and decisive marketing decisions.
More Posts By Prudour Private Limited