Connected Logistics Market Sales to Expand at 11.99% CAGR Through 2033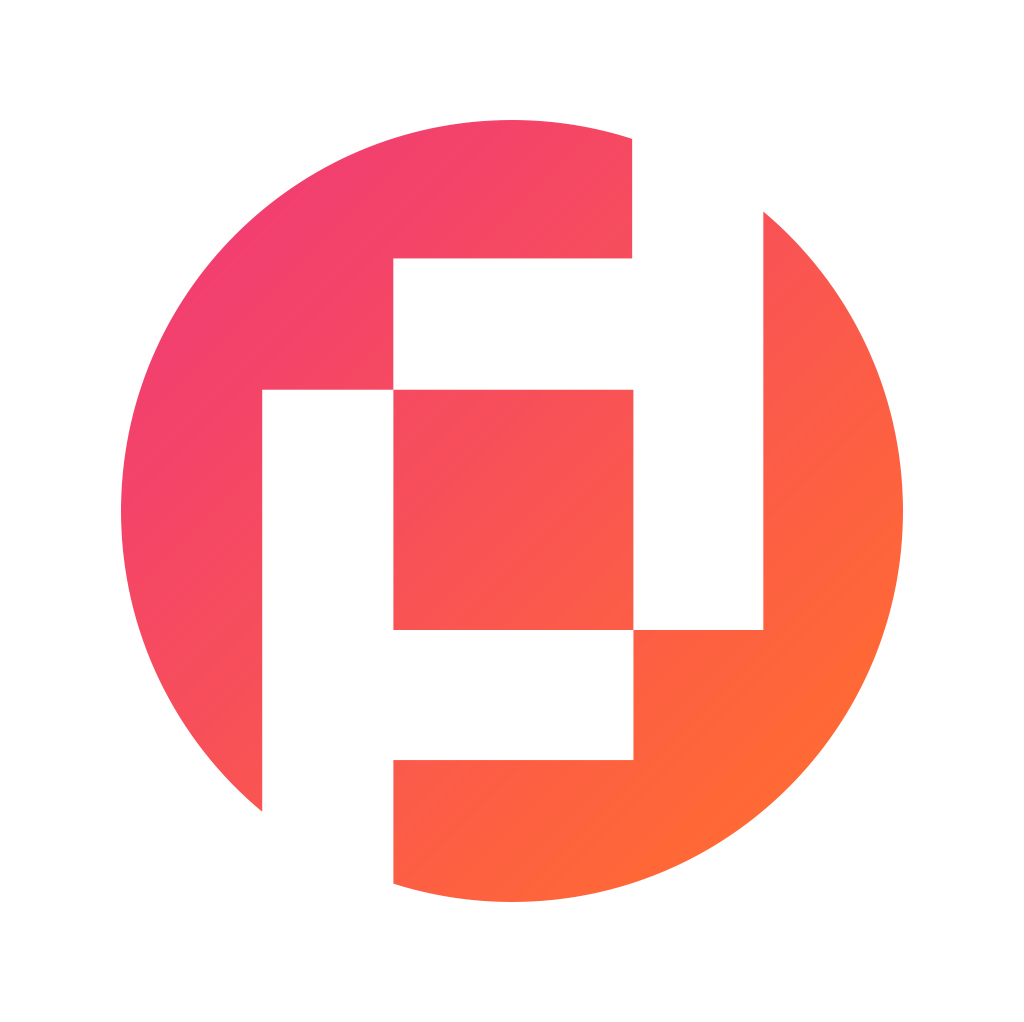 Prudour Private Limited
Updated · Feb 22, 2023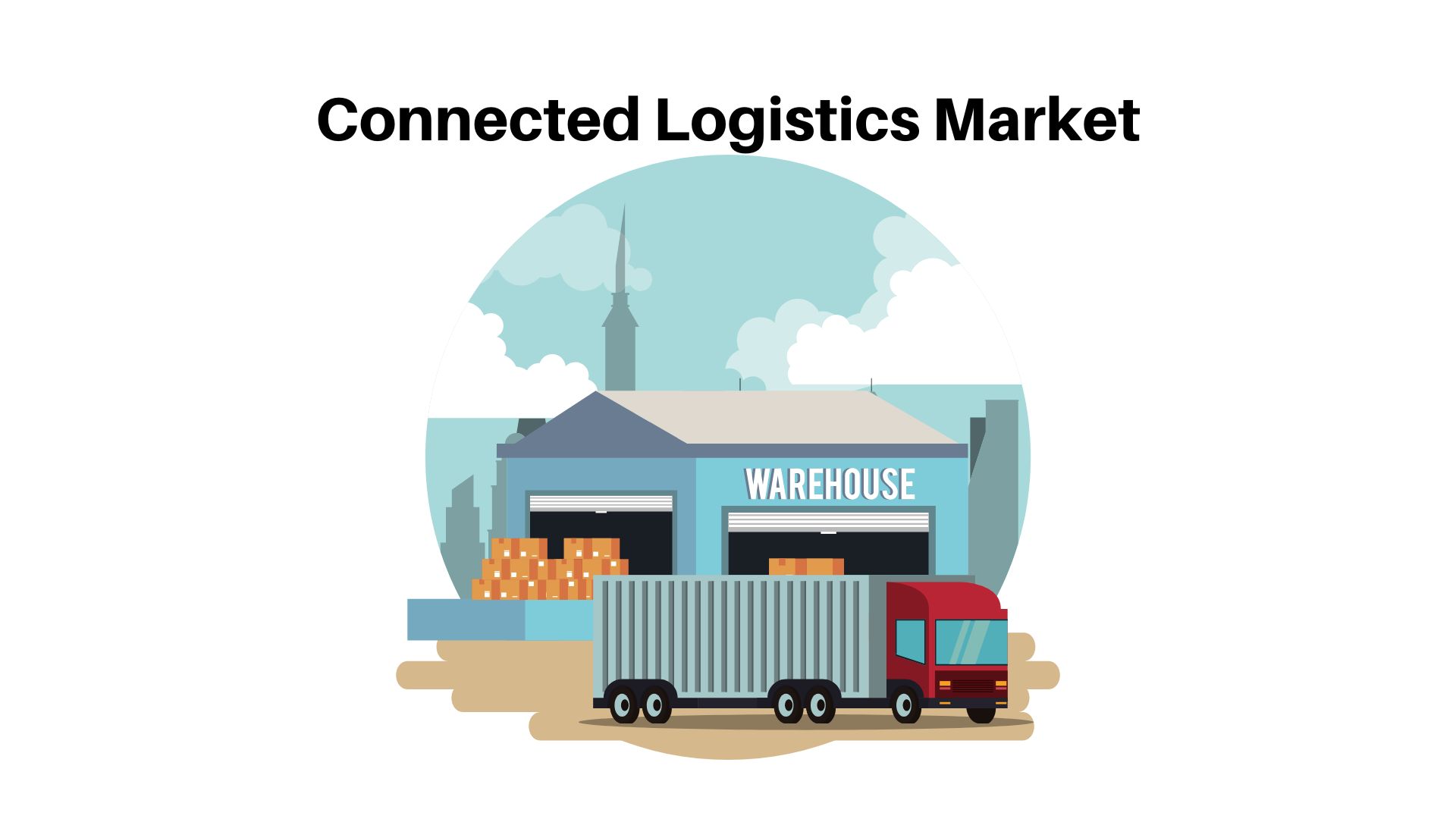 Connected Logistics Market Overview
Published Via 11Press: The connected logistics market is an exciting new area of technology that has the potential to revolutionize and optimize the way in which goods are transported around the world. With advances in both hardware and software, this sector is set to become an integral part of global supply chains. Connected logistic systems utilize real-time data collected from sensors and other sources within vehicles that can be used to monitor performance, identify problems, better manage resources, while also providing a higher level of safety for personnel involved in the transportation process. The potential applications are wide-reaching; from reducing fuel costs and improving delivery times to streamlining operations by providing up-to-date traffic information. By harnessing these advancements it is possible to reap significant rewards both economically and environmentally.
The worldwide connected logistics market size is expected to be worth around USD 81.67 billion by 2033 from valued at USD 26.32 billion in 2023 and it is growing at a registered CAGR of 11.99% from 2023 and 2032, according to a new report study by Market.us.
Request For Sample Report Here: https://market.us/report/connected-logistics-market/request-sample/
Regional Snapshot

Other Market Facts
| | |
| --- | --- |
| Largest Market | North America |
| Fastest Growing Region | Asia Pacific |
The Connected Logistics Market is experiencing significant growth, thanks to the increasing demand for advanced logistics solutions to improve supply chain efficiency and reduce operational costs. Connected logistics solutions involve the integration of multiple technologies, including IoT, AI, and blockchain, to provide real-time data and insights into the entire logistics process, from transportation and warehousing to delivery. The market is also being driven by the rising adoption of e-commerce and the growing need for end-to-end visibility and traceability in logistics operations.
The connected logistics market is expected to continue growing at a rapid pace, with increasing investments in IoT and AI technologies to further enhance logistics operations. The market is also being driven by the growing adoption of autonomous vehicles and drones for last-mile delivery, as well as the increasing use of big data analytics to improve forecasting and inventory management. Furthermore, the rise of smart cities and the increasing focus on sustainability and reducing carbon emissions are expected to further drive the growth of the market in the coming years.
Key Takeaways
North America is expected to grow its market during the forecast period. North America earned USD 4.72 billion in 2018 and is expected to earn USD 23.97 million by 2026.
Rising fuel costs and related environmental issues, such as carbon emissions and pollution, are driving the transition from traditional transportation methods to connected logistics solutions that can be used with loT.
To maintain high levels of global competitiveness, countries need to lower their logistics costs by standardizing that is comparable with international standards such as the European Union (EU), and ISO standards.
There is tremendous potential for growth in the global connected logistics market if logistics providers adopt technologies such as IoT and other data-driven solutions like analytics on a larger scale.
The rising costs of IoT system installation and maintenance are further impacting the market for connected logistics businesses.
Purchase This Report Via Secured Link and Avail Discount@ https://market.us/purchase-report/?report_id=56932
Regional Snapshot
North America is expected to dominate the connected logistics market due to the presence of key players and the increasing adoption of IoT-enabled solutions.
Europe is also expected to witness significant growth due to the strict regulations related to transportation and logistics.
The Asia-Pacific region is expected to witness the highest growth rate during the forecast period, driven by the increasing adoption of e-commerce and the growing need for efficient logistics operations.
The Middle East and Africa region is also expected to witness significant growth due to the increasing investments in infrastructure and logistics.
Drivers
Growing Use of IoT-Enabled, Connected Devices to Support Market Growth
The rising cost of fuel and associated environmental issues like carbon emission and pollution are driving the shift away from traditional transport methods to IoT-enabled connected logistics solutions.
They use sensors, cloud technology, IoT connectivity, and cloud technology to remotely manage, monitor and control the supply chain operations. The efficiency of the supply chain platform has been improved by the adoption of IoT. It allows for complete visibility and quicker detection of network issues, which aids in timely and effective decision-making. Moreover, improved supply chain visibility can lead to long-term cost savings.
The demand for IoT-enabled products and services is increasing across all industries, including automotive, transport, and manufacturing.
The Emergence of High-Tech Vehicles To Drive the Growth of the Market
Many industries are looking for faster delivery times and autonomous trucks and vehicles have many benefits. These vehicles are needed in many industries, including manufacturing, food and beverage, pharmaceuticals and healthcare, to move goods.
The rising mobility demand has highlighted challenges like volatile oil prices, large investments, and dealing with emission. High tech vehicles are essential for meeting future demands of society and the economy.
High tech vehicles are used in logistics and supply chain to improve safety and efficiency, as well as environmental sustainability. This is due to the availability of connected drones, which are driving the demand for high-tech vehicles.
Restraints
No Logistics Standardization
Due to differences in government policies, business practices, infrastructure, culture, or business customs, logistics standardization may pose many challenges.

 

To maintain a high level global competitiveness, countries must reduce their logistics costs by standardizing logistics comparable to international standards such as the ISO and European Union standards.

As an example, logistics standardization in China and Korea is much less than that of the U.S. or Europe Union countries.

 

This is due to the inability of the Chinese and Korean governments to enforce standardization and the absence of regional organizations capable of initiating and unifying multi-national logistics standardization efforts.

These efforts include developing and implementing both national and international standards for logistics equipment, tools and packaging. They also include transportation, loading/unloading, storage, transport, loading/unloading and ICT. These standards are compatible with internationally used logistics standards like ISO standards.

 

Lack of standardization in logistics can increase the costs associated with the entire supply chain, which will hinder the growth of the connected logistic market.

The main challenges facing the connected logistics market include concerns over data privacy and security, as well as the high costs associated with implementing connected logistics solutions. Additionally, the lack of standardization and interoperability between different systems and technologies can pose a challenge for logistics providers looking to integrate different solutions into their operations.
Opportunities
The Connected Logistics Market presents significant opportunities for companies operating in the logistics industry, including the potential to improve operational efficiency, reduce costs, and enhance the overall customer experience. The market also offers opportunities for companies to leverage emerging technologies such as IoT, AI, and blockchain to develop innovative logistics solutions.
Challenges
The main challenges facing the Connected Logistics Market include the need to ensure data privacy and security, the high costs associated with implementing connected logistics solutions, and the lack of standardization and interoperability between different systems and technologies. Additionally, logistics providers may face resistance from traditional supply chain partners who are hesitant to adopt new technologies.
Grow your profit margin with Market.us – Acquire the Report: https://market.us/purchase-report/?report_id=56932
Recent Development:
March 2021: The Oracle Fusion Cloud Supply Chain & Manufacturing(SCM) offering links shippers' supply networks with a comprehensive range of cloud-based business applications.
July 2021: CapitaLand, a Singapore-based logistics company, will launch its second logistics fund to target India's market. The fund will be approximately $300 million in size and is expected to take advantage of India's high warehousing demands.
January 2022: The connected logistics market worldwide is expected to grow because of an increase in high-tech vehicles around the world. Mahindra Electric Mobility has introduced the eAlfa Cargo, a new electric vehicle. It can travel at 25 km/h with a maximum power output of 1.5kW and a top speed of 25 km/h.
Market Segmentation
Type
Bluetooth
Cellular
Wi-Fi
ZigBee
NFC
Satellite
Application
Logistics Management System
Warehouse Management System
Security and Monitoring
Key Market Players
Cisco System
Eurotech
GT Nexus
Infosys
IBM
Oracle Corporation
SAP SE
Securerf Corporation
Zebra Technologies
AT&T Inc.
Report Scope
| | |
| --- | --- |
| Report Attribute | Details |
| Market size value in 2023 | USD 26.32 billion |
| Revenue forecast by 2033 | USD 81.67 billion |
| Growth Rate | CAGR of 11.99% |
| Regions Covered | North America, Europe, Asia Pacific, Latin America, and Middle East & Africa, and Rest of the World |
| Historical Years | 2017-2022 |
| Base Year | 2022 |
| Estimated Year | 2023 |
| Short-Term Projection Year | 2028 |
| Long-Term Projected Year | 2032 |
Contact us
Contact Person: Mr. Lawrence John
Market.us (Powered By Prudour Pvt. Ltd.)
Tel: +1 718 618 4351
Send Email: [email protected]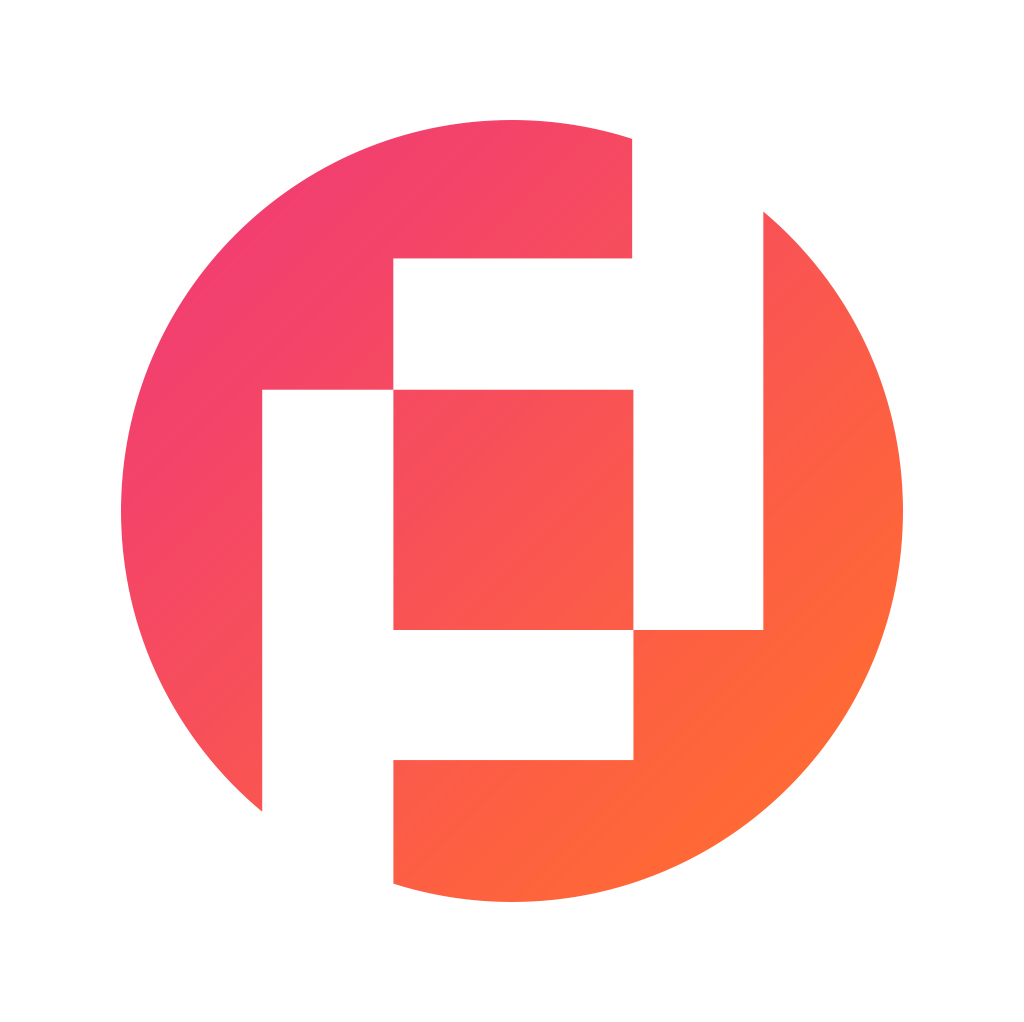 Prudour Private Limited
The team behind market.us, marketresearch.biz, market.biz and more. Our purpose is to keep our customers ahead of the game with regard to the markets. They may fluctuate up or down, but we will help you to stay ahead of the curve in these market fluctuations. Our consistent growth and ability to deliver in-depth analyses and market insight has engaged genuine market players. They have faith in us to offer the data and information they require to make balanced and decisive marketing decisions.
More Posts By Prudour Private Limited