Educational and Toy Robots Market Size (USD 21.53 billion by 2033) with 22.2% CAGR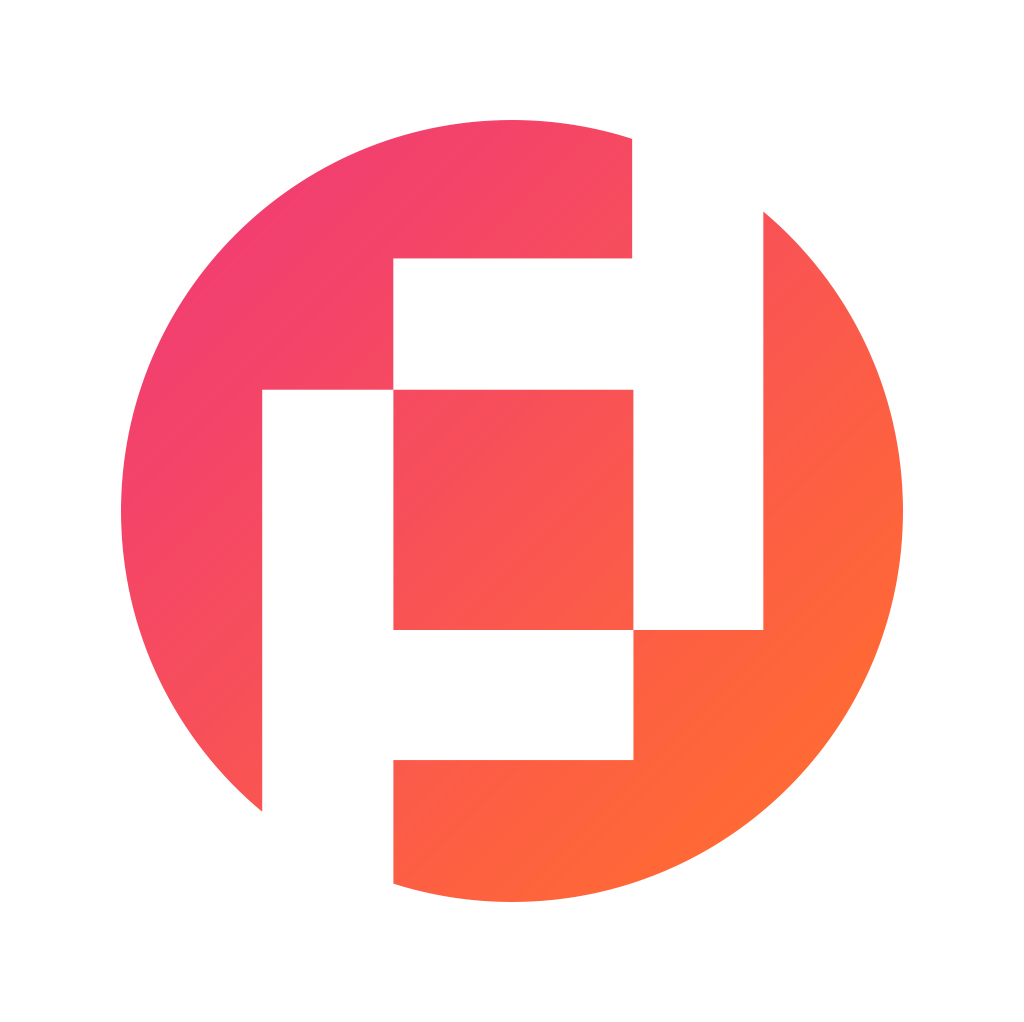 Prudour Private Limited
Updated · Feb 15, 2023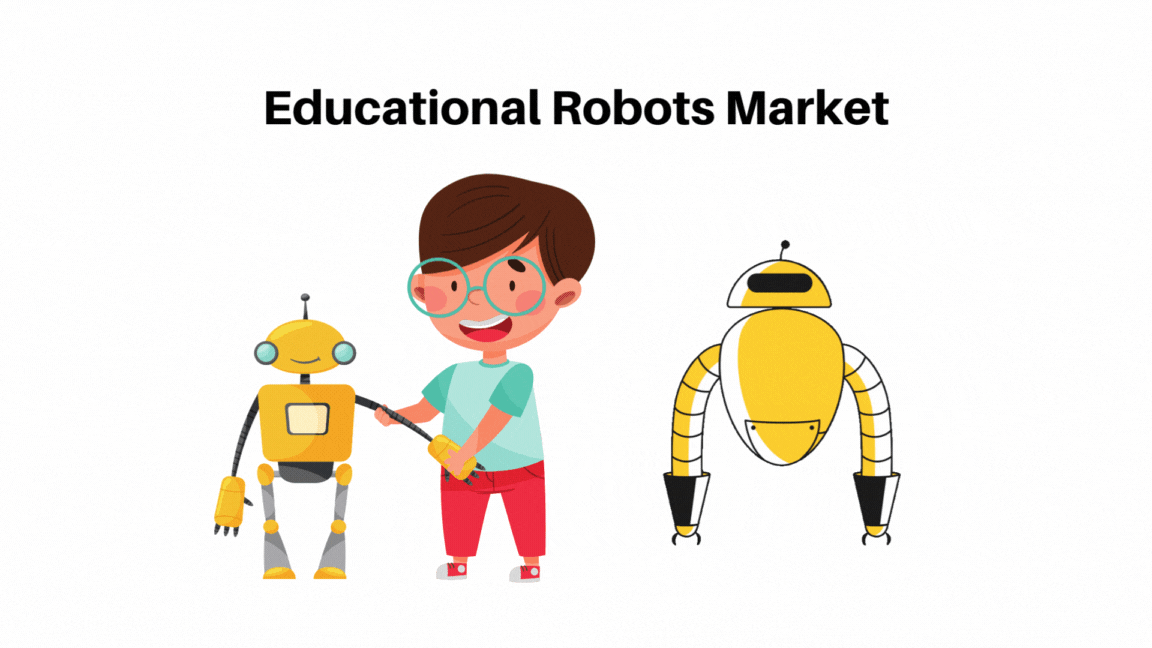 Market Overview Size and Forecast
Published Via 11Press: Robotics technology is advancing rapidly and is being applied to a wide range of products, including educational and toy robots. The global market for educational and toy robots was estimated to be worth USD 7.9 billion in 2023 and is expected to reach USD 21.53 billion by 2033, growing at a compound annual growth rate (CAGR) of 22.2%.
Introduction
The educational and toy robot market has seen a surge in development over the past decade. From humanoid robots to robotic pets, these products have become increasingly popular with both children and adults alike. Educational robots are designed to teach users about robotics technology while also providing entertainment and demonstration of potential applications of robotics technology. Toy robots provide an interactive experience for kids, helping them develop skills such as problem-solving, hand-eye coordination and creativity.
Robotics has grown exponentially in recent years due to advancements in artificial intelligence (AI) software and hardware components. With the rise of AI, many manufacturers have developed educational & toy robots that combine learning experiences with fun activities. By exploring concepts such as coding or object recognition, these robots can help users understand the fundamentals of robotics engineering while having a blast playing with them.
Key Takeaways               
Here are some key takeaways about the educational and toy robot market:
Growing Market: The educational and toy robot market has been growing steadily over the past few years, and is expected to continue to grow in the coming years. The market is driven by factors such as increasing interest in STEM education, technological advancements, and rising demand for interactive and engaging toys.
Educational Robots: Educational robots are designed to teach children about science, technology, engineering, and mathematics (STEM) concepts in a fun and engaging way. These robots can be programmed to perform various tasks, and can be used to teach coding, robotics, and other STEM subjects.
Toy Robots: Toy robots are designed primarily for entertainment, and may incorporate features such as lights, sounds, and movement to engage children. These robots may be modeled after popular characters from movies or TV shows, or may be more generic in nature.
Market Segments: The educational and toy robot market can be segmented by age group, application, and region. Age groups may include preschool, elementary, and middle school children, while applications may include entertainment, education, and personal use.
Challenges: One of the challenges facing the educational and toy robot market is the high cost of some robots, which can make them inaccessible to many families. In addition, there is a need for more diversity in the types of robots available, as well as a need for more research into the effectiveness of educational robots in teaching STEM concepts.
To use a sample copy of the report, go to @ https://market.us/report/educational-and-toy-robots-market/request-sample/
Educational and Toy Robots Market Figure
Market Dynamics
Drivers
The major factors driving the market include increasing demand from the education sector due to growing emphasis on STEM-based education, increasing popularity of robotics among children and adults as a hobby or leisure activity, as well as rising disposable incomes in developed economies. Furthermore, improving technological capabilities such as voice command recognition technologies are also pushing forward the development of robotic toys. These advancements have enabled manufacturers to develop more sophisticated robotic toys that are smarter than traditional ones.
Opportunities
As the educational and toy robots market continues to grow, so too do the opportunities for businesses to capitalize on this rapidly emerging sector. Smart toys and educational robots have a wide variety of applications, from teaching coding skills to fostering social-emotional development. Companies are already exploring ways in which they can use these robots as teaching tools in schools or even in homeschooling settings. Additionally, there is potential for businesses to develop AI-powered toys that can offer personalized learning experiences tailored to each individual child's needs.
Furthermore, as consumer demand continues to increase, companies have an opportunity to create more sophisticated robotic systems with advanced features such as voice recognition and natural language processing capabilities. This could provide users with an even more immersive experience when interacting with their robotic companions.
Challenges
The Educational and Toy Robots market is a competitive space, with brands vying for the attention of children and adults alike. There are several challenges that manufacturers must face in order to be successful in this market.
First, manufacturers must ensure their products have adequate features that will make them attractive to customers. Features such as interactivity and educational content can have a significant impact on the success of a toy or educational robot. In addition, developing robots with voice recognition capabilities is also becoming increasingly important for appeal in the market.
Another challenge facing manufacturers is pricing their products competitively while still offering enough features to remain attractive to consumers. Manufacturers need to find a balance between pricing and features that will draw attention without breaking the bank for potential buyers.
For more inquiries contact our professional team: https://market.us/report/educational-and-toy-robots-market/#inquiry
Recent Developments
Here are some recent developments in the educational and toy robot market:
Increased Use of Artificial Intelligence (AI): Companies are increasingly incorporating AI into their educational and toy robots. This allows the robots to interact with children more intelligently and personalize the learning experience. For example, LEGO recently released a new educational robot, SPIKE Prime, that uses AI to help children learn how to code.
Growth in Online Learning: With the COVID-19 pandemic, there has been a significant increase in online learning, and educational robots have played a role in this. Many companies have adapted their products to provide online learning resources and virtual experiences. For example, Anki's Cozmo robot now includes a feature that allows children to learn and program the robot remotely.
Increasing Focus on Diversity and Inclusion: There has been a growing recognition in the market for the need to promote diversity and inclusion in educational and toy robots. Companies are working to develop robots that are accessible to a wider range of children, including those with disabilities and from diverse backgrounds. For example, the company Temi has developed a robot that can provide physical assistance to people with mobility issues.
New Partnerships and Collaborations: Companies in the educational and toy robot market are forming partnerships and collaborations to enhance their products and services. For example, LEGO recently announced a partnership with National Geographic to create a new educational robot that focuses on environmental science.
Continued Expansion in the Market: Despite the challenges posed by the COVID-19 pandemic, the educational and toy robot market continues to grow. The market is expanding into new areas, such as healthcare and eldercare, as companies seek to develop robots that can provide assistance and companionship to people in these areas.
Market Segmentation
Type
Educational Robots
Toy Robots
Application
Key Market Players
Lego(US)
Fischertechnik(Germany)
Modular Robotics(US)
Pitsco(US)
Innovation First International(US)
Evollve(US)
Parallax Inc(US)
Ubtech Robotics Inc(China)
IFLYTEK(China)
Shenzhen JustGood Technology(China)
Abilix(China)
Gowild(China)
Access the full study findings here: https://market.us/report/educational-and-toy-robots-market/
Report Scope
Table: Years considered for the study
| | |
| --- | --- |
| Report Attribute | Details |
| The market size value in 2023 | USD 7.9 Bn |
| Revenue forecast by 2033 | USD 21.53 Bn |
| Growth Rate | CAGR Of 22.2% |
| Regions Covered | North America, Europe, Asia Pacific, Latin America, and Middle East & Africa, and Rest of the World |
| Historical Years | 2017-2022 |
| Base Year | 2022 |
| Estimated Year | 2023 |
| Short-Term Projection Year | 2028 |
| Long-Term Projected Year | 2033 |
Future Outlook of the Market
The future outlook of the educational and toy robot market looks very promising. As technology continues to advance, robot manufacturers are able to create more innovative products that can be used in both educational and recreational settings. Additionally, more people are becoming aware of the benefits that these robots can provide, such as teaching children coding skills or providing companionship for seniors who live alone.
As the demand for these products grows, manufacturers are likely to invest in research and development efforts to stay ahead of the competition. This will lead to more advanced robotic offerings with improved functionality and capabilities that can meet a variety of needs. It is also possible that new uses for robotics could emerge over time as AI technology becomes even more sophisticated. For example, robots may one day be used in healthcare settings or other industries where they could help automate tasks or provide personalized care.
Contact us
Contact Person: Mr. Lawrence John
Market.us (Powered By Prudour Pvt. Ltd.)
Tel: +1 718 618 4351
Send Email: [email protected]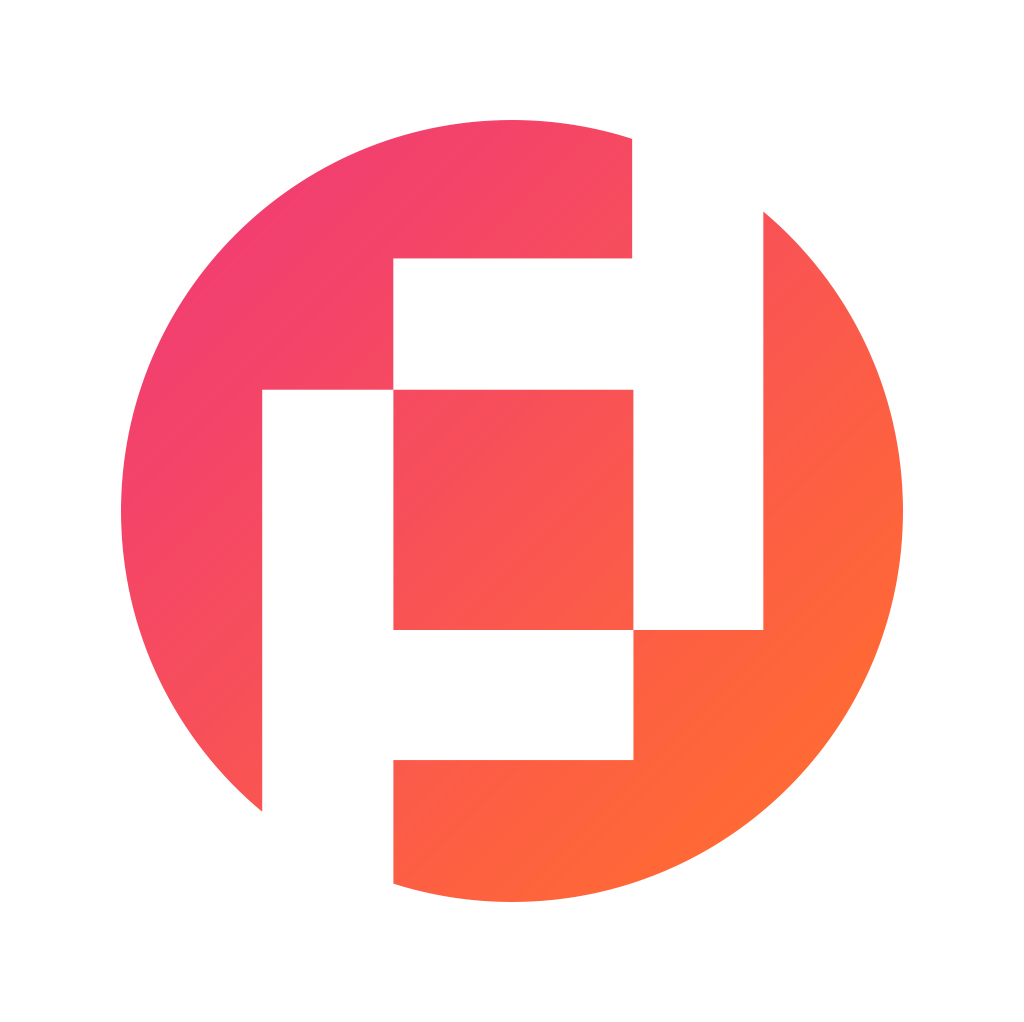 Prudour Private Limited
The team behind market.us, marketresearch.biz, market.biz and more. Our purpose is to keep our customers ahead of the game with regard to the markets. They may fluctuate up or down, but we will help you to stay ahead of the curve in these market fluctuations. Our consistent growth and ability to deliver in-depth analyses and market insight has engaged genuine market players. They have faith in us to offer the data and information they require to make balanced and decisive marketing decisions.
More Posts By Prudour Private Limited