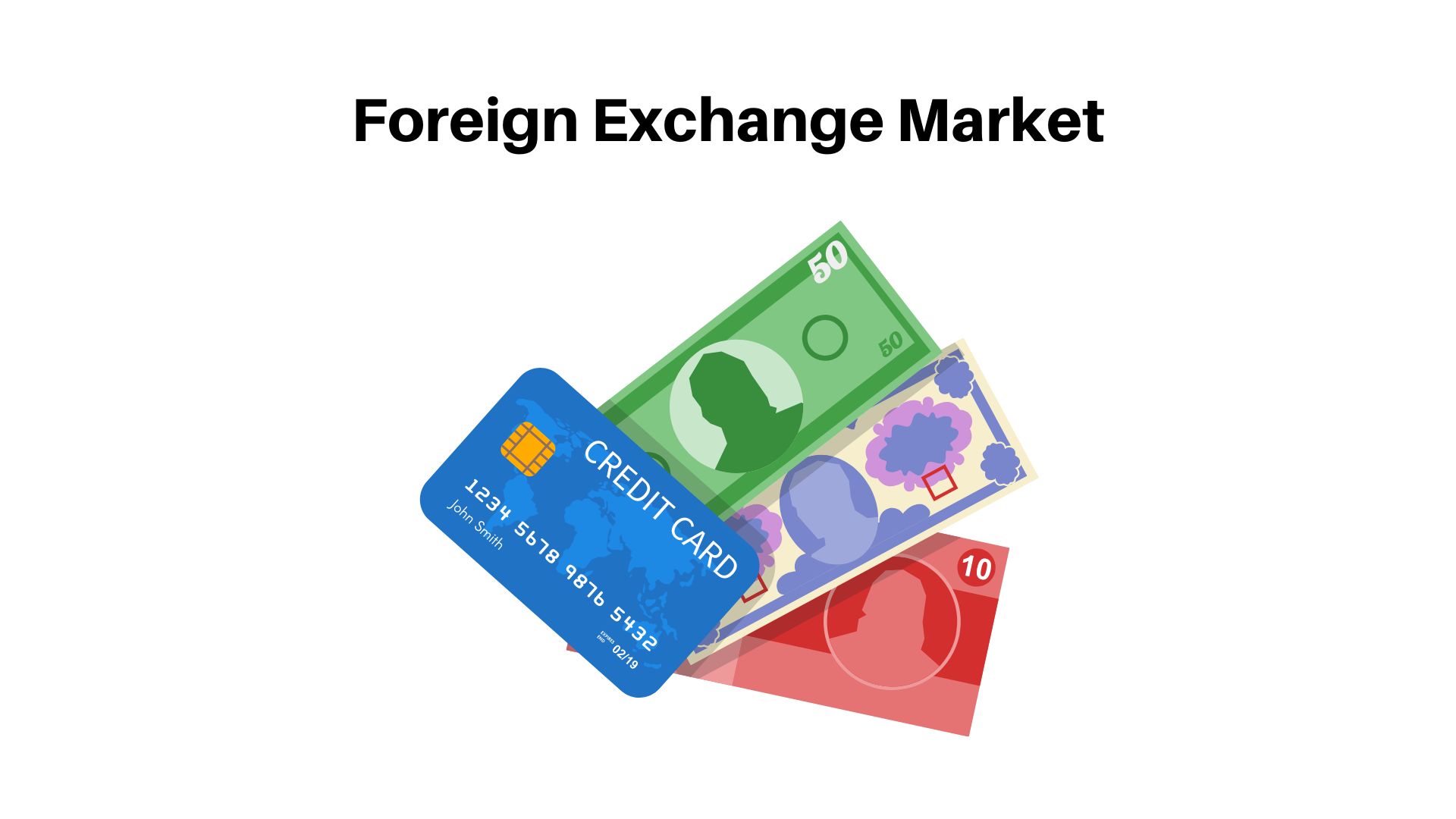 Market Overview
Published Via 11Press: The foreign exchange market is one of the most dynamic, versatile, and liquid markets in the world. It has a global reach that extends to all countries around the globe. Trillions of dollars are exchanged daily in this market. In terms of volume traded, it is by far the largest financial market in the world, with banks, corporations and investors trading currencies from all over the globe. This global web enables businesses to manage their international payments as well as make investments across borders without worrying about local currency fluctuations.
"The global foreign exchange market size reached USD 753.2 Billion in 2022. Looking forward, Market.us expects the market to reach USD 1495.56 Billion by 2032, exhibiting a growth rate (CAGR) of 7.1% during 2022-2032."
The foreign exchange market also offers participants a varied range of opportunities for profit-making due to its high liquidity and wide range of instruments available for trade such as futures contracts, spot transactions, options and more.
Foreign Exchange Market Scope
By product type, the market is segmented into Currency Swaps, Outright Forward and FX Swaps, and FX Options. By application, the market is divided into Reporting Dealers, Other Financial Institutions, Non-Financial Customers, and .
Based on geography, market is analyzed across North America, Europe, Asia-Pacific, Latin America, and Middle East and Africa.
Major players profiled in the report include JPMorgan Chase, Citibank, Deutsche Bank, Barclays, Bank of America Merrill Lynch, BNP Paribas, Goldman Sachs, HSBC, Royal Bank of Scotland, and UBS.
Key Takeaways
The foreign exchange market, also known as the forex market, is the largest financial market in the world, with an average daily trading volume of over $5 trillion.
The market is driven by factors such as international trade and investment, macroeconomic policies, and geopolitical events.
The major players in the market include major international banks, hedge funds, and institutional investors.
To understand how our report can bring a difference to your business strategy, Ask for a brochure – https://market.us/report/foreign-exchange-market/request-sample/
Regional Analysis
The foreign exchange market is a global market, with trading taking place across all major financial centers in the world.
The major trading centers for the forex market include London, New York, Tokyo, Singapore, and Hong Kong.
North America: The United States and Canada are major players in the forex market, with New York being one of the largest trading centers in the world. The North American market is known for its highly sophisticated technology and strong regulatory framework.
Europe: The euro is one of the most actively traded currencies in the world, and the European forex market is home to several major financial centers, including London, Frankfurt, and Zurich. The market is highly regulated, with strict compliance requirements for market participants.
Asia-Pacific: The forex market in Asia-Pacific is one of the fastest-growing in the world, driven by the region's growing economic power and expanding middle class. Major financial centers in the region include Tokyo, Singapore, and Hong Kong. The market is also known for its adoption of cutting-edge technology and innovative trading strategies.
Latin America: The forex market in Latin America is primarily centered in Brazil and Mexico, with other countries in the region also seeing increased activity. The market is heavily influenced by political and economic events, as well as fluctuations in commodity prices.
Middle East and Africa: The forex market in the Middle East and Africa is diverse, with significant activity in countries such as South Africa, Saudi Arabia, and the United Arab Emirates. The market is impacted by geopolitical events, commodity prices, and other factors.
Trading Strategies: Techniques
The foreign exchange market is full of opportunities for those willing to take risks and understand how to build an effective trading strategy. A trading strategy involves understanding the financial instrument or currency being traded, as well as the different techniques that can be used to generate profits from fluctuations in price. There are a variety of trading strategies that investors use in the foreign exchange market, such as momentum trading, scalping, trend following, range-bound strategies and carry trades.
Momentum trading involves taking advantage of short-term price movements by entering into positions when prices move quickly in one direction. Scalping is another popular technique that involves taking small profits on a regular basis throughout the day. Trend-following strategies involve buying into a trend if it appears that prices will continue moving in one direction over time.
Drivers
International trade and investment
Macroeconomic policies
Geopolitical events
Speculation and trading strategies
Restraints
Market volatility and risk
Regulatory challenges
Fluctuations in exchange rates
Limited access for small investors
Opportunities
Increasing adoption of technology and automation
Growth in emerging markets
Expansion into new trading products and services
Increased focus on customer experience and transparency
Challenges
Market volatility and risk
Regulatory compliance and changes
Addressing concerns about market manipulation and unethical practices
Managing the impact of geopolitical events on the market
The report also covers information on the upcoming trends and challenges that will influence the market growth. Enquire Now@ https://market.us/report/foreign-exchange-market/#inquiry
Recent Developments
In March 2021, the Bank for International Settlements (BIS) launched a central bank digital currency (CBDC) survey to investigate the use of CBDCs in foreign exchange trading and settlements.
In January 2021, the European Central Bank (ECB) announced the launch of a new digital euro project to explore the potential benefits and risks of a digital currency for the eurozone.
In November 2020, Euronext announced the acquisition of the electronic foreign exchange trading platform, FastMatch, to expand its footprint in the forex market.
Access Full Report Description with TOC @ https://market.us/report/foreign-exchange-market
Market Segmentation
Type
Currency Swaps
Outright Forward and FX Swaps
FX Options
Application
Reporting Dealers
Other Financial Institutions
Non-Financial Customers
Key Market Players
JPMorgan Chase
Citibank
Deutsche Bank
Barclays
Bank of America Merrill Lynch
BNP Paribas
Goldman Sachs
HSBC
Royal Bank of Scotland
UBS
Conclusion: Final Thoughts
The foreign exchange market is an important and powerful tool for international trade, investment, and speculation. It provides a convenient platform for buying and selling currencies from around the world. By providing liquidity to this global market, it helps to facilitate international transactions that would otherwise not be possible.
In conclusion, the foreign exchange market plays an invaluable role in promoting economic growth and stability across all countries involved. With its versatile nature, traders can take advantage of opportunities regardless of their level of experience or knowledge in trading. Despite some drawbacks associated with the forex market such as lack of regulation or high leverage risk, it remains one of the most popular financial markets in the world today. Ultimately, understanding how it works will help traders make better decisions when engaging in forex trading activities.
Report Scope
| | |
| --- | --- |
| Report Attribute | Details |
| The market size value in 2022 | USD 753.2 Billion |
| Revenue forecast by 2032 | USD 1495.56 Billion |
| Growth Rate | CAGR Of 7.1% |
| Regions Covered | North America, Europe, Asia Pacific, Latin America, and Middle East & Africa, and Rest of the World |
| Historical Years | 2017-2022 |
| Base Year | 2022 |
| Estimated Year | 2023 |
| Short-Term Projection Year | 2028 |
| Long-Term Projected Year | 2032 |
Contact us
Contact Person: Mr. Lawrence John
Market.us (Powered By Prudour Pvt. Ltd.)
Tel: +1 718 618 4351
Send Email: [email protected]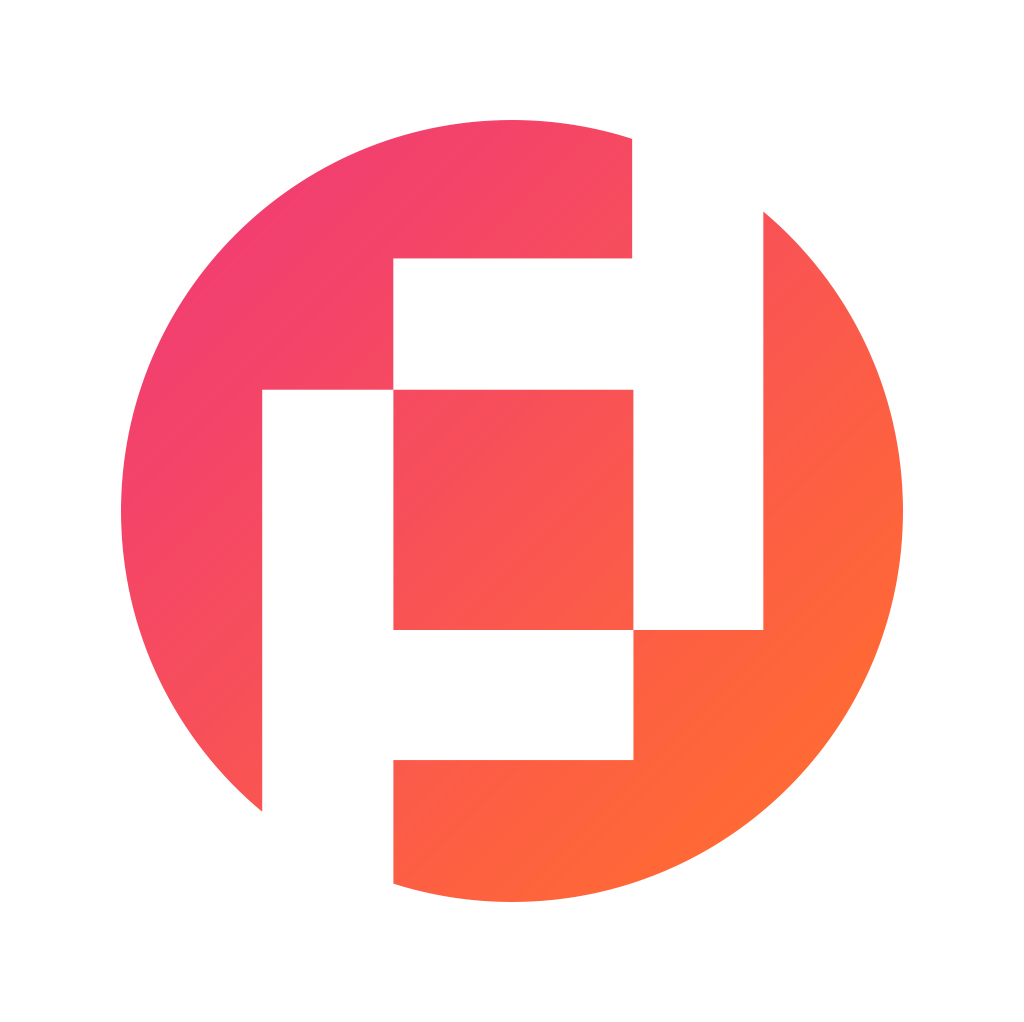 Prudour Private Limited
The team behind market.us, marketresearch.biz, market.biz and more. Our purpose is to keep our customers ahead of the game with regard to the markets. They may fluctuate up or down, but we will help you to stay ahead of the curve in these market fluctuations. Our consistent growth and ability to deliver in-depth analyses and market insight has engaged genuine market players. They have faith in us to offer the data and information they require to make balanced and decisive marketing decisions.
More Posts By Prudour Private Limited