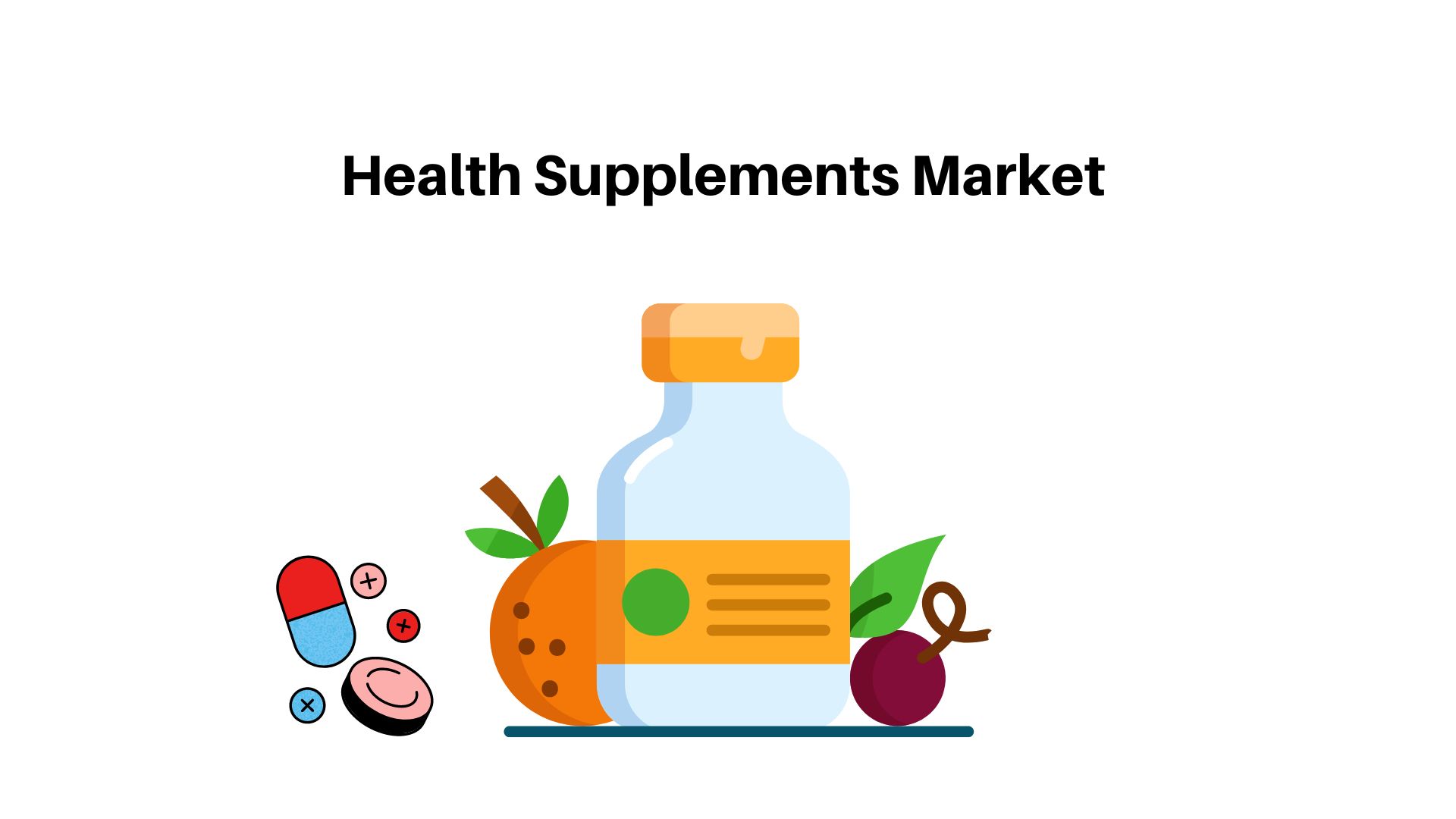 WHAT WE HAVE ON THIS PAGE
Published Via 11Press: Health Supplements are products that are designed to supplement the intake of nutrients, vitamins and minerals. They typically come in the form of tablets, capsules or powders, and have been used for centuries by people looking to maintain their health. Health supplements can be an important part of a healthy lifestyle as they help bridge any gaps between what your diet provides and what your body needs. Common types of health supplements include multivitamins and minerals, omega-3 fatty acids, probiotics, antioxidants and amino acids.
The global health supplements market size is predicted to grow at a CAGR of 9.10%, From USD 15.19 Billion in 2022 to 36.29 Billion by 2032, according to a report published by Market.us. It has been on the rise due to increasing awareness among consumers about their health and the potential benefits of supplementing their diet with additional vitamins and minerals.
Purchase This Report At Discounted Rate Here: https://market.us/purchase-report/?report_id=67861
Key Takeaways
The global health supplements market is expected to grow at a significant rate due to increasing health consciousness among consumers and the rise in chronic diseases.
The vitamins and dietary supplements segment is expected to dominate the market due to the increasing demand for preventive health products.
Asia Pacific is expected to witness significant growth due to the increasing awareness of the benefits of health supplements among consumers.
Regional Analysis
Based on geography, the market is analyzed across North America, Europe, Asia-Pacific, Latin America, and Middle East and Africa.
North America is expected to dominate the market due to the high adoption of health supplements in the region.
Asia Pacific is expected to witness significant growth due to the increasing adoption of a healthy lifestyle and growing awareness of the benefits of health supplements.
Drivers
Rising health consciousness and growing awareness of preventive health.
Increase in chronic diseases and lifestyle-related health problems.
Growing geriatric population and demand for age-specific health supplements.
Availability of a wide range of health supplements in the market.
In the past few years, more and more people are interested in taking natural health supplements to stay healthy. This is because people want to eat nutritious food and take care of their health. They prefer natural solutions that they can buy without a prescription. Many companies that make health products are using the internet to offer personalized advice and products to customers. As a result, the market for natural health supplements is growing quickly.
Restraints
Stringent regulations and quality control measures in the health supplements industry.
Lack of awareness and technical knowledge among consumers about the proper use and dosage of health supplements.
Negative perception about the effectiveness and safety of health supplements.
Industry expansion could face obstacles such as negative publicity and insincere commitment. Additionally, during the anticipated timeframe, the dietary supplements market may be limited by a lack of comprehension about the appropriate supplement dosage to consume.
Download Sample PDF Report Here to get an idea of the overall scope of the full report@ https://market.us/report/health-supplements-market/request-sample/
Opportunities
Rising adoption of e-commerce channels for the purchase of health supplements.
Growing demand for personalized and customized health supplements.
Increasing adoption of plant-based and natural health supplements.
Recently, there has been an increasing trend among the world's major populations to adopt a healthier lifestyle. As such, their use of natural health supplements is rising. This development is fueling demand in the global natural health supplements market. Furthermore, increased R&D investments are expected to further propel this industry in coming years.
Challenges
Adverse effects and interactions of health supplements with prescription drugs and other supplements.
Limited scientific evidence to support the effectiveness of some health supplements.
Increasing competition and price pressure in the health supplements market.
Health supplements require significant investments and depend heavily on R&D. Furthermore, stringent regulations governing health benefits claims and product labeling are anticipated to pose challenges to the market during the forecast period.
Acquire our market report now to gain access to detailed analysis @ https://market.us/purchase-report/?report_id=67861
Recent Developments
In 2021, Herbalife Nutrition, a health supplement company, launched a new product line of plant-based protein powders.
In 2020, GNC, a health supplement retailer, introduced a new line of immunity-boosting supplements in response to the COVID-19 pandemic.
In 2019, Amway, a health supplement company, launched a new line of plant-based supplements in response to the growing demand for natural and sustainable products.
Market Segmentation
Type
Dietary Supplements
Eye Health Supplements
Application
Key Market Players
Archer Daniels Midland Company
Cargill
AKER BIOMARINE
Bioriginal Food & Science Corporation
Croda International
Herblife International
Glanbia
Abbott Laboratories
Alticor
The Nature's Bounty
Bayer
Report Scope
| | |
| --- | --- |
| Report Attribute | Details |
| The market size value in 2022 | USD 36.29 Bn |
| Revenue forecast by 2032 | USD 537.51 Bn |
| Growth Rate | CAGR of 9.10% |
| Regions Covered | North America, Europe, Asia Pacific, Latin America, and Middle East & Africa, and Rest of the World |
| Historical Years | 2017-2022 |
| Base Year | 2022 |
| Estimated Year | 2023 |
| Short-Term Projection Year | 2028 |
| Long-Term Projected Year | 2032 |
Contact us
Contact Person: Mr. Lawrence John
Market.us (Powered By Prudour Pvt. Ltd.)
Tel: +1 718 618 4351
Send Email: [email protected]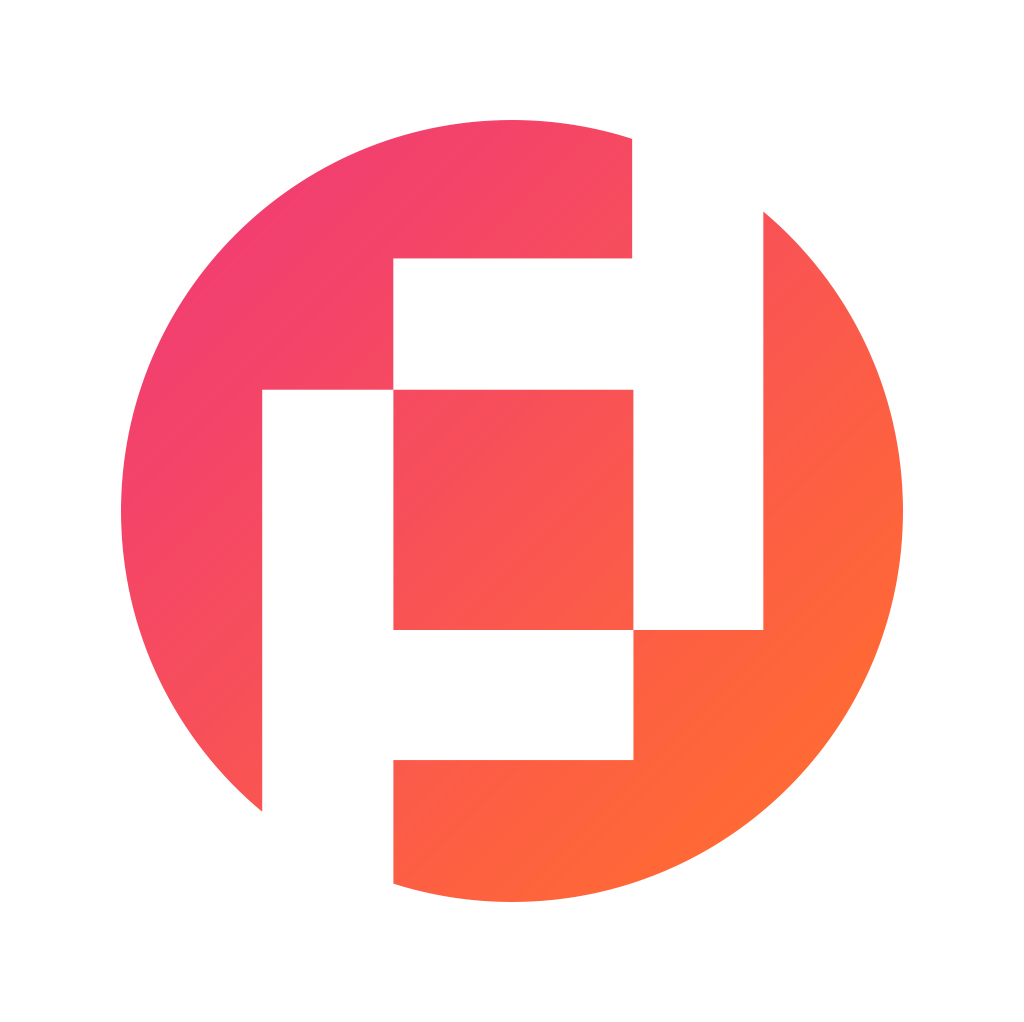 Prudour Private Limited
The team behind market.us, marketresearch.biz, market.biz and more. Our purpose is to keep our customers ahead of the game with regard to the markets. They may fluctuate up or down, but we will help you to stay ahead of the curve in these market fluctuations. Our consistent growth and ability to deliver in-depth analyses and market insight has engaged genuine market players. They have faith in us to offer the data and information they require to make balanced and decisive marketing decisions.
More Posts By Prudour Private Limited