Healthcare BPO Market Expands Steadily at a CAGR of 9.9% to Hit USD 908 Billion by 2032 | Market.us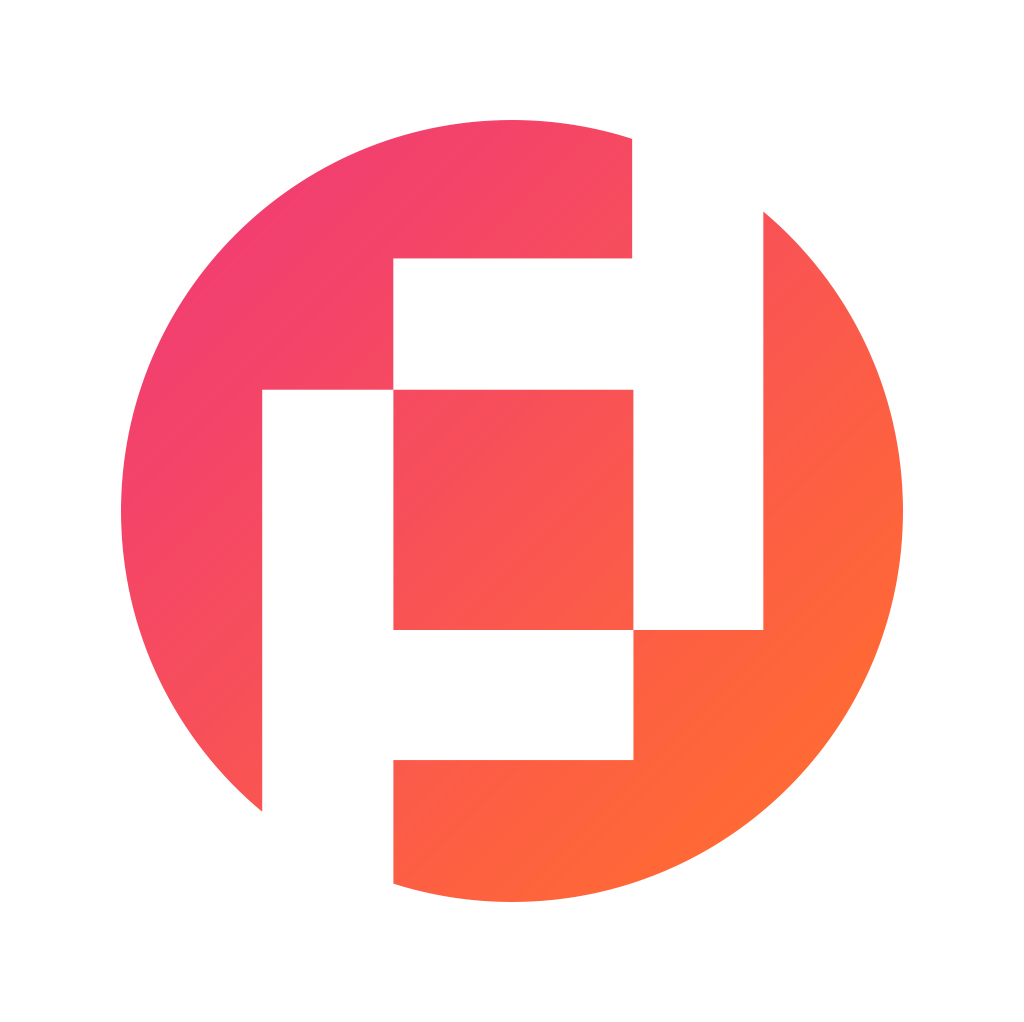 Prudour Private Limited
Updated · Aug 02, 2023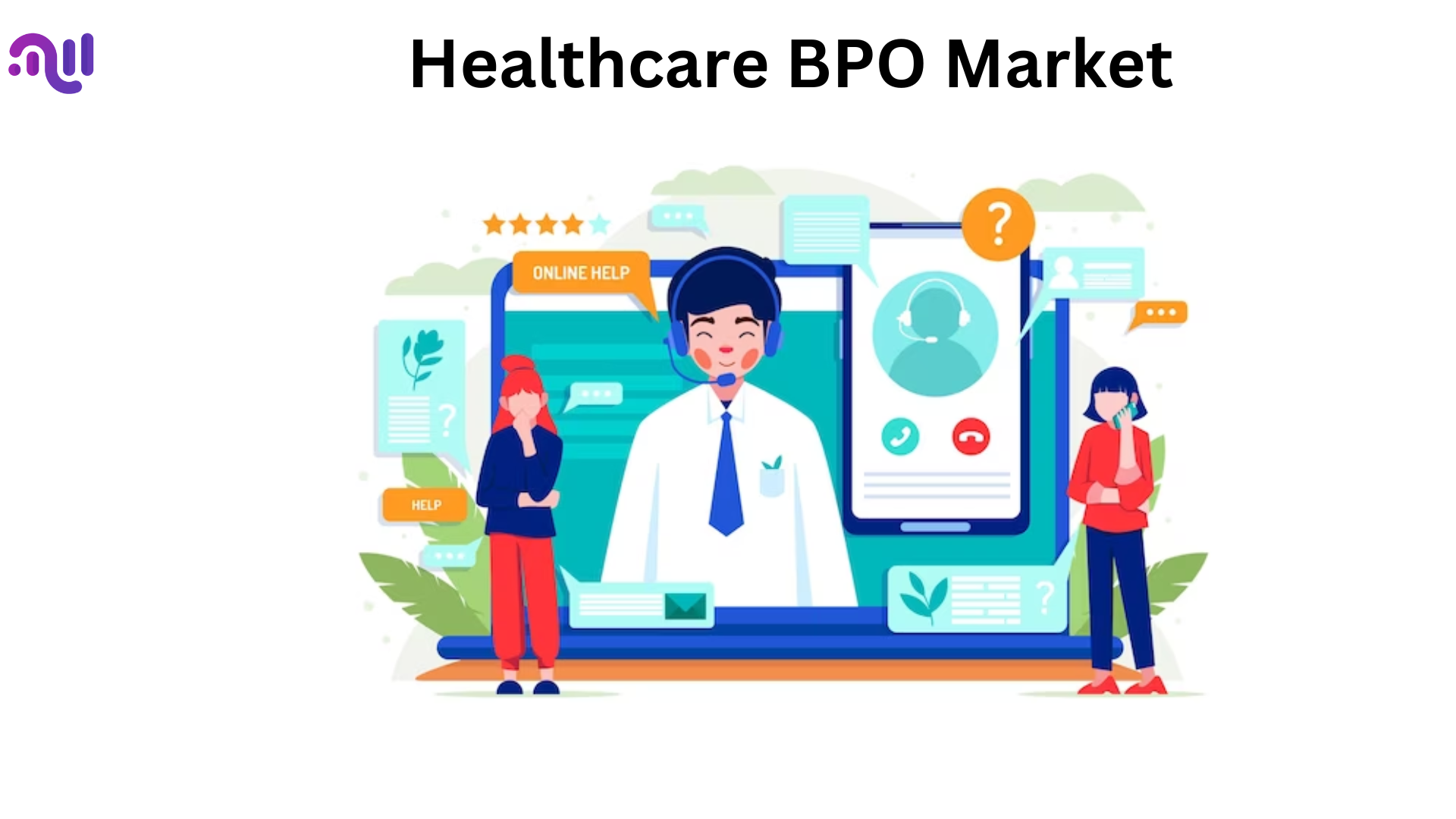 Market Overview
Published Via 11Press : The healthcare BPO market refers to the outsourcing of various business processes in the healthcare industry. This includes tasks such as medical billing and coding, claims processing, revenue cycle management, health information management, and customer service. The market has experienced significant growth in recent years due to the increasing complexity of healthcare regulations and the need for cost reduction and efficiency improvements.
The Healthcare BPO Market size is expected to be worth around USD 908 billion by 2032 from USD 362 billion in 2022, growing at a CAGR of 9.9% during the forecast period from 2023 to 2032.
One key driver of the healthcare BPO market is the growing demand for accurate and timely billing and coding services. Medical billing and coding involve translating healthcare procedures into standardized codes that can be used for insurance reimbursement purposes. Outsourcing these services allows healthcare providers to streamline their operations and reduce costs by eliminating the need for in-house staff trained in coding.
Another important aspect of the healthcare BPO market is claims processing. Healthcare payers receive a large volume of claims from providers on a daily basis, which must be reviewed, validated, processed, and reimbursed accurately according to specific guidelines. Outsourcing this process enables payers to handle high volumes efficiently while ensuring accuracy in claim adjudication.
Request For Sample Report Here: https://market.us/report/healthcare-bpo-market/request-sample/
Key Takeaway
Provider Services' Revenue Cycle Management segment has generated the greatest income during 2023-2032 projection period.
Payer Services The claim management services segment has quickly established itself within the market and is projected to experience compound annual compounded annual growth between 2023-2032.
Pharmaceutical Services predicts an upsurge in research and development activities over the coming five years.
By 2022, North America led the market and was responsible for revenues worldwide.
2022 saw Europe boasting an income share.
Asia-Pacific is projected to experience compound annual compounding from 2023-2032.
| | |
| --- | --- |
| Country | Revenue Share in (%) |
| United States | 30  |
| United Kingdom | 25 |
| India | 20 |
| China | 15 |
| Philippines | 10 |
Regional Snapshot
North America: North America and specifically the US have long been among the major players in the healthcare BPO services market. Their healthcare systems are complex with an intense emphasis on cost savings and administration efficiency; outsourcing various processes within healthcare such as medical billing/coding/claim processing as well as customer service has become standard practice throughout this region.
Europe: Europe has also witnessed significant expansion in the healthcare BPO market. Countries such as the UK, Germany, France, and the Netherlands are flourishing within their healthcare industries and now outsourcing functions that are non-essential to increase the efficiency of operations – European healthcare organizations often outsource functions such as transcription services, data management or clinical research to outsourcing service companies in this continent.
Asia-Pacific: Asia-Pacific The Asia-Pacific region is witnessing explosive growth in its Health BPO market. States such as India and the Philippines as well as China have emerged as key outsourcing locations in healthcare outsourcing services; each boasting highly qualified specialists at reduced labor costs with modern technological infrastructures supporting them. Healthcare organizations operating out of these regions outsource services such as billing/coding management revenue cycle assistance telemedicine assistance analytics in addition to billing/coding management for billing.
Latin America: Latin America has emerged as a key market in health BPO services, particularly Brazil, Mexico, and Colombia. Due to cost savings, proficiency with languages spoken nearby (namely American English) as well as an expanding healthcare sector across this region; outsourced healthcare services provided here by BPO companies include billing processing assistance services like medical billing or transcription as well as back office support assistance services offered for healthcare facilities located here.
Middle East and Africa: Healthcare BPO services have begun their journey across these regions of Africa and are showing early promise. Countries such as United Arab Emirates, South Africa, and Saudi Arabia are experiencing a substantial expansion of healthcare outsourcing services due to investments into healthcare infrastructure as well as adopting cutting-edge technologies that require solutions in areas like revenue cycle management or data administration.
Directly Purchase a copy of the report | Quick Delivery Available – buy: https://market.us/purchase-report/?report_id=14875
Drivers
Cost Reduction: Healthcare providers are under pressure to reduce costs while maintaining quality patient care. Outsourcing non-core functions to BPO service providers helps in achieving cost savings through economies of scale, lower labor costs in certain regions, and increased operational efficiency.
Focus on Core Competencies: By outsourcing non-core processes such as medical coding, medical billing, and claims processing, healthcare organizations can focus more on their core competencies, such as patient care and clinical services.
Technological Advancements: The healthcare industry is increasingly adopting digital technologies and advanced software systems. BPO service providers can offer expertise in implementing and managing these technologies, allowing healthcare organizations to leverage the benefits of automation, analytics, and electronic health records (EHR).
Regulatory Compliance: Healthcare providers face complex and evolving regulatory requirements. BPO service providers can help ensure compliance with regulations such as HIPAA (Health Insurance Portability and Accountability Act) by maintaining data security, privacy, and confidentiality.
Restraints
Data Security and Privacy Concerns: Healthcare organizations deal with sensitive patient data, making data security and privacy a significant concern. Outsourcing healthcare processes involves sharing confidential information with third-party vendors, which raises potential risks and requires stringent data protection measures.
Cultural and Language Barriers: Outsourcing healthcare processes to offshore locations may involve language and cultural differences, which can impact communication, quality control, and customer satisfaction. Effective collaboration and clear communication channels need to be established to overcome these barriers.
Market Players
Accenture
Akurate Management Solutions
Access Healthcare
Firstsource Solutions
Cognizant
Genpact
GeBBS Healthcare Solutions
Wipro
HCL Technologies
IQVIA
Mphasis
NTT Data Corporation
Sykes Enterprises
IBM Corporation
Infosys BPM
Invensis Technologies
Lonza
Omega Healthcare
Parexel International
R1 RCM
Sutherland Global
WNS (Holdings) Limited
Xerox Corporation
Tata Consultancy Services
UnitedHealth Group
Market Segments
By Provider Service
Revenue Cycle Management
Patient Enrolments
Patient Care
By Payer Service
Claims Management
Product Development Business Acquisition (PDBA)
Member Management
Provider Management
Care Management
Integrated Front-End Services and Back-office Operations
Billing and Accounts Management Services
HR Services
By Pharmaceutical Service
Manufacturing Services
Research and Development Services
Non-Clinical Services
Opportunities
Market Expansion: The global healthcare BPO market is expected to grow as healthcare providers seek cost-effective solutions and operational efficiency. This presents opportunities for BPO service providers to expand their offerings and cater to the increasing demand.
Emerging Technologies: Advancements in technologies such as artificial intelligence (AI), robotic process automation (RPA), and blockchain present opportunities for BPO service providers to enhance service delivery, automate processes, and improve data security and interoperability.
Challenges
Quality Assurance: Healthcare BPO providers need to maintain high-quality standards to ensure accurate and efficient processing of healthcare data. Quality control measures and robust monitoring systems are essential to address potential errors and ensure compliance with industry standards.
Changing Regulatory Environment: The healthcare industry is subject to evolving regulations and compliance requirements. BPO service providers need to stay updated and adapt to these changes to ensure ongoing compliance and mitigate any legal or regulatory risks.
Talent and Skill Gap: The demand for skilled professionals in healthcare BPO is increasing, particularly in areas like medical coding, data analytics, and technology implementation. BPO providers need to attract and retain qualified personnel with domain expertise to deliver high-quality services.
Competitive Landscape: The healthcare BPO market is becoming increasingly competitive, with the presence of both established players and new entrants. BPO service providers need to differentiate themselves through innovation, technology adoption, and service excellence to stay ahead in the market.
Make an inquiry before picking up this report @ https://market.us/report/healthcare-bpo-market/#inquiry
Recent Developments
In May 2021, NTT DATA and Score Data agreed to work together to implement Score Data's nudging algorithms using NTT DATA's machine learning solutions.
In March 2020, Wipro partnered with PLEXIS Medical Systems. In Mar 2018, Conduent partnered with Provided Many Benefits Extra, and Cognizant Information Systems purchased Brighter Health Services.
Report Scope
| | |
| --- | --- |
| Report Attribute | Details |
| The market size value in 2022 | USD 362 Bn  |
| Revenue Forecast by 2032 | USD 908 Bn |
| Growth Rate | CAGR Of 9.9% |
| Regions Covered | North America, Europe, Asia Pacific, Latin America, and Middle East & Africa, and Rest of the World |
| Historical Years | 2017-2022 |
| Base Year | 2022 |
| Estimated Year | 2023 |
| Short-Term Projection Year | 2028 |
| Long-Term Projected Year | 2032 |
Frequently Asked Questions 
Q: What is the current size of the Healthcare BPO Market?
A: The Global Healthcare BPO Market size is USD 362 Bn in 2022.
Q: What is the projected growth rate for the Healthcare BPO Market?
A: The Healthcare BPO Market is expected to grow at a CAGR of 9.9% from 2023 to 2032.
Q: What are some of the key players in the Healthcare BPO Market?
A: Some of the key players in the Healthcare BPO Market include Accenture, Akurate Management Solutions, Access Healthcare, Firstsource Solutions, Cognizant, Genpact, GeBBS Healthcare Solutions, Wipro, HCL Technologies, IQVIA, Mphasis, NTT Data Corporation, Sykes Enterprises, IBM Corporation, Infosys BPM, Invensis Technologies, Lonza, Omega Healthcare, Parexel International, R1 RCM, Sutherland Global, WNS (Holdings) Limited, Xerox Corporation, Tata Consultancy Services, UnitedHealth Group
Contact:
Global Business Development Team – Market.us
Market.us (Powered by Prudour Pvt. Ltd.)
Send Email: [email protected]
Address: 420 Lexington Avenue, Suite 300 New York City, NY 10170, United States
Tel: +1 718 618 4351
Website: https://market.us/
Content has been published via 11press. for more details please contact at [email protected]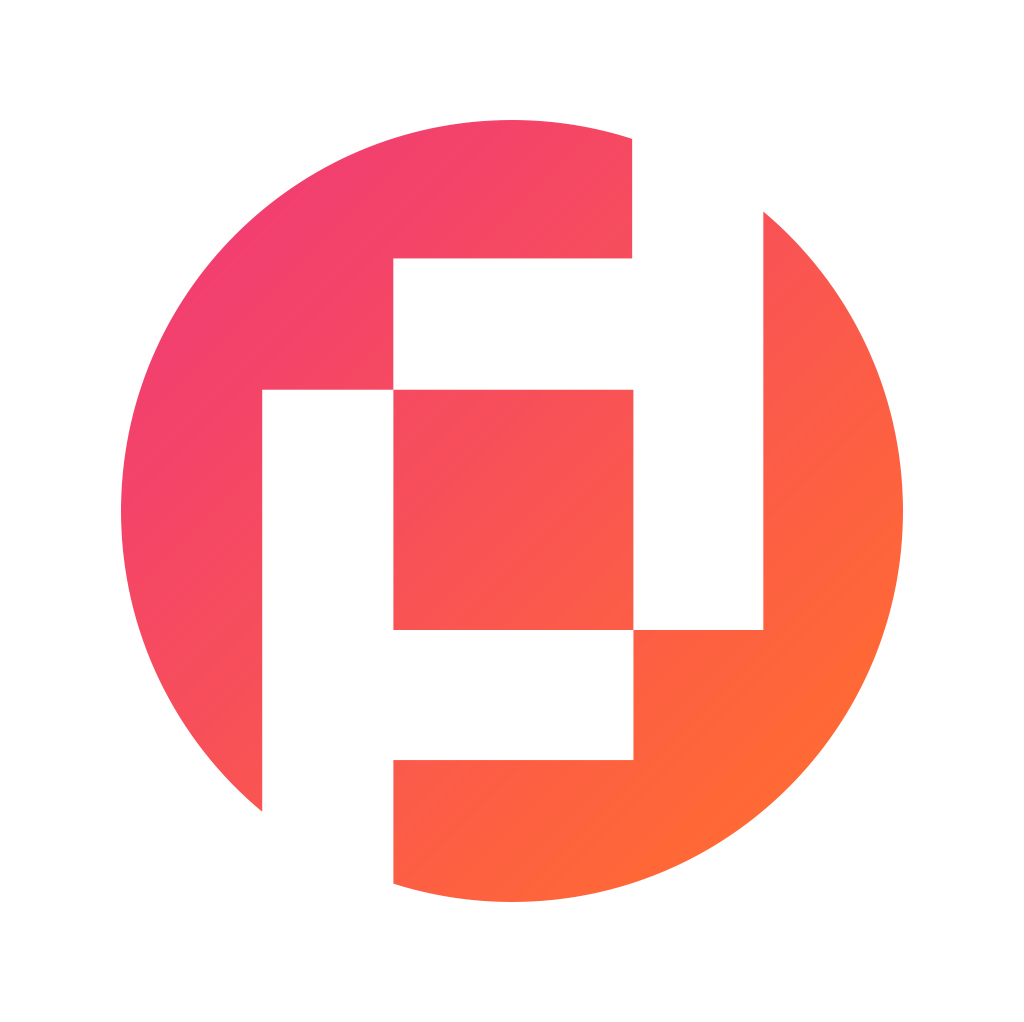 Prudour Private Limited
The team behind market.us, marketresearch.biz, market.biz and more. Our purpose is to keep our customers ahead of the game with regard to the markets. They may fluctuate up or down, but we will help you to stay ahead of the curve in these market fluctuations. Our consistent growth and ability to deliver in-depth analyses and market insight has engaged genuine market players. They have faith in us to offer the data and information they require to make balanced and decisive marketing decisions.
More Posts By Prudour Private Limited