On-Demand Transportation Market Steady 19.4% CAGR Expected from 2022 to 2032 || Report By Market.us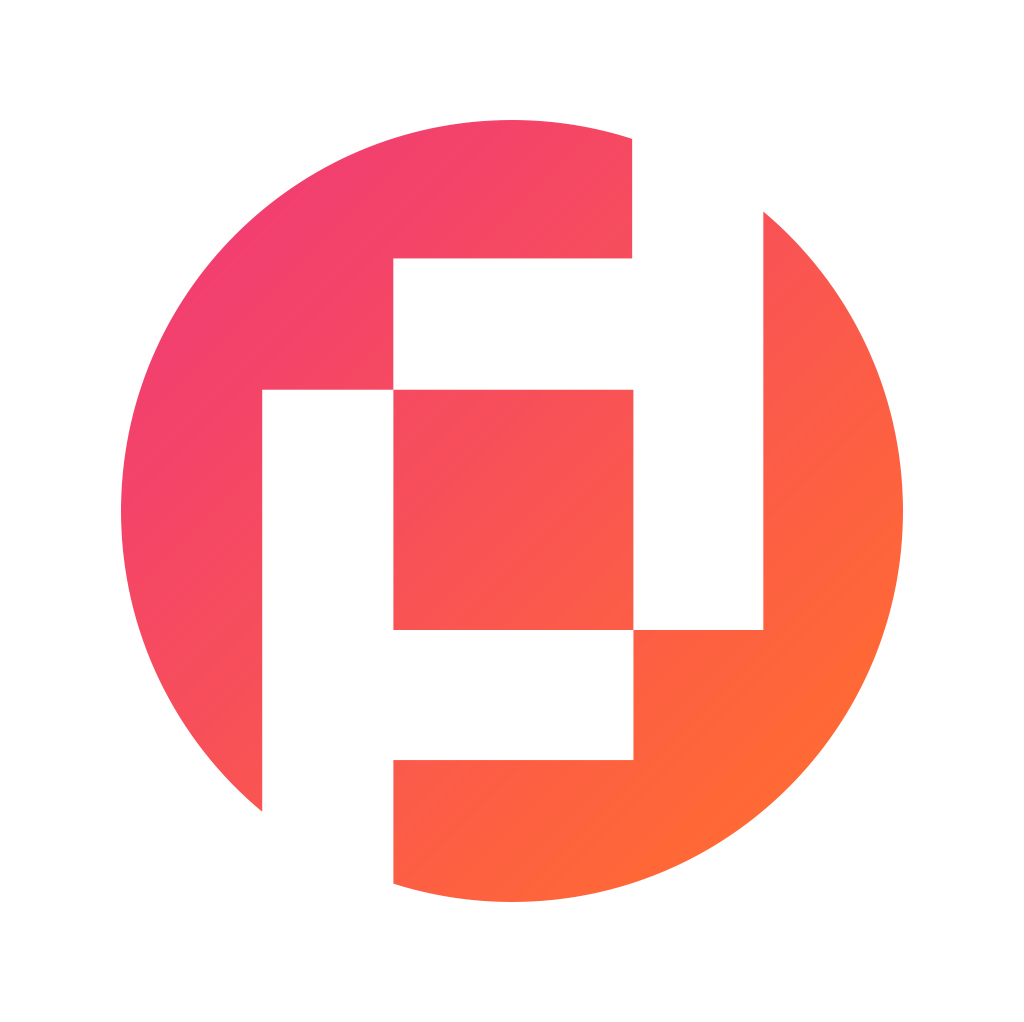 Prudour Private Limited
Updated · Jul 20, 2023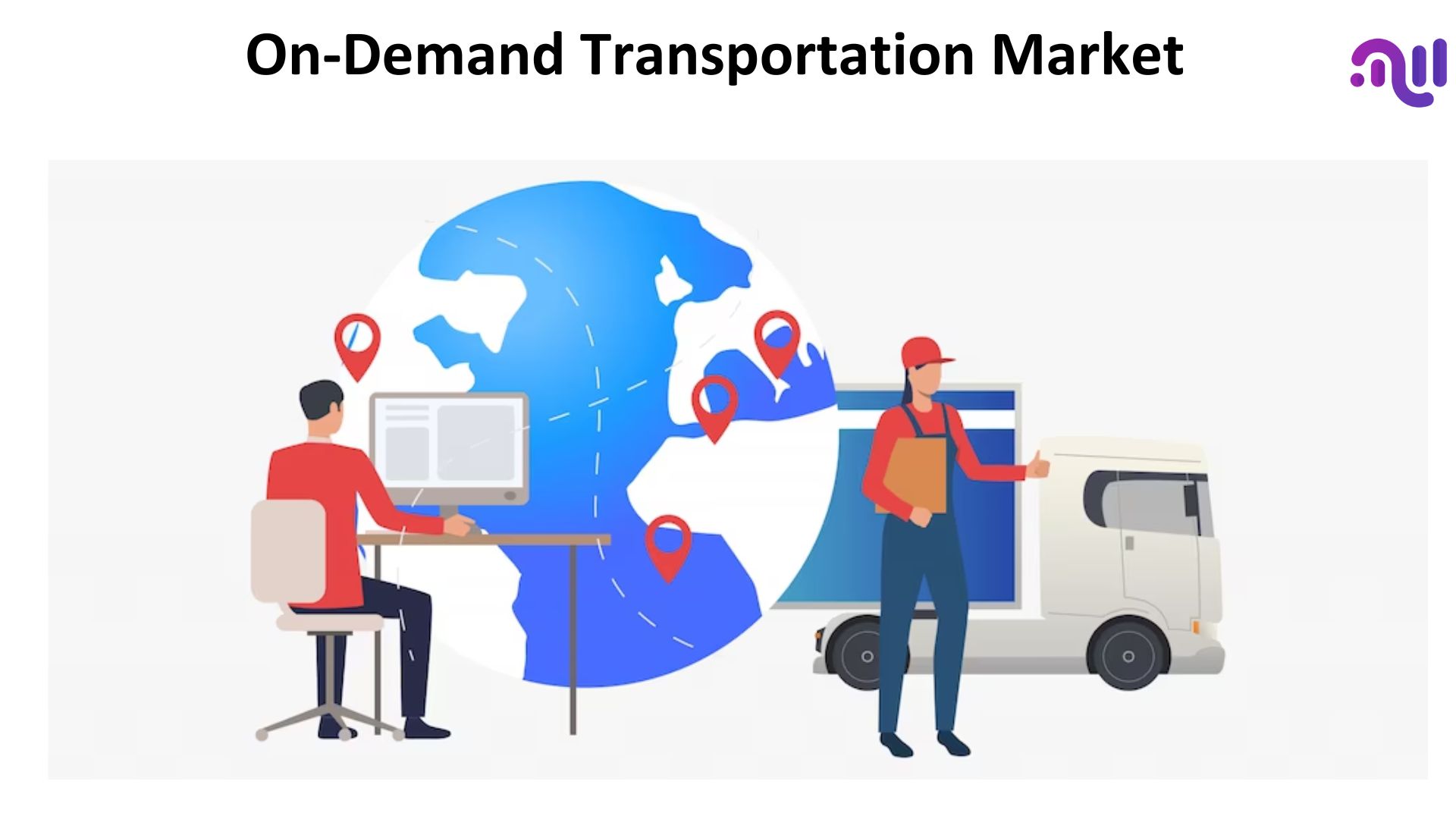 Published Via 11Press : The on-demand transportation market has revolutionized the way people travel and commute in recent years. With the rise of technology and mobile applications, individuals can now easily request and receive transportation services at their convenience. This article aims to provide an overview of the on-demand transportation market, exploring its growth, key players, challenges, and future prospects.
On-Demand Transportation Market was valued at USD 157.1 Billion in 2022. Between 2023 and 2032, this market is estimated to register the highest CAGR of 19.4%. It is expected that this market will reach USD 885.0 Billion by 2032.
The on-demand transportation industry encompasses various modes of travel, including ride-hailing services like Uber and Lyft, bike-sharing platforms like LimeBike and Citi Bike, scooter-sharing companies such as Bird and Lime-S, as well as carpooling solutions like BlaBlaCar. These innovative platforms have disrupted traditional taxi services by offering a more convenient and cost-effective way for people to get around.
Request For Sample Report Here: https://market.us/report/on-demand-transportation-market/request-sample/
Key Takeaway
Electronic hailing will experience rapid expansion between 2023-2032.
Based on vehicle type, four-wheeler vehicles held the highest market share with 58% in 2022.
North America held the highest revenue-generation share at 41.2% by 2022.
The Asia-Pacific region will likely experience the fastest economic expansion between 2023-2032.
Regional Snapshot
North America: North America has emerged as an ideal market for on-demand transport solutions due to factors including rising smartphone usage, urbanization, and an increasing preference for easier forms of transport such as Uber and Lyft's ride-hailing services; ride-sharing has also become popular across New York and San Francisco.
Europe: Europe has established itself as an emerging player in on-demand transportation services, seeing increased use of ride-hailing, cars- and bike sharing as well as ride-hailing. Countries including the United Kingdom, Germany France, and the Netherlands have witnessed remarkable expansion within demand-based transport markets; both local and global players operate within this space.
Asia Pacific: The Asia Pacific region has long been recognized as a strong contributor to the growth of transportation on-demand markets. It's driven by factors like large populations, rapid urbanization, and widespread smartphone use – with China serving as an influential service provider such as Didi Chuxing for ride-hailing. Other nations, like India Japan, and Southeast Asian nations, have all experienced substantial increases in this segment as well.
Latin America: Latin America has seen a steady expansion in the transportation on-demand market. Ride-hailing has gained widespread acceptance across Brazil, Mexico, and Colombia with local companies as well as multinational giants like Uber and Didi establishing presences to serve a growing demand for efficient transport alternatives.
Middle East and Africa: Demand-driven transportation markets across the Middle East and Africa have experienced strong expansion driven by factors like urbanization and an expanding middle-class population. Countries like United Arab Emirates, South Africa, and Egypt have witnessed the emergence of ride-hailing services with both international and local companies competing in these markets.
Drivers
Convenience and Flexibility: On-demand transportation services offer convenience and flexibility to users, allowing them to request rides or access vehicles as and when needed, without the hassle of traditional transportation methods.
Increasing Smartphone Penetration: The widespread adoption of smartphones has made it easier for users to access on-demand transportation platforms, leading to the growth of the market.
Urbanization and Congestion: The rapid urbanization of cities and increased traffic congestion have created a demand for alternative transportation options, with on-demand services offering convenient solutions for commuting in densely populated areas.
Changing Consumer Preferences: Consumer preferences are shifting towards shared and sustainable transportation options, driven by concerns about the environment, cost-effectiveness, and convenience.
Restraints
Regulatory Challenges: The on-demand transportation market has faced regulatory challenges in many regions, with authorities seeking to establish guidelines and regulations to ensure passenger safety, fair competition, and proper licensing.
Profitability and Financial Viability: Some on-demand transportation companies have struggled to achieve profitability due to factors such as high operational costs, intense competition, and driver incentives, which can pose challenges to the sustainability of the business model.
Safety and Liability Concerns: Ensuring the safety of both passengers and drivers is critical for the on-demand transportation market. Any incidents related to safety, security, or liability can create concerns among users and impact market growth.
Opportunities
Expansion to New Markets: On-demand transportation services have the opportunity to expand to new markets and regions with untapped potential, where traditional transportation options may be limited.
Integration of New Technologies: The integration of emerging technologies such as autonomous vehicles, electric mobility, and advanced data analytics can further enhance the efficiency, sustainability, and user experience of on-demand transportation services.
Partnerships and Collaborations: Collaborations with public transportation authorities, local governments, and other stakeholders can help on-demand transportation services integrate with existing transportation infrastructure and provide seamless multimodal transportation solutions.
Make an inquiry before picking up this report @ https://market.us/report/on-demand-transportation-market/#inquiry
Challenges
Competition and Market Saturation: The on-demand transportation market is highly competitive, with multiple players vying for market share. Increasing competition and market saturation can pose challenges for new entrants and existing service providers.
Driver Retention and Labor Issues: On-demand transportation companies often rely on a large pool of independent drivers. Retaining drivers, managing their incentives, and addressing labor issues can be a challenge, especially in the face of intense competition and evolving regulations.
Consumer Loyalty and Switching Costs: Users of on-demand transportation services often have low switching costs, making it easier for them to switch between different platforms based on factors such as pricing, availability, and promotions. Building and maintaining consumer loyalty can be challenging in such a dynamic market.
Market Players
Ola Inc.
BlaBlaCar
Uber Technologies Inc.
Careem
Grab
Daimler AG
Ford Motor Company
General Motor Company
Gett Inc.
Robert Bosch GmbH.
International Business Machines Corporation (IBM)
Other Key Players
Market Segmentation
Service
Car Sharing
Car Rental
E-Hailing
Station-Based Mobility
Vehicle Type
Micro Mobility
Four Wheeler
Top Impacting Factors
Changing Consumer Behavior and Preferences: Consumer preferences and behavior are evolving, with increasing demand for convenience, flexibility, and personalized experiences. On-demand transportation services align with these preferences by providing flexible and efficient transportation options, allowing users to request rides on demand and tailor their transportation experience according to their specific needs.
Urbanization and Traffic Congestion: Rapid urbanization and the resulting traffic congestion in cities have led to a demand for alternative transportation solutions. On-demand transportation services offer a convenient and efficient way to navigate congested urban areas, providing an attractive alternative to private vehicle ownership and reducing traffic congestion.
Environmental and Sustainability Concerns: Growing environmental awareness and the need to reduce carbon emissions have influenced consumer choices and governmental policies related to transportation. On-demand transportation services, particularly those utilizing electric vehicles or promoting shared mobility, offer a more sustainable transportation option compared to traditional private vehicles.
Regulatory Landscape: The on-demand transportation market is subject to various regulatory frameworks and policies that vary across different regions and countries. Regulations related to licensing, safety standards, insurance, and driver background checks can impact the operation and growth of on-demand transportation services.
Competitive Landscape and Market Consolidation: The on-demand transportation market is highly competitive, with multiple service providers vying for market share. Intense competition, mergers, acquisitions, and strategic partnerships shape the competitive landscape and influence the growth and sustainability of individual companies.
Economic Factors: Economic factors, such as disposable income levels, employment rates, and overall economic stability, can impact the demand for on-demand transportation services. In times of economic downturn, consumer spending patterns may shift, influencing the growth and adoption of these services.
Recent Developments
In April 2021, Uber Technologies Inc. partnered with Walgreens to launch their new feature, allowing customers to pre-book their vaccination appointments at Walgreens-permitted locations and reach by Uber taxi.
Report Scope
| | |
| --- | --- |
| Report Attribute | Details |
| The market size value in 2022 | USD 157.1 Bn  |
| Revenue Forecast by 2032 | USD 885.0 Bn |
| Growth Rate | CAGR Of 19.4% |
| Regions Covered | North America, Europe, Asia Pacific, Latin America, and Middle East & Africa, and Rest of the World |
| Historical Years | 2017-2022 |
| Base Year | 2022 |
| Estimated Year | 2023 |
| Short-Term Projection Year | 2028 |
| Long-Term Projected Year | 2032 |
Frequently Asked Questions 
Q: What is an on-demand transportation market?
A: On-demand transportation refers to the use of digital platforms and technology to provide convenient and flexible transportation services to users. It allows individuals to request and access transportation services, such as ride-hailing, ride-sharing, car rental, bike-sharing, or scooter-sharing, on an as-needed basis, typically through mobile applications.
Q: What is the current size of the On-Demand Transportation Market?
A: The Global On-Demand Transportation Market size is USD 157.1 Bn in 2022.
Q: What is the projected growth rate for Animal-free-Dairy Products Market?
A: The On-Demand Transportation Market is expected to grow at a CAGR of 19.4% from 2023 to 2032.
Contact:
Global Business Development Team – Market.us
Market.us (Powered by Prudour Pvt. Ltd.)
Send Email: [email protected]
Address: 420 Lexington Avenue, Suite 300 New York City, NY 10170, United States
Tel: +1 718 618 4351
Website: https://market.us/
Content has been published via 11press. for more details please contact at [email protected]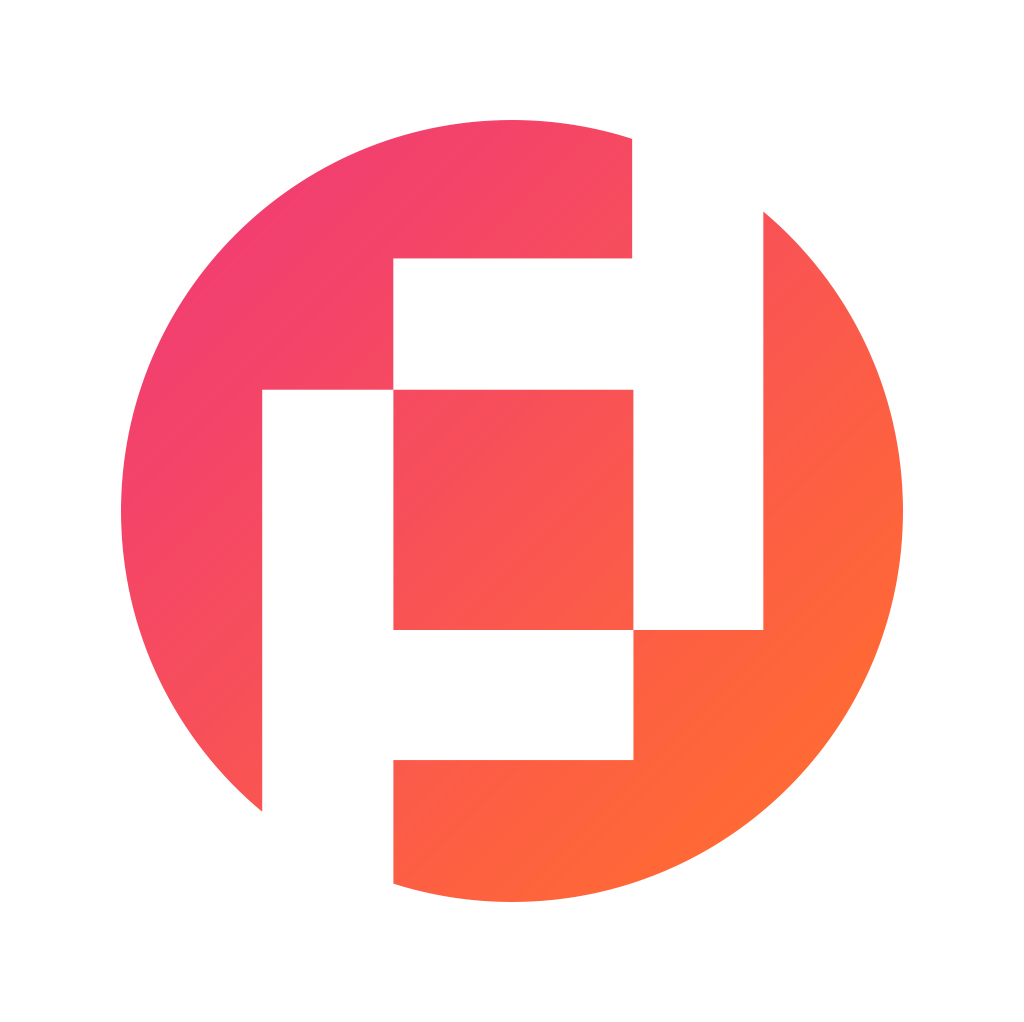 Prudour Private Limited
The team behind market.us, marketresearch.biz, market.biz and more. Our purpose is to keep our customers ahead of the game with regard to the markets. They may fluctuate up or down, but we will help you to stay ahead of the curve in these market fluctuations. Our consistent growth and ability to deliver in-depth analyses and market insight has engaged genuine market players. They have faith in us to offer the data and information they require to make balanced and decisive marketing decisions.
More Posts By Prudour Private Limited