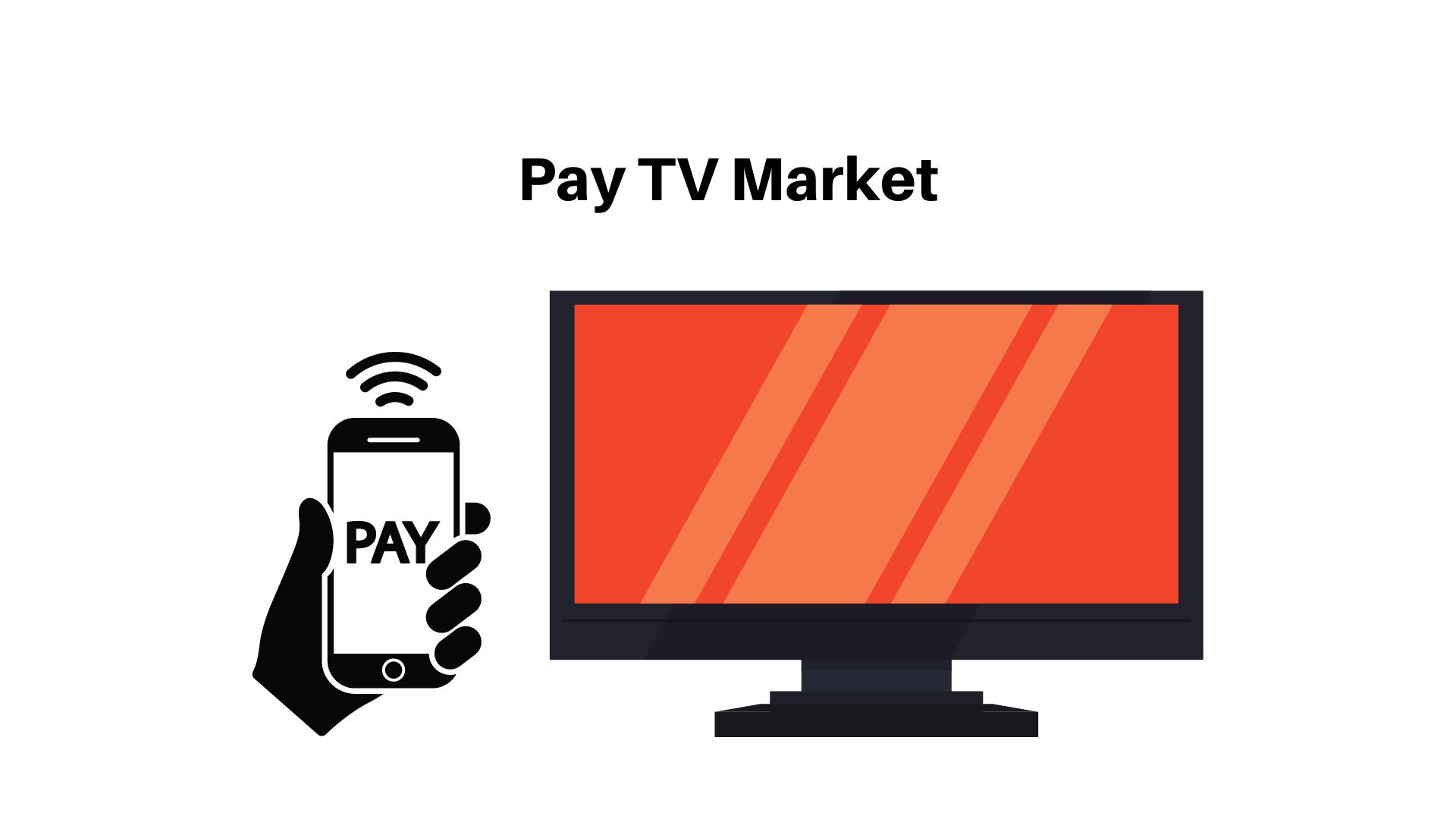 WHAT WE HAVE ON THIS PAGE
Introduction: Pay TV Market Overview
The Pay TV Market is a rapidly evolving industry that has seen an influx of new services and providers in the past few years. It is composed of companies offering cable television, satellite television, streaming video-on-demand (VOD) services, and internet protocol television (IPTV). These businesses provide access to hundreds of channels with specific programming packages and pricing models to meet the needs of their customers.
The Global Pay TV market was valued at USD 274.81 bn in 2022 and is projected to increase significantly at a CAGR of 2.7% from 2022 to 2032.
In terms of geographical distribution, North America dominated the Pay TV market with a share of more than 40% in 2019 due to the high penetration rate of cable networks across the US and Canada. The Asia Pacific region is expected to exhibit considerable growth over the forecast period due to increasing demand for advanced digital technologies such as VOD services.
Request For Sample Report Here: https://market.us/report/pay-tv-market/request-sample/
Pay TV service providers have the benefit of being able to increase in-home access to live TV programming without incurring additional charges. Cablevision and Time Warner, for example, allow their subscribers to watch Viacom content on a mobile device within their home network at no additional cost. In contrast, Over-the-top (OTT) providers must negotiate new contracts for multiscreen live TV with a smaller subscriber base, many of whom pay little or no monthly subscription fees. Pay TV providers, on the other hand, have a base of premium subscribers, which gives them greater negotiating power. At the Cable Show in Boston, HBO co-president Eric Kessler noted that HBO GO will not be available as an OTT service. According to Kessler, HBO benefits most from working with Pay TV providers since they offer access to the largest possible audience and are supported by advertising.
Key Takeaways
The pay TV market is a rapidly changing one, and it's important to stay up-to-date on the latest developments. Here are some key takeaways from this article:
The global pay TV market is expected to expand at a steady rate over the next few years. This growth will be fueled by an increasing demand for content and increased availability of streaming services.
There has been a shift in consumer preferences away from traditional cable and satellite services to digital streaming services such as Netflix and Hulu. This trend has led to an increase in competition among providers, resulting in lower prices for consumers.
Pay TV providers are also investing heavily in new technologies such as cloud computing, 4K content delivery, and improved user interfaces that can keep up with the demands of modern customers.
Regional Snapshot
The pay TV market has seen different levels of development across regions. North America and Europe are two of the leading markets for pay TV, accounting for around 60% of global revenue in 2019. In North America, cable and satellite TV services account for the majority share of total market revenue. The US is a major contributor to the region's total market revenues with its significant presence of pay TV operators, including Dish Network and AT&T Inc.
In Europe, satellite services have been dominating the regional landscape since early 2000s. This can be attributed to its large base of mature subscribers who opted for these services as they became available in the region during that time period. Also, higher internet penetration rates have also led to an increase in demand for non-traditional video streaming platforms such as Amazon Prime Video and Netflix.
To understand how our report can bring difference to your business strategy, Ask for a brochure @ https://market.us/report/pay-tv-market/request-sample/
Drivers
Increasing demand for high-quality video content: Consumers are increasingly seeking high-quality video content and immersive viewing experiences, which is driving demand for Pay TV services.
Growing popularity of Over-the-top (OTT) services: The popularity of OTT services, such as Netflix and Amazon Prime, is driving Pay TV providers to enhance their offerings and provide more value-added services to remain competitive.
Technological advancements: The ongoing development of technologies such as 4K, High Dynamic Range (HDR), and Virtual Reality (VR) is driving the demand for Pay TV services that can deliver these enhanced viewing experiences.
Restraints
High costs: Pay TV services can be expensive compared to other entertainment options, such as streaming services.
Competition from OTT services: The rise of OTT services is intensifying competition in the Pay TV market and pressuring providers to lower prices and improve the quality of their offerings.
Cord-cutting trend: Increasing numbers of consumers are opting to "cut the cord" and rely on streaming services for their entertainment needs, which is reducing the customer base for Pay TV providers.
Opportunities
Expansion into emerging markets: There is significant growth potential for Pay TV services in emerging markets such as Asia-Pacific, Africa, and the Middle East.
Customized content: Providers can offer customized content based on individual user preferences, enabling them to differentiate their offerings and attract a wider range of customers.
Bundling with broadband services: Pay TV providers can bundle their services with broadband and other telecommunications services to increase revenue and improve customer retention.
Challenges
The pay television market has been facing a number of challenges in recent years. Firstly, the rise of streaming services such as Netflix and Hulu have allowed users to access their favorite shows and movies without needing traditional cable subscription packages. This has led to a decline in the number of households subscribing to a pay TV service, which has caused some companies to reduce their offerings or even close completely in some cases.
In addition, price is also an issue for many consumers, as they may not be able or willing to pay for channels that they do not use regularly. These financial pressures have meant that some customers are opting for cheaper streaming services over expensive cable plans, causing further losses for the pay TV industry. Finally, piracy is another challenge faced by the sector; illegal downloads have become increasingly common in recent years, with many people accessing content without paying any fees at all.
Recent Developments
The rise of hybrid Pay TV models: Providers are adopting hybrid models that combine traditional Pay TV services with streaming services and other OTT offerings to provide customers with a more comprehensive entertainment package.
Integration with smart home technologies: Pay TV providers are integrating their services with smart home technologies to enhance the user experience and enable more seamless and convenient viewing.
Emphasis on mobile viewing: Pay TV providers are focusing on developing mobile apps and optimizing their services for mobile devices to meet the increasing demand for on-the-go entertainment.
Market Segmentation
Type
IPTV
Satellite TV platform
Cable and terrestrial TV platforms
Application
Key Market Players
Comcast
Dish
Time Warner Cable
Verizon
Netflix
Bharti Airtel
CenturyLink
Deutsche Telecom
ARRIS Group
Cisco Systems
Broadcom Corporation
Ammino Corporation
MatrixStream Technologies
Orange S.A.
Eutelsat
Report Scope
| | |
| --- | --- |
| Report Attribute | Details |
| Market size value in 2023 | USD 274.81 Bn |
| Revenue forecast by 2032 | USD 358.7 Bn |
| Growth Rate | CAGR Of 2.7% |
| Regions Covered | North America, Europe, Asia Pacific, Latin America, and Middle East & Africa, and Rest of the World |
| Historical Years | 2017-2022 |
| Base Year | 2022 |
| Estimated Year | 2023 |
| Short-Term Projection Year | 2028 |
| Long-Term Projected Year | 2032 |
Contact us
Contact Person: Mr. Lawrence John
Market.us (Powered By Prudour Pvt. Ltd.)
Tel: +1 718 618 4351
Send Email: [email protected]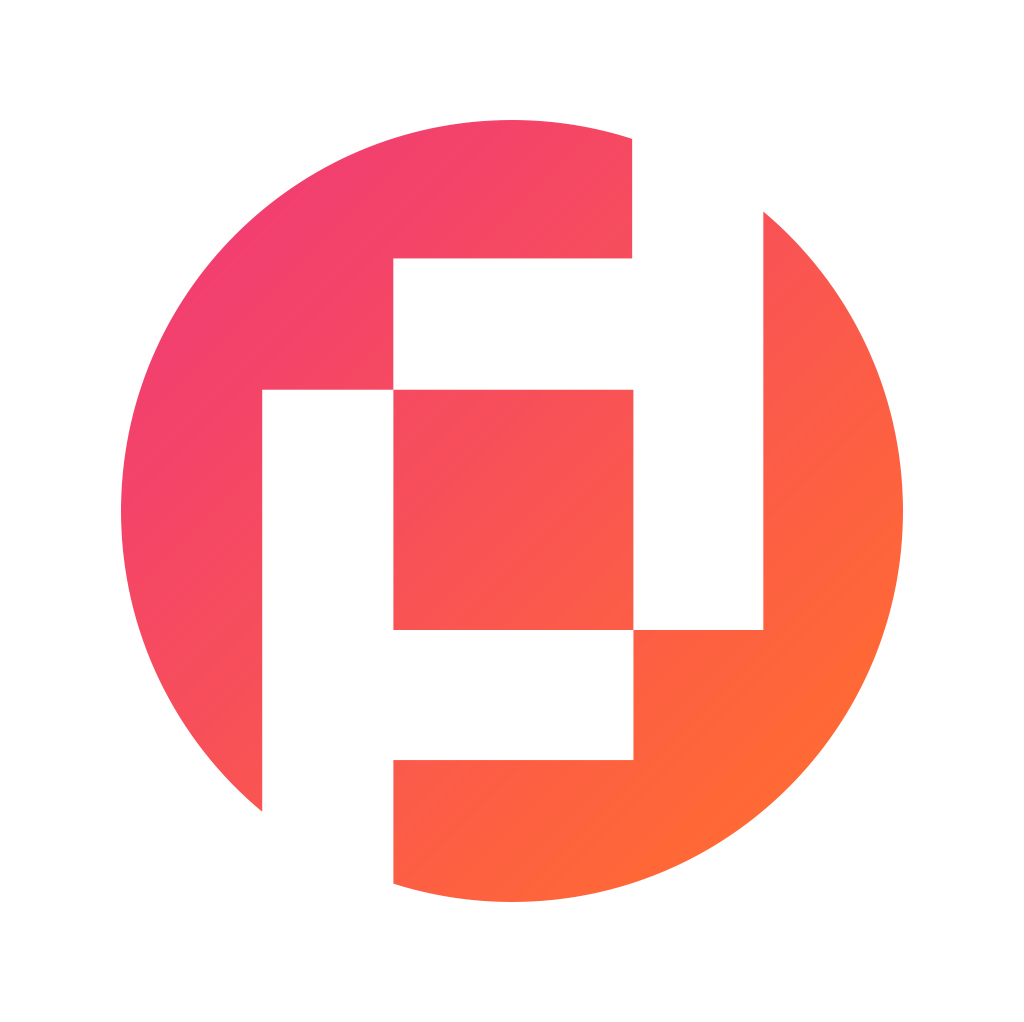 Prudour Private Limited
The team behind market.us, marketresearch.biz, market.biz and more. Our purpose is to keep our customers ahead of the game with regard to the markets. They may fluctuate up or down, but we will help you to stay ahead of the curve in these market fluctuations. Our consistent growth and ability to deliver in-depth analyses and market insight has engaged genuine market players. They have faith in us to offer the data and information they require to make balanced and decisive marketing decisions.
More Posts By Prudour Private Limited