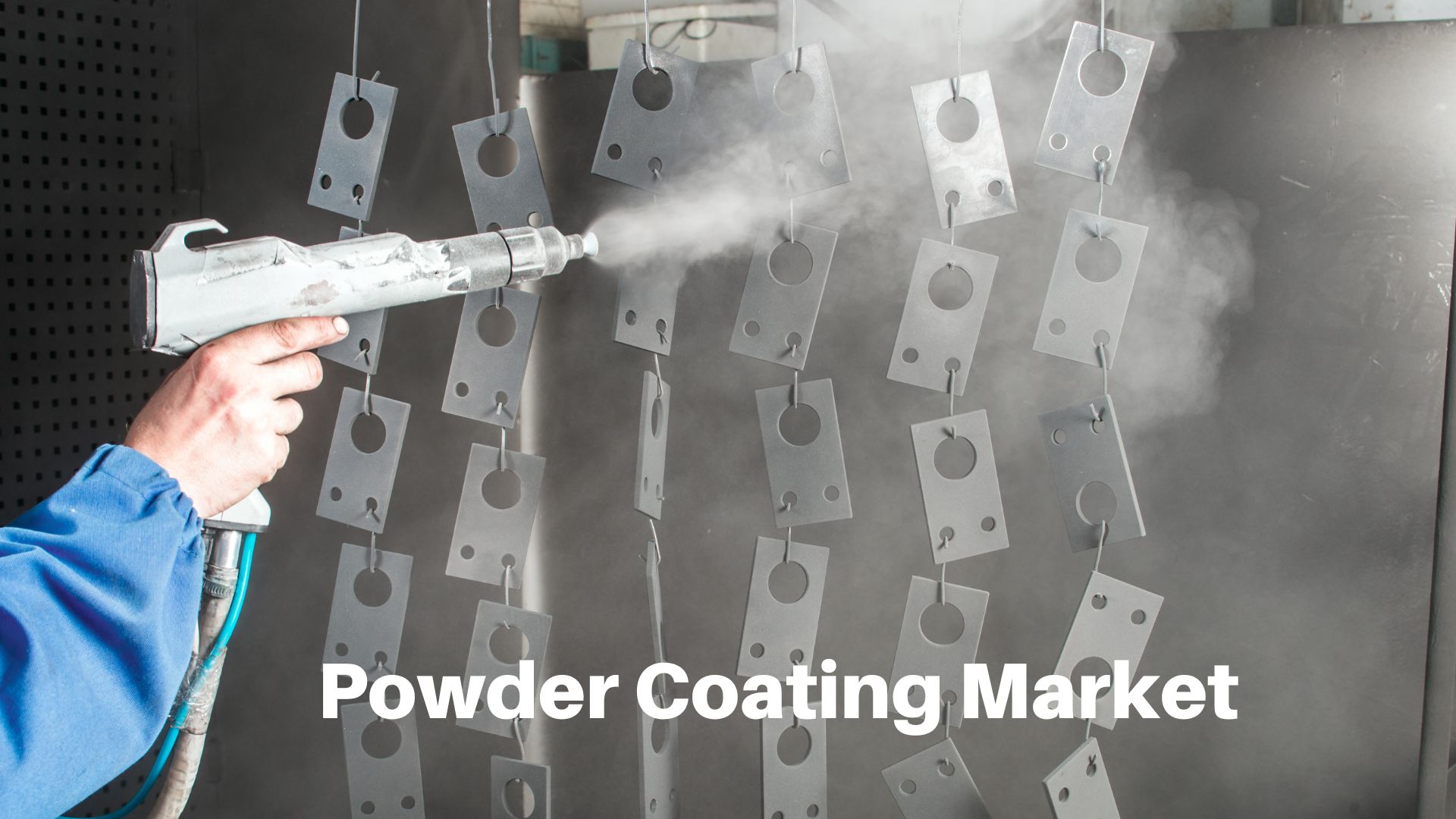 WHAT WE HAVE ON THIS PAGE
Published Via 11Press: Powder coating is a type of protective finish created by spraying finely ground pigment onto an unpainted substrate material, giving it a uniform look. Powder coating has many advantages over liquid paints or other types of coatings such as durability, corrosion resistance, flexibility and cost-efficiency.
Powder coating is a technique for providing metal surfaces with an impervious layer of polyester, epoxy or polyurethane. This involves spraying finely ground powder particles onto the surface in an electrostatic field to protect it from corrosion, scratches and other damages. Once heated and melted into a uniform film that adheres to the surface, powder coating can be applied to almost any metal material such as steel, aluminum, brass and copper plus plastics and wood.
The global powder coating market size was valued at USD 12.59 billion in 2023 and is forecasted to reach USD 19.1 billion by 2033, growing at a compound annual growth rate (CAGR) of 4.2% between 2023 and 2033 due to increasing demand in various industries such as automotive, construction and consumer goods.
Increased awareness about environmental trends has driven demand for eco-friendly products, which in turn has fostered growth in this market. The growth can be attributed to rising interest in environmentally friendly coatings due to their superior properties compared to other traditional coatings like liquid paint.
Powder coatings have become increasingly popular due to their superior characteristics, such as superior durability, chemical and corrosion resistance, and superior-quality finishes. Furthermore, the trend towards sustainable manufacturing practices is fueling demand for powder coatings. Powder coatings have found applications in various end-use industries like automotive, building & construction, and consumer goods – further fueling market growth.
Request For Sample Report Before Purchasing Report: https://market.us/report/powder-coating-market/request-sample/
Key Takeaways
The polyester resin segment held 30% of 2022's revenue.
Application-wise, the consumer goods sector has an 18.6% revenue share in 2022.
The powder coating market is growing due to its eco-friendliness and cost-effectiveness compared to traditional painting methods.
The Asia-Pacific region is the largest market for powder coating, followed by North America and Europe.
The automotive industry is the largest end-use industry for powder coatings, followed by the building and construction industry.
Regional Snapshot
Asia Pacific was the market leader in powder coatings by 2023. China's growing infrastructure and India's will increase powder coating requirements in architectural applications, such as kitchen windows and doorframes. Powder coating demand in an architectural applications is expected to decrease in Asia Pacific because of the significant market share for anodized Aluminum Extrusion.
The U.S. car industry will grow, and VOC emissions due to coatings in automobile manufacturing will increase. A shift from European Union manufacturing to Mexico and an increase in powder coatings in Mexico's automobile industry are also predicted.
The Asia-Pacific region is the leading market for powder coating, accounting for over 40% of global market share in 2021. Furthermore, this region is expected to experience rapid growth during the forecast period due to increasing industrialization, urbanization and an expansion in end-use industries such as automotive, building & construction and consumer goods.
Asia Pacific and Middle Eastern economies have witnessed strong growth in non-residential industries like retail, IT and telecom, leading to an increase in product demand. Forecasts anticipate this market will continue to develop due to an influx of companies selling consumer goods into India, China and Singapore. Powder coatings offer economic advantages over other types of coatings due to their superior appearance and consistent thickness.
Market growth is anticipated to be spurred on by an increase in automobile production and an increasing demand for medical devices in countries like India and Brazil. Furniture market adoption is anticipated to be high due to its high performance, low operational expenses, color availability and custom properties such as anticorrosion or antibacterial functions that will propel market development.
Drivers
Growing Demand for Powder Coatings in End-Use Industries: Powder coatings are extensively used across a range of end-use industries such as automotive, building & construction and consumer goods. The rising demand from these sectors is fueling market expansion.
Powder coatings are becoming more and more popular due to their sustainability and eco-friendliness, making them a cost-effective alternative to traditional wet painting methods. As more businesses look towards sustainable practices as part of their production processes, powder coatings will continue to gain in demand.
Powder Coatings Over Traditional Wet Painting Methods: Powder coatings offer superior durability, chemical and corrosion resistance, as well as high-quality finishes compared to traditional wet painting techniques. These advantages have led to the increased adoption of powder coatings in recent years.
Powder coatings have applications across a range of industries, such as architecture, furniture and appliances. With new applications constantly being developed, demand for powder coatings is set to keep growing. Furniture and appliance sales should continue their upward trajectory in the coming years; powder coatings may even find their way into telecom and IT sectors.
Powder coatings are increasingly being utilized on door handles, bumpers and window handles as well as other automobile components like shock absorbers and radiator coil springs. With Asia Pacific experiencing steady economic growth, there has been an uptick in investments into powder coating technologies.
Steel companies have invested significantly in Asia Pacific and Middle Eastern countries over the last decade, which has helped fuel growth in electronics, construction and automotive sectors. Powder coatings are in high demand due to this expansion of these industries.
Restraints
High capital investments required for the installation of powder coating plants and equipment: Installing powder coating plants and equipment requires substantial investments, which could prove a deterrent to market growth.
Limited Access to Raw Materials Needed for Powder Coating Production: Lack of raw materials required in the production of powder coatings can restrict market expansion.
Thin films difficult to obtain
Powder coatings create a thick look on metal products. Powder coatings are difficult to use for thin finishes. A thickened polymer can cause uneven texture. For thin films, uniform flow and leveling is a prerequisite. Any powder coating can work well for thin films, but not all chemistries are appropriate. Because of the particle size and glass temperature of the powder, thin films of powder coating become more orange peel-like in texture. Powder coating should have a particle diameter of between 30-50 micrometers to ensure maximum material handling and ease-of-use. Successful thin film applications require the ability to correlate color and opaqueness of powder coating pigmentation.
Opportunities
Increasing demand for powder coatings in emerging markets: The increasing demand for powder coatings in emerging markets presents significant growth opportunities for the market.
The growing use of powder coatings in the aerospace industry: The growing use of powder coatings in the aerospace industry presents significant growth opportunities for the market.
Increasing demand for powder coatings in the furniture and appliance industries: The increasing demand for powder coatings in the furniture and appliance industries presents significant growth opportunities for the market.
Powder coating is becoming more popular in the automotive industry
In 2018, the automotive industry saw many technological advances and innovations. Self-driving cars will be an important factor in sustainability; by 2030, global autonomous market value is predicted to reach USD ~59 billion. Forecasts for 2022 remain cautiously positive with light vehicle sales expected to increase slightly but only slightly, powder coating manufacturers having high growth potential due to their primary application: Chinese automotive industry.
Powder coating has long been used for covering automobile engines, wheels, filters and joysticks as well as wipers, wipers, horns and other vehicle parts. Transparent powder coatings are now being developed for vehicle bodies because these areas require extreme durability while imparting high-quality esthetics.
Challenges
Fluctuations in raw material prices: The fluctuations in raw material prices can affect market growth and profitability.
Growing competition from alternative coating methods such as liquid coatings: The growing competition from alternative coating methods such as liquid coatings can be a challenge for the market.
Powder coating operations face many environmental obstacles due to the increased emphasis on adhering to state and local regulations for wastewater disposal. Operations that utilize powder coating processes often generate metals and oil & grease in their wastewater streams from cleaning and pre-treatment operations, necessitating them to comply with numerous local and state environmental regulations. Furthermore, heavy metal contamination in wastewater has become an issue for metal finishing companies using different electroplating processes.
For Details on vendor and its offerings – Buy the report!
Recent Developments
August 2022: PPG will spend USD 11. million to increase its powder coatings production capacity at the factory in San Juan del Rio. This expansion project will enable the factory to meet the anticipated demand for powder coats in Mexico. It is expected to be complete by the middle or end of 2023.
May 2022: AkzoNobel Powder Coatings, North America's leading powder coatings manufacturer, has developed a number of ready-to-ship (RTS), powder coatings. This new line of powder coatings, which includes AkzoNobel brands Resicoat or Interpon, was created to meet the needs for time-sensitive coatings projects.
Market Segmentation
Type
Thermoset Powder Coating
Thermoplastic Powder Coating
Application
Indoor Usage
Outdoor/Architectura lUsage
Automotive Industry
Others
Key Market Players
Sherwin-Williams
PPG Industries
RPM International Inc
Masco
Axalta/Dupont
Akzonobel(RohmandHaas)
TIGER Drylac
Midwest Industrial Coatings(MICI)
Trimite Powders
Valspar Corporation
Erie Powder Coatings
Nortek Powder Coating
3M
American Powder Coatings
IFS Coatings
Allnex
Vogel Paint
Prismatic Powders
Forrest Technical Coatings
Hentzen Coatings
Interested to Procure the Data? Inquire here at https://market.us/report/powder-coating-market/#inquiry
Report Scope
| | |
| --- | --- |
| Report Attribute | Details |
| Market size value in 2023 | USD 12.59 billion |
| Revenue forecast by 2033 | USD 19.1 billion |
| Global Market Growth Rate (2023 to 2033) | CAGR of 4.2% |
| Regions Covered | North America, Europe, Asia Pacific, Latin America, and Middle East & Africa, and Rest of the World |
| Historical Years | 2017-2022 |
| Base Year | 2022 |
| Estimated Year | 2023 |
| Short-Term Projection Year | 2028 |
| Long-Term Projected Year | 2032 |
Contact us
Contact Person: Mr. Lawrence John
Market.us (Powered By Prudour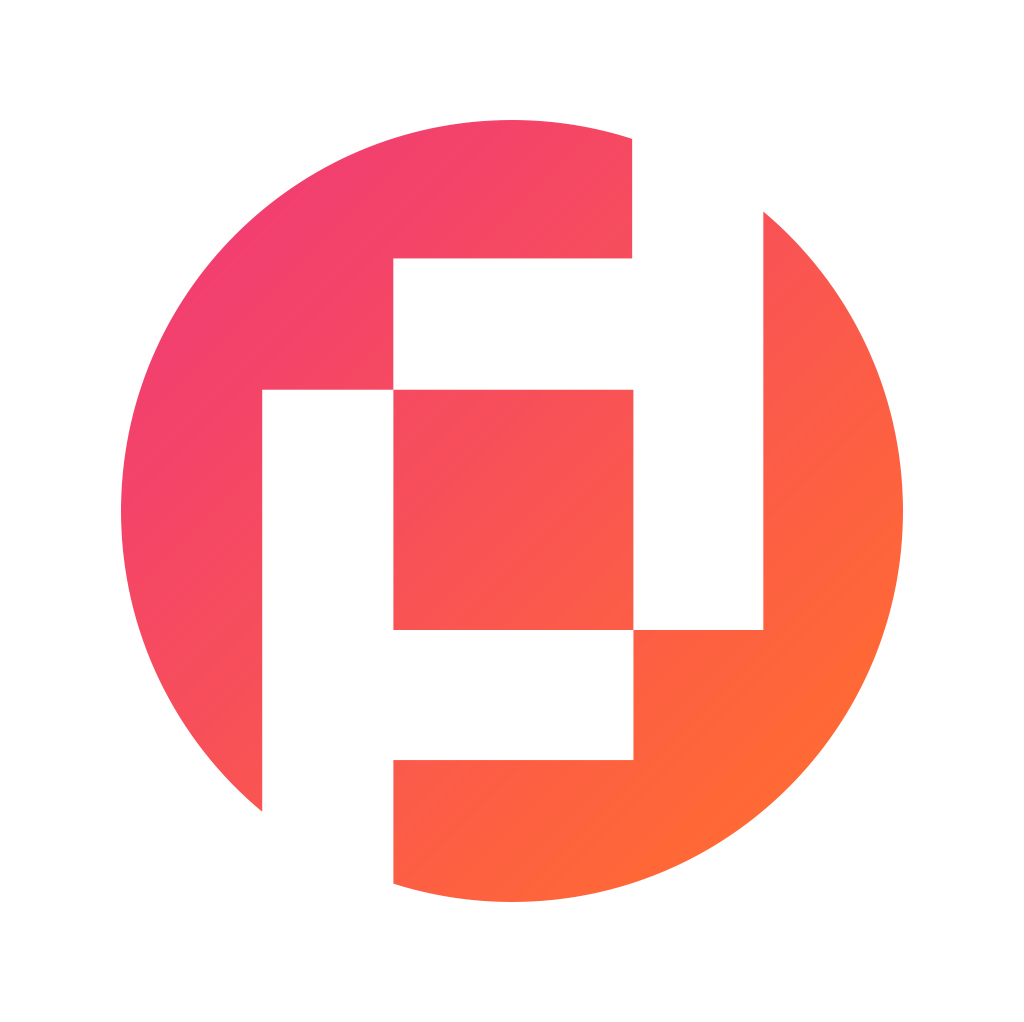 Prudour Private Limited
The team behind market.us, marketresearch.biz, market.biz and more. Our purpose is to keep our customers ahead of the game with regard to the markets. They may fluctuate up or down, but we will help you to stay ahead of the curve in these market fluctuations. Our consistent growth and ability to deliver in-depth analyses and market insight has engaged genuine market players. They have faith in us to offer the data and information they require to make balanced and decisive marketing decisions.
More Posts By Prudour Private Limited