Propionic Acid Market Is Predicted To Reach USD 3.12 Billion In Revenues by 2032 at a CAGR Of 7.3%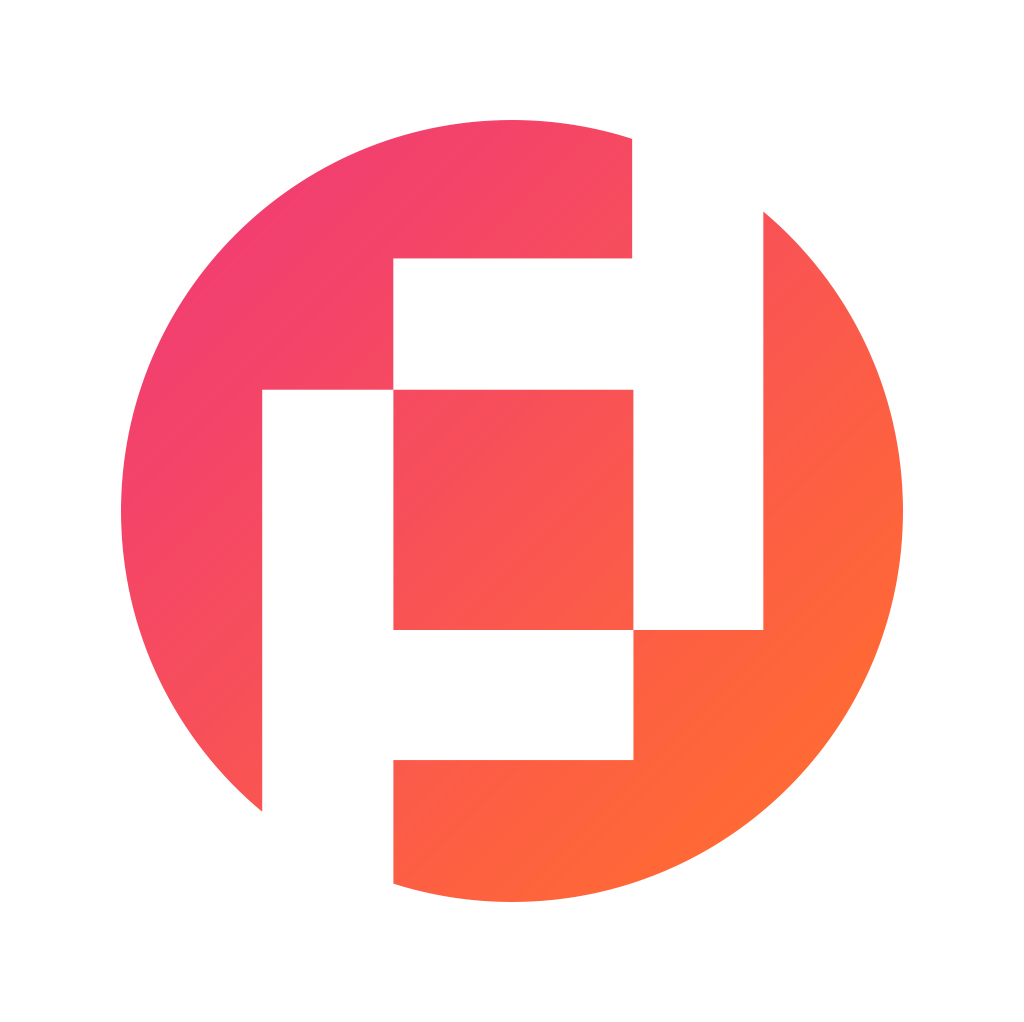 Prudour Private Limited
Updated · Jul 24, 2023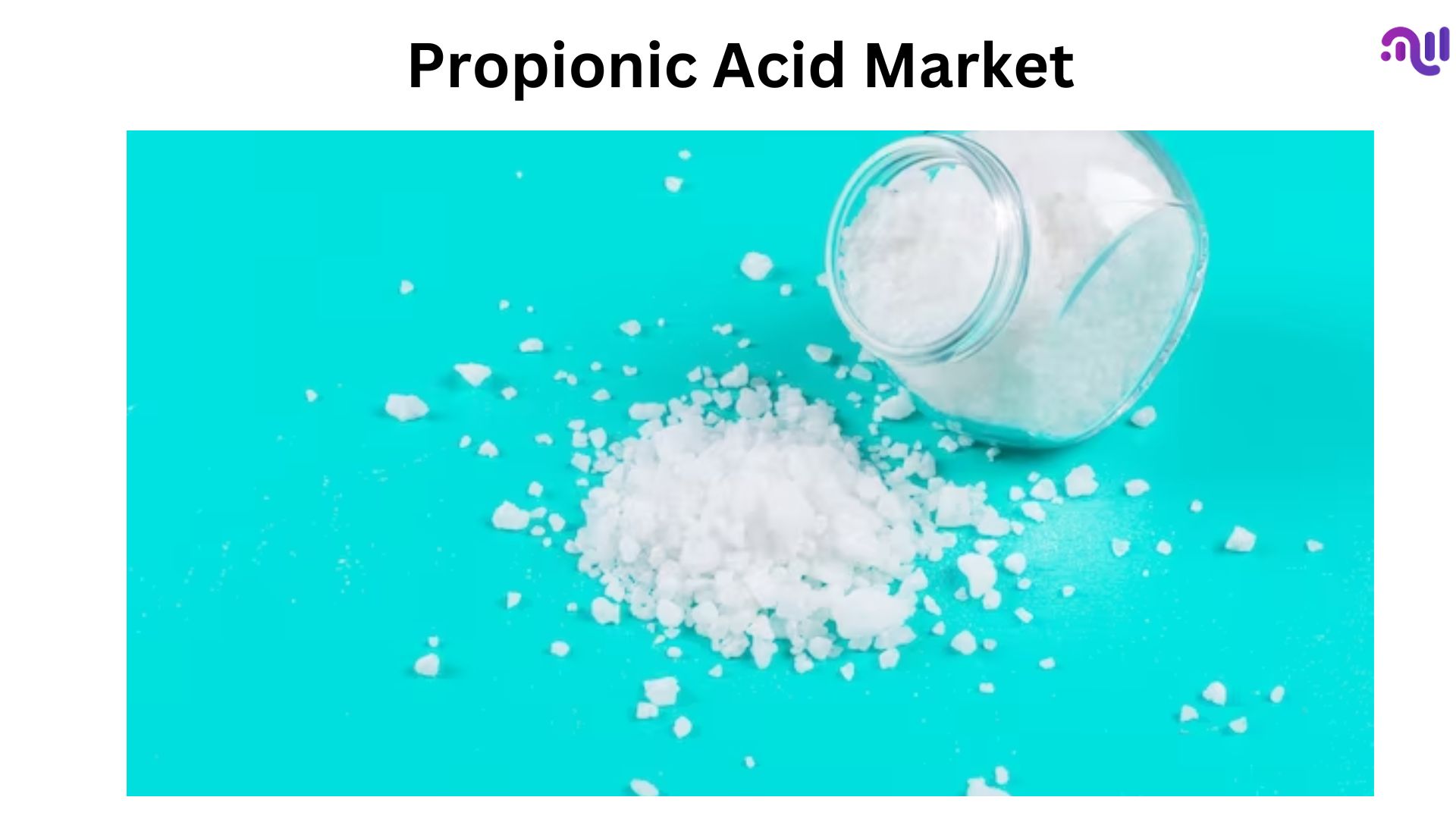 WHAT WE HAVE ON THIS PAGE
Market Overview
Published Via 11Press : The Propionic Acid Market growth can also be explained by the increasing adoption of preservatives and additives by food and feed industries due to evolving consumer tastes and needs; expanding livestock industries, especially those located in emerging economies have further necessitated the demand for propionic acid as a feed additive.
The Propionic Acid Market Size Was USD 1.57 Billion In 2022 And is Projected To Reach a Revised Size Of USD 3.12 Billion By 2032, Growing At A CAGR of 7.3%
However, challenges associated with fluctuating raw material prices and alternative preservative options could wreak havoc with market dynamics. Furthermore, regulations pertaining to using chemical additives in food and feed products could influence demand for propionic acid over the coming years.
Download Your Guide: Explore the Rapid Growth Potential of the Market – Get Our PDF Sample Report@ – https://market.us/report/propionic-acid-market/request-sample/
Key Takeaways
Propionic Acid's Rising Demand in Food Preservation: Propionic acid's growing role as an effective preservative in the food industry is fuelling its demand, thanks to its ability to inhibit mold and bacterial growth in baked goods and animal feed products, making it an attractive solution for manufacturers seeking to extend shelf life while assuring product safety.
Diverse Industrial Applications: Propionic acid has many applications outside the food sector. It serves as a building block in the production of propionate, plastics, rubber products, pharmaceuticals, and herbicides; thus broadening market reach and fuelling growth overall.
Growing Adoption of Bio-based Propionic Acid: Environmental issues and sustainability initiatives have spurred the production of propionic acid made from renewable resources, creating eco-friendly alternatives which may positively influence market expansion. This trend has caught on as industries look for eco-friendly options.
Favorable Livestock Industry: As emerging economies expand their livestock sectors, demand for propionic acid as a feed additive has skyrocketed due to its antimicrobial properties that support animal health and enhance productivity – further fuelling market expansion and market expansion.
Regional Analysis
North America: North America held an exceptional share in the global propionic acid market, thanks to a wealth of food and animal feed industries driving demand for it as preservative or feed additive. Furthermore, key market players and advanced chemical manufacturing facilities helped increase North American production capacities significantly.
Europe: Europe was another significant consumer and producer of propionic acid. Strict regulations regarding food safety and animal health fuelled increased demand. Furthermore, European markets displayed increasing interest in sustainable bio-based solutions as they looked towards meeting sustainability goals.
Asia-Pacific: Propionic acid consumption surged across Asia-Pacific due to rapid industrialization, growing populations, and urbanization – factors driving increased food and livestock feed demand that lead to an explosion of processed food products and livestock feed consumption by consumers in this region. Food and feed industries, therefore, made an immense contribution towards propionic acid usage across this market region.
Middle East and Africa: While propionic acid sales were generally smaller in this region than others, their demand was nevertheless steady due to expanding food processing and chemical industries driving demand for propionic acid products in these industries.
Drivers
Growing Food Industry: With rising global food consumption and demand, effective preservatives were in great need. Propionic acid's superior antimicrobial capabilities ensured it became one of the go-to choices when it came to protecting products against mold and bacterial growth, making it the go-to choice for food preservation.
Animal Feed Industry Developments: Propionic acid demand was propelled forward by expansions within both livestock and animal feed industries, where nutrition plays a vital role in maintaining productivity and well-being among livestock populations. Propionic acid has gained widespread adoption as an additive due to its antimicrobial properties which help ensure better livestock wellbeing and welfare.
Propionic Acid's Diverse Applications: Propionic acid has applications beyond the food and feed industries. It serves as a key building block in producing various chemicals such as propionates, plastics, rubber products, pharmaceuticals, and herbicides – driving up its demand and creating greater overall demand.
Sustainable Practices: With increasing environmental consciousness and sustainable practices coming to the fore, market dynamics were altered as consumers and industries alike sought more eco-friendly options like bio-based propionic acid made from renewable resources as more of an eco-friendly choice than its petrochemical-derived equivalent – appealing to both industries as well as customers that prioritized these values.
Market Segmentation
Based on Purity
Based on Application
Animal Feed and Food Preservatives
Sodium Salts
Herbicides
Plasticizers
Other Applications
Based on End-User
Agriculture
Food and Beverage
Personal Care
Pharmaceuticals
Other End-Users
Key Players
BASF SE
Dow Inc
Eastman Chemical Company
Perstorp Holding AB
Hawkins, Inc
CORBION N.V
Otto Chemie Pvt. Ltd
Merck KGaA
Oman Oil Company SAOC
Celanese Corporation
Other Key Players
To Understand How Our Report Can Bring a Difference To Your Business Strategy, Inquire About A Brochure at – https://market.us/report/propionic-acid-market/#inquiry
Opportunities
Rising Consumer Preference for Natural Preservatives: As consumer preferences for organic, clean-label food products continued to expand, the opportunities presented for propionic acid as an antimicrobial preservative increased as its properties from fermentation or bio-sources made it an appealing alternative to synthetic preservatives that satisfied health-minded shoppers.
Expanding Livestock and Poultry Industries: Rising global demand for meat, dairy, and poultry products created opportunities for animal feed companies that in turn, provided propionic acid manufacturers. As livestock production increased so did demand for effective feed additives like propionic acid to maintain animal health and productivity – creating growth for propionic acid markets globally.
Emerging Applications in Pharmaceuticals: Propionic acid's emerging uses within the pharmaceutical sector have opened new pathways for market expansion. Used as an intermediate in synthesizing various drug compounds, propionic acid could provide manufacturers with new opportunities in this sector.
Bio-Based Propionic Acid Development: Companies seeking a sustainable product solution would do well to explore developing bio-based propionic acid from renewable resources for production purposes, with companies investing in research and development initiatives designed to optimize efficiency and scalability likely gaining an advantage on the market.
Challenges
Fluctuating Raw Material Prices: Production of propionic acid relies heavily on volatile raw materials like ethylene, carbon monoxide, and methanol; their prices may experience market fluctuations that reduce overall costs and profit margins for manufacturers.
Competition in Propionic Acid Market: With multiple key players competing for market share in propionic acid markets worldwide, competition could lead to pricing pressure and reduced profit margins, especially when there were already plenty of propionic acid producers present in certain regions.
Compliance with Stringent Regulations: Propionic acid usage as a food preservative and feed additive was subject to stringent safety evaluation by various regulatory authorities worldwide, making compliance difficult for manufacturers. Manufacturers were frequently challenged with meeting the maximum allowed levels in products as per these regulations imposed.
Health and Safety Concerns: While Propionic acid is generally safe to use as a food additive, production or handling operations could still present workers with health and safety concerns. Ensuring compliance with occupational health guidelines was vital but could add costs of production.
Recent Development
Growing Food Industry: With rising consumer demand for processed and packaged food products in emerging economies comes increased demand for propionic acid as an antibacterial preservative in baked goods and dairy products, propionic acid has proven itself as a vital tool in protecting them against mold growth and bacteria induction – making it a highly valued additive within the food industry.
Focus on Animal Feed Preservation: Propionic acid has long been utilized as a mold inhibitor in animal feed to extend shelf life and preserve nutritional content, with increasing awareness surrounding animal welfare as well as increased demand for higher feed quality fueling its use in this application. Propionic acid's popularity among this audience continues to soar due to increased awareness.
Propionic Acid's Contributions to Chemical Production: Propionic acid serves an indispensable purpose in chemical manufacturing processes such as producing cellulose acetate propionate, herbicides, and pharmaceuticals – its supply is increased thanks to an expanding chemical industry. With more demand being seen due to this growth of demand from these applications, propionic acid demand has continued to skyrocket as more chemical companies produce propionate-containing chemicals for commercial production purposes.
Report Scope
| | |
| --- | --- |
| Report Attribute | Details |
| The market size value in 2022 | USD 1.57 Bn |
| Revenue Forecast by 2032 | USD  3.12 Bn |
| Global Market Growth Rate (2023 to 2032) | CAGR Of 7.3 % |
| Regions Covered | North America, Europe, Asia Pacific, Latin America, and Middle East & Africa, and Rest of the World |
| Historical Years | 2017-2022 |
| Base Year | 2022 |
| Estimated Year | 2023 |
| Short-Term Projection Year | 2028 |
| Long-Term Projected Year | 2032 |
FAQs
Q1: What is propionic acid?
A1: Propionic acid is a colorless liquid with a pungent odor. It is used as a preservative in the food industry and has various applications in chemicals, pharmaceuticals, and animal feed additives.
Q2: How big is the Propionic Acid Market?
A2: The global Propionic Acid Market size was estimated at USD 1.57 billion in 2022 and is expected to reach USD 3.12 billion in 2032.
Q3: What is the Propionic Acid Market Growth?
A3: The global Propionic Acid Market is expected to grow at a compound annual growth rate of 7.3%.
Q4:Who are the key companies/players in the Propionic Acid Market?
A4:Some of the key players in the Propionic Acid Markets are BASF SE, Dow Inc, Eastman Chemical Company, Perstorp Holding AB, Hawkins, Inc, CORBION N.V, Otto Chemie Pvt. Ltd, Merck KGaA, Oman Oil Company SAOC, Celanese Corporation, Other Key Players
Q5: What are the main uses of propionic acid?
A5: Propionic acid is primarily used as a food preservative, mold inhibitor in animal feed, and an intermediate in chemical and pharmaceutical production.
Q6: What factors drive the propionic acid market?
A6: The propionic acid market is driven by the growth of the food industry, animal feed production, and chemical manufacturing sectors.
Contact
Global Business Development Team – Market.us
Market.us (Powered by Prudour Pvt. Ltd.)
Send Email: [email protected]
Address: 420 Lexington Avenue, Suite 300 New York City, NY 10170, United States
Tel: +1 718 618 4351
Website: https://market.us/
Content has been published via 11press. for more details please contact at [email protected]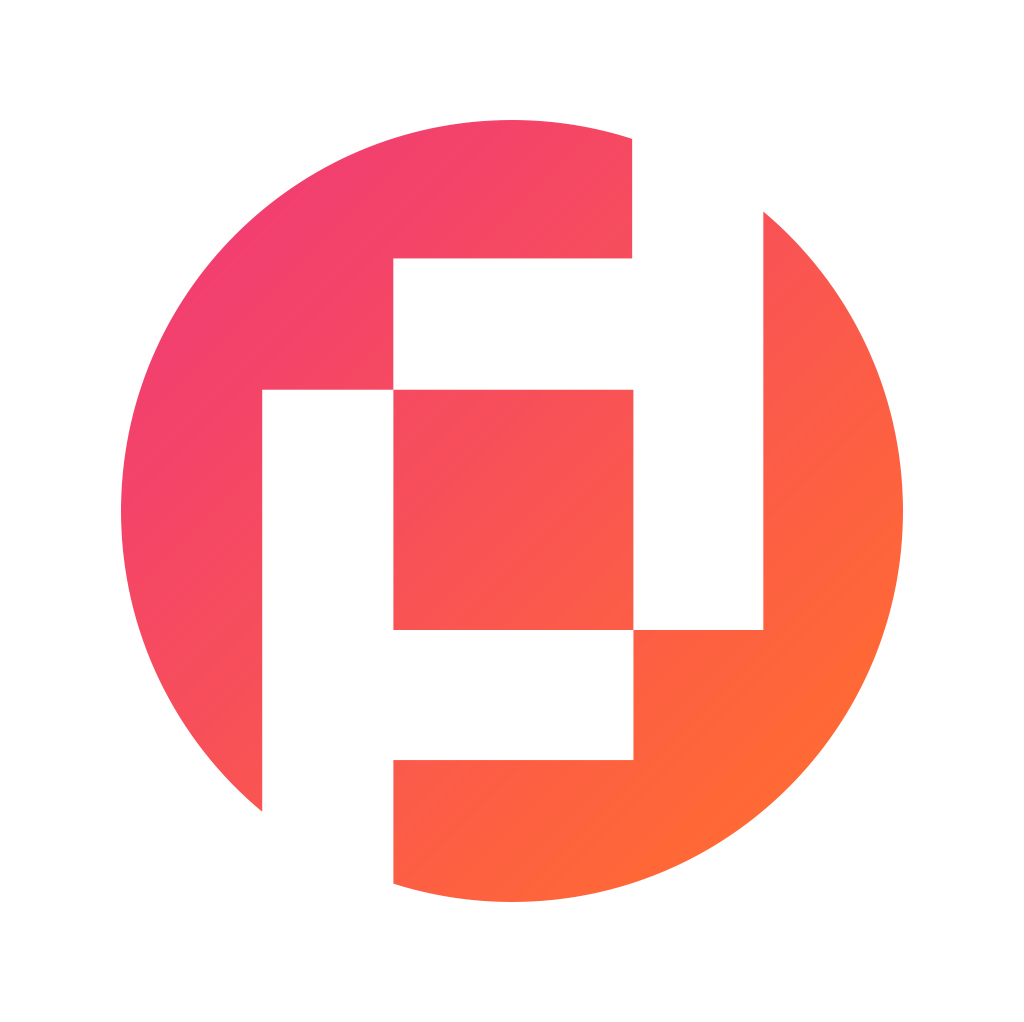 Prudour Private Limited
The team behind market.us, marketresearch.biz, market.biz and more. Our purpose is to keep our customers ahead of the game with regard to the markets. They may fluctuate up or down, but we will help you to stay ahead of the curve in these market fluctuations. Our consistent growth and ability to deliver in-depth analyses and market insight has engaged genuine market players. They have faith in us to offer the data and information they require to make balanced and decisive marketing decisions.
More Posts By Prudour Private Limited