Radiation Therapy Market size is predicted to grow at a CAGR 📈 of 5.1%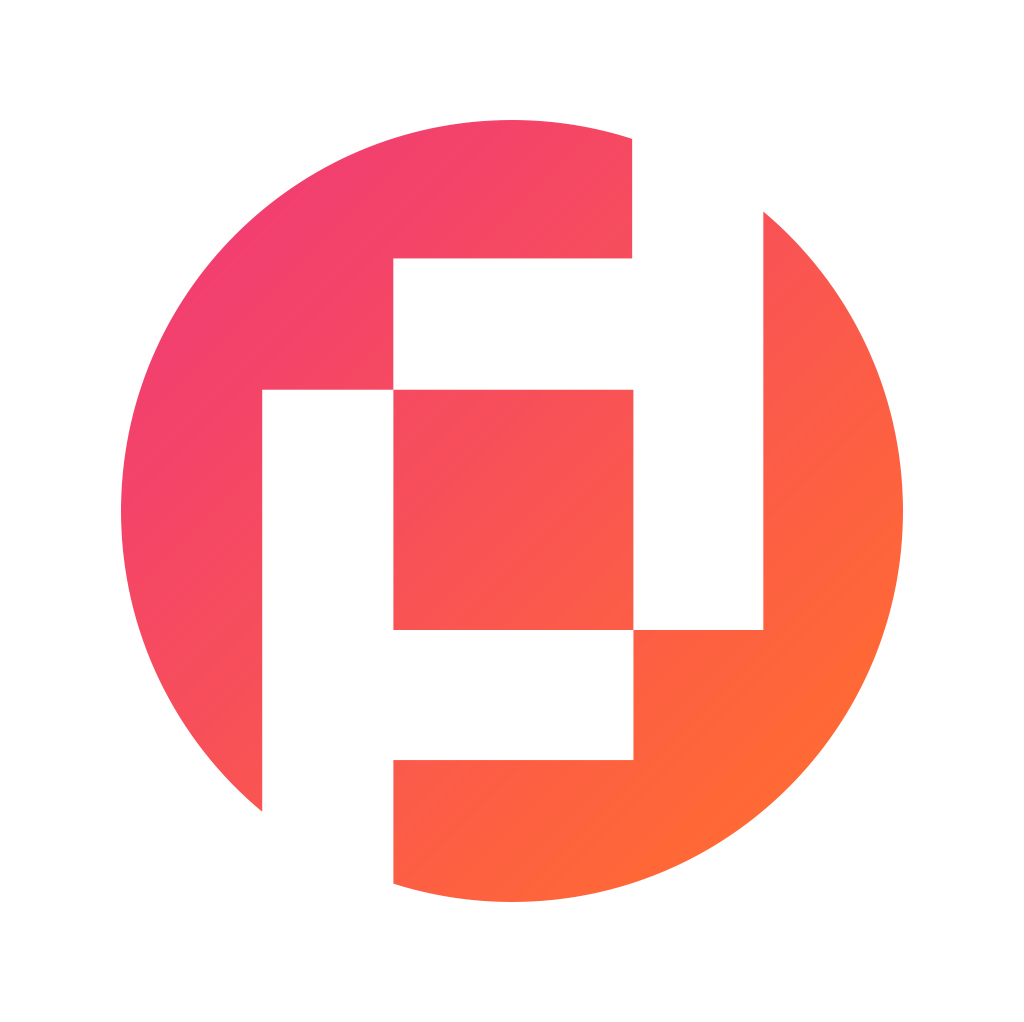 Prudour Private Limited
Updated · Feb 27, 2023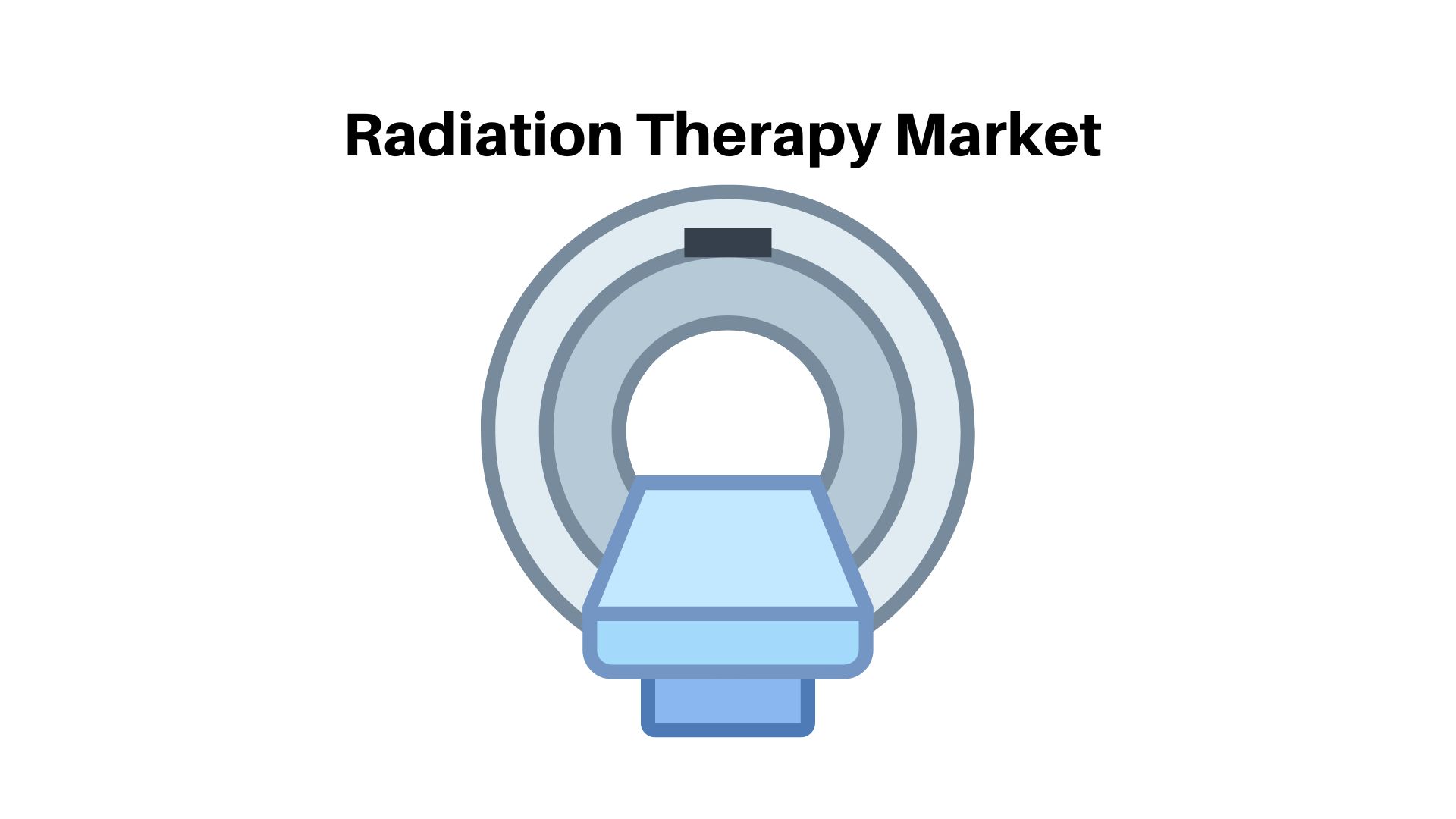 Radiation Therapy Market Overview
Published Via 11Press: According to Market.us, the global radiation therapy market was estimated to be worth USD 6.62 billion in 2023 and expected to reach a value of USD 11.45 billion by 2033 at an annual compound growth rate (CAGR) of 5.1% from 2023-2033. Radiation therapy utilizes ionizing radiation to destroy cancerous cells and prevent their spread to other parts of the body or tissues, fuelling growth in this space with more research and development by key industry participants.
The demand for radiation therapy is on the rise due to an increasing incidence of cancer worldwide. According to WHO, cancer is currently the second leading cause of death worldwide and its incidence is expected to rise 70% over the next two decades. Furthermore, technological advancements in radiation therapy devices such as intensity-modulated radiation therapy (IMRT), image-guided radiation therapy (IGRT), and proton therapy are further fueling market growth.
The market study was significantly affected by the COVID-19 outbreak. Following World Health Organization guidelines to stay indoors during this pandemic, many in the radiotherapy market experienced severe disruption. On the plus side, there was an uptick in research regarding treatment delays among cancer patients during COVID-19; more studies and trials were conducted to determine how effective radiation therapy could be at treating COVID-19 infections.
Get a glance at the market contribution of various segments including country and region wise – Download a Sample Report
What is Radiation Therapy?
Radiation therapy, also known as radiotherapy, is a treatment method that uses high-energy radiation to destroy cancer cells and shrink tumors. It is often used as a primary treatment for cancer or in combination with other treatment methods such as chemotherapy and surgery. The global radiation therapy market is expected to grow significantly due to the increasing incidence of cancer, technological advancements in radiation therapy devices, and rising demand for non-invasive cancer treatments.
Radiation therapy involves using high-energy X-rays or other particles to kill cancer cells and shrink tumors. It can be used as a primary treatment when surgery is not an option or as adjuvant treatment after surgery or chemotherapy. It has been proven to be effective in treating certain types of cancers such as brain tumor, prostate cancer, breast cancer, lung cancer, head and neck cancers etc.
Key Takeaways
North America's market generated 38.7% revenue share by 2022.
APAC market is set to grow at a 7.6% annual rate between 2022-2030.
In 2022, 81% of the revenue came from external beam therapy.
Application-based breast cancer has been the most dominant segment of the market in 2022.
Hospitals have a 72% share of revenue among end-users in 2022.
Regional Snapshot
Radiation therapy that is constantly evolving in technology. It has been used in many countries with high demand from the medical sector. North America experiences the greatest market growth in radiation treatment. The medical sector is demanding more radiation therapy.
An increasing number of cancer disorders can lead to an increase in lifestyle. Inactivity, diet, and obesity could all contribute to the development of chronic disorders. Government support through increased investment from different region for new developments and improving the infrastructure within the health sector. Additionally, policies for the benefit to the people are enhanced such as reimbursement and increase the market for radiation treatment. Asia Pacific and Latin America are other important regions that help to grow the market.
Purchase This Report Via This Secured Link And Avail Discount – Buy the report!
Drivers
Rising Incidence of Cancer: With a growing global population, cancer incidence is on the rise, which in turn drives demand for radiation therapy services.
Technological Advancements: The development of novel radiation therapy techniques such as intensity-modulated radiation therapy (IMRT) and proton therapy is anticipated to fuel market expansion.
Radiation therapy has seen an exponential growth in demand as a non-invasive treatment option for cancer patients, surpassing other invasive options.
Radiation Therapy Seeking Wider Adoption in Developing Countries: As healthcare expenditure and infrastructure development accelerates in developing countries, more individuals are turning to radiation therapy for cancer treatment.
Promoting awareness about the advantages of radiotherapy
Recent initiatives to promote radiotherapy procedures, such as conferences and symposia, have been organized in recent years. At these events, greater emphasis is placed on spreading awareness of its advantages for various cancer types. For instance, the 6th Cancer World Congress (2022) will take place in Portugal from September 2022 onwards with the theme of "Personalized Cancer Diagnosis and Therapy." Similarly, the 5th Global Cancer Summit-2022 (GCS-2022) was hosted virtually by BioGenesis Health Cluster in Bangalore in May 2022 by Global Cancer Foundation with the theme "Living with cancer in the 21st century".
Radiotherapy events are being organized to increase awareness and provide training on radiotherapy procedures among oncologists and radiographers. These gatherings play a major role in raising public awareness about available treatments and their advantages, which is expected to lead to an increase in demand and adoption of radiotherapy devices.
Restrictions
High treatment costs: Radiation therapy is an expensive treatment option, making it difficult for those with limited financial resources to afford the procedure.
Radiation Therapy Side Effects: Radiation therapy may cause various side effects such as skin irritation, fatigue and hair loss that could significantly lower a patient's quality of life and discourage them from seeking the treatment.
Lack of Access to Radiation Therapy in Low-Income Countries: Low-income countries often lack the infrastructure and trained personnel necessary for effective radiation therapy treatments, leading to limited options.
There is a shortage of qualified oncologists and radiologists.
Global technology advancements and innovations continue to shape the market, making devices and techniques better and more precise.
Radiotherapy is a medical specialty, and high standards cannot be met without the expertise of full-time specialists. Unfortunately, lack of technical know-how and insufficiently trained personnel may hinder advanced radiotherapy from being successfully implemented.
Unfortunately, due to a shortage of trained and skilled personnel, many cancer patients are deprived of the most effective and innovative radiotherapy techniques – particularly in underdeveloped or developing countries.
According to the American Society of Clinical Oncologists (ASCO), 13,146 oncologists will provide patient care in the United States by 2021. While some cities boast many oncologists, 32 millions Americans live in counties without any.
According to ASCO, there will be a shortage of approximately 2,200 oncologists by 2025. This shortage in radiologists and oncologists across different countries could potentially hinder the expansion of procedures related to oncology.
Opportunities
Emerging markets: Emerging markets present significant growth opportunities for radiation therapy manufacturers due to their growing healthcare infrastructure and increasing demand for cancer treatment.
Technological advancements: The development of new and advanced radiation therapy techniques provides significant growth opportunities for companies operating in the market.
Collaborations and partnerships: Collaborations and partnerships between manufacturers and research institutions can lead to the development of new and innovative radiation therapy products.
Increased public-private investment in cancer research
The global market is growing because of increased public-private investment and funding for research into cancer treatment and diagnosis. Leo Cancer Care (UK), for example, raised USD ~25 million from investors around the world in July 2021. This funding was used to support its plan to develop radiotherapy solutions.
Yu Galaxy, WARF and Alumni Ventures were among the investors. Toret Devices and CHC are also involved. In August 2020, the Australian government submitted a request for funding in excess of USD ~46 million to establish regional radiation treatment centers in rural and remote areas of New South Wales and Queensland, Victoria, South Australia.
These investments, both from private and public sources, are expected to provide market players with growth opportunities in the future.
Challenges
Regulatory challenges: Strict regulatory requirements and approval processes can make it difficult for companies to launch new radiation therapy products in the market.
Lack of awareness: Lack of awareness about radiation therapy and its benefits in some regions can limit the market growth.
Competition from alternative treatment options: The competition from alternative cancer treatment options, such as chemotherapy and surgery, can limit the growth of the radiation therapy market.
Radiotherapy Procedures Can Make Tumors Hard to See
Radiotherapy procedures present several challenges, such as the visibility of tumors and delineating healthy tissue from tumor tissue.
This problem will be remedied through advancements in ionizing radiation therapy. It's challenging to radiate cancerous cells without damaging surrounding tissues, as tumors morph daily. Radiologists utilize a safety margin around the tumor to minimize this potential damage.
Radiotherapy is restricted in dose to avoid damaging adjacent healthy tissue, thus necessitating more treatment cycles to eradicate tumor cells. This explains why radiotherapy tends to raise the cost of cancer treatment.
Unfortunately, tumor progression can be difficult to detect even with modern imaging technologies. Oncologists often opt for alternative treatments like chemotherapy or traditional surgical procedures due to these difficulties.
Recent Developments
In 2021, Accuray Incorporated received FDA clearance for its CyberKnife S7 System, which offers advanced precision and speed for radiation therapy treatments.
In 2020, Varian Medical Systems, Inc. announced the launch of its Ethos therapy, which offers personalized radiation therapy treatments for cancer patients.
Market Segmentation
Type
Application
Market Players
Varian Medical
Elekta
Accuray
Ion Beam
Nordion
C. R. Bard
Isoray Medical
RaySearch
Mevion Medical
Mitsubishi Electric
Report Scope
| | |
| --- | --- |
| Report Attribute | Details |
| Market size value in 2023 | USD 6.62 billion |
| Revenue forecast by 2033 | USD 11.45 billion |
| Global Market Growth Rate (2023 to 2033) | CAGR of 5.1% |
| Regions Covered | North America, Europe, Asia Pacific, Latin America, and Middle East & Africa, and Rest of the World |
| Historical Years | 2017-2022 |
| Base Year | 2022 |
| Estimated Year | 2023 |
| Short-Term Projection Year | 2028 |
| Long-Term Projected Year | 2032 |
Contact us
Contact Person: Mr. Lawrence John
Market.us (Powered By Prudour Pvt. Ltd.)
Tel: +1 718 618 4351
Send Email: [email protected]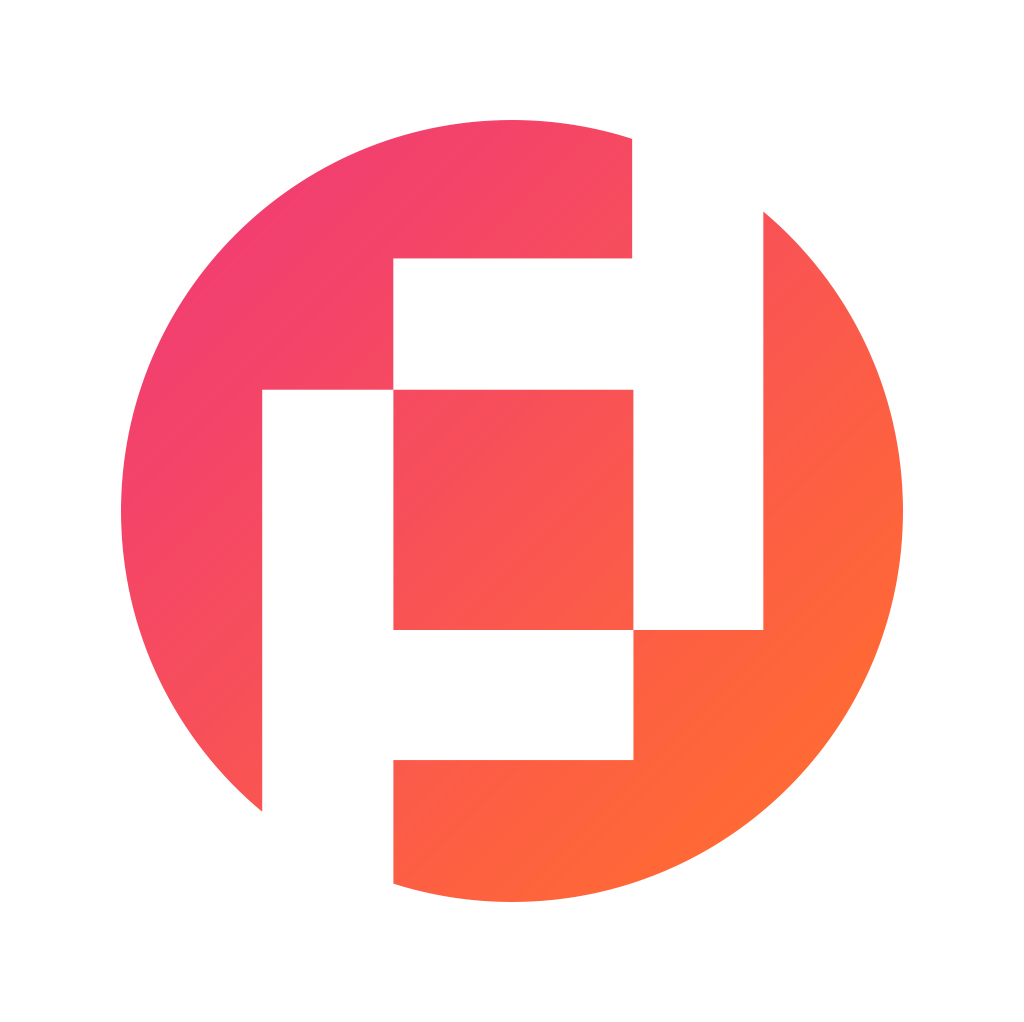 Prudour Private Limited
The team behind market.us, marketresearch.biz, market.biz and more. Our purpose is to keep our customers ahead of the game with regard to the markets. They may fluctuate up or down, but we will help you to stay ahead of the curve in these market fluctuations. Our consistent growth and ability to deliver in-depth analyses and market insight has engaged genuine market players. They have faith in us to offer the data and information they require to make balanced and decisive marketing decisions.
More Posts By Prudour Private Limited