Skin Lightening Products Market Growth to Spearhead By USD 15,787 Million Through 2033: Market.us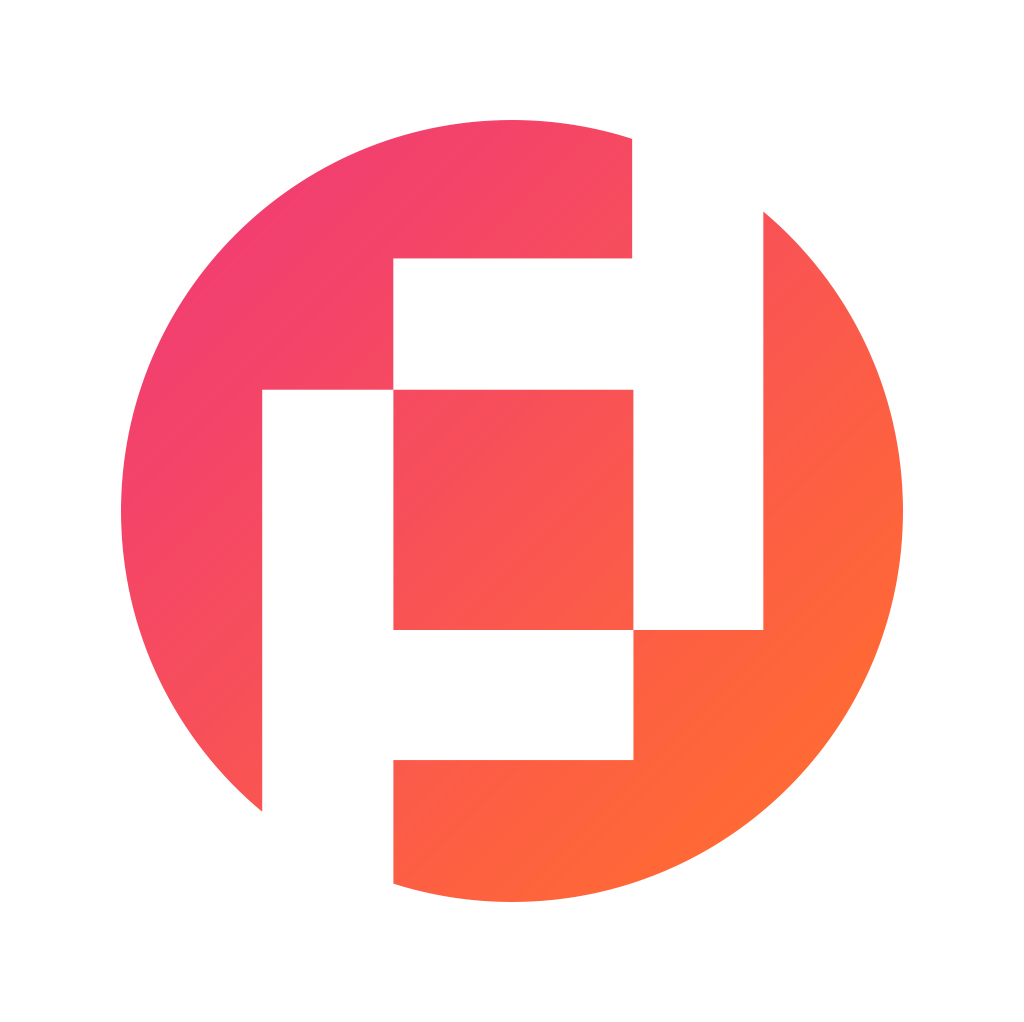 Prudour Private Limited
Updated · Aug 02, 2023
Market Overview
Published Via 11Press : The skin-lightening products market is a rapidly growing industry, driven by the increasing demand for fairer and more even-toned skin. Skin-lightening products are used to reduce the production of melanin in the skin, which is responsible for giving it color. These products come in various forms such as creams, serums, lotions, and masks.
Skin Lightening Products Market size is expected to be worth around USD 15,787 million by 2032 from USD 9,720 million in 2022, growing at a CAGR of 5.10% during the forecast period from 2022 to 2032.
One of the key factors driving the growth of this market is the rising awareness about personal grooming and beauty standards. The desire for fairer skin has been deeply ingrained in many cultures across the globe, leading to a surge in demand for these products. Additionally, advancements in technology have led to improved formulations that offer quicker and more effective results.
However, this market also faces challenges due to concerns over safety and ethical issues related to promoting fairness as a beauty standard. There have been controversies surrounding some ingredients used in these products that can have harmful effects on the skin or overall health. Moreover, there is an ongoing debate about whether promoting fairness perpetuates colorism and reinforces societal biases.
Overall, despite these challenges, the skin-lightening products market continues to thrive due to its immense popularity among consumers seeking brighter and more radiant skin.
Request For Sample Report Here: https://market.us/report/skin-lightening-products-market/request-sample/
Key Takeaway
2022 was marked by creams becoming the product of choice.
Synthetic segments dominated the market with a 70% share.
Asia Pacific was the dominant player in the global skin lightening and whitening product market with a 54.8% market share by 2022.
North America is projected to experience the fastest rate of expansion among all regions.
| Segment | Revenue Share (2022) |
| --- | --- |
| Region | Asia Pacific (54.8%) |
| Product | Creams (61%) |
| Distribution Channel | Online Sales (28%) |
Regional Snapshot
Asia-Pacific Region: This part of the globe represents one of the greatest markets for products intended to lighten skin, with China, Japan, South Korea, and India among those considered primary buyers of such goods. Asian cultures generally view fair skin tones as attractive, leading to a widespread cultural preference for lighting products. Business in this area has been propelled forward by factors including an expanding population, high disposable income levels, increasing urbanization rates, and the power of media and prominent figures.
North America: Lightening skin products have seen strong sales within North America due to a range of customer demographics who desire an even complexion and products intended to lighten it. Influences that define a market's influence include cultural diversity, its effect on social media platforms such as Instagram or Snapchat and beauty standards prevalent within its borders. There has been an upsurge in demand for natural and organic skincare products, which could potentially threaten traditional cosmetics that help lighten skin tone.
Europe: European markets for skin-lightening products can differ depending on country standards and consumer tastes. While certain European nations have witnessed diminished sales of traditional lightening agents, other markets continue to experience steady sales volumes for traditional lighteners. Increased awareness of possible negative consequences associated with specific ingredients and the need to promote inclusion and diversity could change the dynamics of markets in this sector.
Latin America: mes Lightening products have long been an integral component of Latin American culture due to cultural, historical, and sociological considerations. Countries such as Brazil, Mexico, and Colombia exhibit tremendous demand for skin-lightening products due to a desire for skin tones lighter.
But with an increasing trend toward natural skin tones and encouraging diversity, which could reduce the need for products intended to lighten it in this region.
Middle East and Africa: In both regions there is an immense desire for fairer skin as part of culture and history, fuelling a demand for products designed to lighten it. Nigeria, South Africa, and Kenya all offer large markets for these goods; however, there has also been an emphasis on natural beauty as a draw to purchasing goods in these nations – something which may alter marketplace dynamics significantly.
Directly Purchase a copy of the report | Quick Delivery Available – buy 👉 https://market.us/purchase-report/?report_id=35353
Drivers
Cultural Preferences: Cultural norms and societal beauty standards, particularly in certain regions, drive the demand for skin-lightening products. In some cultures, fair skin is considered more desirable, leading to a higher demand for such products.
Advertising and Media Influence: Advertising and media play a significant role in shaping consumer perceptions of beauty. The promotion of fair skin as a beauty ideal through advertisements and media representation contributes to the demand for skin-lightening products.
Growing Consumer Awareness: Increasing consumer awareness about skincare and appearance, coupled with a desire for even skin tone, contributes to the demand for skin-lightening products.
Product Innovation and Marketing: The introduction of advanced formulations, innovative ingredients, and targeted marketing strategies by manufacturers helps to drive market growth.
Restraints
Safety Concerns: Some skin-lightening products may contain ingredients like hydroquinone, mercury, or steroids, which have been associated with potential health risks. Regulatory restrictions and safety concerns can limit market growth.
Rising Demand for Natural and Organic Products: The trend towards using natural and organic skincare products has gained momentum. This shift in consumer preferences may impact the demand for traditional skin-lightening products that contain potentially harmful ingredients.
Market Players
L'Oreal S.A.
Shiseido Co. Ltd.
Beiersdorf AG
Procter & Gamble
Himalaya Global Holdings Limited
Lotus Herbals Private Limited
Shiseido Company Limited
Unilever
Avon Products Inc.
Kaya Limited
Kanebo Cosmetics Inc.
VLCC Health Care Limited
Other Key Players
Market Segmentation
Based on Product
Creams
Cleansers
Masks
Others
Based on Nature
Synthetic
Natural
Organic
Opportunities
Demand in Emerging Markets: There is an opportunity for market growth in emerging economies where increasing disposable incomes, urbanization, and changing beauty ideals contribute to the demand for skin-lightening products.
Rise in Male Consumers: The market has seen a rise in male consumers seeking skin-lightening products, presenting an opportunity for manufacturers to expand their product offerings and target this segment.
Challenges
Regulatory Restrictions: Many countries have implemented regulations to restrict or ban certain ingredients in skin-lightening products due to safety concerns. Compliance with evolving regulations poses a challenge for manufacturers.
Negative Perception and Backlash: Skin-lightening products have faced criticism for perpetuating harmful beauty standards and promoting colorism. Negative public perception and backlash can impact the market and brand image.
Ethical Concerns: The sourcing of certain ingredients used in skin-lightening products, such as animal-derived ingredients, may raise ethical concerns among consumers.
Shift towards Inclusivity and Diversity: There is a growing emphasis on promoting diversity and inclusivity in the beauty industry, which challenges the traditional notions of beauty and may impact the demand for skin-lightening products.
Target Audience And Their Preferences
One of the key factors that drive the success of skin-lightening products in the market is understanding the target audience and their preferences. In this context, the target audience primarily consists of individuals who desire a lighter complexion or want to address specific skin concerns such as hyperpigmentation, dark spots, or uneven tone. These consumers can be broadly categorized into two groups: those who have naturally darker skin tones and wish to lighten their complexion, and those with light to medium skin tones who seek to maintain or enhance their existing fairness.
Preferences within these groups can vary significantly based on cultural backgrounds, social influences, personal beliefs, and individual experiences. For instance, in some parts of Asia and Africa where fairer skin is associated with beauty standards and social status, there is a high demand for skin-lightening products. On the other hand, in Western countries like the United States or Europe where diversity is celebrated more prominently, preference may lean towards achieving healthy-looking radiant skin rather than altering one's natural complexion.
This understanding of the target audience's preferences allows companies operating in the skin-lightening products market to develop tailored marketing strategies and product formulations that cater specifically to different consumer segments. By recognizing these unique preferences and delivering products that align with them effectively, companies can gain a competitive advantage in this dynamic marketplace.
Make an inquiry before picking up this report 👉 https://market.us/report/skin-lightening-products-market/#inquiry
Recent Developments
In February 2021, L'Oréal introduced the removal of the words white, fair, and light from its products' packaging & advertising, in response to increasing criticism of the promotion of fair skin.
In June 2021, Unilever launched that it would rebrand its Fair & Lovely skin lightening products as Glow & Lovely, and Glow & Handsome, in response to criticism that the products promote negative stereotypes of darker skin tones.
Report Scope
| | |
| --- | --- |
| Report Attribute | Details |
| The market size value in 2022 | USD 9,720 Mn  |
| Revenue Forecast by 2032 | USD 15,787 Mn |
| Growth Rate | CAGR Of 5.10% |
| Regions Covered | North America, Europe, Asia Pacific, Latin America, and Middle East & Africa, and Rest of the World |
| Historical Years | 2017-2022 |
| Base Year | 2022 |
| Estimated Year | 2023 |
| Short-Term Projection Year | 2028 |
| Long-Term Projected Year | 2032 |
Frequently Asked Questions 
Q: What are the skin-lightening products market ?
A: Skin lightening products are cosmetic products that aim to reduce the appearance of dark spots, uneven skin tone, and hyperpigmentation. These products typically contain ingredients that inhibit the production of melanin, the pigment responsible for skin color.
Q: What is the current size of the skin-lightening products Market?
A: The Global skin-lightening products Market size is USD 9,720 Mn in 2022.
Q: What is the projected growth rate for the skin-lightening products Market?
A: The skin-lightening products market is expected to grow at a CAGR of 5.10% from 2023 to 2032.
Q: Are there any safety concerns associated with the skin-lightening products market?
A: Yes, there can be safety concerns associated with certain skin-lightening products. Some products may contain ingredients like hydroquinone, mercury, or steroids, which have been linked to potential health risks. It's important to use these products as directed and consult a dermatologist if needed.
Q: Is the skin-lightening products market impacted by changing beauty standards?
A: Yes, the skin-lightening products market is influenced by changing beauty standards. There is a growing emphasis on promoting diversity, inclusivity, and embracing natural skin tones, which may impact the demand for traditional skin-lightening products.
Contact:
Global Business Development Team – Market.us
Market.us (Powered by Prudour Pvt. Ltd.)
Send Email: [email protected]
Address: 420 Lexington Avenue, Suite 300 New York City, NY 10170, United States
Tel: +1 718 618 4351
Website: https://market.us/
Content has been published via 11press. for more details please contact at [email protected]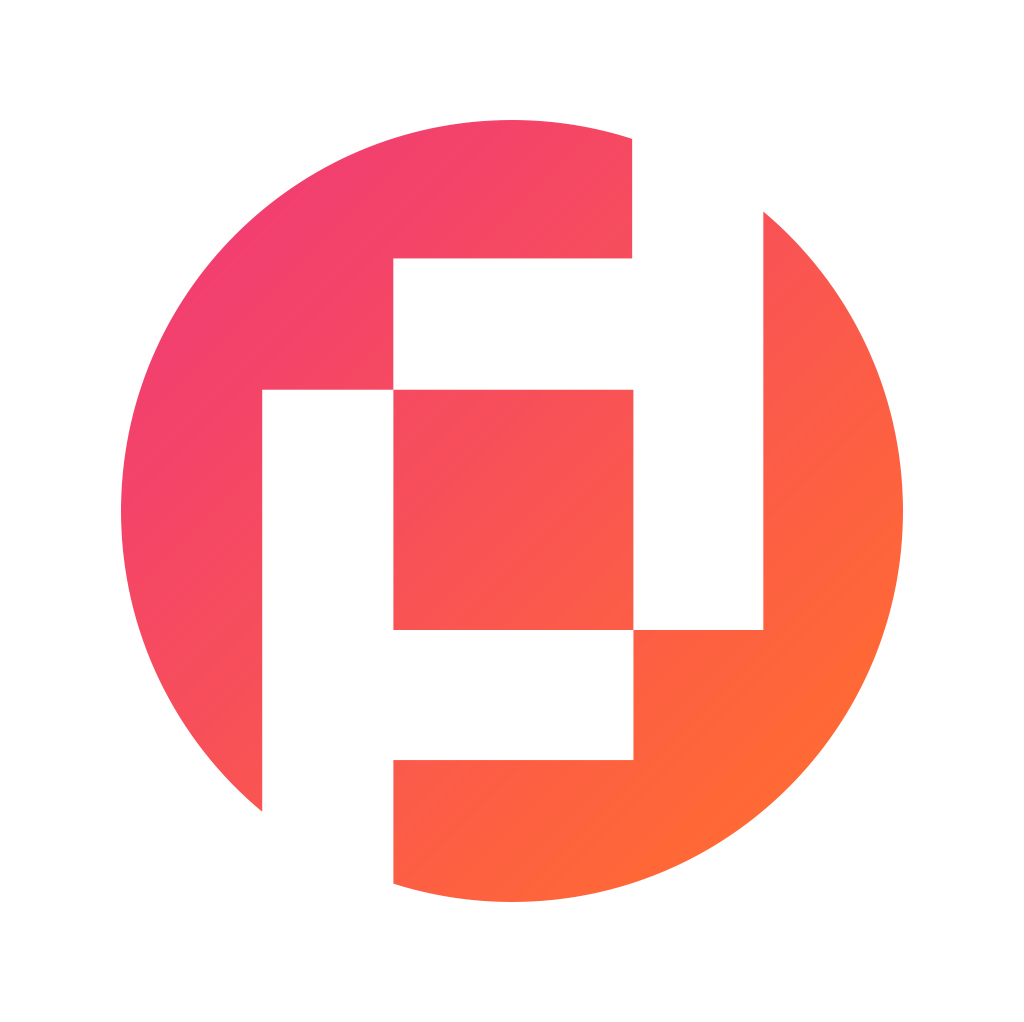 Prudour Private Limited
The team behind market.us, marketresearch.biz, market.biz and more. Our purpose is to keep our customers ahead of the game with regard to the markets. They may fluctuate up or down, but we will help you to stay ahead of the curve in these market fluctuations. Our consistent growth and ability to deliver in-depth analyses and market insight has engaged genuine market players. They have faith in us to offer the data and information they require to make balanced and decisive marketing decisions.
More Posts By Prudour Private Limited