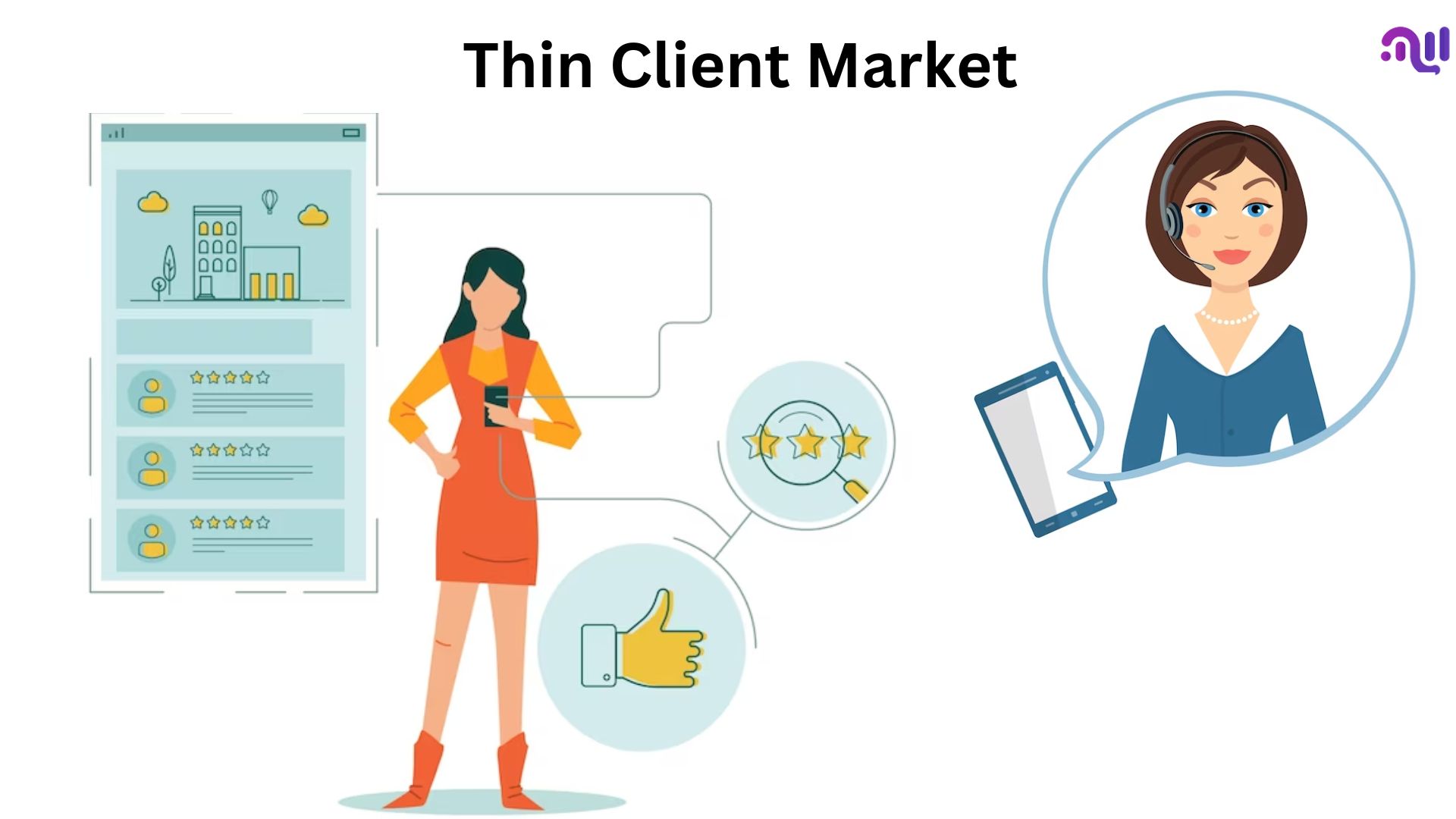 Market Overview
Published Via 11Press : Thin client technology has gained significant traction in recent years, as organizations are increasingly looking for cost-effective and secure computing solutions. A thin client is a lightweight computer terminal that relies on a central server to perform most of its processing tasks. As businesses seek ways to streamline their IT infrastructure and reduce maintenance costs, the demand for thin clients has been steadily growing.
The thin client market was valued at USD 1.4 billion in 2022 and is expected to reach USD 1.7 billion in 2032. This market is estimated to register the highest CAGR of 2.0% between 2023 and 2032.
One of the key drivers behind the growth of the thin client market is the increasing adoption of cloud computing. Thin clients provide an ideal platform for accessing cloud-based applications and virtual desktops, as they require minimal hardware resources and can be easily managed from a central location. Moreover, thin clients offer enhanced security features compared to traditional PCs, as all data and applications are stored on the server rather than on individual devices.
In addition to cost savings and improved security, another factor contributing to the popularity of thin clients is their energy efficiency. Thin clients consume significantly less power than traditional desktop computers since they do not require powerful processors or large amounts of memory. Consequently, organizations can reduce their electricity consumption and lower their carbon footprint by deploying thin client solutions throughout their workforce.
Overall, with advancements in cloud technology and increased focus on cost-efficiency, it is expected that the thin client market will continue to grow at a rapid pace in the coming years. As businesses strive for greater agility and flexibility in their IT infrastructure while maintaining robust security measures, thin clients offer an attractive solution that meets these requirements effectively.
Find additional highlights on the growth strategies adopted by vendors and their product offerings, Buy FREE Sample Copy@ https://market.us/report/thin-clients-market/request-sample/
Key Takeaway
The thin client market is expected to grow at a CAGR of 2.0% from 2022 to 2032.
The market is being driven by the increasing demand for security, cost savings, and energy efficiency.
Generative AI has the potential to impact the thin client market in a number of ways, including making thin clients more secure, affordable, and powerful.
Some of the key players in the thin client market include HP, Dell, NEC, and NComputing.
Exploring the Impact of Generative AI on The Thin Client Market
Create more secure thin clients. Generative AI can be used to create thin clients that are more resistant to malware and other cyber threats. This is because generative AI can be used to create thin clients that are more difficult to hack.
Reduce the cost of thin clients. Generative AI can be used to reduce the cost of thin clients by automating the manufacturing process. This can make thin clients more affordable for businesses of all sizes.
Improve the performance of thin clients. Generative AI can be used to improve the performance of thin clients by optimizing the software and hardware. This can make thin clients more responsive and efficient.
Create new thin client applications. Generative AI can be used to create new thin client applications that were not possible before. For example, generative AI could be used to create thin client applications for education, healthcare, and retail.
Regional Snapshot
North America: North America especially that of the United States, is a significant region within the market of thin clients. 

This region is benefited by having major IT businesses, a robust technological infrastructure, and a high usage of cloud computing.

 

Growth in the North American market is driven by an increasing need for secure and cost-effective technology, remote work developments, as well as the necessity for central control of computing resources.

Europe: Europe is another important region within the market for clients. 

States like Germany and Europe, the United Kingdom, and France are major players in the market.

 

The growth of the market in Europe is driven by the use of solutions for thin clients in sectors like healthcare, finance, and the government sector, where data security, as well as centralized management, are essential.

 

Furthermore, the increasing emphasis on sustainability and energy efficiency in IT infrastructure is driving the need for the use of thin client computing.

Asia Pacific: The Asia Pacific region is seeing significant growth in the slim market for clients. 

The countries of China, India, Japan, and South Korea are leading in the acceptance of thin client solutions.

 

The market's growth across the region can be attributed to the fact that there are rising investments in IT infrastructure, a growing concern regarding data security, as well as the necessity for affordable technology solutions for emerging economies.

 

Furthermore, the increasing trend towards remote computing and the adoption of cloud computing increases the need for thinner client-based devices across the region.

Latin America: Latin America is witnessing a gradual increase in the market for thin clients. 

The countries of Brazil, Mexico, and Argentina have seen an increase in the use of solutions for thin clients within sectors like education, finance, and the government sector.

 

This growth in the market is fueled by the requirement for central control, data security as well as cost reductions in IT infrastructure.

Middle East and Africa: The Middle East and Africa region is also experiencing a rising demand for solutions to thin clients. 

States like those in the United Arab Emirates, Saudi Arabia, and South Africa are adopting thin client technologies across sectors such as healthcare, banking, and education.

 

This market expansion can be attributed to the growing attention paid to the security of data, efficiency in cost, and the requirement for a long-lasting IT infrastructure.
Directly Purchase a copy of the report | Quick Delivery Available – buy: https://market.us/purchase-report/?report_id=16862
Drivers
Cost savings: Thin client solutions offer cost advantages in terms of hardware procurement, maintenance, and energy consumption compared to traditional desktop PCs.
Data security: Thin clients centralize data storage and processing, reducing the risk of data breaches and improving security measures.
Centralized management: Thin client architectures enable centralized management, making it easier to deploy updates, patches, and software configurations across multiple devices.
Remote work and mobility: The rise of remote work and the need for flexible access to computing resources drive the demand for thin client solutions that provide secure and efficient remote access.
Green IT initiatives: Thin clients contribute to energy efficiency and sustainability efforts by consuming less power compared to traditional desktop PCs.
Restraints
Network dependency: Thin clients heavily rely on network connectivity. Poor network performance or downtime can impact user experience and productivity.
Limited local processing power: Thin clients typically have less processing power compared to traditional PCs, which may limit their usability for resource-intensive tasks.
Compatibility and application support: Some legacy or specialized applications may not be compatible with thin client environments, requiring additional efforts for compatibility or alternative solutions.
User resistance: Transitioning from traditional PCs to thin clients may face resistance from users who are accustomed to the flexibility and control of full desktop systems.
Opportunities
Cloud computing adoption: The growing adoption of cloud-based services and infrastructure creates opportunities for thin client solutions that can efficiently access and utilize cloud resources.
Virtual desktop infrastructure (VDI): Thin clients are an integral part of VDI solutions, which enable centralized desktop management and deliver virtual desktops to end-user devices, providing opportunities for growth.
Healthcare and government sectors: Thin clients offer secure and centralized computing environments, making them suitable for data-sensitive industries such as healthcare and government, where data security and compliance are critical.
Emerging markets: As emerging economies develop their IT infrastructure, there is an opportunity for thin client solutions to provide cost-effective and efficient computing resources.
Challenges
Network infrastructure requirements: Implementing thin client solutions necessitates a robust and reliable network infrastructure to ensure seamless connectivity and performance.
User experience and performance: Thin clients need to provide a smooth user experience, comparable to traditional PCs, in terms of responsiveness and application performance.
Legacy system integration: Integrating thin client solutions with existing legacy systems can be challenging, requiring compatibility and integration efforts.
Education and awareness: Educating users and IT professionals about the benefits and usage of thin clients is crucial for widespread adoption and acceptance.
Market Players
Dell
HP Inc.
IGEL Technology
NComputing
Fujitsu
Lenovo
Stratodesk Corporation
VXL Technology
ClearCube Technology
Centerm Information Co. Ltd.
Other Key Players
Market Segmentation
By Platform
Standalone
With Monitor
Mobile
By Application
ITS
Education
BFSI
Industrial
Government
Healthcare
Retail
Other Applications
Future Outlook
In conclusion, the future outlook for the thin client market appears to be promising. With advancements in cloud computing and virtualization technologies, there is an increasing demand for thin clients as businesses strive for more efficient and secure IT infrastructure.
Furthermore, the growing need for remote work arrangements due to the COVID-19 pandemic is expected to further drive the adoption of thin clients. As companies prioritize flexibility and scalability in their operations, thin clients provide a cost-effective solution that allows employees to access their desktops or applications from anywhere with an internet connection.
Additionally, as cybersecurity threats become more sophisticated, organizations are recognizing the importance of data protection. Thin clients offer enhanced security features like centralized data storage and encryption, making them a favorable choice for businesses looking to safeguard sensitive information.
Overall, with its ability to streamline IT management processes while providing flexibility and security benefits, it is evident that the future of the thin client market holds significant potential. As technology continues to evolve and adapt to changing business needs, it is likely that we will see continued growth in this sector in the coming years
Recent Developments
In May 2021, Hp Inc. announced its acquisition of Teradici, which is a provider of remote access software for virtual desktops and workstations.
In 2020, Dell announced the release of its new thin client devices, the Wyse 5470 and Wyse 5470 All-In-One.
Report Scope
| | |
| --- | --- |
| Report Attribute | Details |
| The market size value in 2022 | USD 1.4 Bn  |
| Revenue Forecast by 2032 | USD 1.7 Bn |
| Growth Rate | CAGR Of 2.0% |
| Regions Covered | North America, Europe, Asia Pacific, Latin America, and Middle East & Africa, and Rest of the World |
| Historical Years | 2017-2022 |
| Base Year | 2022 |
| Estimated Year | 2023 |
| Short-Term Projection Year | 2028 |
| Long-Term Projected Year | 2032 |
Frequently Asked Questions 
Q: What is the current size of the Thin Client Market?
A: The Global Thin Client Market size is USD 1.4 Bn in 2022.
Q: What is the projected growth rate for Thin Client Market?
A: The Thin Client Market is expected to grow at a CAGR of 2.0% from 2023 to 2032.
Q: What is a thin client market?
A: A thin client is a lightweight computer or device that relies on a server or cloud infrastructure for most of its processing and storage. It operates by connecting to a central server where applications and data are stored, allowing users to access and use them remotely.
Q: How can businesses implement thin client solutions?
A: Businesses can implement thin client solutions by setting up a central server or cloud infrastructure, deploying thin client devices to end-users, ensuring network connectivity, and configuring the software and applications required for the organization's specific needs. Consulting with IT professionals or thin client vendors can help in implementing the solution effectively.
Contact:
Global Business Development Team – Market.us
Market.us (Powered by Prudour Pvt. Ltd.)
Send Email: [email protected]
Address: 420 Lexington Avenue, Suite 300 New York City, NY 10170, United States
Tel: +1 718 618 4351
Website: https://market.us/
Content has been published via 11press. for more details please contact at [email protected]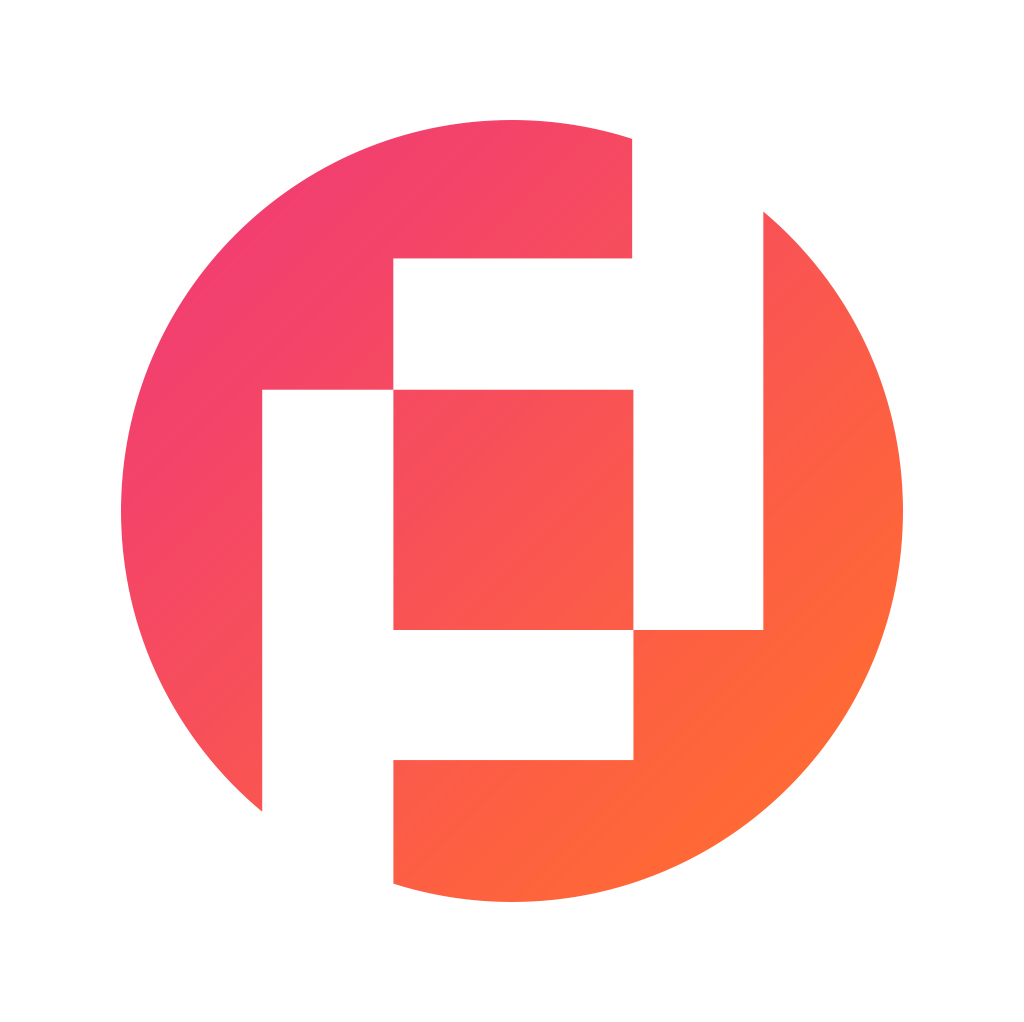 Prudour Private Limited
The team behind market.us, marketresearch.biz, market.biz and more. Our purpose is to keep our customers ahead of the game with regard to the markets. They may fluctuate up or down, but we will help you to stay ahead of the curve in these market fluctuations. Our consistent growth and ability to deliver in-depth analyses and market insight has engaged genuine market players. They have faith in us to offer the data and information they require to make balanced and decisive marketing decisions.
More Posts By Prudour Private Limited