Sales Enablement Software Buying Guide
By
Drew Robb
Feedback
Evaluating sales enablement software? This buying guide has all you need to know.
We have explained what sales enablement software is, why it is becoming popular and how it can benefit organizations. Given its growing popularity and many benefits, it's a safe bet more organizations are considering a purchase. So here we offer some advice, including overviews of some notable solutions and tips on evaluating and implementing sales enablement software.
Short List of Sales Enablement Software
Hundreds of products fall in the sales enablement software category, as mentioned in our earlier article. Here are four offerings that give an idea of the different types of solutions that are available.
Accent Technologies
Accent Technologies provides a comprehensive sales enablement platform that includes sales content management, guided selling, training, coaching, skills development libraries and analytics.
"We use hundreds of variables for each buyer and opportunity to drive prioritization and recommendations, surface risk areas, and uncover coaching and training options," said Pete McChrystal, CEO of Accent Technologies. "We also assist reps with opportunity scoring, next step recommendations, sales plays and playbooks."
Allego
Allego is a sales learning platform that is said to transform sales enablement and training through the use of short videos. With its mobile-first platform, organizations can create and curate content to better train and collaborate with sales teams.
"Teams can rapidly implement a variety of sales enablement and training applications to improve organizational performance and productivity, including competitive intelligence sharing, training and certification, sales skills practice, role play, coaching, rapid on-boarding and assessment of new hires and analytics to measure engagement with content, to optimize organizational learning and collaboration," said Mark Magnacca, Allego's president and co-founder.
Datahug
Datahug emphasizes its sales forecasting and pipeline management capabilities.
"We bridge the gap between accurate forecasting and improving actual sales execution by using the data points that predict the forecast to measure and improve the behavior of salespeople," said Ray Smith, CEO of Datahug.
Insite Software
Insite Software stresses user-friendly design and out-of-the-box integration with enterprise applications, including CRM. It is said to empower manufacturers and distributors to transform the way they sell to match the needs of today's business-to-business (B2B) buyers.
"We help B2B organizations grow revenues across online and physical sales channels -- and reduce their cost-to-serve -- via a hybrid channel strategy that optimizes digital commerce and turbocharges the productivity of account-based sales and service reps," said Michael Evens, senior product manager, Insite Software. "We support digital content delivery to any device, provide real-time visibility into the sales process, and raise the consistency in the information and data presented."
Other Sales Enablement Software Possibilities
Further sales enablement software possibilities include:
Qvidian Sales Execution Platform
Evaluating Sales Enablement Software: Where to Start
Evaluating sales enablement software? First, assess your existing sales content repositories. Because sales enablement typically ties in heavily with content management systems (CMSes), Steven Wright, an analyst at Forrester Research, advised users to check out their existing sales and marketing content before looking at sales enablement vendors. He also recommends looking beyond traditional sales and marketing databases to encompass a larger view of buyer behavior across the customer lifecycle.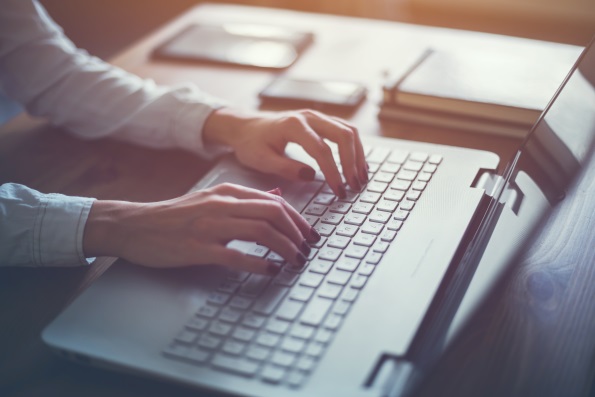 On the reporting side, Wright said to verify that software includes out-of-the-box reports on usage and engagement and mapping to CRM data on sales stage, win/loss status and revenue. Integration, obviously, is a vital ingredient.
"The more the solution can integrate seamlessly with CRM and reduce the need to access one more application, the better it can support seller efficiency by reducing the time required to navigate to and from one more app," said Wright. "Data on behavior and integration, usage and customer information (internal and external) must be easily imported and exported between solutions to support analytics at all levels."
Next, determine if you need a full-featured sales enablement suite or a more focused tool or tools. Sometimes a document or content management solution is all that is really needed, said Craig Borowski, researcher for Software Advice, a site that offers reviews and comparisons of CRM software products. Beware of one-size-fits-all products, unless you are certain they'll cover the actual needs of sales staff.
This article was originally published on August 18, 2016