Android 12L beta 3 is now available to pixel owners – get it before everyone else!
Ainsley Jones
Updated · Feb 10, 2022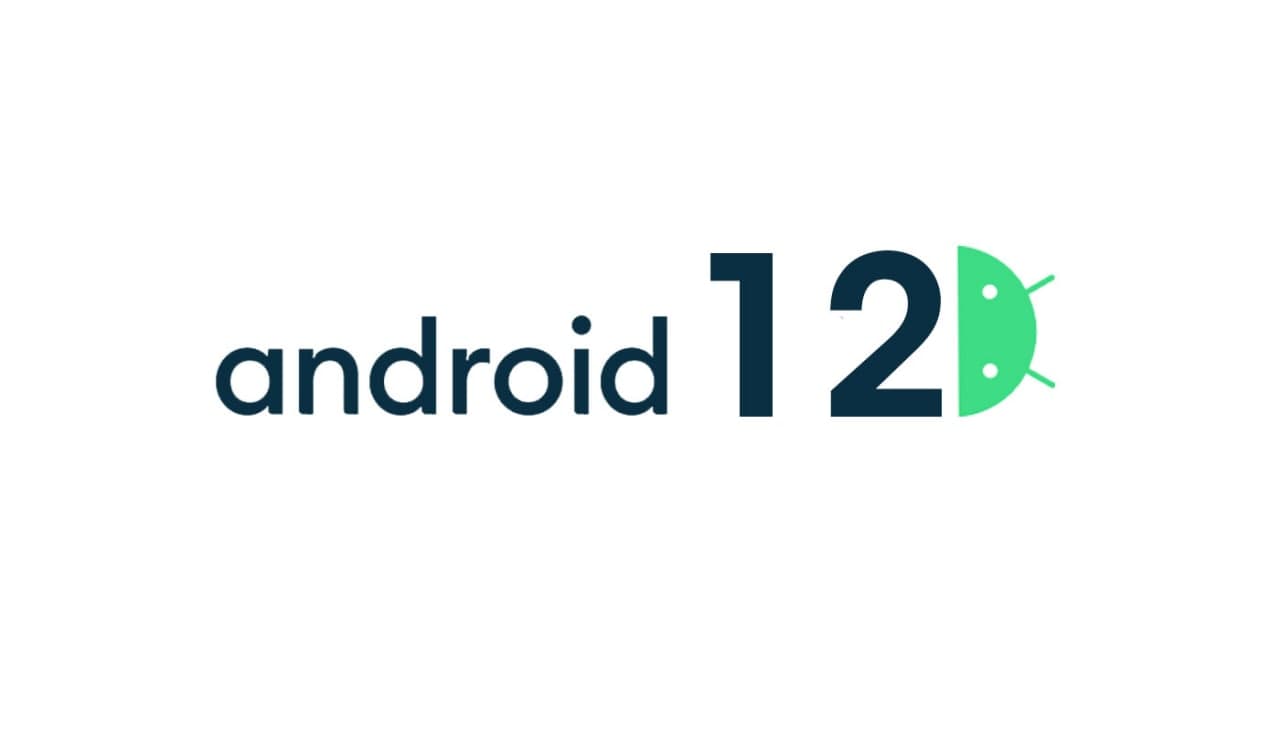 The Pixel 6 series is now eligible to join the Android Beta Program. This makes it the ideal time for Google's third Android 12L beta. You should be able to see the update over-the-air if you have a Pixel 3a and later.
Although betas are betas, it is still a beta. It's always a game where you have to beat old bugs and find new ones.
Here are the details of the build version.
Fixed an issue that prevented weather information being displayed in the At a Glance widget.
Fixed an issue in which the screen off animation did not display consistently after turning off the device's monitor.
Fixed an issue that caused the system launcher to crash while trying to enter split-screen mode with the Pin to Top option.
You can join the beta programme and sideload the OTA or factory images via the appropriate hyperlinks. You can send bugs reports or share your feedback in the subreddit.
12L will show more optimizations for both the tablet and foldable form factors — of which, the Pixels are not — so we'll be waiting for when the sole sanctioned third-party device, the Lenovo Tab P12 Pro, gets its third beta update.
Downloads:
All of Google's Android 12L beta 3 content has been restored almost as quickly as it vanished.

According to the company, the issue was caused by a temporary site glitch and the Beta 3 documentation was removed. It's now fixed, so you can start checking out all the new.
Beta 3 downloads Removed
Google pulled the releases just over an hour after making Android 12L Beta 3's factory images and OTA files available. The eligibility for the Pixel 6 Pro and Pixel 6 is now marked as "coming soon". Also, release notes have been and reverted back to their Beta 2 state .

However, Google's Beta 3 announcement is still live, so it may be a temporary glitch. We'll keep you posted.
Ainsley Jones
Ainsley Jones is an author who writes about Trending Technology and Big Data, iOS, CRM, Engineering, and other topics. Expertise in: - 17 years of experience as a professional freelancer and technology writer. Expertise in technology trends for both SMBs and enterprises. Expert in email marketing and social media campaigns. Reputable and trusted voice in small-business ecommerce marketing.
More Posts By Ainsley Jones