Image Sensors Market Growth (USD 55.8 Billion by 2032 at a CAGR of 8.1% ) Global Analysis by Market.us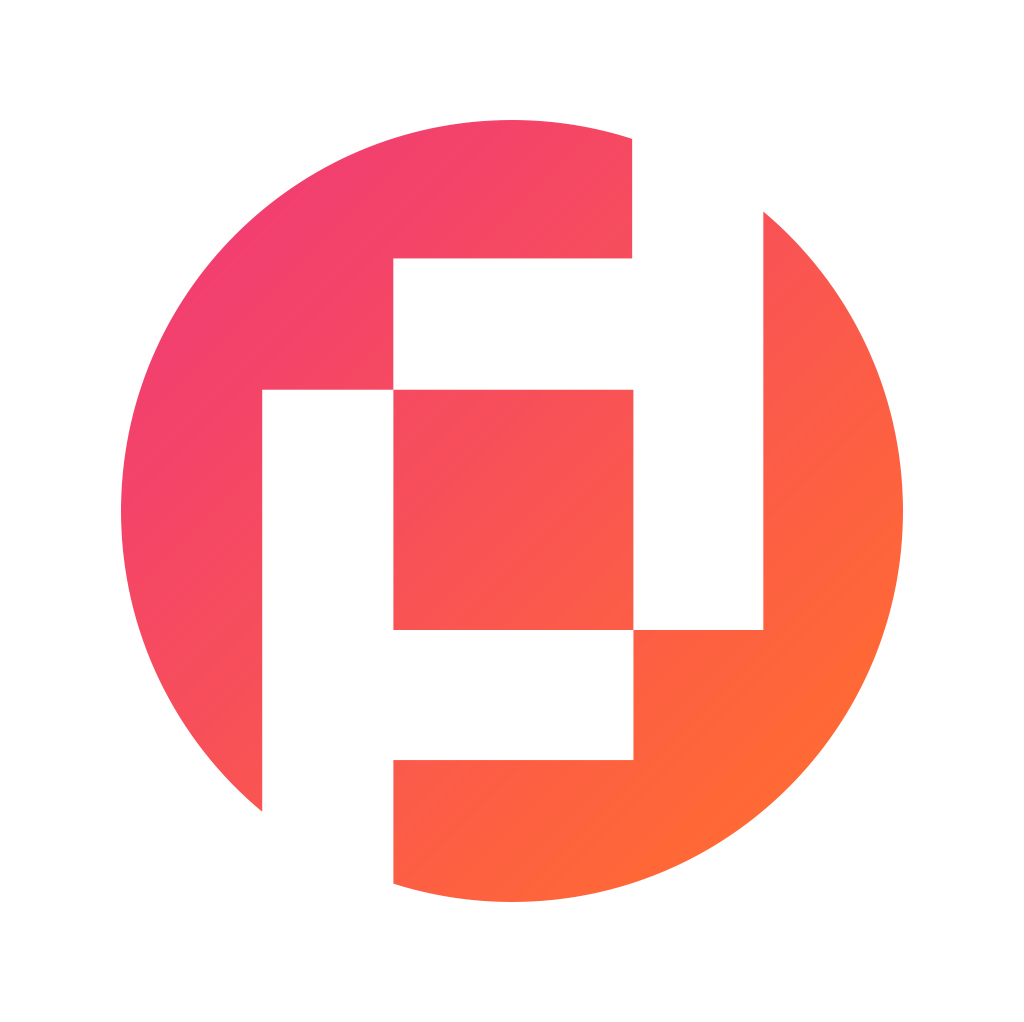 Prudour Private Limited
Updated · Mar 08, 2023
WHAT WE HAVE ON THIS PAGE
Published Via 11Press: Image sensors market is an essential component of digital cameras, scanners, and other imaging applications. They capture light and convert it into a digital signal which can then be translated into a photo or video file. The market for image sensors is growing rapidly due to the explosive growth of smartphones, tablets, and camera-enabled devices. Image sensors come in different types such as CMOS, CCD, and even charge-coupled device (CCD) variants; each type has its own advantages and disadvantages depending on the application.
The global image sensors market was valued at USD 26.1 billion. Between 2023 and 2032, this market is estimated to register the highest CAGR of 8.1% and a market value of USD 55.8 billion.
CMOS image sensors are more cost-effective than CCDs but have lower resolution while CCDs provide better image quality but are more expensive to manufacture. Furthermore, newer technologies such as rolling shutter technology can help improve image quality by reducing noise levels in low light conditions. These new technologies are driving innovation in the image sensor market as manufacturers strive to produce smaller yet powerful devices capable of capturing high-quality images with minimal noise levels.
Key Takeaways
Forecasts indicate that aerial photography and the use of drones for this purpose will continue to rise in popularity in the upcoming years, potentially increasing market revenue for imaging sensors.
The expansion of cameras into driverless vehicles, augmented reality, virtual reality, and AI applications are expected to create new growth prospects for the image sensor market.
Many companies are opening manufacturing facilities in the Asia-Pacific region to meet the increasing demand for smartphones and other consumer electronics items from countries such as China, Singapore, South Korea, and India.
Request For Sample Before Purchasing This Report Here: https://market.us/report/image-sensors-market/request-sample/
Regional Snapshot
North America: North America accounted for more than 35% of the global image sensor market share in 2020, due to its widespread adoption of imaging technology and expanding application scope. Canada followed closely behind, with the United States remaining the leading market.
Asia Pacific: Asia Pacific experienced the highest growth rate for image sensors during the forecast period due to increased application of imaging technology and investment in research and development for image sensors. The leading markets were located in Asia, Japan, and South Korea.
Europe: Europe held more than 25% of the global image sensor market share in 2020. This growth was due to the increasing adoption of image technology across various applications, increased use of machine vision systems and digital cameras, as well as major players, present there. The top three markets within this region were France, Germany, and the United Kingdom.
Latin America: Latin America was an increasingly attractive region for image sensors, boasting a CAGR exceeding 8% over the forecast period. This was driven by increased application of imaging technology and investment in research and development of image sensors. The two largest markets were Brazil and Mexico.
Middle East and Africa: The Middle East was a relatively small market for image sensors, boasting a CAGR exceeding 6% over the forecast period. This was driven by the increasing application of imaging technology in various applications, the adoption of digital cameras, and machine vision systems, as well as investments into research and developing image sensors. The top markets within this region included South Africa, Saudi Arabia, United Arab Emirates, and Saudi Arabia.
Drivers
Social media apps are on the rise to help spur business growth and productivity.
Social networking applications have been instrumental in the adoption of digital camera modules on smartphones, tablets, and other consumer devices. Nowadays, these gadgets come equipped with high-quality lenses from Canon that boast 120 megapixels of image resolution at 9.5 frames per second maximum output speed – enabling continuous ultra-high-resolution image capture which has had a positive effect on market growth.
Medical imaging is experiencing an uptick in applications.
Image sensors are becoming more and more commonplace in the rapidly expanding medical diagnostics market. This demand for imaging technology is primarily driven by endoscopic or X-ray imaging applications, with more available to choose from such as disposable and capsule endoscopy solutions. Furthermore, endoscopic demand continues to surge due to an increasing number of therapeutically treatable conditions like cancer and gastrointestinal disease, along with patients' desire for less abrasive procedures.
Increasing demand for multiple cameras in mobile devices
The growth in the number of cameras in the smartphones has bolstered the image sensor market. High-resolution image sensors are being adopted by smartphone rear cameras along with different types of cameras such as standard/main camera, telephoto or periscope zoom camera, ultra-wide camera, monochrome camera, depth sensor or 3D ToF sensor, and macro camera. Addituionally, the growing adoption of smartphones on a global scale and the increasing popularity of smartphone photography has created a surge in the demand for image sensors.
Restraint
Automobile manufacturers are increasingly turning towards LiDAR solutions for improved vehicle tracking.
LiDAR systems use millions of laser pulses to measure distance change and make decisions faster and more accurately than humans can. Although these systems are superior, there are some drawbacks such as high power consumption, poor weather performance under difficult weather conditions, heavyweight, cost-effectiveness, and power consumption. Automobile companies still prefer LiDAR systems over image sensor cameras despite these drawbacks; the availability of LiDAR solutions for autonomous vehicles has even slowed the growth in demand for image sensors.
Ensure everything is in line with your specific requirements here: https://market.us/report/3d-image-sensors-market/#inquiry
Opportunity
Image sensor technology continues to advance and evolve at an incredible rate.
Image sensor improvements strive to enhance image quality by increasing pixel density, decreasing noise levels, and optimizing sensor platform size. When utilized in robotic surgery systems and surgical navigation and guidance systems, the depth-sensing capabilities of image sensors will be invaluable assets. There is ample potential for the growth of this ecosystem; leading manufacturers of image sensors tracked 23 product launches starting January 2022.
Challenges
Performance at All Temperatures is Optimum
The ideal temperature and readout speed for image sensors to produce the best pictures are determined. Outside of specific ranges, the image sensors are still operational, but they are unable to work at their best. This is a serious technological problem for image sensors that is preventing the market from expanding. Image sensors must always perform at their best as we move closer to autonomous systems like self-driving cars and smart manufacturing.
Image sensor manufacturers face unique challenges due to the faster time-to-market for smartphones.
Digital cameras with image sensors, which make up the majority of digital camera sales, are highly competitive due to their rapidly decreasing time-to-market for new or improved models. Product lines must be continuously improved due to increasingly short product lifespans; therefore, reducing development time is critical as being first to market with a new or improved model can give your company an advantage in the marketplace.
Recent Developments
In May 2022: STMicroelectronics N.V. has unveiled the second-generation automotive global shutter image sensor, VB56G4A. This makes designing driver monitoring systems simpler and takes advantage of investments made in advanced 3D chip technology.
In March 2022: OMNIVISION has unveiled the OS03B10 CMOS camera sensor. This high-definition digital image and video sensor is ideal for security surveillance, IP and HD analog cameras of 3MP 1/2.7 inch optical size.
In May 2022: OMNIVISION and Leopard Imaging Inc. joined forces to release AI camera solutions for autonomous machines that support the OA8000 & OAX8000 video processors from OMNIVISION. These powerful processors will be integrated into various AI systems such as autonomous driving, robotics and drones.
Key Market Segments
Based on Technology
Charge-Coupled Device(CCD)
Complementary Metal Oxide Semiconductor (CMOS)
Based on Type
Based on Application
Aerospace and Defense
Industrial Robot
Automotive
Healthcare
Security & Surveillance
Other
Top Key Players
AMS AG.
Canon, Inc.
Galaxy Core, Inc.
Hamamatsu Photonics K.K
Infineon Technologies AG
ON Semiconductor Corporation
OmniVision Technologies Inc.
Panasonic Corporation
PMD Technologies AG
Pixel Plus
Sony Corporation
Samsung Electronics Co. Ltd.
STMicroelectronics N.V.
SK Hynix, Inc.
Sharp Corporation
Report Scope
| | |
| --- | --- |
| Report Attribute | Details |
| The market size value in 2022 | USD 26.1 Bn |
| Revenue forecast by 2032 | USD 55.8 Bn |
| Growth Rate | CAGR Of 8.1% |
| Regions Covered | North America, Europe, Asia Pacific, Latin America, and Middle East & Africa, and the Rest of the World |
| Historical Years | 2017-2022 |
| Base Year | 2022 |
| Estimated Year | 2023 |
| Short-Term Projection Year | 2028 |
| Long-Term Projected Year | 2032 |
Contact us
Contact Person: Mr. Lawrence John
Market.us (Powered By Prudour Pvt. Ltd.)
Tel: +1 718 618 4351
Send Email: [email protected]
Who are the key players in the image sensors market?
The key players in the image sensors market include AMS AG., Canon, Inc., Galaxy Core, Inc., Hamamatsu Photonics K.K, Infineon Technologies AG, ON Semiconductor Corporation, OmniVision Technologies Inc., Panasonic Corporation, PMD Technologies AG, Pixel Plus, Sony Corporation, Samsung Electronics Co. Ltd., STMicroelectronics N.V., SK Hynix, Inc., Sharp Corporation.
What is the size of the Image Sensor Market?
The image Sensors Market was valued at USD 26.1 billion. Between 2023 and 2032, this market is estimated to register the highest CAGR of 8.1% and a market value of USD 55.8 billion.
What are the key applications of the image sensors market?
Image sensors are used in a wide range of applications, including Consumer Electronics, Aerospace and Defense, Industrial robots, Automotive, Healthcare, Security & Surveillance, and Others.
What are the different types of image sensors?
The two main types of image sensors are 2D, 3D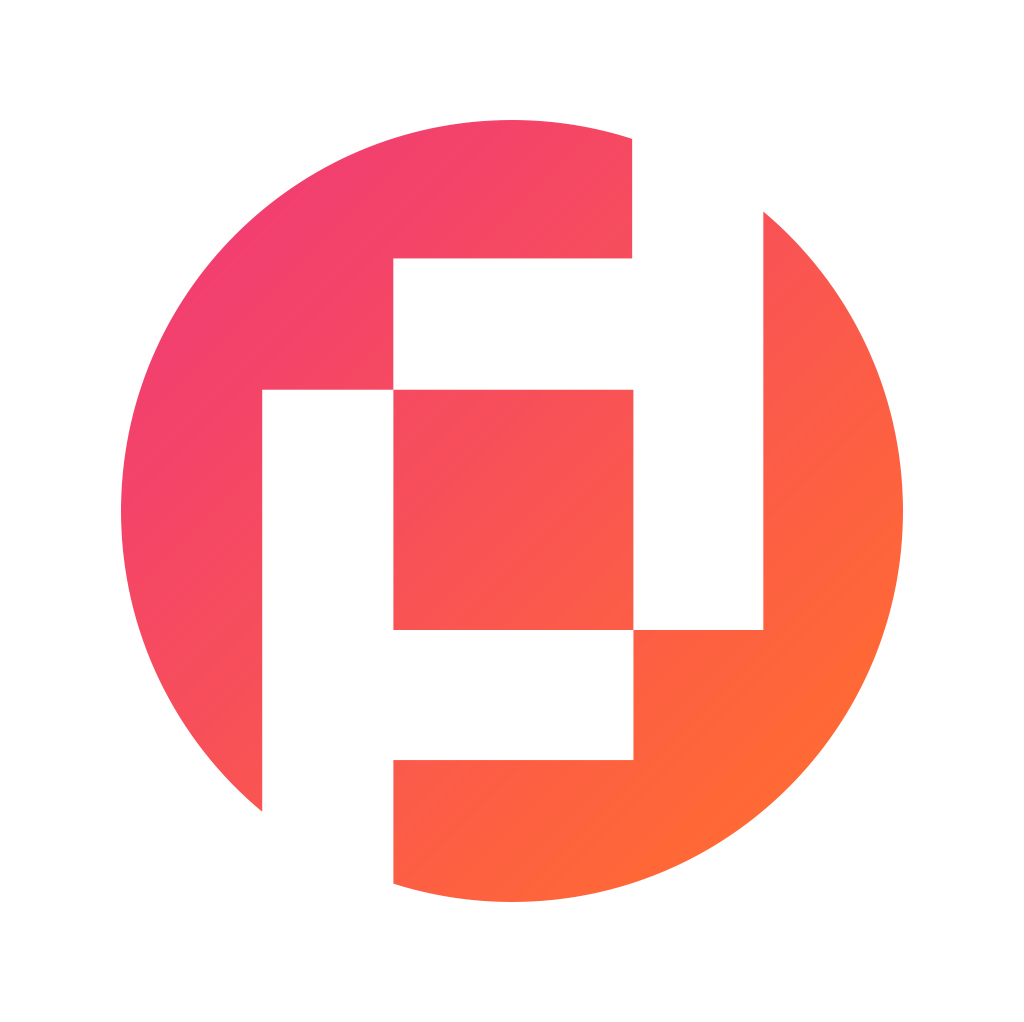 Prudour Private Limited
The team behind market.us, marketresearch.biz, market.biz and more. Our purpose is to keep our customers ahead of the game with regard to the markets. They may fluctuate up or down, but we will help you to stay ahead of the curve in these market fluctuations. Our consistent growth and ability to deliver in-depth analyses and market insight has engaged genuine market players. They have faith in us to offer the data and information they require to make balanced and decisive marketing decisions.
More Posts By Prudour Private Limited