Unmasking the Challenges in Detecting AI-Generated Content
Michael Singer
Updated · Jul 05, 2023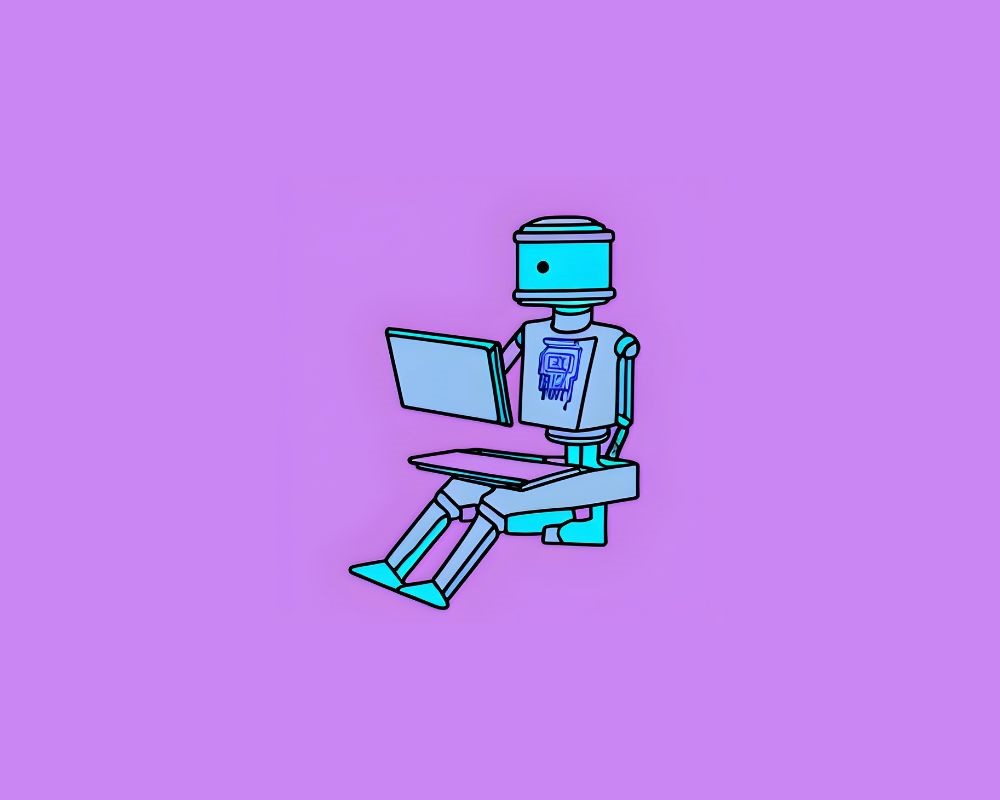 Who wrote this copy? Was it me, a copywriter, or an AI chatbot that I just prompted to come up with this text? And if you're not sure, how do you find out?
AI Detecting apps don't work
Many students get into trouble when their teachers use poor AI-detecting tools. At the moment, AI detecting apps will give you more or less random results. I've pasted this article, which includes mostly copy written by me, and some AI-copy, into many AI-detecting tools. None of them gave me the correct answer that it's partly human, partly AI. The results were either "AI written copy" or "Human written copy", but never a mix. However, when I pasted fully AI-generated text, some results were 20% human, 80% AI. If you are a teacher reading this copy: Do not fail anyone if you don't have proof other than an online AI-detecting tool.
In this article, we will explore this issue and analyze a real-world example by comparing a MyBookie sportsbook review at MyTopSportsbooks with an AI-generated review. Let's unravel the clues that help us discern the authenticity of the MyBookie review.
Introductions
The first place to look for clues is the introduction. The human-written copy starts like this: "In a hurry? Take a look at this quick summary of why we love MyBookie." Let's compare that to an AI-generated version that I made for this article. The copy is extremely good, but it lacks any type of idiosyncrasy: "In the ever-growing world of online sports betting, it's crucial to choose a reputable and reliable operator."
So, if you see a unique opening line, or a summary block in the beginning, or anything that looks atypical, it was probably done by a human. But be cautious: humans also write intros as the AI did. It is harder for the machine to behave in a unique way than it is for humans.
Anecdotal evidence
When you are reading an online review, you want to feel like the reviewer knows the product, but it's even better if the reviewer has known the product for a long time. Look for anecdotal evidence that would be harder for an AI to develop.
The MTS review section about MyBookie Site Experience contains the following: "The MyBookie site recently had a nice facelift…. the site launched in 2014, the updates are a great sign that they are actively improving the site as the online betting industry grows."
Compare that with my AI-generated copy: "MyBookie's user interface is clean, intuitive, and user-friendly, ensuring a smooth navigation experience for both novice and experienced bettors. The website is well-organized, with a clear layout that allows users to easily access various sports markets, events, and betting options." It's not bad, but the first example has a human angle and the AI-generated one is more generic.
Conclusions
Look for weird, idiosyncratic stuff. People are really good at creating stuff like that; machines are not. The more personal the style is, the more likely it was created by a human. Look for experiences that span over years or even decades and which refer to visual and emotional changes which would be harder for a machine to know and talk about.
Michael Singer
Michael Singer is a career coach, podcast host, and author to help you step into a career you're excited about. Currently, He is a coach and trainer helping entrepreneurs and executives achieve business and leadership success. He is also an award-winning business journalist focused on the intersection of technology, Big Data, Cloud, SaaS, SAP, and other trending technology.
More Posts By Michael Singer