Global Artificial Intelligence In Military Market Size to Reach USD 27.60 Bn by 2032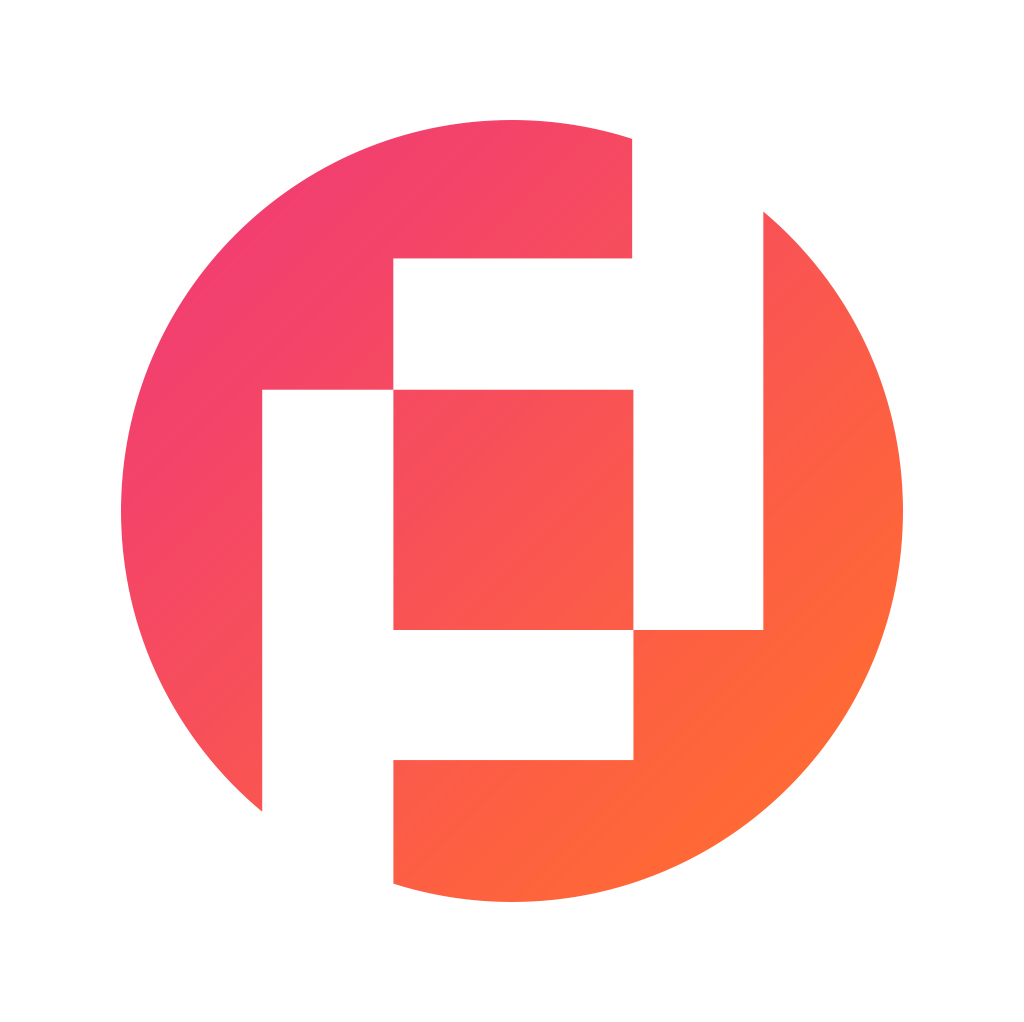 Prudour Private Limited
Updated · Mar 01, 2023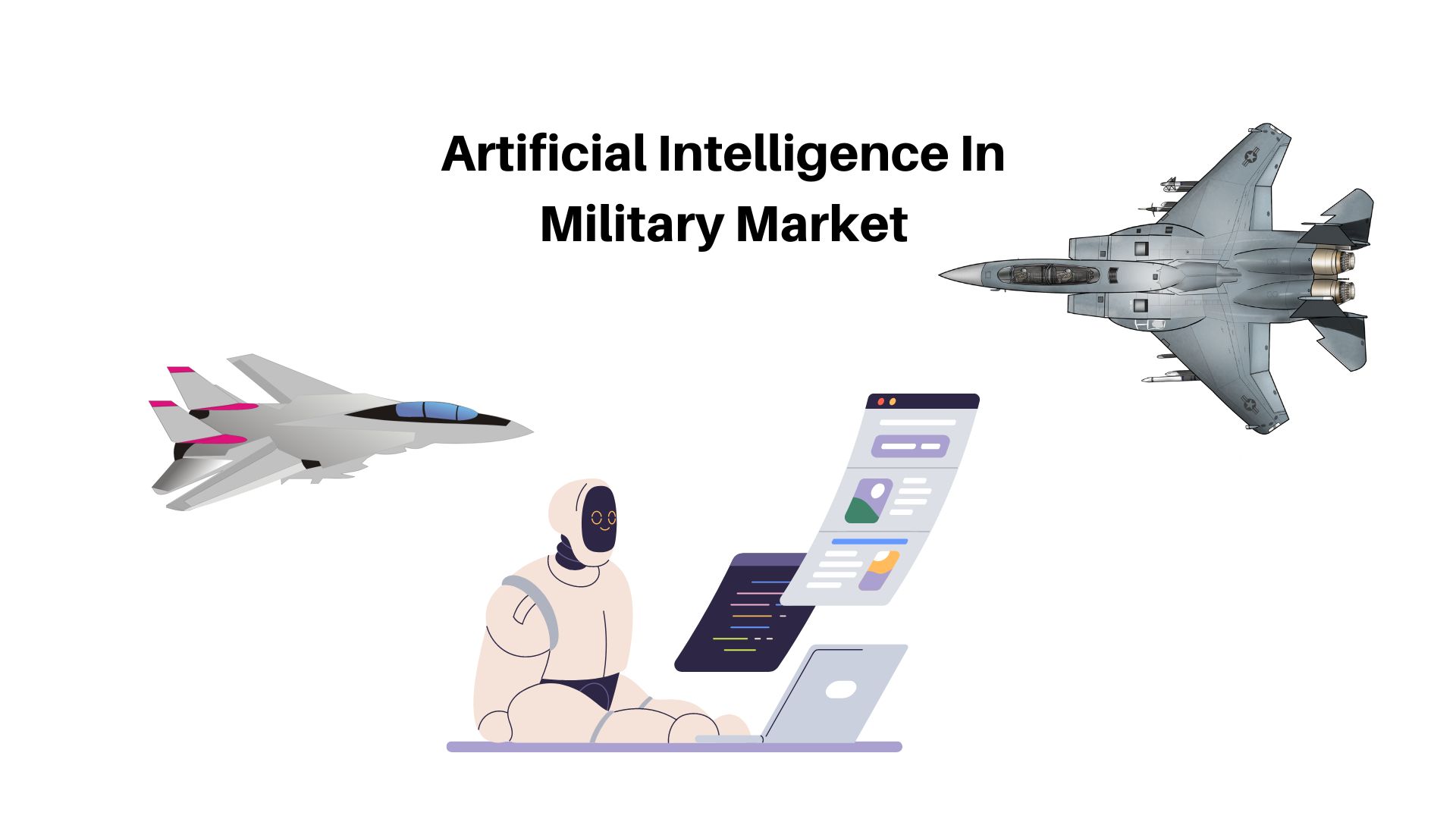 WHAT WE HAVE ON THIS PAGE
Published Via 11Press: Global Artificial Intelligence In Military Market size is expected to be worth around USD 27.60 Bn by 2032 from USD 8.06  Bn in 2022, growing at a CAGR of 13.1% during the forecast period from 2022 to 2032.
Market Overview
Due to the increasing use of AI-enabled technology in defense applications, the global market for artificial intelligence (AI), in the military market will grow substantially in the next years. AI technology can improve military decision-making, situational intelligence, combat effectiveness, and many other aspects. AI-enabled technology is used in a variety of defense applications, such as autonomous weapons, cybersecurity, and logistics management.
The global artificial intelligence (AI) in the military market is experiencing rapid growth due to the increasing use of AI-enabled technologies for defense applications. Utilizing AI technology in this sector can improve military decision-making, situational awareness, and combat effectiveness, among other benefits.
Overall, the global AI in the military market is expected to experience tremendous growth over the coming years due to increasing demand for AI-enabled systems used for defense applications and an increased focus on creating AI-powered command and control applications. However, overcoming challenges associated with using AI in combat will be necessary in order to fully exploit its potential within this sector.
Key Takeaways
The artificial intelligence in military market grew to USD 8.06 Billion in 2022.
Forecasted compound annual growth rates between 2022 and 2032 is 13.1%.
By 2032, the artificial intelligence in military market is projected to reach USD 27.60 Billion.
In the next few years, the global AI market for military applications is expected to expand significantly.
AI technology can improve military decision-making, situational awareness and combat effectiveness.
Some of the defense applications that make use of AI-enabled technology include autonomous weapons, cybersecurity, logistics management, and other forms.
The North American region will dominate the AI market for military purposes.
Drivers, trends, and challenges have an impact on market dynamics, which can impact businesses. Request for PDF sample report
Region Snapshot
North American market analysis is dominated by the US and Canada, due to their increased investment in AI technology. Countries from this region are expected to lead this market from 2020-2025. The US holds the top position on this front; it is investing more in AI systems to maintain military superiority while decreasing potential threats to computer networks. To gain an edge over other nations, the US plans on increasing their AI spending for military use.
North America is a leading exporter, manufacturer and user of AI systems globally and boasts some of the world's best capabilities. Lockheed Martin, Northrop Grumman, L3Harris Technologies Inc. and Raytheon are some of America's major Ai system producers. To combat incoming threats, US authorities have increased their spending on this area of research.
Drivers
Increased adoption of AI-enabled technology in defense applications
There is a growing demand for unmanned weapons and autonomous weapons
Advanced cybersecurity solutions are needed in the military sector
Increasing investments in research and development for AI technology
According to Stockholm International Peace Research Institutes, (SIPRI), global military expenditures in 2019 were estimated at USD 1917 billion. This represents a 3.6% increase compared with 2018. This can be explained by the increase in conflict between countries, leading to the strengthening of their defense forces. The year 2020 witnessed nine major international conflicts. These included the Syrian Civil War, the Saudi Arabia-Yemen conflict, and tensions between the US and Iran.
These conflicts often lead to an increase of Al-enabled weapon equipment and newer technology being incorporated into existing systems in order to make them more efficient.
Many governments have established special agencies or departments that specialize in planning, initiating, and integrating Al capabilities into existing equipment. There are three such agencies: the US National Science and Technology Council, Japan's Strategic Council for Al Technologies, and the UK Al Council. In January 2021 the UK Al Council gave a roadmap to the government recommending that it scale up and make sustainable public investment in Al. Also, invest in The Alan Turing Institute (UK) to foster development and gain strategic leadership for the UK's Al research.
Restraints
Insufficient skilled personnel to implement and develop AI-enabled system.
High cost of developing and deploying AI systems.
Concerns about the legal and ethical implications of AI being used in military applications.
Concerns are rising as governments consider Al-powered surveillance and automation systems. Human control of robots is essential to protect humanitarian aid and ensure human safety. Human Rights Watch, an international humanitarian organization, is concerned that governments may secretly be developing "Automated Killer Robots" in order to keep up with the Al arms race. This forces governments to declare their capabilities publicly and stop developing fully automated robots and autonomous weapons, which will not be able to meet International Humanitarian Law standards.
Al systems are also susceptible to errors. They make rapid decisions and may not be able to adapt to the inevitable war complexities. These systems may not be able to distinguish combatants from non-combatants or detect threats and anomalies. They could also be less precise and accurate than human operators. These problems can be magnified if systems have not been properly tested, or if hackers or spoofers succeed in hacking into them. These issues are restricting the market growth.
Grow your profit margin with Market.us – Acquire this Report
Opportunities
In emerging economies, there is an increasing demand for AI-enabled technology
Rising emphasis on the development of AI-enabled command and control systems
AI technology is increasingly being used in intelligence, surveillance, reconnaissance (ISR), applications
Quantum computers are capable of working on quantum concepts such as "superposition" or "entanglement." Furthermore, they have the potential to outpace modern classical computers. Google recently reported that its quantum processor Sycamore was capable of solving complex mathematical problems within 200 seconds – far superior performance to what modern supercomputers can offer today.
Quantum computing offers unique possibilities to augment AI systems. By taking advantage of larger datasets, AI is able to build more accurate models and make more precise predictions. This technology can be employed in a number of ways, such as security and privacy. Processing large datasets locally allows for faster processing than using the cloud alone; data from sensors on an autonomous Ai tank can be processed quickly to make decisions faster. Quantum computing will play an integral role in cybersecurity by enabling faster detection and countermeasures – opening up exciting prospects for Artificial Intelligence within the military market.
Challenges
Securing the safety and reliability of unmanned systems and autonomous weapons
Resolving ethical and legal concerns about AI being used for military purposes
AI systems that operate in unpredictable and complex environments
Research in machine learning and artificial intelligence has enabled advanced applications that are capable of perceiving, learning, acting and deciding for themselves. To maximize their full potential, it is necessary to comprehend how these programs came to their conclusions. An AI system must explain why it took certain actions or decisions.
Current AI technologies lack this critical component. Companies such as Raytheon, Charles River Analytics and Charles River Analytics are working on systems that can explain why AI exists; however, it could take some time before these systems become fully functional. Furthermore, since AI cannot predict the future or guarantee what reasoning will be employed to reach a decision, investors in this market face challenges.
Recent Developments
On February 2021, the US Department of Defense established the Joint Artificial Intelligence Center (JAIC) National Mission Initiative (NMI), to develop AI-enabled solutions for military applications.
On October 2020, the UK Ministry of Defence unveiled the opening of an AI Lab to create and evaluate AI-enabled solutions for defense applications.
In September 2020, the US Army also declared its plans to utilize AI systems for improved logistics management.
Key Market Segments
Type
Learning & Intelligence
Advanced Computing
Application
Information Processing
Cyber Security
Key Market Players
Lockheed Martin (US)
Raytheon (US)
Northrop Grumman (US)
IBM (US)
Thales Group (France)
General Dynamics (US)
NVIDIA (US)
BAE Systems (UK)
Interested to Procure the Data? Inquire here at https://market.us/report/artificial-intelligence-in-military-market/#inquiry
Report Scope
| | |
| --- | --- |
| Report Attribute | Details |
| The market size value in 2022 | USD 8.06  Bn  |
| Revenue forecast by 2032 | USD 27.60 Bn |
| Growth Rate | CAGR Of 13.1% |
| Regions Covered | North America, Europe, Asia Pacific, Latin America, and Middle East & Africa, and Rest of the World |
| Historical Years | 2017-2022 |
| Base Year | 2022 |
| Estimated Year | 2023 |
| Short-Term Projection Year | 2028 |
| Long-Term Projected Year | 2032 |
Contact us
Contact Person: Mr. Lawrence John
Market.us (Powered By Prudour Pvt. Ltd.)
Tel: +1 718 618 4351
Send Email: [email protected]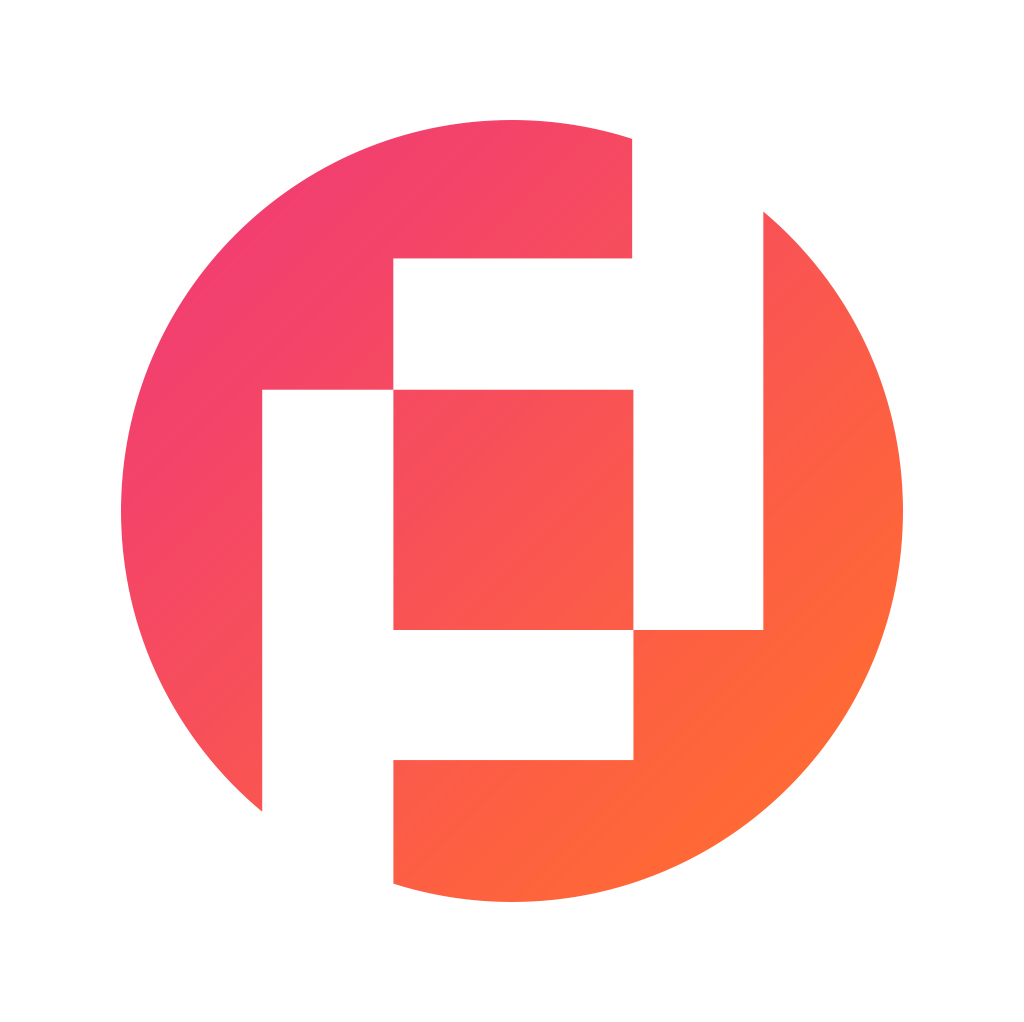 Prudour Private Limited
The team behind market.us, marketresearch.biz, market.biz and more. Our purpose is to keep our customers ahead of the game with regard to the markets. They may fluctuate up or down, but we will help you to stay ahead of the curve in these market fluctuations. Our consistent growth and ability to deliver in-depth analyses and market insight has engaged genuine market players. They have faith in us to offer the data and information they require to make balanced and decisive marketing decisions.
More Posts By Prudour Private Limited