Hardware as a Service Market Size USD 937.75 bn by 2032: A Road-map for Industry Success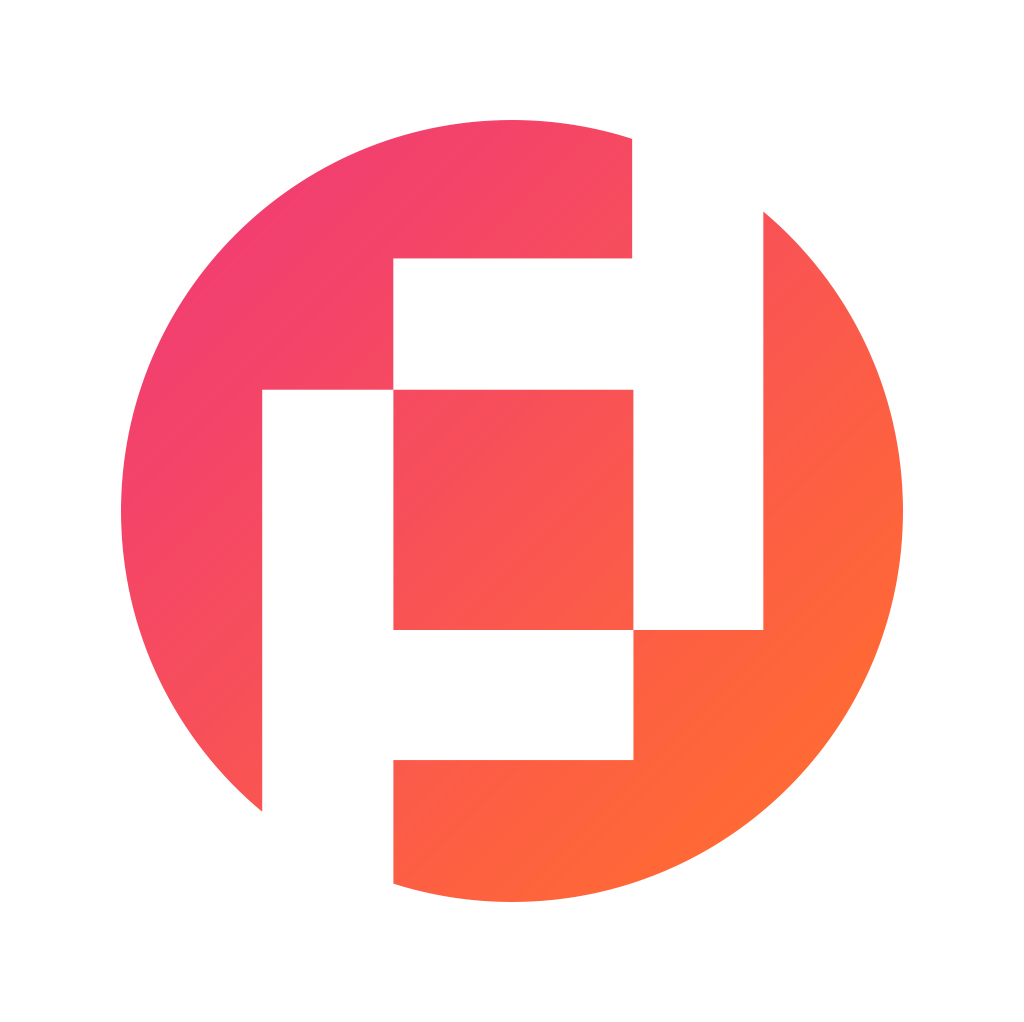 Prudour Private Limited
Updated · Apr 10, 2023
Published Via 11Press: In 2022, the global Hardware as a Service (HaaS) market was valued at approximately USD 139.39 billion and is forecast to expand at an annual compound growth rate (CAGR) of 21% from 2022-2032. The HaaS model involves leasing or renting hardware equipment such as computers, servers and networking devices to businesses or individuals. This provides them with access to advanced technology without needing to make large upfront investments in purchasing and maintaining it. The demand for HaaS has been driven by factors such as the increasing need for cost-effective and scalable IT solutions, the rising adoption of cloud computing, and the rise of remote workforces. HaaS offers particular appeal to small and medium-sized businesses that may lack the resources to invest in and maintain their own hardware infrastructure. Request For Sample Report Here: https://market.us/report/hardware-as-a-service-market/request-sample
Regional Snapshot
North America: North America was HaaS's largest market, accounting for the highest revenue percentage. This is due to the presence and high adoption of advanced technologies in the region.
Europe: Europe was HaaS's second-largest market. This is due to the rising demand for cost-effective IT solutions and the growing trend of Bring Your Own Devices (BYOD).
Asia-Pacific: Significant growth is expected in the HaaS market for the Asia-Pacific region during the forecast period. This is due to the increasing use of cloud computing and the rising trend of digital transformation in various industries.
Latin America: Latin America's HaaS market is expected to grow significantly due to the growing adoption of cloud-based services as well as the increased demand for cost-effective IT solutions.
Middle East and Africa: Significant growth is expected in the Middle East & Africa HaaS market, mainly because of the increased investments made in IT infrastructure by different governments in the region as well as the rising trend towards digital transformation within organizations.
Drivers
Cost Savings: HaaS is a primary driver for businesses due to the cost savings it offers businesses. Instead of purchasing hardware outright, businesses can lease or rent equipment on a pay-as-you-go basis, leading to significant cost reductions.
Scalability: HaaS allows businesses to scale their IT infrastructure quickly and affordably, without needing large upfront investments. This makes it simpler for companies to expand and adjust according to changing market conditions.
Access to the Latest Technology: HaaS providers typically provide the newest hardware technology, which may be costly for businesses to purchase outright. Leasing or renting equipment through HaaS allows businesses to stay ahead of the competition without needing to make a significant capital investment.
Flexibility: HaaS offers businesses more freedom than traditional hardware purchasing models, enabling them to upgrade or downgrade their equipment as needed without being bound into long-term contracts.
Reduced maintenance and support expenses: HaaS providers typically include maintenance and support services as part of their contracts, helping businesses reduce the burden of IT upkeep while freeing resources to focus on other aspects of their business.
Rising Demand for Cloud-based Solutions: HaaS is increasingly being utilized alongside cloud-based solutions, which are becoming more and more popular among businesses. As businesses look for cost-effective ways to adopt these cloud-based systems, demand for HaaS services has grown.
Restraints
Security Concerns: Security is one of the primary worries with HaaS. Leasing hardware equipment means sensitive business data is stored on equipment owned by a third party, potentially raising questions about data privacy, security, and ownership.
Dependence on HaaS providers: Businesses that depend on HaaS providers for hardware equipment may become too dependent on their providers, making it difficult to switch if there are problems with service quality or if a different provider is desired.
Limited Control over Hardware: Businesses that lease hardware equipment have limited control over how it's configured, managed, and maintained. This can be a significant disadvantage for those businesses that require precise monitoring of their IT infrastructure.
Regulatory Compliant Equipment: Businesses operating in highly regulated industries such as healthcare or finance may encounter compliance problems when leasing hardware equipment. This is because the equipment must meet specific regulatory requirements that may be difficult to fulfill with leased items.
Limited Customization Options: HaaS providers typically provide a limited selection of hardware equipment that may not satisfy all business needs. This can be an issue for those businesses requiring customized hardware solutions.
Costs Over Time: While HaaS can offer cost savings in the short run, they can add up over time. Leasing or renting equipment on a pay-as-you-go basis may prove more costly in the long run than purchasing it outright.
Opportunities
Growing Demand for Internet of Things (IoT) Devices: As the use of IoT devices increases, so too will the need for managed and maintenance services provided by HaaS providers.
The emergence of 5G Technology: The arrival of 5G networks is expected to boost demand for HaaS services, as businesses must upgrade their hardware infrastructures to accommodate their faster speeds and expanded data capacity.
Adoption of Hybrid Cloud Solutions: As more businesses embrace hybrid cloud models, they will require HaaS services to manage and support the hardware infrastructure required for these programs.
Focusing on Sustainability: HaaS providers can play a pivotal role in fostering sustainability by offering hardware equipment that is energy-efficient and eco-friendly. This could be an attractive selling point for businesses aiming to reduce their carbon footprint.
Rise of Remote Workforces: As more businesses move toward remote workers, demand for HaaS services will grow as businesses must provide hardware equipment to employees working from home.
Subscription-Based Business Models: The growing popularity of subscription-based business models, in which businesses pay a recurring fee for access to goods or services, is expected to fuel demand for HaaS services.
View Detailed TOC of the Report | 
https://market.us/report/hardware-as-a-service-market/table-of-content/
Challenges
Increased competition: As the HaaS market expands, so will competition among providers. This could make it more difficult for providers to distinguish themselves and attract new clients.
Changes in customer requirements: Customers can have rapidly changing needs, which makes it hard for HaaS providers to keep up to date with current demand. Providers might need to invest in new technology or infrastructure to meet changing customer requirements.
Technical limitations: HaaS providers could face technical limitations with regard to the hardware that they offer. Due to availability constraints or cost, providers might not be able to provide the latest and most advanced hardware.
Standardization is lacking: Businesses may find it difficult to compare providers and their offerings due to the lack of standardization. This can create confusion and make choosing the right provider more difficult.
Data privacy and security concerns: HaaS providers could face issues around data security and privacy. Some businesses may not want to rent or lease equipment that has sensitive data because of concerns about security.
Compliance with regulations: HaaS providers might face regulatory compliance challenges, particularly in heavily regulated sectors like healthcare and finance. Providers might need to increase their resources in order to meet regulatory requirements.
Key Market Segments
Type
Hardware
Professional Services
Application
Small & Medium Enterprises (SMEs)
Large Enterprises
Key Market Players
Navitas Lease
Ingram Micro
Design Data Systems
ZNet Technologies
FUSE3 Communications
Microsoft Corporation
Report Scope
| | |
| --- | --- |
| Report Attribute | Details |
| The market size value in 2022 | USD 139.39 Bn |
| Revenue forecast by 2032 | USD 937.75 Bn |
| Growth Rate | CAGR Of 21% |
| Regions Covered | North America, Europe, Asia Pacific, Latin America, and Middle East & Africa, and Rest of the World |
| Historical Years | 2017-2022 |
| Base Year | 2022 |
| Estimated Year | 2023 |
| Short-Term Projection Year | 2028 |
| Long-Term Projected Year | 2032 |
Frequently Asked Question
Q: What is the current market size for the Hardware as a Service Market? A: According to a report by Market.us, the Hardware as a Service Market was valued at USD 139.39 billion in 2022 and is expected to reach USD 937.75 billion by 2032, growing at a CAGR of 21% during the forecast period. Q: What are the key segments of the Hardware as a Service Market? A: The Hardware as a Service Market can be segmented based on Type (Hardware, Professional Services), By Application (Small & Medium Enterprises (SMEs), Large Enterprises), and geography (North America, Europe, Asia-Pacific, Latin America, and Middle East & Africa). Q: Who are the key players in the Hardware as a Service Market? A: Some of the key players in the Hardware as a Service Market include Navitas Lease, Ingram Micro, Design Data Systems, ZNet Technologies, FUSE3 Communications, and Microsoft Corporation.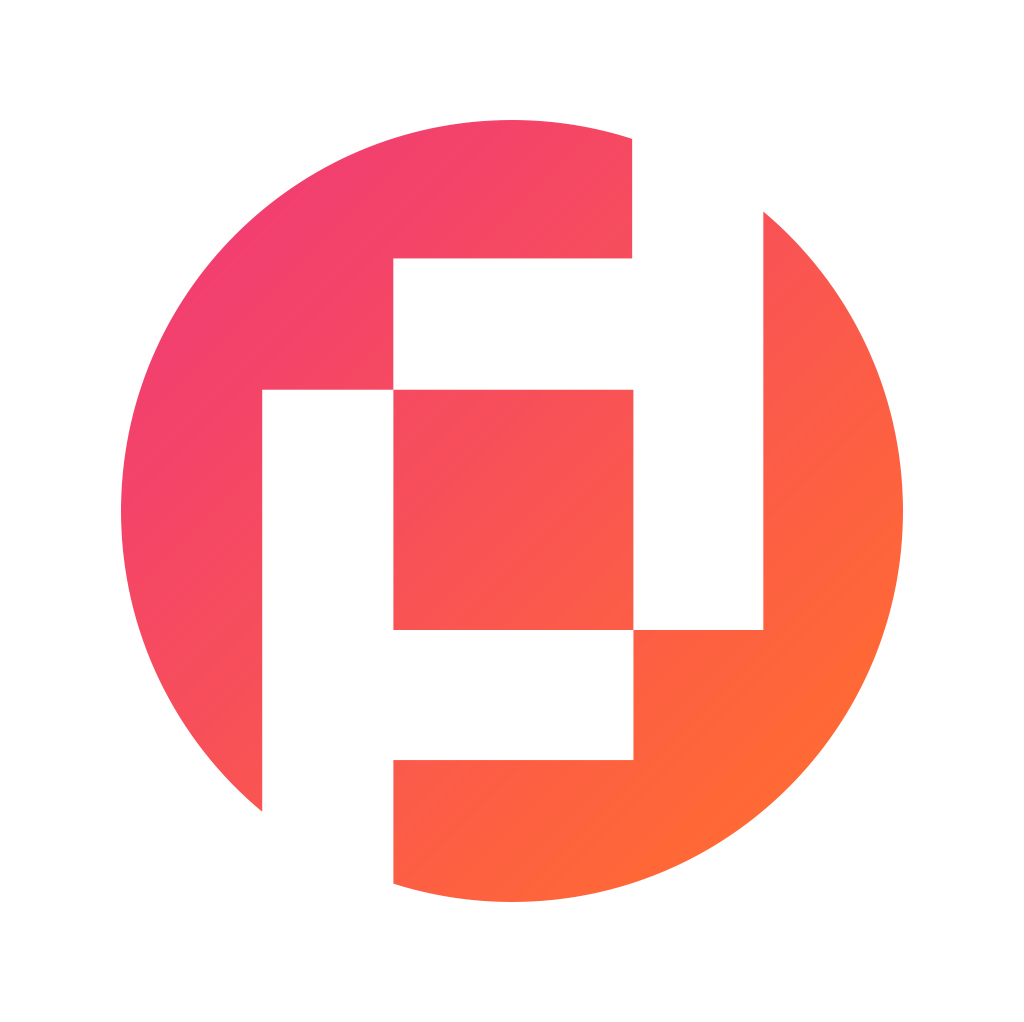 Prudour Private Limited
The team behind market.us, marketresearch.biz, market.biz and more. Our purpose is to keep our customers ahead of the game with regard to the markets. They may fluctuate up or down, but we will help you to stay ahead of the curve in these market fluctuations. Our consistent growth and ability to deliver in-depth analyses and market insight has engaged genuine market players. They have faith in us to offer the data and information they require to make balanced and decisive marketing decisions.
More Posts By Prudour Private Limited