Microdisplay Market Size reached USD 3.7 Billion in 2023, Growing at a CAGR of 22.6%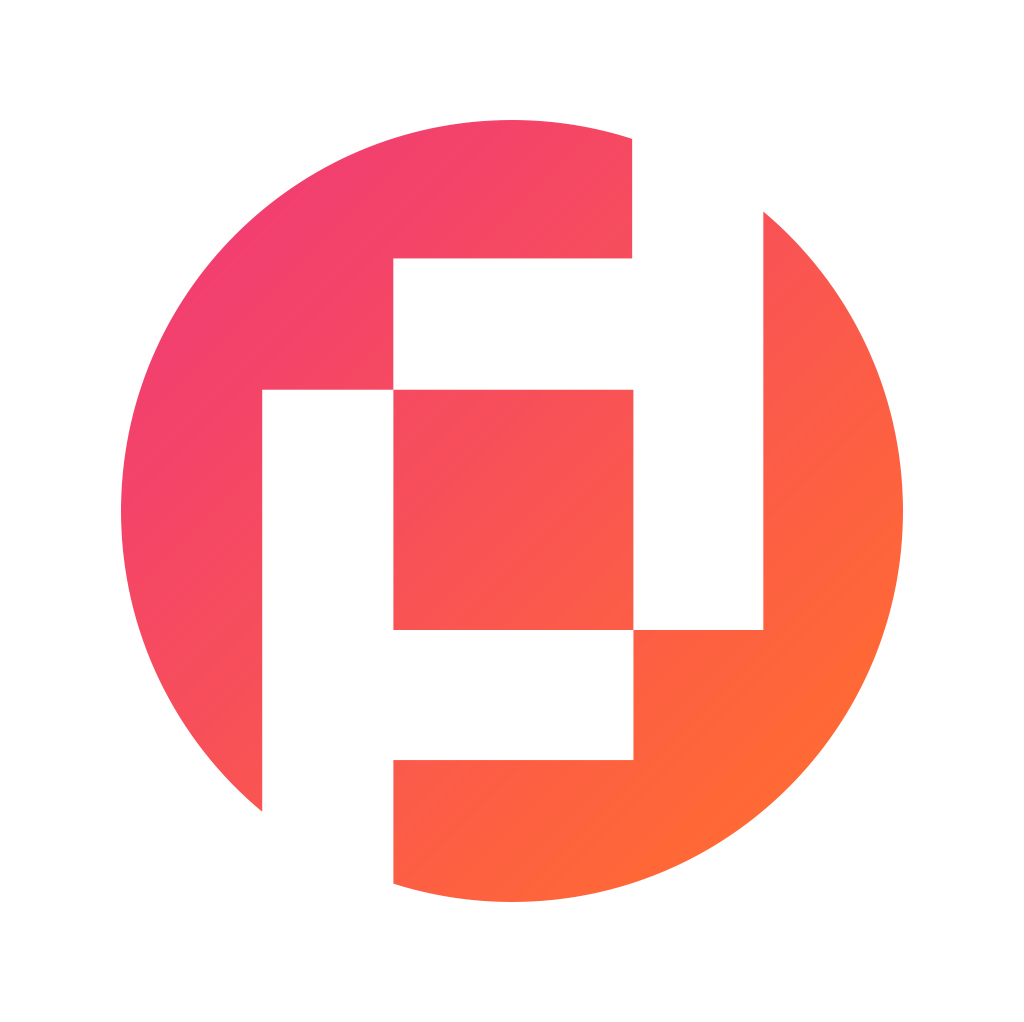 Prudour Private Limited
Updated · Mar 13, 2023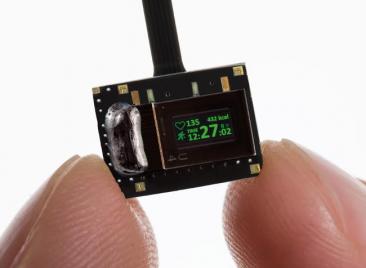 WHAT WE HAVE ON THIS PAGE
Market Overview
Published Via 11Press: Microdisplay refers to a small, flexible display measuring less than one-quarter of an inch diagonally. It boasts high resolution and density, making it popular in smartwatches and smart bands for their ability to show high quality images with excellent contrast, as well as faster performance times for real-time monitoring applications.
Global Microdisplay Market to Expand from USD 3.7 Billion in 2023 to USD 28.2 Billion by 2033 with a compound annual growth rate (CAGR) of 22.6% between 2023-2033.
Microdisplays are widely used in defense and consumer electronics. Unfortunately, their shortcomings could potentially hinder market expansion. Near-To-Eye applications include smart glasses, head-mounted displays, and other consumer electronics products.
Key Takeaways
Microdisplay refers to the market that sells small-sized displays for a range of devices such as smartphones, digital cameras, projectors, and head-mounted displays.
Microdisplay sales are expected to rise significantly over the next few years due to increasing demand for high-resolution portable devices, rising demand for AR/VR devices,  and military applications. Different technologies are used in microdisplays, including liquid crystal displays, liquid crystal on silicon, and organic light-emitting devices.
OLEDs will continue to be a dominant technology in the future, thanks to their superiority over other technologies such as higher contrast and lower power consumption.
Microdisplays are used in a variety of industries, including healthcare, automotive, military defense, and industrial. Consumer electronics will hold a large market share due to its increasing popularity and use via smartphones and other mobile devices.
The microdisplay market is made up of North America, Europe, and Asia-Pacific. Asia-Pacific will be the dominant market in the future due to significant competition and rising consumer electronics and AR/VR demand.
Get the sample pages of report@ https://marketresearch.biz/report/microdisplay-market/request-sample
Regional Snapshot
North America: North America is a major market for microdisplays. This is due to the adoption of advanced technologies across a variety of sectors, including healthcare, military, aerospace, and other areas. Due to the present major players such as MicroVision Inc. and Kopin Corporation, the United States is the largest regional market.
Europe: Europe is a major market for microdisplays. This is due to the increasing demand for AR/VR and automotive displays. With companies like Sony Corporation and Seiko Epson Corporation dominating the market, the United Kingdom, Germany, and France are the main markets.
Asia-Pacific: The microdisplay market in this region is the largest and expanding most quickly. This is a result of the quick uptake of smartphones and other portable devices as well as the rising demand for AR/VR products in the gaming and entertainment sectors. Businesses like Himax Technologies Inc. and LG Display Co. Ltd. are based in this area.
world at large. The adoption of cutting-edge technology in a variety of industries, including healthcare and the military, is driving the rapid growth of microdisplays across the rest of the world. This region, which also includes Africa, South America, and the Middle East, is home to the biggest marketplaces. Compared to markets in other areas, these ones are smaller.
Drivers
Microdisplays Production and Uses
Many consumer electronics products include smartphones, smartwatches and digital cameras that have microdisplays. Because they are small and offer high resolution, these displays are great for portable devices. These microdisplays are suitable for automobile applications, including rearview mirrors and heads-up displays. HUDs project important data onto windshields, such as speed and directions. This allows the driver to keep their eyes on the road. Rearview mirror microdisplays are able to display images taken by cameras for enhanced visibility.
These microdisplays are useful in defense and military applications such as helmet-mounted displays or thermal imaging systems. These displays give soldiers crucial information such as targeting and situational awareness in real-time. These microdisplays are suitable for use in medical equipment, such as endoscopes or operating room microscopes. These microdisplays are perfect for medical equipment that requires precise or mobile monitoring.
These microdisplays are suitable for commercial applications such as inspection and machine vision systems. These tiny displays are ideal for tight spaces and provide excellent images. Microdisplays are essential for AR/VR devices such as smart glasses or head-mounted displays. These tiny displays provide high-quality visuals that allow viewers to immerse themselves fully in virtual worlds. These microdisplays are useful in aircraft applications for cockpit displays and head-up displays (HUDs). These displays provide pilots with immediate access to important data such as speed and altitude. This improves safety and situational awareness.
The microdisplay market has seen a correspondingly strong demand for excipients.
Some chemicals can be added to prescriptions or medicines formulas in order to enhance their stability and solubility. These can be used on many devices such as mobile phones and VR gear, OLED microdisplays being one of the most popular due to their high contrast and low power usage; excipients also play a prominent role in these microdisplays which are essential for car displays or AR/VR systems. Excipients help increase drug solubility, bioavailability, and stability by making medications more soluble, biodegradable, and stable
Microdisplay markets have seen a marked growth in the use of excipient formulations due to technological advancements. To enhance efficacy and performance, manufacturers continue developing new excipient formulas which is what drives their market acceptance. All excipients used in pharmaceuticals and other products must meet stringent safety and quality requirements; those which conform are highly sought-after. As OLED microdisplays become more and more popular, there has been an exponential surge in demand for excipients. As a result, manufacturers are creating novel compositions to meet this growing need.
Ensure everything is in line with your specific requirements here: https://marketresearch.biz/report/microdisplay-market/#inquiry
Restraints
The microdisplay market is one that is expanding quickly. Microdisplay development and production are included. These compact displays are employed in a number of industries, including the automotive, aerospace, defense, and medical fields. If microdisplays are not given the regulatory authorities' approval, markets may be impacted. The development and commercialization of microdisplays depend heavily on regulatory authority permission. It guarantees that equipment complies with performance and safety criteria. The development and approval process might be delayed or cost more if regulatory requirements grow. The market may suffer as a result.
However, increased regulatory rigor may have positive effects on the market. It can increase consumer confidence and stimulate the market by ensuring that microdisplays are safe and quality. Creative businesses can use it to create market-compliant microdisplays that stand out from the rest. Unique regulations and standards will determine the impact of microdisplays on the market. To ensure their growth and success, the sector's enterprises will need to keep an eye on regulatory developments and revise business plans as needed.
Opportunities
The microdisplay industry is experiencing steady growth due to the increasing demand for them in various applications, such as head-up shows and augmented reality. Many organizations have entered this space and found ways to gain an edge. To expand their product reach and take a larger share of the overall industry, many microdisplay firms have merged or acquired other businesses; Kopin Enterprise acquired Forward Aspect Showcases in 2020 – a 3D presentation firm – in order to enhance its AR/VR services.
Microdisplay businesses have joined forces in order to leverage their resources and strengths. BAE Systems and eMagin Corporation formed a strategic alliance in 2020, for instance, to incorporate OLED microdisplays into head-mounted displays for defense applications. Many businesses make significant investments in research and development to create new goods or technology; Vuzix Corporation invested heavily in creating cutting-edge microLED technology which will enhance how well its AR Smart Glass functions. Some microdisplay firms also expanded operations abroad in an attempt to boost profits; Holoeye Photonics AG increased operations there in 2020 in response to rising demands for microdisplay technology.
Challenges
Negative Effects
The microdisplay market is managing various hardships that could thwart its extension and progress. Contrasted with regular showcase advancements, microdisplay innovation is more costly. Subsequently, it is less generally utilized than regular showcase advancements, especially in settings where cost is a variable. Microdisplays frequently have lower splendor levels than ordinary presentation advancements. High splendor applications ought not be utilized with microdisplays. Microdisplays actually miss the mark on sharpness of other showcase innovations, while having higher goal over the long run. This can make it hard for them to be utilized in high-goal applications.
Microdisplays are normally little, making them less reasonable for applications that require a bigger showcase. Microdisplays are intricate to fabricate and require specific gear and information. It very well may be challenging for new organizations and laid out players to contend in this market. The microdisplays consume more power than other showcase innovation, which might restrict their utilization in battery controlled gadgets. A few applications might view microdisplays as excessively hot. To guarantee unwavering quality and forestall heat harm, scattering this heat is significant. Microdisplays are less well known than other showcase advancements. This can confine development and dial back mechanical advancement by restricting the number of organizations ready to put resources into research.
Recent Developments
The microdisplay market fundamentally affects its development and advancement. Lately, natural light discharging diode (OLED), innovation has progressed quickly and is presently being utilized for microdisplays. OLED innovation enjoys many benefits. It offers higher differentiation, better variety exactness, and lower power utilization than conventional LCD-based microdisplays. Microdisplays are a basic piece of AR and VR headsets.
Microdisplays are getting more modest and more minimized which makes them more reasonable to be utilized in wearable gadgets like savvy glasses or head-mounted shows.
New applications incorporate microdisplays in-car head-up shows (HUDs), clinical gadgets, and military and aviation applications.
MicroLED innovation is generally new and offers many benefits over customary showcase advancements. These incorporate higher brilliance, better variety exactness and lower power utilization. MicroLED innovation is vigorously contributed by organizations like Sony and Samsung, which could prompt a disturbance in the microdisplay market.
Market Segmentation
Segmentation by Type:
Projector
Heads-up display (HUD)
Head-mounted Display(HMD)
Electronic viewfinder
Segmentation by Technology:
Liquid Crystal on Silicon (LCoS)
Organic Light-emitting Diode(OLED)
Digital Light Processing (DLP)
Liquid Crystal Display (LCD)
Segmentation by Industrial Vertical:
Military, Defense, and Aerospace
Consumers Industrial/Enterprise
Retail
Automotive
Entertainment
Medical
Маrkеt Kеу Рlауеrѕ
eMagin Corporation
Himax Technologies, Inc.
Holoeye Photonics
Kopin Corporation
Raystar Optronics
Seiko Epson Corp.
Sony Corporation
WINSTAR Display Co., Ltd.
Wisechip Semiconductor
Yunnan North Aodede Optoelectronics Technology Co., Ltd.
Report Scope
| | |
| --- | --- |
| Report Attribute | Details |
| Market size value in 2023 | USD 3.7 Billion |
| Revenue forecast by 2033 | USD 28.2 Billion |
| Growth Rate | CAGR Of 22.6% |
| Regions Covered | North America, Europe, Asia Pacific, Latin America, and Middle East & Africa, and Rest of the World |
| Historical Years | 2017-2022 |
| Base Year | 2022 |
| Estimated Year | 2023 |
| Short-Term Projection Year | 2028 |
| Long-Term Projected Year | 2033 |
 Purchase the latest version of this report- Buy the report!
Key questions
What is a microdisplay and how can it function?
Microdisplays are little electronic presentations that can be utilized for applications that require a little size. These are utilized in projectors and head-mounted shows (HMDs), as well as other versatile electronic gadgets.
What are the advantages of microdisplays?
Microdisplays enjoy numerous upper hands over customary presentation advances. They are more modest in size, and deal higher goal and a superior difference proportion. These showcases are likewise less power-concentrated and can be utilized for a more extensive assortment of purposes.
What are the fundamental purposes of microdisplays?
HMDs, projectors, as well as other electronic gadgets, use microdisplays. They can likewise be utilized in clinical gear, military hardware.
What are the significant sorts of microdisplays?
fluid precious stone showcases (LCDs) and natural light-transmitting diodes (OLEDs). Each type enjoys its own benefits and detriments.
What are the key difficulties confronting the microdisplay market?
The microdisplay market faces a few difficulties, including significant expense, restricted brilliance and goal, little size, producing difficulties, power utilization, heat scattering, and a restricted market size.
What is the viewpoint for the microdisplay market?
The microdisplay market is supposed to develop over the course of the following couple of years, driven by expanding interest for HMDs and other convenient electronic gadgets. Notwithstanding, the market is still generally little contrasted with other presentation advancements, and there are a few provokes that should be addressed to help further development and improvement.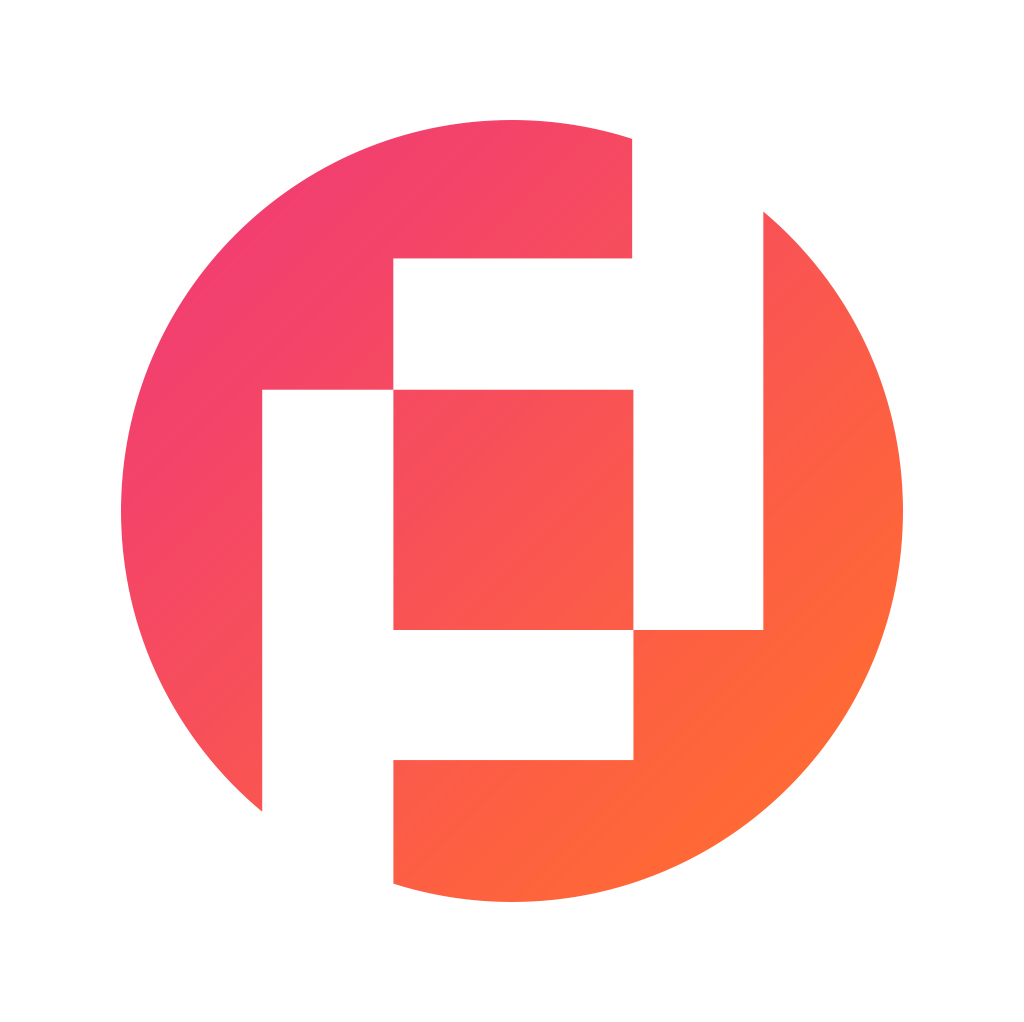 Prudour Private Limited
The team behind market.us, marketresearch.biz, market.biz and more. Our purpose is to keep our customers ahead of the game with regard to the markets. They may fluctuate up or down, but we will help you to stay ahead of the curve in these market fluctuations. Our consistent growth and ability to deliver in-depth analyses and market insight has engaged genuine market players. They have faith in us to offer the data and information they require to make balanced and decisive marketing decisions.
More Posts By Prudour Private Limited