Money Transfer Services Market To Register USD 111.8 Bn Revenue By 2033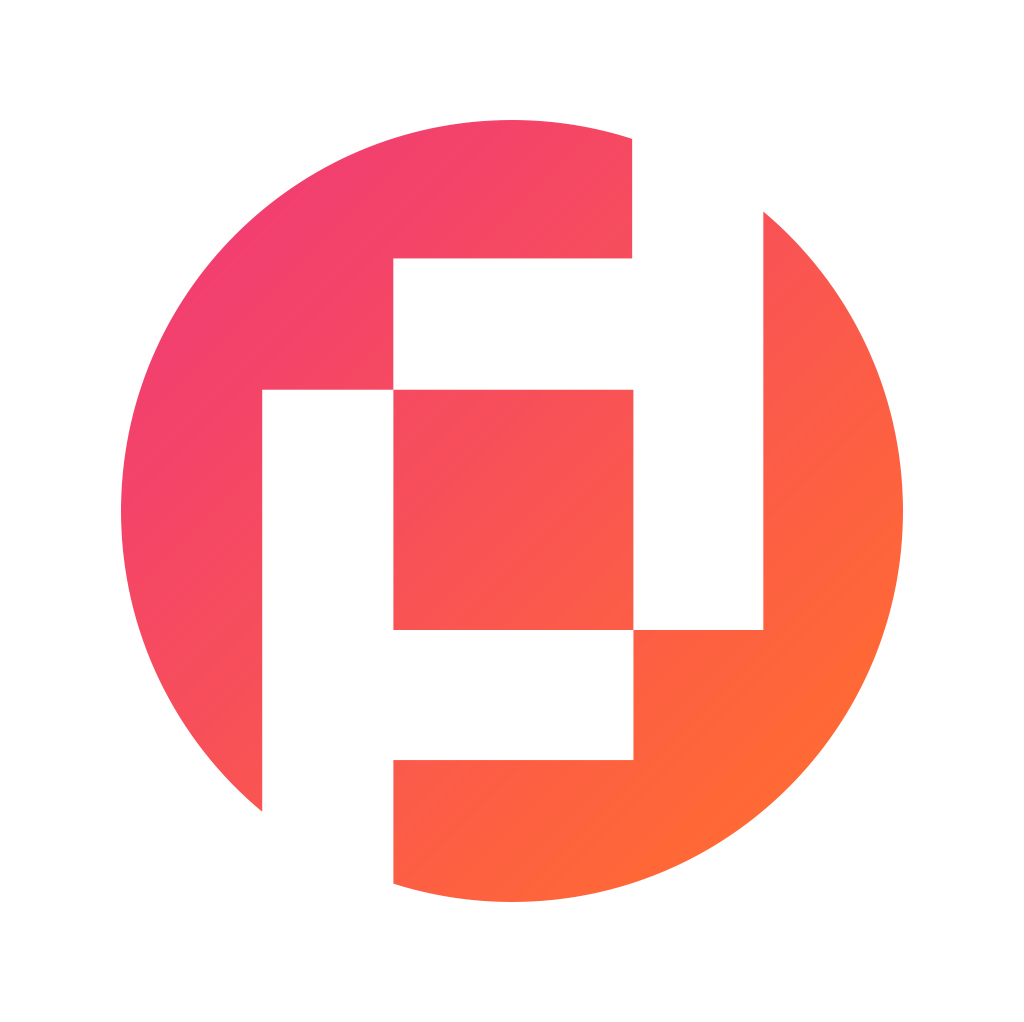 Prudour Private Limited
Updated · Apr 24, 2023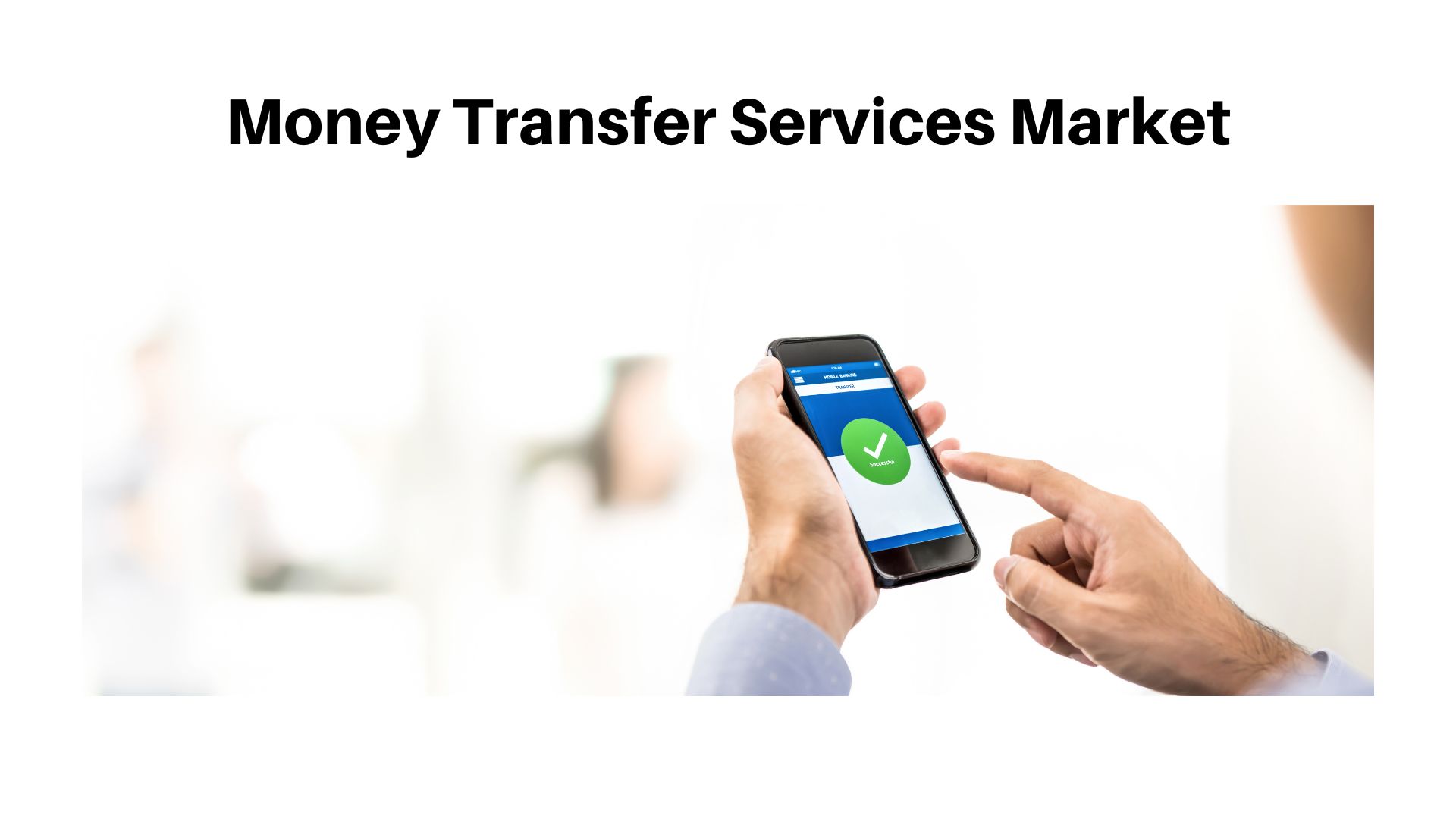 Market Overview
Published Via 11Press: Money transfer services Market facilitate the transfer of money between different locations. These services have become increasingly popular as globalization and digital transactions are on the rise.
The Money Transfer Services Market size is expected to reach USD 111.8 Bn by 2033, up from its current value of USD 26.5 B in 2022, growing at an annual compound growth rate (CAGR) of 15.8% from 2023-2033.
Variety of Money Transfer Services
Banks: They offer wire transfer services, which allow customers to send money domestically or internationally online or in a branch.
Online Money Transfer Service: This type of service is offered by non-bank providers such as TransferWise and PayPal, which offer non-bank money transfers services. Customers can send funds overseas using mobile applications or websites. These companies are examples.
Money transfer agents: Money transfer services such as Western Union and MoneyGram provide agents that allow customers to transfer money at different locations in the world.
Mobile Money Transfer Services: These services allow customers to send money using their mobile phones. M-Pesa is a peer-to-peer app used in Kenya, and Venmo in the US.
When evaluating money transfer services, you should consider factors such as fees, exchange rate, transfer speed, and security. Ensure that the service is licensed and approved by the relevant authorities to protect your money.
Request Sample Copy of Money Transfer Services Market Report at: https://marketresearch.biz/report/money-transfer-services-market/request-sample/
Key Takeaways
Money transfer services allow individuals and businesses to move money easily between locations, whether they are domestic or international.
There are many different types of money transfers available today, including banks, online money transfer, money transfer agents, and mobile money transfer.
It is important to consider factors such as fees, exchange rates and transfer speed when selecting a money-transfer service.
To protect your money, make sure that the service provider is licensed and approved by the relevant authorities.
To find the best money transfer service, you must do extensive research. Compare the different options to find one that meets your needs.
Regional Snapshot
North America: most popular money transfer services include Western Union, PayPal and MoneyGram. Many banks also offer wire transfer services. TransferWise, Western Union, and MoneyGram all offer excellent online money transfers.
Europe: Banks may also offer wire transfer services.
Asia: Mobile money transfers such as M-Pesa, Paytm and WeChat Pay/Alipay are popular in Asia. TransferWise, Western Union and TransferWise are also popular options for money transfers.
Latin America: Western Union MoneyGram Xoom and Xoom, are some of the most well-known money transfer companies in Latin America. Mobile money transfer providers like Tigo Money, Banesco Panama and Banesco Panama, have experienced rapid growth.
Africa: Due to the lack of traditional banking infrastructure in Africa, mobile money transfer platforms like M-Pesa, MTN Mobile Money, and Orange Money, in Cote D'Ivoire, have become very popular. Western Union, MoneyGram and other notable services are also available.
Drivers
Globalization: As international trade and commerce expand at a rapid pace, the need for money transfer services that are secure has become more important.
Digitalization: As digital transactions increase, consumers look for simple and secure methods to send money online or via mobile phone.
Money Transfer Services: When people move abroad to work or start a new life, they often send money back to their families to help them support them. Money transfer services are a simple and reliable way to do this.
Economic expansion: The global economy is expanding, and more people are engaging cross-border trading and investment activities – driving the demand for money-transfer services.
Innovation: Money transfer is constantly evolving and adapting, as new players enter the market
Money Transfer Services are a way to include people in the financial system who live in developing countries and do not have access traditional banking services, with innovative solutions. This makes sending money cheaper and easier than ever. Competition is what drives innovation to give consumers more choices and better service.
Restraints
Regulatory hurdles can limit the expansion of money transfer services. They can also be complicated and constantly changing regulations, which can be hard to understand and adhere to.
Money Transfer Services are vulnerable to fraud, and other financial crimes that can erode trust in the provider and damage their reputation irreparably.
Exchange rate fluctuations can have a significant impact on money transfers, and increase costs for consumers. This makes money transfer services less appealing to those with limited budgets.
Money transfer providers are highly competitive in the market, as there are many providers who offer similar services. This could lead to price wars or lower margins.
Money Transfer Services may not have a sufficient network or presence in some regions. This limits their ability to serve customers. This could hinder their ability to serve those areas.
Digital Money Transfers are difficult for consumers who don't have internet access or mobile phones. This is especially true in developing countries with limited infrastructure.
Opportunities
The demand for digital services is expected to continue rising as more people access the internet and mobile devices.
Emerging markets: Money transfers are a great opportunity for developing countries, where many people lack access to traditional banking and must instead rely on other financial products.
Partnerships with fintech companies: Money transfer services may form partnerships with fintech firms to develop innovative products and services, such as mobile wallets and online payment systems.
Regulator support: Governments and regulators around the world are increasingly recognising the importance of money transfer services for financial inclusion and economic growth, and taking steps to regulate and support them.
Money Transfer Services Can Be Easily Integrated With Other Services. Integration with other services such as e-commerce platforms can provide a seamless user experience.
Money transfer services can use the latest technologies, such as artificial intelligence and blockchain, to innovate their offerings. This will increase security and reduce costs while speeding up transactions.
Challenges
High costs: Money transfers can be expensive, and fees and exchange rates vary widely between providers. This creates significant barriers for consumers who send smaller amounts. The service may be unavailable or prohibitively costly for consumers who want to send money overseas.
Money transfer services can be subject to complicated and constantly evolving regulations, which are difficult to adhere to. This increases costs and prevents providers from expanding.
Money Transfer Services are subject to scams, fraud and other financial crimes that can threaten consumer confidence while causing irreparable harm to the reputation of providers.
Financial literacy is lacking: Many consumers are unaware of the risks and costs associated with money transfer services or do not know how to use them.
Limited Infrastructure: Some parts of the globe may not have adequate infrastructure or technological resources to allow money transfer services to operate effectively.
Money transfer services are fiercely competitive: Many providers offer similar services at comparable prices. It can cause price wars, resulting in decreased margins. This makes it difficult for providers to invest in innovation or sustain growth.
Market Segmentation
By Type
Inward money transfer
Outward money transfer
By Channel
Banks
Money Transfer Operators
Other Channels
By End User
Personal
Small Businesses
Other End-Users
Key Players
Bank of America
TransferWise Ltd.
XOOM
Western Union Holdings Inc.
JPMorgan Chase & Co.
Citigroup Inc.
MoneyGram International Inc.
RIA Financial Services Ltd.
UAE Exchange
Wells Fargo
Other Key Players
Report Scope
| | |
| --- | --- |
| Report Attribute | Details |
| Market size value in 2022 | USD 26.5 B |
| Revenue forecast by 2033 | USD 111.8 Bn |
| Growth Rate | CAGR Of 15.8% |
| Regions Covered | North America, Europe, Asia Pacific, Latin America, and Middle East & Africa, and Rest of the World |
| Historical Years | 2017-2022 |
| Base Year | 2022 |
| Estimated Year | 2023 |
| Short-Term Projection Year | 2028 |
| Long-Term Projected Year | 2033 |
Recent Developments
Investments in mobile apps, platforms online and other channels have allowed many money transfer services to expand their digital offerings.
Partnerships with Fintech Companies Money transfer companies have formed relationships to develop innovative products and services, such as mobile wallets or online payment systems.
The money transfer market is more competitive than ever before. New players have entered the market and existing providers are expanding their offerings. This has led to increased innovation, which results in improved services for consumers at lower costs.
Recent investments in fraud prevention, identification verification and other forms protection have been increased by money transfer services.
Money transfer services are expanding to new markets with a particular focus on emerging economies in Asia and Africa, as well as Latin America.
Blockchain Technology: Money Transfer Services are exploring the blockchain technology to increase security, decrease costs and speed up transactions.
Key Questions
What is a money transfer service?
Money transfer services are companies or financial institutions that enable individuals and businesses send money across borders through agents, banks, and other partnerships.
How do money transfer services work?
Money transfer services allow customers to use a variety of payment methods including credit cards and bank transfers. After the money is sent, it can be collected by recipients using various channels, such as mobile wallets, bank accounts or cash pickup locations.
What are the benefits of using a service for money transfers?
Money transfer services are faster, cheaper and more convenient than traditional banking channels, or providers that offer inferior exchange rates.
What fees are associated with money transfers?
Money transfer fees are determined by several factors including the provider, payment method, and destination country. The fees for such a service can range from a flat rate to a percentage of the total amount sent, depending on several factors.
Are Money Transfer Services Secure?
Money transfer services are generally safe, but there can still be some risks. Consumers must be wary of scams and fraudulent activities which attempt to take advantage of these services. Only trust service providers who have strong security measures.
How can I choose a money transfer service?
Consumers must consider several factors when choosing a money transfer provider. These include fees, exchange rates and speed of transfer. Payment methods are also important. It's important that the money transfer service is licensed and regulated by relevant jurisdictions.
Contact us
Contact Person: Mr. Lawrence John
Marketresearch.Biz (Powered By Prudour Pvt. Ltd.)
Tel: +1 (347) 796-4335
Send Email: [email protected]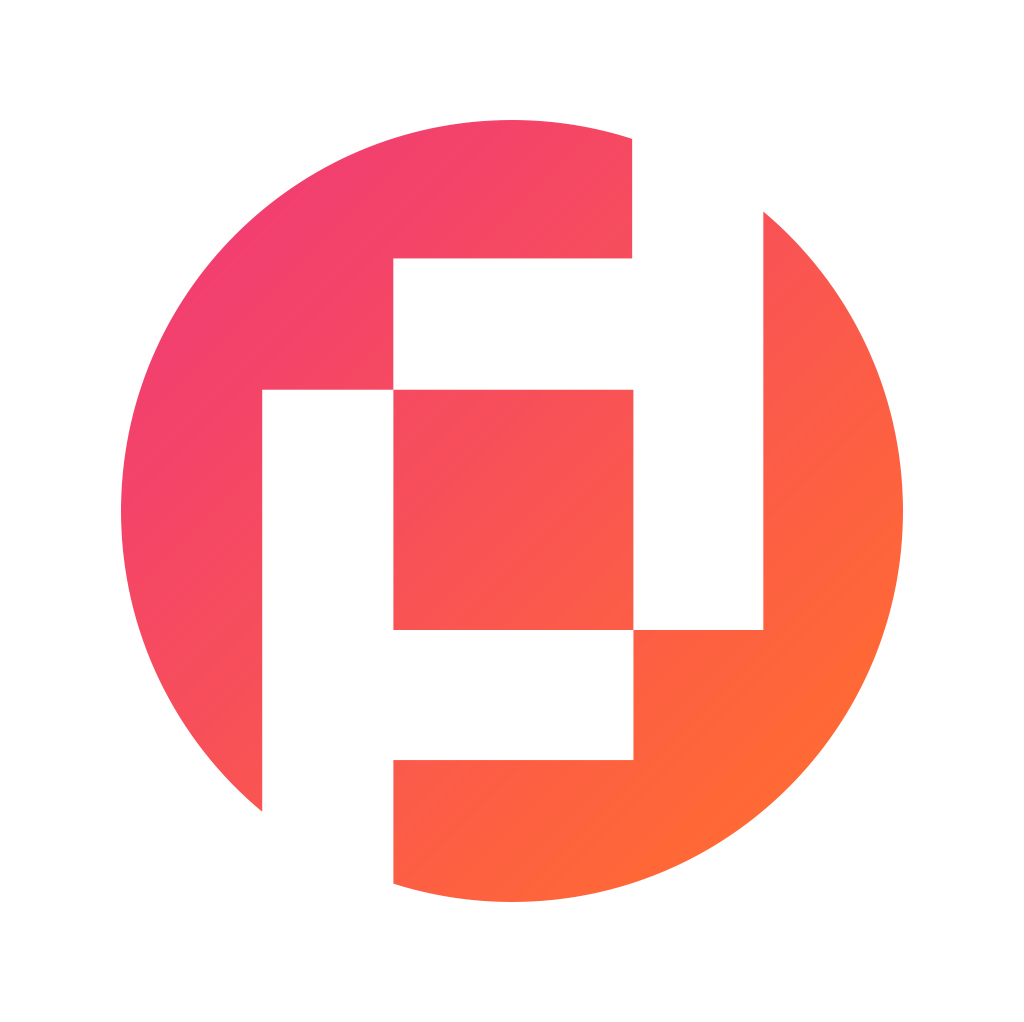 Prudour Private Limited
The team behind market.us, marketresearch.biz, market.biz and more. Our purpose is to keep our customers ahead of the game with regard to the markets. They may fluctuate up or down, but we will help you to stay ahead of the curve in these market fluctuations. Our consistent growth and ability to deliver in-depth analyses and market insight has engaged genuine market players. They have faith in us to offer the data and information they require to make balanced and decisive marketing decisions.
More Posts By Prudour Private Limited