Quantum Computing Market Size ( USD 234.1 Billion by 2032 ) with 36.89% CAGR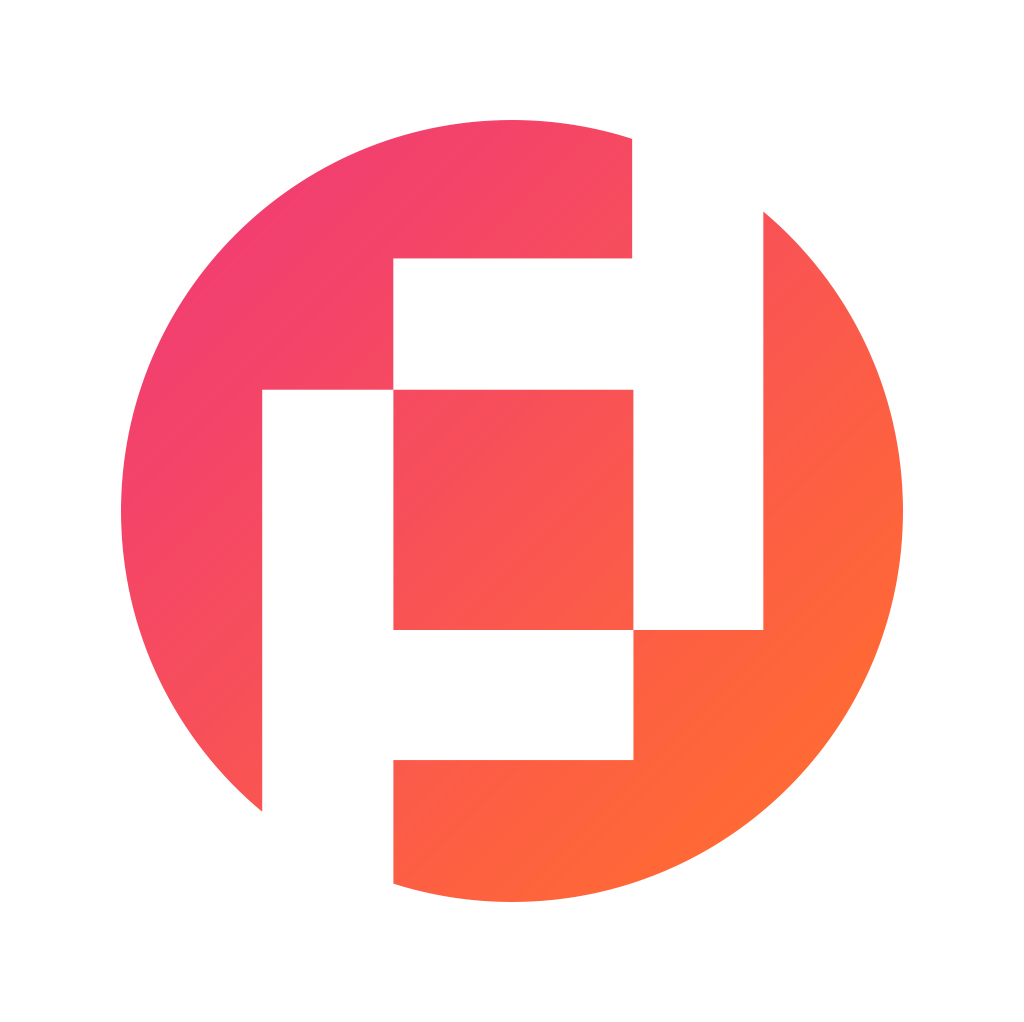 Prudour Private Limited
Updated · Mar 14, 2023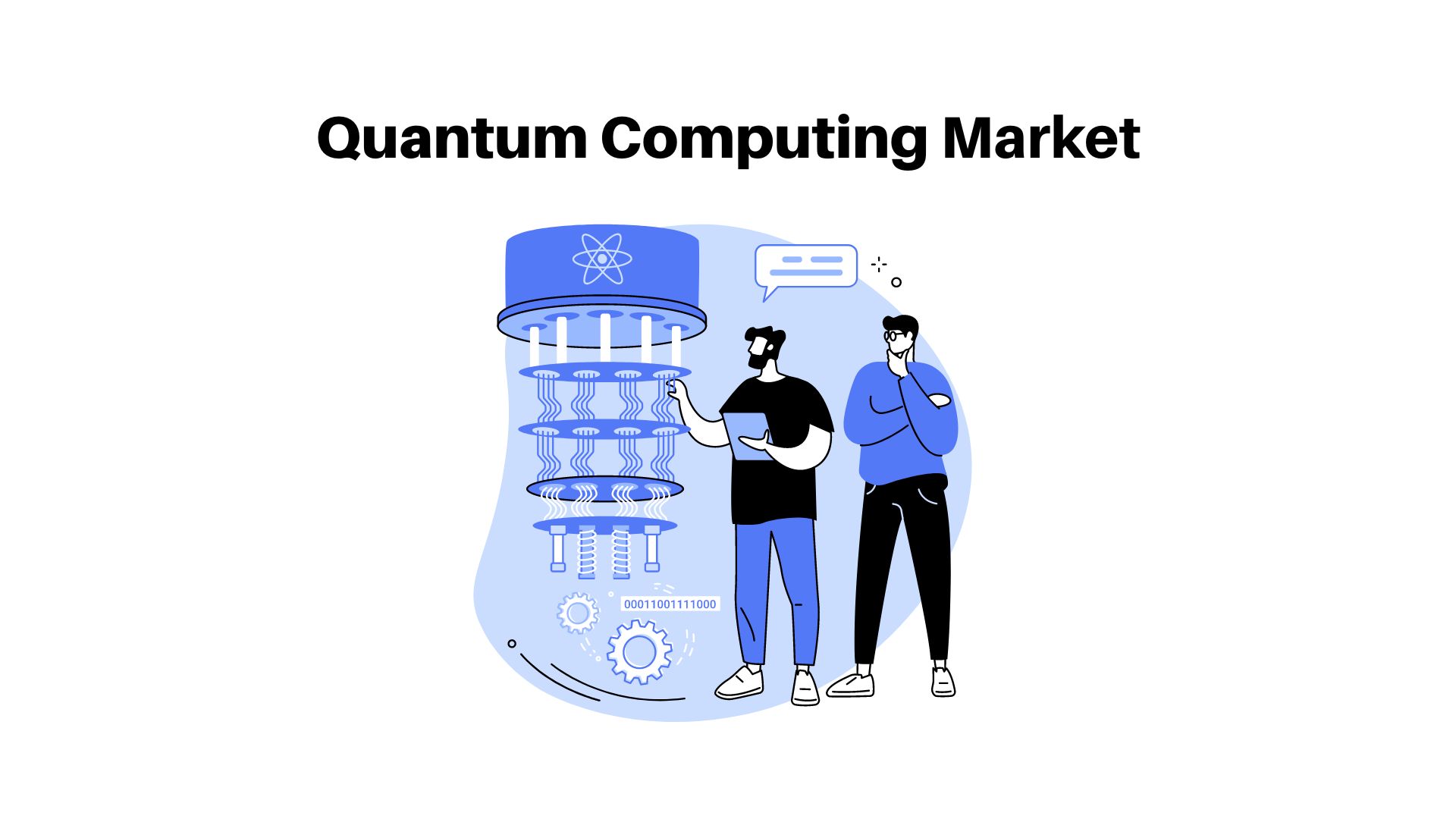 Market Overview
Published Via 11Press: The global quantum computing market size was exhibited at USD 10.13 billion in 2022 and is expected to surpass around USD 234.1 billion by 2032, poised to grow at a projected CAGR of 36.89% during the forecast period 2022 to 2032.
Quantum computing is a relatively new area of study that merges principles from quantum physics, computer science, and mathematics. In essence, it is the use of quantum-mechanical phenomena such as superposition and entanglement to perform computational tasks that are beyond the capabilities of classical computers. While classical computers operate with bits that can be either 0 or 1, quantum computers utilize qubits (quantum bits) that exist in both states simultaneously.
One of the key features of quantum computing is its ability to perform multiple calculations simultaneously, thanks to the concept of superposition. This means that a quantum computer can explore many possible solutions to a problem at once, making it exponentially faster than traditional computers for certain types of problems. Another important principle behind quantum computing is entanglement.
Key Insights
Our research analyst's projections indicate that during the forecast period, the global quantum computing market will expand annually at an annual compounded growth rate (CAGR) of 36.89%.
The quantum computing market was estimated to be worth USD 10.13 Billion in 2021 and is forecast to reach a value of USD 125 Billion by 2030, due to quantum computers' remarkable capacity for solving complex problems.
Industry segmentation predicted BFSI would hold the highest market share in 2021.
Technology analysis indicated quantum annealing as being the dominant kind in 2021.
North America led all regions in terms of revenue generation during 2021.
Want to Access the Statistical Data and Graphs, Key Player's Strategies | https://market.us/report/quantum-computing-market/request-sample
Regional Snapshot
North America: North America's quantum computing market is predicted to grow significantly due to the presence of numerous major players, government initiatives, and rising investments in research into quantum computing. North America is leading the pack in terms of market size due primarily to the United States lead in this arena.
Europe: Due to the increasing demand for quantum computing applications across a range of industries, such as healthcare and the auto sector, Europe is expected to take an important share in the global quantum computing market. According to predictions, the UK, Germany, and France will be leading this space in Europe.
Asia-Pacific: With the expanding use of quantum computing-based applications across industries such as banking and finance, logistics, and transportation, the Asia-Pacific region is expected to witness considerable growth in the quantum computing market. Nations like China, Japan, and India are driving this development at an impressive clip.
Latin America: With the growing application of quantum computing-based solutions across a range of industries such as manufacturing and healthcare, Latin America is expected to see consistent expansion in the quantum computing market. Brazil and Mexico are expected to lead this expansion in Latin American quantum computing markets.
Middle East and Africa: With the increasing adoption of quantum computing-based applications across a range of industries such as energy and healthcare, the Middle East and Africa are expected to witness considerable growth in the quantum computing market. South Africa and United Arab Emirates (UAE) lead this charge with forecasted rapid expansion rates for this region.
DRIVING FACTORS
Governments are investing more funds in quantum computing to promote growth.
Governments around the globe are investing heavily in quantum technologies in an effort to encourage businesses and end users to adopt these innovations. To further accelerate development locally, governments also pledge significant funding for quantum technology advancement.
China, for instance, has made significant investments in the research and development of various computing technologies. There have been financing announcements totaling USD 15 billion – more than any other nation has announced. Governments such as Australia, the United States, and industrialized European Union countries are all investing heavily in computing-related businesses.
An increase in strategic alliances will fuel market expansion.
Industry leaders are increasing their investments in quantum technologies while searching for strategic alliances and partnerships to accelerate computing, develop practical applications, and cultivate a future quantum workforce. By employing this approach, businesses are able to combine the best elements of their own visions and capabilities with those of trusted partners and technologies. Doing so allows them to quickly and efficiently produce superior solutions at scale.
Many businesses, such as Riverlane, Google LLC, and Pasqal are working with quantum professionals around the globe to enhance their quantum capabilities. In June 2022, Riverlane and Rigetti Computing joined forces to explore syndrome extraction using superconducting quantum computers. Furthermore, Pasqal and Qu&Co announced in January 2022 their merger into one business that will operate under the Pasqal brand with headquarters in Paris.
RESTRAINING FACTORS
Global Talent Shortage Will Lead to Stagnant Growth
Quantum computing is still in its early stages, and there is a global talent gap. By 2025, McKinsey estimates there could be only 5,000 quantum skilled individuals left compared to the demand for 10,000 of them, according to their analysis. This issue could stall growth in this industry over the coming years; however, many institutions and training programs like the University of Chicago are creating Ph.D. programs in quantum physics in an effort to reduce these risks.
OPPORTUNITIES
Pharmaceutical companies will have a new business opportunity due to quantum computing.
Quantum computing promises to revolutionize our understanding of the world. Drug producers, for instance, anticipate using quantum computers to simulate chemical systems like pharmaceuticals and their interactions with other proteins at the molecular level. As a result, pharmaceutical firms could experience major growth opportunities over the coming years as they attempt to develop treatments for long-standing medical issues.
Interested in Procure The Data? Inquire here at: https://market.us/report/quantum-computing-market/#inquiry
CHALLENGES
Controlling noise is a difficult task.
Controlling interactions between quantum computers and their environment is one of the biggest difficulties these systems must contend with. A qubit, a quantum mechanical equivalent to a bit, cannot maintain superposition due to noise from interactions; engineers are currently searching for an exact solution to this pressing problem.
Market Report Scope
| | |
| --- | --- |
| Report Attribute | Details |
| The market size value in 2022 | USD 10.13 Bn |
| Revenue forecast by 2032 | USD 234.1 Bn |
| Growth Rate | CAGR Of 36.89% |
| Regions Covered | North America, Europe, Asia Pacific, Latin America, and Middle East & Africa, and Rest of the World |
| Historical Years | 2017-2022 |
| Base Year | 2022 |
| Estimated Year | 2023 |
| Short-Term Projection Year | 2028 |
| Long-Term Projected Year | 2032 |
Key Market Segments
Type
Hardware
Software
Services
Application
Defense
Healthcare & pharmaceuticals
Chemicals
Banking & Finance
Energy & power
Key Market Players
D-Wave Systems
Google
IBM
Intel
Microsoft
1QB Information Technologies
Anyon Systems
Cambridge Quantum Computing
ID Quantique
IonQ
QbitLogic
QC Ware
Quantum Circuits
Qubitekk
QxBranch
Rigetti Computing
Recent Developments
Microsoft (US) released the Azure Quantum Resource Estimator in November 2022, a tool to assist quantum algorithm developers in creating and optimizing algorithms that will run on future quantum computers.
Intel (US) released the Intel Quantum SDK in September 2022, enabling programmers to create quantum algorithms for the future execution of qubits on both virtual and physical quantum hardware.
Quantinuum (US) released InQuanto, a quantum computational chemistry software platform, in May 2022. This allows computational chemists to quickly experiment with various quantum algorithms on current quantum computers.
Mastercard (US) and D-Wave Quantum Inc. will join forces in July 2022 to develop quantum-hybrid solutions.
Frequently Asked Questions
Q: What is the size of the quantum computing market, and how fast is it growing?
A: Quantum computing market size was exhibited at USD 10.13 billion in 2022 and is expected to surpass around USD 234.1 billion by 2032, poised to grow at a projected CAGR of 36.89% during the forecast period 2022 to 2032.
Q: Who are the major players in the quantum computing market?
A: Major players in the quantum computing market include D-Wave Systems, Google, IBM, Intel, Microsoft, 1QB Information Technologies, Anyon Systems, Cambridge Quantum Computing, ID Quantique, IonQ, QbitLogic, QC Ware, Quantum Circuits, Qubitekk, QxBranch, Rigetti Computing
Q: What are some potential applications of quantum computing?
A: Major Applications in the quantum computing market, including Defense, Healthcare & pharmaceuticals, Chemicals, Banking & Finance, Energy & Power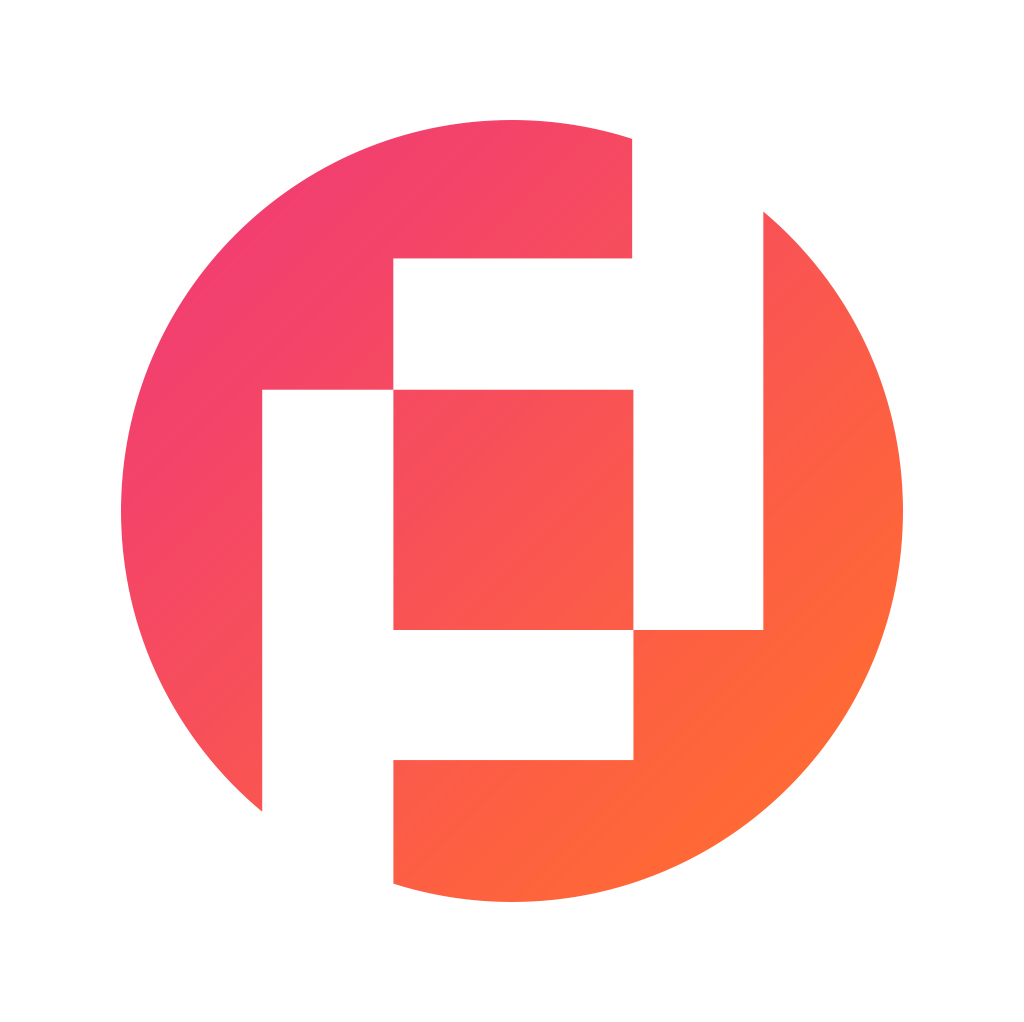 Prudour Private Limited
The team behind market.us, marketresearch.biz, market.biz and more. Our purpose is to keep our customers ahead of the game with regard to the markets. They may fluctuate up or down, but we will help you to stay ahead of the curve in these market fluctuations. Our consistent growth and ability to deliver in-depth analyses and market insight has engaged genuine market players. They have faith in us to offer the data and information they require to make balanced and decisive marketing decisions.
More Posts By Prudour Private Limited