Smart Speaker Market Growth (USD 100 Bn by 2032 at 25.60% CAGR) Global Analysis by Market.us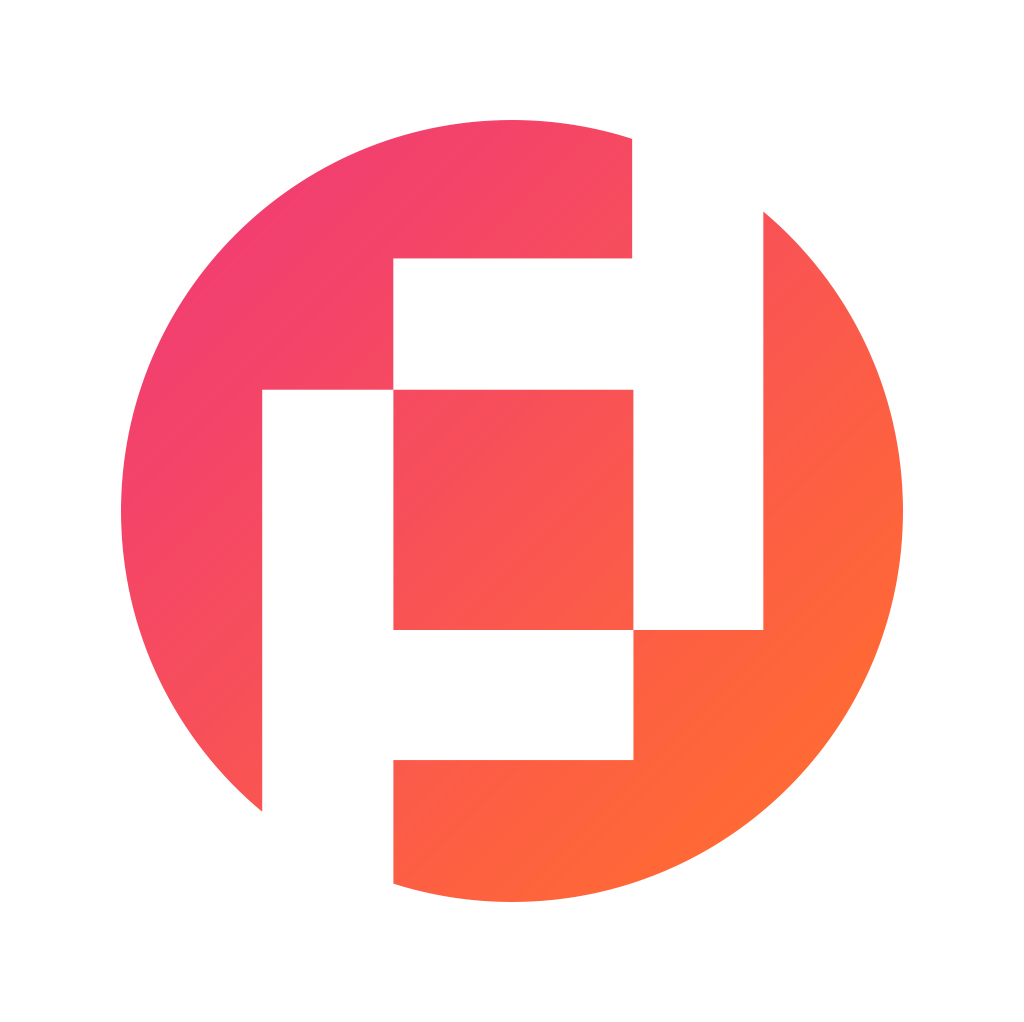 Prudour Private Limited
Updated · May 01, 2023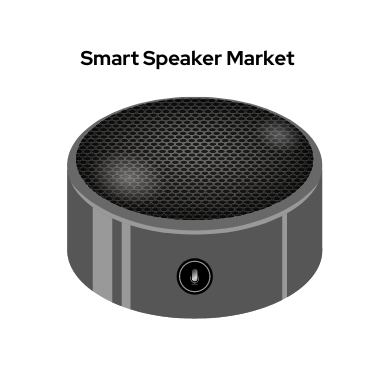 Market Overview
Published Via 11Press : The global Smart Speaker Market size is projected to reach USD 100 Billion by 2032 from USD 10.8 Billion in 2022 at a compound annual growth rate of 25.60% from 2023-2032.
The expansion of this market is being propelled by several key drivers, including increasing adoption of smart home technologies, the growing popularity of voice assistants and increased availability of smart speakers in developing nations. Furthermore, rapid advancements in artificial intelligence (AI) and natural language processing (NLP) technologies should further spur its development over the coming years.
Take Advantage of a Free Sample PDF Report | https://market.us/report/smart-speaker-market/request-sample
Key Benefits
Smart speakers provide users with an effortless means of accessing information, controlling smart home devices and accomplishing other tasks without using a computer or smartphone.
Hands-free operation: Smart speakers' ability to be controlled using voice command enables users to operate them without physically interacting with them – an especially helpful feature if your hands are full or dirty! This feature also makes for convenient hands-free use in situations when physically manipulating smart speakers is inconvenient or impossible.
Personalization: Smart speakers have the capability of recognising individual users and tailoring responses based on previous interactions and preferences, providing more tailored user experiences.
Integration with Smart Home Devices: Smart speakers have become popular home automation solutions, offering users voice command access to control lights, thermostats and other home devices like thermostats using voice.
Entertainment: Smart speakers provide users with access to music, podcasts and other forms of entertainment; they can also be used as interactive gaming systems and communication hubs between other users.
Regional Snapshot
The global smart speaker market is experiencing rapid expansion, with North America leading in terms of revenue. Asia Pacific region, however, is projected to experience the highest compound annual compounded rate during forecast period due to increasing adoption of smart home technologies such as voice assistants in countries like China and India.
North America, specifically the US, is the biggest market for smart speakers with Amazon and Google serving as dominant players. There has been high adoption of home devices through smart home technology solutions as well as strong internet infrastructure which have all contributed to market expansion.
Europe is home to some of the highest markets for smart speakers with Amazon, Google and Apple as leading players. Furthermore, Europe is expected to experience significant growth over time as smart home technology becomes increasingly adopted within homes as well as voice assistants become popular choices for managing everyday activities in our lives.
China and India are projected to become two of the region's primary smart speaker markets due to their large populations and expanding middle classes. Amazon and Google have made substantial investments into both markets while local players such as Xiaomi and Baidu have emerged as prominent names within this space.
Drivers
Voice assistants: The increasing popularity of voice assistants like Amazon's Alexa, Google Assistant, and Apple's Siri has driven the growth of smart speakers, as they provide an easy and convenient way to access and control these assistants.
Home automation: Smart speakers can also be used to control other smart home devices, such as thermostats, lights, and locks, which is a major driver of the smart speaker market.
Increasing demand for entertainment: Smart speakers can also provide access to music, audiobooks, and podcasts, which has contributed to their growth in popularity.
Restraints
Data Privacy Concerns: As smart speakers collect and store user data, concerns over privacy and data security may impede their adoption by some consumers.
Lack of interoperability: Due to different smart speaker brands and platforms not being interoperable with one another, their usefulness and adoption could be significantly limited.
Smart speakers may provide useful ways of controlling smart home devices and accessing information; however, their functionality still lacks when compared with devices like smartphones and laptops.
Smart speakers may face competition from alternative devices that perform many of their functions; such as smartphones, tablets and laptops – which could limit their appeal and adoption.
Price Sensitivity: While smart speakers have seen decreasing prices over time, some consumers may view them as luxury items that might limit adoption of such technology.
Opportunities
Integration With Other Devices and Services: Smart speakers have the capability to interface with many other devices and services, including home security systems, home automation systems and streaming media services. Manufacturers use these partnerships to expand the functionality of smart speakers further while increasing consumer utility.
Expansion into new markets: While the smart speaker market continues to expand rapidly, there remain numerous unexploited markets worldwide that may benefit from manufacturers targeting these specific regions with products tailored specifically for them. Manufacturers should aim at expanding market presence by targeting these undiscovered territories by targeting specific consumer needs or preferences with personalized offerings tailored specifically for them.
Development of New Features and Functionality: With smart speaker technologies always improving, manufacturers are creating smart speakers with innovative new features and functionality to increase consumer appeal. For instance, virtual/augmented reality technologies could offer listeners immersive listening experiences.
Personalization and customization: Smart speakers can be tailored specifically to the unique needs and preferences of individual users, such as musical preferences, home automation settings and daily routines. Manufacturers can take advantage of this by offering various customization options or designing features which enhance user experiences.
Challenges
Smart speakers face stiff competition from other devices like smartphones, tablets, laptops and smart televisions that offer many similar functions but often provide additional features and functionalities that surpass what can be offered by speakers alone.
Concerns Over Data Privacy: Because smart speakers collect and store user data, there may be legitimate concerns over its safety that could prevent their widespread adoption by some consumers.
Interoperability issues: Different smart speaker brands and platforms may not be interoperable, which would limit their usefulness and adoption.
Limitation in Functionality: Although smart speakers provide convenient control and access for smart home devices and information retrieval, their functionality remains limited when compared with devices such as smartphones or laptops.
Price Sensitivity: While smart speakers may become less costly over time, their prices could still be seen by some consumers as luxury items that limit adoption of this technology.
Inquire more or share questions if any before the purchase on this report at | https://market.us/report/smart-speaker-market/#inquiry
Market Segments
Based on IVA
Siri
Alexa
Google
Assistant
DuerOS
Cortana
Ali Genie
Others
Based on Component
Based on Application
Smart Home
Smart Office
Consumers
Market Key Players
Amazon Inc.
Apple Inc.
Alphabet Inc.
Tmall Genie
Lenovo Group Ltd.
Sonos one
Bose Corporation
Xiaomi Inc.
Sonas Beam
AliGenie
DuerOS
Others
Top Impacting Factors
Advances in Artificial Intelligence and Natural Language Processing (NLP) technologies: Innovations in AI and NLP have greatly expanded the capabilities of smart speakers, enabling them to perform more complicated tasks and deliver personalized user experiences.
As more consumers incorporate smart home devices into their living spaces, smart speakers have become indispensable devices in terms of controlling these gadgets and devices.
Rise in Voice Assistant Demand: Consumer demand for voice assistants driven by convenience is driving growth of the smart speaker market.
Increased Adoption of IoT: With IoT devices becoming more widely deployed, they have created an increased need for smart speakers as a control mechanism to manage them effectively.
Expansion into new markets: As smart speaker sales expand into new regions and markets, their expansion creates growth as well as providing manufacturers with new opportunities.
Integration With Other Devices/Services: By linking smart speakers with other devices and services such as home automation systems, streaming media services and virtual assistants, their functionality and appeal have increased considerably for consumers.
Concerns Over Data Privacy & Security: As consumers become more informed of the risks associated with smart speakers, their growth could be hindered.
Competitors to the Smart Speaker Market: Other devices such as smartphones, tablets and smart TVs pose competition to smart speakers as consumers have numerous ways of accessing information and controlling their devices. This poses significant threats to market growth of this industry.
Recent Development
Integration With Other Smart Home Devices: Many smart speaker manufacturers are focused on creating seamless user experiences by connecting their products to various other smart home devices; Amazon Alexa for instance can now control an impressive variety of different makes' smart home products via voice control.
Voice Recognition Technology Improvement: Companies have begun making investments to advance voice recognition technology used by smart speakers in order to offer more accurate and tailored responses for users. For example, Google Nest Hub Max uses facial recognition software in order to offer customized responses according to who is speaking directly into its device.
Smart speaker manufacturers continue to introduce innovative features into their devices, such as improved sound quality and voice recognition technology, integration with new services or platforms, or integration into smart home technology devices.
Report Scope
| | |
| --- | --- |
| Report Attribute | Details |
| The market size value in 2022 | USD 10.8 Bn |
| Revenue forecast by 2032 | USD 100 Bn |
| Growth Rate | CAGR Of 25.60% |
| Regions Covered | North America, Europe, Asia Pacific, Latin America, and Middle East & Africa, and Rest of the World |
| Historical Years | 2017-2022 |
| Base Year | 2022 |
| Estimated Year | 2023 |
| Short-Term Projection Year | 2028 |
| Long-Term Projected Year | 2032 |
Frequently Asked Question
Q: What is the current market size for the Smart Speakers Market?
A: According to a report by Market.us, the Smart Speakers Market was valued at USD 10.8 billion in 2022 and is expected to reach USD 100 billion by 2032, growing at a CAGR of 25.60% during the forecast period.
Q: What are the key segments of the Smart Speakers Market?
A: The Smart Speakers Market can be segmented based on IVA (Siri, Alexa, Google, Assistant, DuerOS, Cortana, Ali Genie, Others), Based on Component (Hardware, Software), Application (Smart Home, Smart Office, Consumers), and geography (North America, Europe, Asia-Pacific, Latin America, and Middle East & Africa).
Q: Who are the key players in the Smart Speakers Market?
A: Some of the key players in the Smart Speakers Market include Amazon Inc., Apple Inc., Alphabet Inc., Tmall Genie, Lenovo Group Ltd., Sonos one, Bose Corporation, Xiaomi Inc., Sonas Beam, AliGenie, DuerOS, Others.
Contact us
Contact Person: Mr. Lawrence John
Market.us (Powered By Prudour Pvt. Ltd.)
Tel: +1 718 618 4351
Send Email: [email protected]
Content has been published via 11press. for more details please contact at [email protected]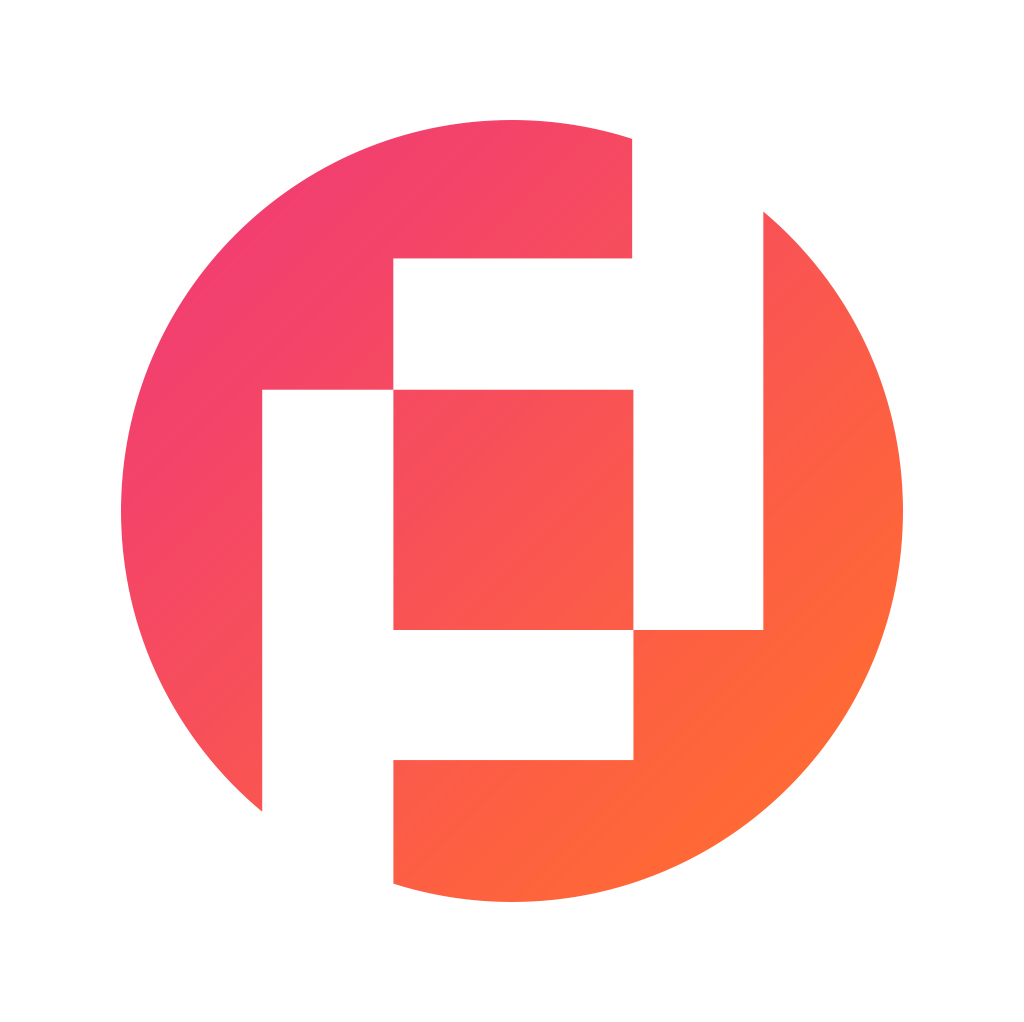 Prudour Private Limited
The team behind market.us, marketresearch.biz, market.biz and more. Our purpose is to keep our customers ahead of the game with regard to the markets. They may fluctuate up or down, but we will help you to stay ahead of the curve in these market fluctuations. Our consistent growth and ability to deliver in-depth analyses and market insight has engaged genuine market players. They have faith in us to offer the data and information they require to make balanced and decisive marketing decisions.
More Posts By Prudour Private Limited