SumAll Raises $6M for Small Biz Analytics on the Cloud
Pedro Hernandez
Updated · Mar 22, 2022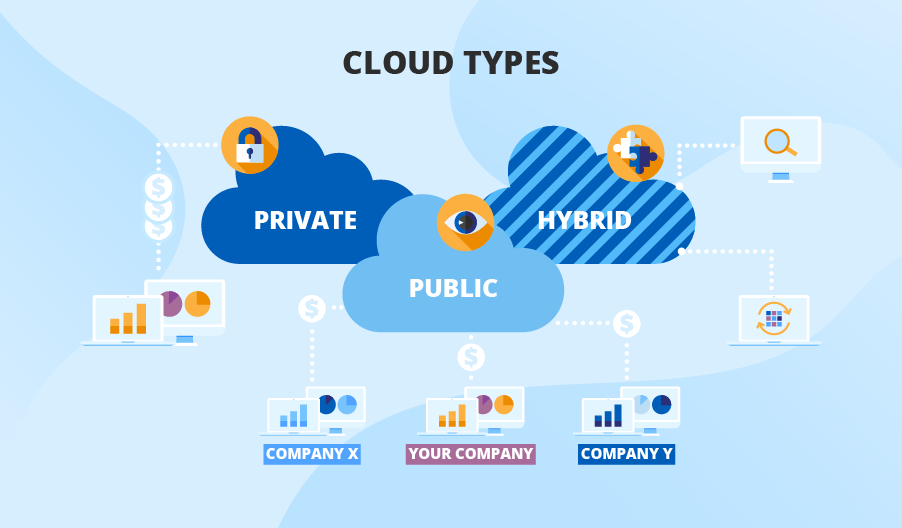 WHAT WE HAVE ON THIS PAGE
New York City-based SumAll has raised $6 million to grow its cloud-based data analytics platform. The round of funding was led by Battery Ventures and backed by Wellington Partners. To date, the firm has raised $7.5 million.
SumAll specializes in Web-based data visualization tools for small businesses. The company's free platform can pull data from services like Google Analytics, Facebook, Twitter and others to provide businesses with insights on how their activity on those channels impacts their businesses.
For example, SumAll Social Metrics takes into account a company's level of social media engagement and correlates it with Web traffic and revenue. The result is a real-time social marketing ROI measurement tool, a capability that distinguishes the startup as businesses struggle to quantify the effectiveness of their social campaigns.
SumAll offers an app for both Android and iOS, as well as a mobile-optimized website. The service also offers its users daily and weekly stat summaries via email.
Picture This: Social Media Marketing
Earlier this month, SumAll expanded its social media support by bringing Instagram into the fold. Citing the 80 million smartphone users that capture and share photos via the popular mobile app, SumAll said it aims to help small businesses determine the role — and effectiveness — of photos in their social media marketing efforts.
Instagram has fast become a major piece
"Instagram has fast become a major piece of the marketing strategy for many social media managers. Connecting the dots from pictures to traffic to revenue is the critical piece in leveraging its role," said SumAll CEO Dane Atkinson in a company release.
Reflecting the startup's
Reflecting the startup's stance on corporate social responsibility, SumAll also announced that $500,000 of the funds it raised in this round will go to SumAll.org, the company's charitable arm. "With the advent of this funding we are thrilled to continue our progress in the data analytics field unbridled as well as give back to those less fortunate," informed a post on the firm's official blog.
Pedro Hernandez is a contributing
Pedro Hernandez is a contributing editor at InternetNews.com, the news service of the IT Business Edge Network, the network for technology professionals. Follow him on Twitter @ecoINSITE.
KWFinder's keyword difficulty indicator is considered one of the most accurate on the market.
No KWFinder is not free - however, there is a 10-day free trial version with limited features.
Which is the best keyword research tool?
This greatly depends on preferred functionalities. A deep dive across the market shines light on award-winning Semrush.
Pedro Hernandez
Pedro Hernandez contributes to Enterprise Apps Today, and 11Press, the technology network. He was previously the managing editor of Internet.com, an IT-related website network. He has expertise in Smart Tech, CRM, and Mobile Tech, Helping Banks and Fintechs, Telcos and Automotive OEMs, and Healthcare and Identity Service Providers to Protect Mobile Apps.
More Posts By Pedro Hernandez