Converting Videos With Subtitles: A Step-By-Step Guide
Wayne Kernochan
Updated · Aug 22, 2023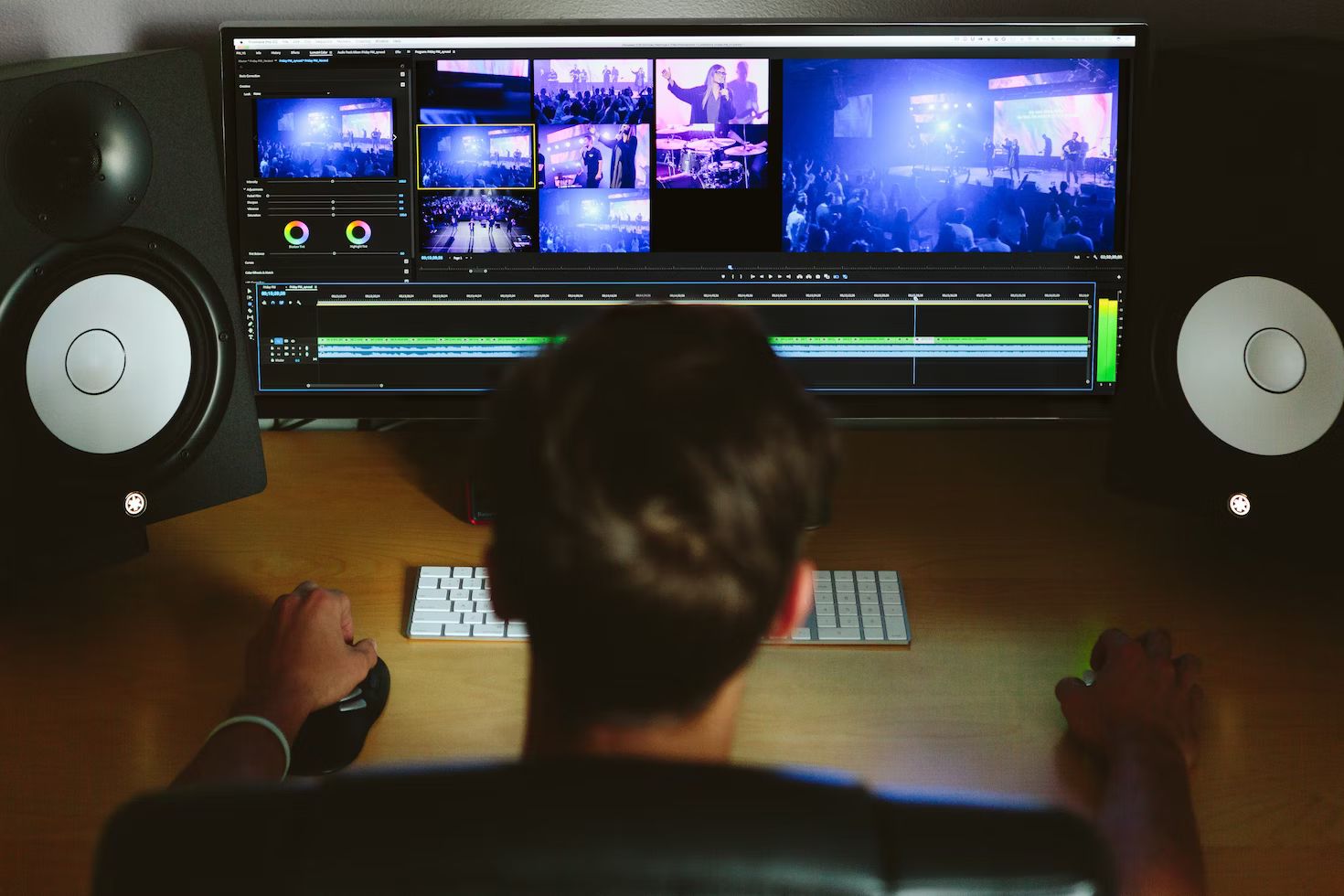 Video is a great option to grab as much viewer attention as possible for your content and make it stick with you for a long time. However, as a video creator, you may encounter some difficulties in the form of the requirements of certain platforms. Some channels require different file formats, which may not always match the one you have. In this regard, you need a video converter free download and convert the video to the desired format. If you are a beginner and want to learn how to properly convert a video without errors, we advise you to read this article to the end.
Step-by-Step Guide How to Convert Video With Subtitles
Many novice users who have not previously had experience with video converters are asking a lot of questions about how to do it right. Everything is much simpler than it might seem in reality, most programs such as WorkinTool have a simple and intuitive interface, thanks to which you can easily figure out all the functions and perform the necessary actions. Below, we will provide a step-by-step guide on how to convert a video with subtitles properly.
Launching the Program and Downloading the Video
First of all, you need to install the video conversion software. After the application is installed, you should run it and go to a special tab called "Converter". Next, place the desired video with subtitles in the window that appears, or use the "Upload File" button to select a clip from existing folders on your computer.
Choose a Subtitle Name
After you see your video on the screen, you need to click on the list, where you will see a lot of subtitle names, and select the ones that are most suitable for your video. After selecting one of the options, you need to click on the "Embed Subtitles" button and then "Edit" to make the necessary changes. In case you wish to add another subtitle file, you can click "Add" and do it again.
Edit the Subtitles
Once you've completed the previous steps, your video will automatically play in a dedicated subtitle window. Here you will have the opportunity to correct the text, choose its size, font, color, position, and much more. The Hitpaw software tools allow you to manipulate text and customize it to your needs. If everything suits you, you can click on the "Apply to all" button and save the changes.
Convert and Export Video
To convert and save a video, you first need to select its location. To do this, click on the "File location" button and set the export location. After you select the desired folder, you should select the output format and resolution. Even a beginner will have no problems with performing these actions because the "Output Format" and then "Video" buttons will light up on the screen. When all the parameters are set, you can click on the main "Convert" button, after which the program will automatically save the finished file.
Conclusion
Converting videos with subtitles is often too complicated for most users, but with the necessary knowledge, you can not worry about your success. For quality conversion, it is important to choose reliable software that will have many tools and features that will meet your requirements. When choosing an application, it is important to pay attention to the functionality, since many video converters cannot perform actions with subtitles. Be extremely careful and first study the possibilities of the program. In this article, our experts told you how to convert video with subtitles step by step. You can read the manual and get started with confidence!
Wayne Kernochan
Wayne Kernochan has been an IT industry analyst and auther for over 15 years. He has been focusing on the most important information-related technologies as well as ways to measure their effectiveness over that period. He also has extensive research on the SMB, Big Data, BI, databases, development tools and data virtualization solutions. Wayne is a regular speaker at webinars and is a writer for many publications.
More Posts By Wayne Kernochan