Should You Start an LLC? Pros, Cons, and Tips
Dan Muse
Updated · Aug 08, 2023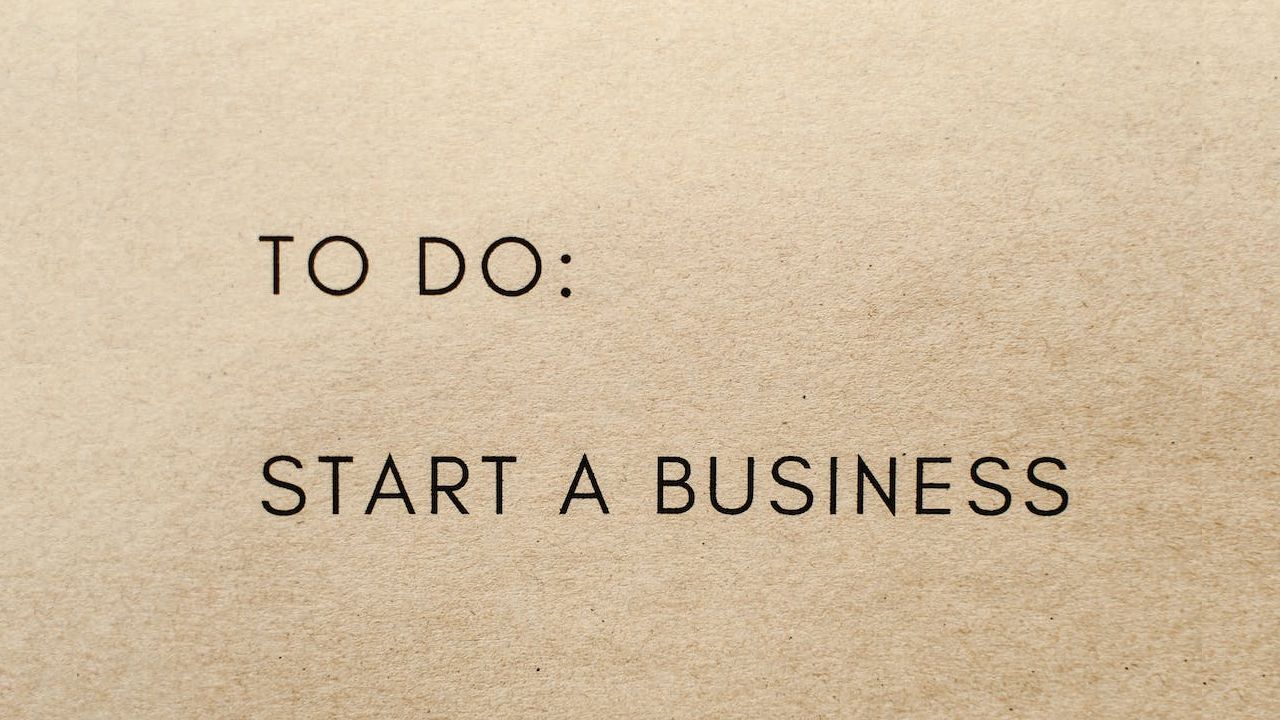 WHAT WE HAVE ON THIS PAGE
Embarking on the entrepreneurial journey of forming your own Limited Liability Company (LLC) can be both exciting and a bit overwhelming. Even when you may be filled with dreams and driven by ambition, the maze of paperwork and legalities can make you reconsider this move.
But with the right information on what it takes and what you stand to gain, you can make the process more manageable and hugely rewarding. In this article, we will explore the good, the bad, and the ugly of starting an LLC.
The Pros of Starting an LLC
Despite seeming complex initially, setting up an LLC can offer considerable benefits.
One major advantage is limited liability protection. Under this structure, members won't typically be held personally responsible for company debts or liabilities. This means your personal assets, such as your home or savings, are usually safe if the business runs into financial difficulties.
Another appealing pro of an LLC is its tax flexibility. In general, LLCs enjoy pass-through taxation, where profits are distributed directly to the owners, who then report it on their individual tax returns. This avoids the double-taxation issue a corporation might face.
LLCs also offer incredible flexibility in terms of structure and management. There's no requirement for a board of directors or formal meetings, which offers a more simplified operational approach compared to corporations.
Furthermore, establishing an LLC can increase credibility as a business since it shows potential clients and investors you're serious about your endeavor. It's not just about protection and flexibility; it can also significantly contribute to your brand's image and worth.
The Cons of Forming an LLC
Despite the many advantages, forming an LLC is not without downsides.
There are filing fees, annual state fees, and potential additional charges to consider. These costs can be significantly higher than for a sole proprietorship or partnership.
Besides costs, another con is that having an LLC may mean more record-keeping and stricter management procedures, which could be challenging for business owners already juggling multiple responsibilities.
Furthermore, there's less anonymity in business operations as registered information is generally public. For individuals preferring privacy, this might prove uncomfortably transparent.
Additionally, while the pass-through taxation of an LLC is generally beneficial, it means members could face self-employment taxes on their share of the company's profits.
Also, keep in mind certain types of businesses, like banks and insurance companies, are typically excluded from forming or converting into an LLC.
What it Takes to Start an LLC
Naming Your LLC
The first step when starting an LLC is deciding on a name. The name must not already be in use by another company in your state, and it must include the term 'LLC' or 'Limited Liability Company.'
Keep in mind that what you choose will be the identity that distinguishes your business from others. So choose wisely and ensure the name resonates with your target audience and emphasizes the values you wish for your company to embody.
Choosing Your Registered Agent
Upon naming your LLC, the next crucial step is selecting your Registered Agent. The role of this person or company is to receive essential legal and tax correspondence on behalf of your LLC. This includes forms tied to lawsuits, state filings, and important notifications from the state.
The chosen Registered Agent should be trustworthy and dependable since they'll essentially be serving as your business's main point of contact for critical documents. They also need to have a physical address in the state where your business is registered and must be available during normal business hours.
Filing Your Articles of Organization
When starting an LLC, you'll need to prepare and submit your Articles of Organization. This necessary document outlines vital details about your business, such as its name, address, members, and Registered Agent, as required in your state.
Keep in mind that the filing process, requirements, and fee may vary from state to state, so make sure to confirm specifics for smooth progress.
Creating Your LLC Operating Agreement
If you are planning to form an LLC, you may be wondering what an LLC operating agreement is and whether it's really necessary to have one.
Though it's not a legal requirement, an operating agreement is an indispensable business tool detailing the operational procedures and ownership distribution of your LLC. It spells out each member's rights and responsibilities, the percentages of ownership, the distribution of profits and losses, and what happens if a member wants to exit the business.
Simply put, an operating agreement is like a rulebook for your LLC, aligning everyone's expectations and preventing an escalation of future disputes that could arise in your company's lifetime.
Acquiring Business Licenses and Permits
Another crucial aspect of starting an LLC is ensuring you have the right business licenses and permits.
Depending on your business's nature and location, this might include local, state, and sometimes federal permits to operate legally. So, make sure to conduct detailed research on what applicable licenses and permits you require before starting operations.
Conclusion
While starting an LLC can seem like a complicated task laden with responsibilities and formalities, remember it also offers an exciting passage to independence and potentially considerable rewards. So, harness your entrepreneurial spirit, embrace your ambition, and embark on this empowering journey of bringing your LLC dream to life!
Dan Muse
Dan Muse is a journalist and digital content specialist. He was a leader of content teams, covering topics of interest to business leaders as well as technology decision makers. He also wrote and edited articles on a wide variety of subjects. He was the editor in Chief of CIO.com (IDG Brands) and the CIO Digital Magazine. HeI worked alongside organizations like Drexel University and Deloitte. Specialties: Content Strategy, SEO, Analytics and Editing and Writing. Brand Positioning, Content Management Systems. Technology Journalism. Audience development, Executive Leadership, Team Development.
More Posts By Dan Muse