How to Build Your Online Business From Scratch Under Budget
Sean Michael
Updated · Jul 12, 2023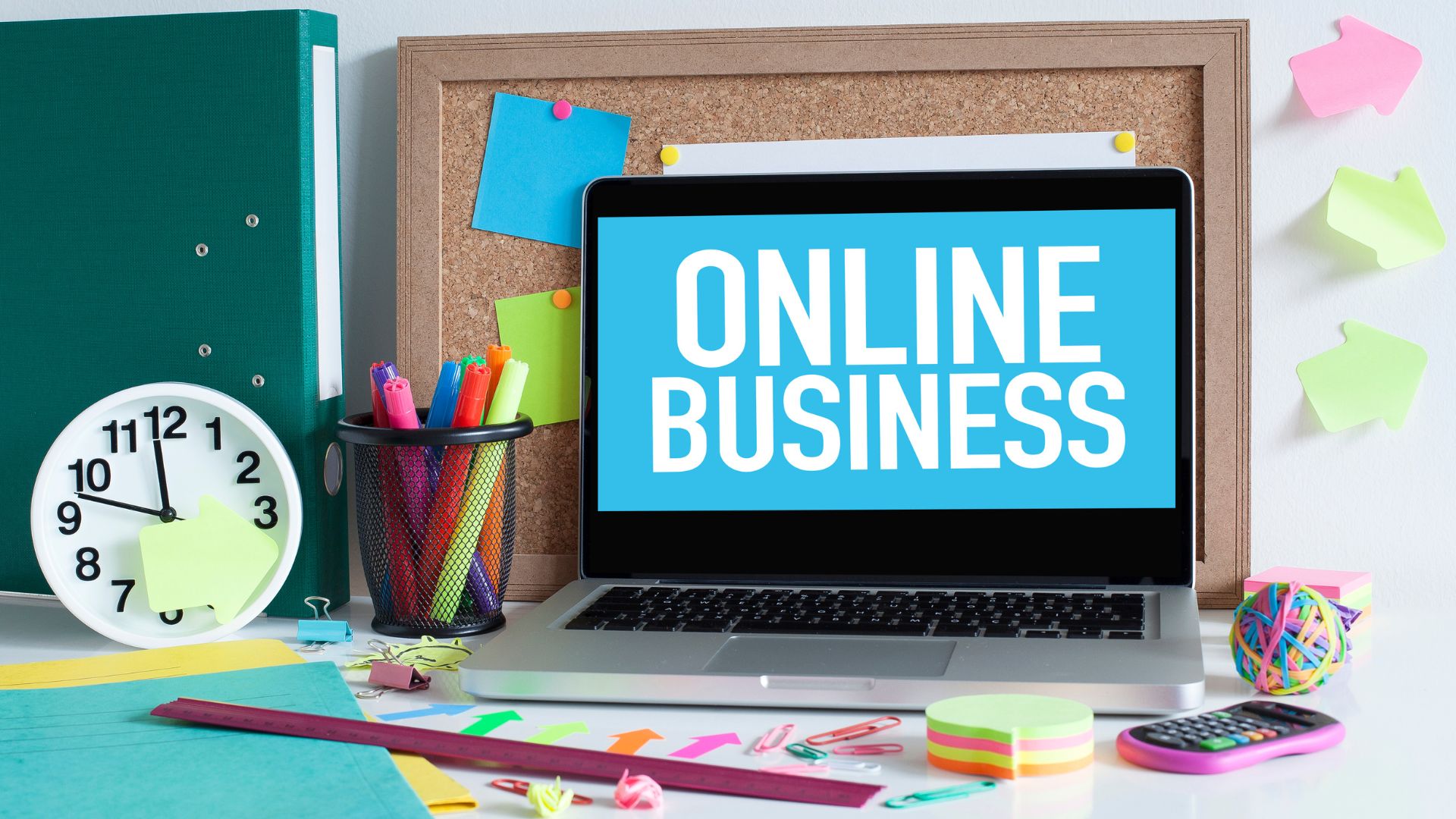 For many people, thinking of a good idea to launch a new startup isn't all that difficult. The real challenge comes when this innovative idea needs to be funded, especially when it comes to investing in software or services to design websites and customer platforms.
After all, your online interaction will determine how well you attract potential customers, convert their views to sales, and ultimately build your brand and move product. Fortunately, there are a few steps you can take to build your online business from scratch with a minimal budget. Keep reading for some easy-to-implement tips for your new business!
1.  Choose the Best Platform for Your Website
One of the top mistakes new online businesses make is choosing the wrong platform to build their first business website. Choosing the wrong platform will not only limit your business exposure but will minimize customer interaction with your website.
The top website-building platforms to consider include the following:
WordPress (choose the .org option rather than the .com version)
Wix
Network Solutions
Host Gator
2.  Create a Functional Website With Basic Designs
Another misconception that novice online business owners make is thinking they need to spend a small fortune on creating a professional, extravagant website. This can be a costly exercise!
Fortunately, the best way to build a business website is to rather opt for the tools and free plug-ins to create an equally effective website for a fraction of the price. Simply browse through the professional themes and tools on offer from the platforms you've shortlisted. Be sure to look out for page builders linked to the platform you're choosing.
3.  Build an Email List From the Beginning
Many business owners think that the best time to start creating an email list is a few months into the company's life since that will give the business time to grow and "find" a customer base. However, the reality is that many people who visit a site often don't return.
One of the most effective ways to retain some contact with all your website visitors is by asking them for their email addresses. Do this from the day that your website and your business go live for the first time. Email marketing is currently one of the more effective and reliable ways to interact with website visitors.
4.  Use Basic SEO to Optimize Websites
Any online business needs a certain amount of website optimization to attract organic traffic to their platforms. This is another aspect that can use up a chunk of your initial finances if you outsource it at the beginning of your business creation.
The good news is that there are several basic SEO steps that you can implement yourself. Even implementing the most basic SEO processes will already optimize your website in several positive ways. Once your business grows and funds are more readily available, it will be easier to enlist an expert for professional SEO optimization.
5.  Add Google Analytics to Your Website
When you start researching all the features that successful websites have in common, analytics will appear high on most lists. Fortunately, this is another feature that you can implement on your own.
All you have to do is add the Google Analytics tool to your website. This nifty tool will tell you the following key factors:
The number of visitors passing through your website daily: Seeing how many people pass through your site will help you tweak it to make it more appealing to your potential customer base.
What products they're reviewing while on your site: This will help you determine if you have the products on offer that your target market is searching for.
Demographics such as gender, age, and location: Identify potential target markets and allow you to amend your marketing strategies.
6.  Utilize Social Media Ads
Another effective way to grow your new online business is by utilizing Pay-Per-Click advertising campaigns via your preferred social media platforms. Two of the most effective campaigns to consider include Facebook Ads and Google Ads. By implementing your own pricing and specified keywords, you can easily target your existing and potentially new target audiences.
Final Thought
During the initial stages of your business, available finances should be directed toward establishing a top product and creating the perfect packaging and even logistics. With this in mind, it's reassuring to know that you can set up your website and online aspect of your business by implementing a few basic and simple strategies on your own!
Sean Michael
Sean Michael is a writer who focuses on innovation and how science and technology intersect with industry, technology Wordpress, VMware Salesforce, And Application tech. TechCrunch Europas shortlisted her for the best tech journalist award. She enjoys finding stories that open people's eyes. She graduated from the University of California.
More Posts By Sean Michael