Application Transformation Market Cross USD 42.2 Bn by 2032 | CAGR 13.2%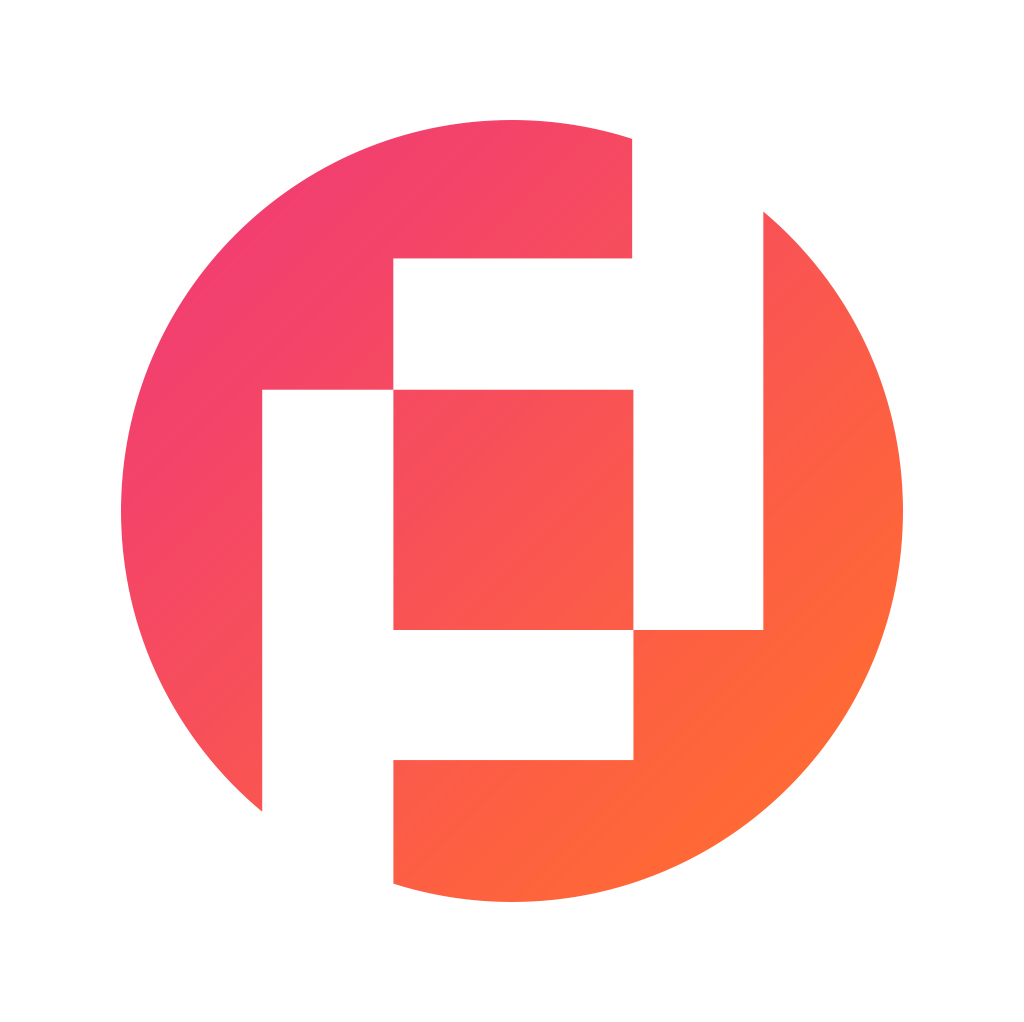 Prudour Private Limited
Updated · Jun 13, 2023
WHAT WE HAVE ON THIS PAGE
Market Overview
Published Via 11Press : Application Transformation Market size is expected to be worth around USD 42.2 Bn by 2032 from USD 12.6 Bn in 2022, growing at a CAGR of 13.2% during the forecast period from 2022 to 2032.
Application transformation has experienced rapid expansion over the last several years, due to growing demands for digital transformation and modernization of enterprise applications. Application transformation refers to revamping or rearchitecting existing applications to incorporate emerging technologies, improve performance, enhance user experience and meet emerging business needs.
One key driver of application transformation market growth is cloud computing's swift adoption by organizations. Organizations have rapidly migrating their applications onto the cloud in order to gain scalability, agility and cost-efficiency – necessitating organizations transforming legacy apps into cloud-native architectures or adapt them for running effectively in cloud environments.
App Transformation Market Growth Is Being Driven by Mobile and Web Apps The application transformation market has seen phenomenal growth due to the widespread usage of mobile and web apps, particularly smartphone usage and an increase in digital services demand. Businesses face mounting pressure from users across devices and platforms for seamless experiences across devices and platforms; application transformation helps organizations optimize apps for mobile use while improving responsiveness while adding new features and functionalities into applications.
Emergence of disruptive technologies such as artificial intelligence (AI), machine learning (ML), Internet of Things (IoT), and blockchain has spurred app transformation efforts by organizations. They're using these technologies to gain competitive advantages, automate processes, enhance decision-making capabilities, deliver personalized experiences, and gain new efficiencies within existing applications. Application transformation helps integrate these disruptive technologies seamlessly into existing apps to unleash their full potential and unlock their full value potential.
Request Sample Copy of Application Transformation Market Report at: https://marketresearch.biz/report/application-transformation-market/request-sample
Key Takeaways
The application transformation market is driven by rising consumer demand for digital transformation and modernization of enterprise applications.
Cloud computing adoption is a key driver for application transformation as organizations migrate applications to gain scalability, agility and cost-efficiency.
With so many businesses now employing mobile and web applications for seamless user experiences on various devices and platforms, businesses must adapt their applications in order to remain competitive in today's globalized economy.
Disruptive technologies like AI, ML, IoT and blockchain are fueling an urgent need to transform applications in order to unleash their full potential and capitalize on AI's benefits.
Market competition is fierce, with vendors providing services including application modernization, replatforming and DevOps practices.
Application transformation services encompass consulting, development, testing, migration and ongoing support services.
Organizations understand the necessity of updating applications to stay competitive, enhance customer experiences and take advantage of emerging technologies.
Application transformation market is poised for further innovation and expansion as demand for digital transformation remains on the rise.
Regional Snapshot
North America leads the application transformation market due to its strong technological infrastructure and early adoption of digital transformation initiatives. It is home to many large technology companies and enterprises working towards modernization initiatives of their applications in this region.
Europe is also a powerhouse in the application transformation market, led by nations like Great Britain, Germany, and France. Their focus on innovation, regulatory compliance, and digitalization has increased their demand for application transformation services significantly.
Asia Pacific is experiencing rapid application transformation growth, led by emerging economies like China and Southeast Asian nations like Vietnam. Digitization efforts, expanding IT infrastructure and an ever-increasing tech-savvy population all play key roles in driving market expansion here.
Latin America has seen an upsurge in application transformation initiatives driven by the need to increase operational efficiency, customer experiences and competitiveness. Countries like Brazil, Mexico and Argentina are taking active steps towards digital transformation strategies, leading to an increase in demand for application transformation services.
For any inquiries, Speak to our expert at: https://marketresearch.biz/report/application-transformation-market/#inquiry
Drivers
Digital Transformation: Digital disruption across industries has become the primary impetus for application transformation, with businesses realizing the necessity of updating their applications to stay abreast of an increasingly digital environment and meet customer expectations.
Adopting Cloud Computing: As cloud computing becomes an ever-increasing trend, application transformation becomes a necessity. Migrating applications to the cloud enables organizations to achieve increased scalability, agility, cost-efficiency and enhanced collaboration – key benefits that have drawn more organizations towards this approach than any other transformation strategy.
Mobile and Web Applications: Mobile and web apps have become an important driver in driving transformation of legacy applications, as businesses seek to provide seamless user experiences across devices and platforms – this necessitates updating legacy applications into mobile-ready and web-enabled versions for user access.
Emerging Technologies: AI, ML, IoT, and blockchain offer powerful drivers for application transformation. Integrating these disruptive technologies into existing applications gives businesses a competitive edge by improving operational efficiencies while creating personalized experiences for users.
Restraints
Legacy Systems and Technical Debt: Many organizations face difficulties when trying to transform applications due to legacy systems and technical debt, including complex, outdated application architecture. Successful transformation requires careful planning and execution.
Budget Constraints: Application transformation initiatives can be resource-intensive and costly endeavors that demand significant financial investment from organizations. Limited budgets may present obstacles when embarking on large-scale transformation projects.
Data Security and Compliance: Ensuring data security and compliance during application transformation is of utmost importance for organizations. Navigating complex regulatory environments, organizations must ensure transformed applications meet all security and privacy standards as part of transformation projects.
Resistance and Culture within Organizations: Resistance to change can thwart application transformation efforts, while cultural and organizational obstacles such as lack of alignment, change management issues, and resistance from stakeholders must all be tackled for successful transformation to occur.
Opportunities
Market Expansion and Differentiation: Application transformation provides businesses with an opportunity to broaden their market presence while differentiating themselves from rivals. By modernizing applications, organizations can deliver enhanced functionalities, enhanced user experiences, and innovative services that surpass competitors.
Efficiency and Cost Savings: Application transformation can produce tangible improvements in operational efficiency, streamlining processes, and cost reduction for businesses. By adopting modern technologies and architectures, businesses can improve resource utilization while decreasing maintenance costs while simultaneously increasing overall productivity.
Scalability and Agility: Implementing cloud-native architectures helps organizations realize both scalability and agility within their applications, giving them more options to quickly scale up or down based on business requirements and respond quickly to market needs.
Enhance Customer Experiences: App transformation allows organizations to offer customized and seamless customer experiences, using AI and data analytics for tailored offerings, recommendations and interactive user interfaces.
Take a look at the PDF sample of this report: https://marketresearch.biz/report/application-transformation-market/request-sample
Challenges
Skill Gap and Talent Acquisition: Application transformation requires skilled professionals with knowledge in cutting-edge technologies, cloud platforms, and modern application architectures to transform. Finding and recruiting these talent can be challenging for organizations.
Integration and Interoperability with Legacy Systems: Integrating transformed applications with legacy systems is often challenging and interoperability challenges may emerge due to differing data formats, APIs or compatibility issues.
Continuous Innovation and Upgrades: Application transformation is an ongoing process; organizations must continuously upgrade and innovate upon their transformed applications in order to stay current with technological advances and changing business needs.
Data Migration and Quality: Migrating data from legacy systems to modernized applications can present unique challenges related to its integrity, accuracy, and quality. Ensuring an error-free data migration process is crucial for successful application transformation.
Market Segmentation
By Service
Application Integration
Application Portfolio Assessment
Cloud Application Migration
Application Replatforming
Other Services
By Enterprise
By Industrial Vertical
BFSI
Healthcare
IT & Telecom
Retail
Manufacturing
Government
Other Industrial Verticals
Key Players
Accenture PLC
International Business Machines Corporation
HCL Technologies Ltd.
Infosys Limited
Microsoft Corporation
Oracle Corporation
Capgemini SE
Atos SA
Fujitsu Ltd.
Other Key Players
Report Scope
| | |
| --- | --- |
| Report Attribute | Details |
| Market size value in 2022 | USD 12.6 Bn |
| Revenue Forecast by 2032 | USD 42.2 Bn |
| Growth Rate | CAGR Of 13.2% |
| Regions Covered | North America, Europe, Asia Pacific, Latin America, and Middle East & Africa, and Rest of the World |
| Historical Years | 2017-2022 |
| Base Year | 2022 |
| Estimated Year | 2023 |
| Short-Term Projection Year | 2028 |
| Long-Term Projected Year | 2032 |
Request Customization Of The Report: https://marketresearch.biz/report/application-transformation-market/#request-for-customization
Recent Developments
In 2021, Salesforce acquired MuleSoft for $6.5 billion as part of their strategy to transform applications by increasing integration software usage. Salesforce saw MuleSoft as a symbol for this trend in application transformation, as it provides integration software solutions.
In 2022, Google Cloud unveiled App Engine Flex an innovative service enabling businesses to run their applications more securely and flexibly on Google Cloud Platform. App Engine Flex was part of Google's strategy for helping transform applications.
In 2023, Microsoft announced that its Azure App Service for Web Apps service would be retired as it shifts focus toward their more modern Azure App Service for Container Apps service, better suited to modern application transformation projects.
FAQ
1. What are the components of application transformation?
A. Application transformation refers to the practice of revamping or rearchitecting existing apps to take advantage of emerging technologies, improve performance, enhance user experience and meet evolving business requirements. Modernizing apps may also align with digital transformation initiatives and take advantage of emerging technologies.
2. Why are application transformation services important?
A. Application transformation is critical for organizations looking to stay competitive in today's digital environment. It allows businesses to adapt to ever-evolving market dynamics, provide seamless user experiences across devices and platforms, leverage cloud computing's scalability and agility features and integrate emerging technologies such as AIMLIoT and blockchain into their applications.
3. What are the key drivers of application transformation market?
A. Application transformation markets are driven by growing demands for digital transformation, cloud adoption, mobile and web app proliferation and disruptive technologies – factors which motivate organizations to modernize their applications to increase operational efficiencies, customer experiences, and business agility.
4. What are the challenges involved in application transformation?
A. Application transformation poses its own set of unique obstacles. Legacy systems and technical debt, budget restrictions, data security compliance concerns and organizational resistance can all present difficulties during the transformation process. Furthermore, skill gaps, legacy integration complexities and data migration challenges must also be overcome before transformation can proceed.
5. How can application transformation benefit businesses?
A. Application transformation offers businesses several advantages, including enhanced customer experiences, operational efficiencies gains, cost savings and accessing emerging technologies. Application modernization enables organizations to modernize their applications while optimizing resource utilization, streamlining processes and creating market differentiation in an effort to remain competitive in today's globalized business world.
6. What are the primary services provided in the application transformation market?
A. Application transformation services span an array of services, such as application modernization, replatforming, rehosting, containerization microservice architecture adoption of DevOps practices as well as consulting development testing migration maintenance support to assist organizations on their transformation journeys. Service providers typically offer consulting, development testing migration maintenance support to aid organizations along their journey to application transformation success.
7. Which industries are driving the application transformation market?
A. Application transformation market growth is being propelled by various industries that recognize the need for digital transformation and modernized applications, including banking and finance, healthcare, retail, manufacturing, telecommunications, transportation as key adopters of application transformation to meet their unique business requirements and enhance customer experiences.
Contact us
Contact Person: Mr. Lawrence John
Marketresearch.Biz
Tel: +1 (347) 796-4335
Send Email: [email protected]
Content has been published via 11press. for more details please contact at [email protected]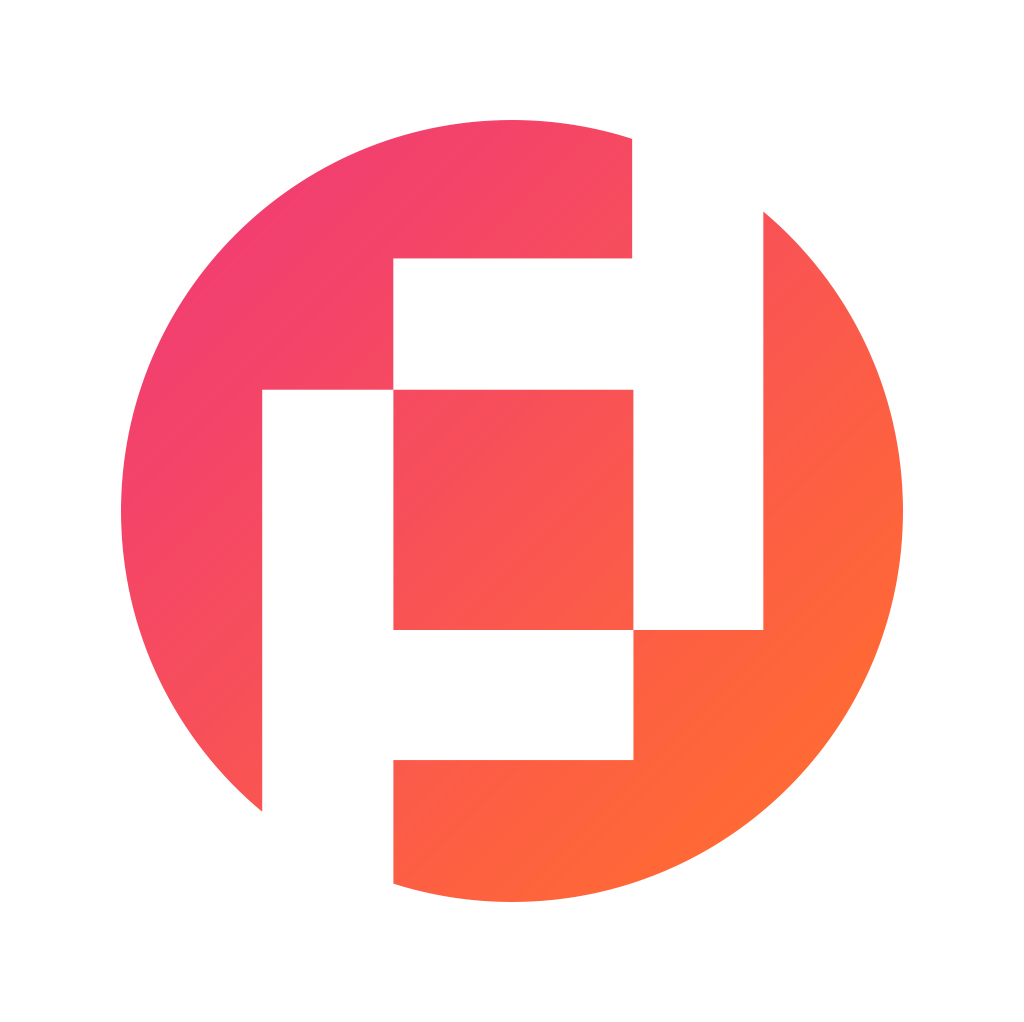 Prudour Private Limited
The team behind market.us, marketresearch.biz, market.biz and more. Our purpose is to keep our customers ahead of the game with regard to the markets. They may fluctuate up or down, but we will help you to stay ahead of the curve in these market fluctuations. Our consistent growth and ability to deliver in-depth analyses and market insight has engaged genuine market players. They have faith in us to offer the data and information they require to make balanced and decisive marketing decisions.
More Posts By Prudour Private Limited