At a CAGR of 18%, Fingerprint Biometrics Market Size Could Hit the $23.3 Bn Mark by 2033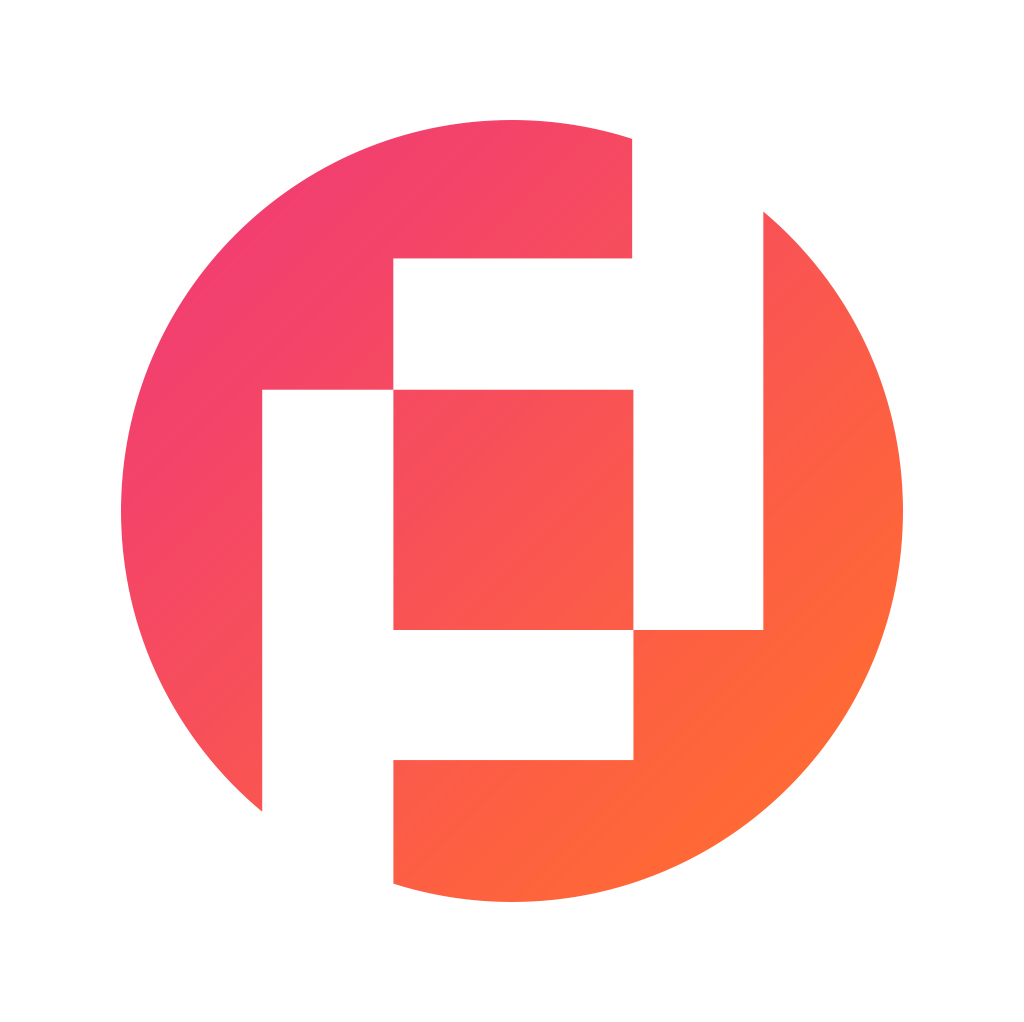 Prudour Private Limited
Updated · Apr 11, 2023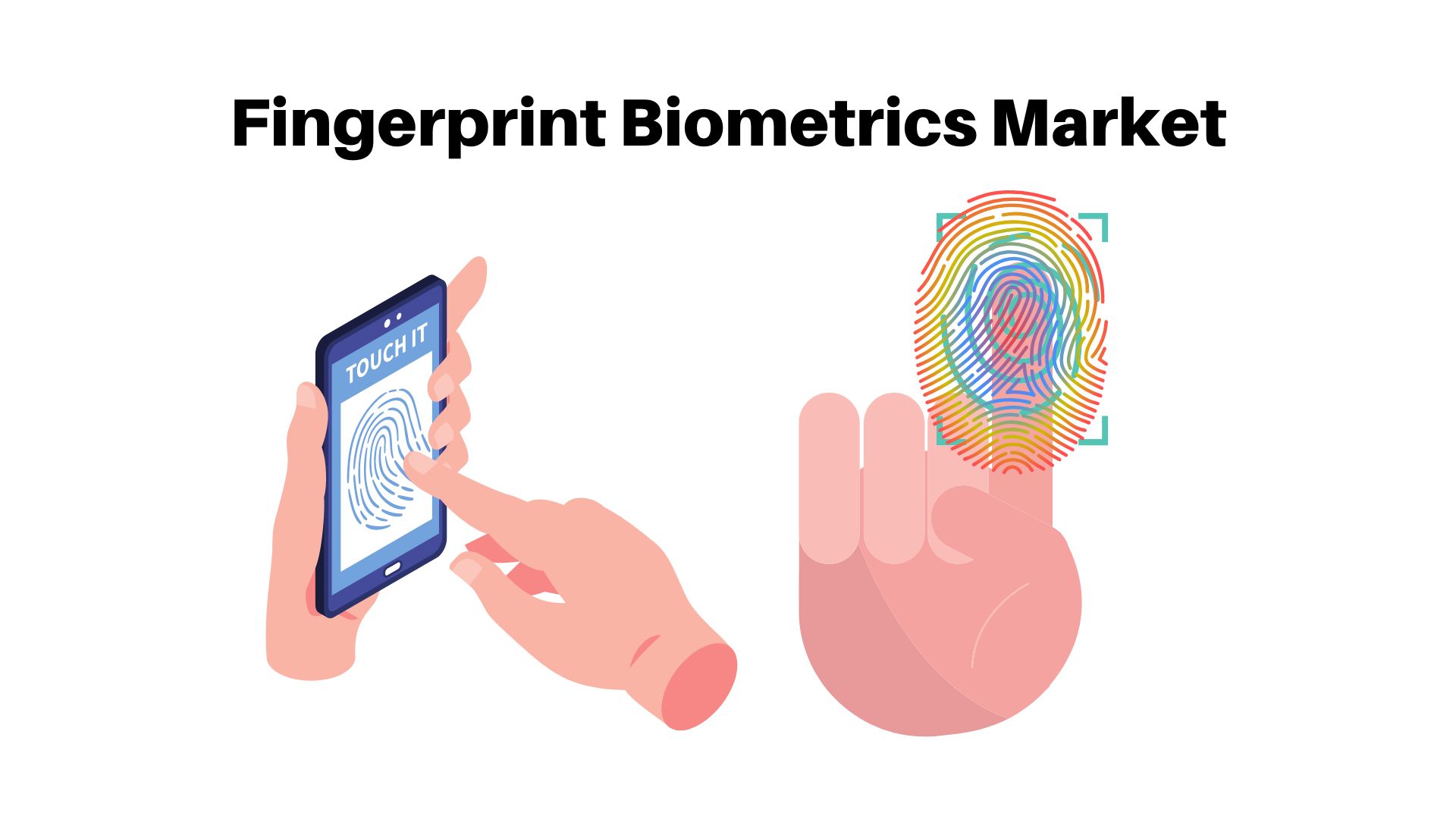 Market Overview
Published Via 11Press: Fingerprint biometrics is the practice of using an individual's unique fingerprints to authenticate them. This technology has become increasingly popular in security systems such as access control and authentication, due to its accuracy and convenience.
The global Fingerprint Biometrics Market was valued at USD 4.40 Bn in 2023. it is projected to reach USD 23.3 Bn by 2033, growing at a CAGR of 18% from 2023 to 2033. This growth can be attributed to rising demands for secure identification systems across various industries such as healthcare, government services and banking.
Key Statistics
The fingerprint sensors segment is expected to hold the largest market share due to the rising adoption of fingerprint sensors in smartphones, laptops and tablets.
The government and law enforcement segment is expected to experience the highest compound annual growth rate due to an increasing need for secure identification systems for border control, immigration control, and criminal investigations.
Asia Pacific is expected to experience rapid growth due to the increasing adoption of fingerprint biometrics across various industries and the presence of significant players within this region.
For additional information on the market contribution of each segment – Grab an Exclusive Sample Report
Top Key Trends
Integration with cloud-based platforms
Increased adoption in healthcare industry
Advancements in mobile biometrics technology
Growing Demand for Multimodal Biometrics
Top Impacting Factors
Growing adoption of e-commerce and digital payments
Increased concerns regarding identity theft and security breaches
Strict government regulations regarding biometric usage
High initial investment costs
Key Benefits for Stakeholders
Improved security and accuracy in identification systems
Increased efficiency and convenience in authentication processes
Reduced risk of fraud and identity theft
Increased ROI for businesses implementing fingerprint biometrics technology
The report also covers information on the upcoming trends and challenges that will influence the market growth.
Inquire Now@ https://market.us/report/fingerprint-biometrics-market/#inquiry
Drivers
Growing demand for secure and dependable identification systems.
Biometrics are becoming more and more widely utilized across a variety of industries.
Biometric technology continues to advance.
Government initiatives for biometric identification.
Restraints
High initial investment costs
Privacy and data security remain top priorities.
Limited accuracy may be possible in certain conditions, such as with dirty or damaged fingerprints.
Opportunities

Growing demand for biometrics in emerging economies.
Technological Advances in AI and Machine Learning for Biometric Identification
Integration with other emerging technologies like IoT and blockchain
Challenges
Lack of standardization in biometric identification systems
Challenges in implementing biometric technology in large-scale systems
Difficulty in accommodating diverse user groups, such as individuals with disabilities or elderly populations
Immediate Delivery Available | Buy This Premium Research Report@ https://market.us/purchase-report/?report_id=64262
Recent Developments:
In 2021, the National Payment Corporation of India announced the launch of a biometric-based payment system in the country.
In 2020, Amazon introduced a palm recognition technology for contactless payment in its stores.
Market Segmentation
Type
Non-AFIS Technology
AFIS Technology
Application
Government
Healthcare
Retail
Banking and Finance
Travel and Migration
Criminal
Market Players
3M Cogent
Crossmatch
Safran
Suprema
HID Global
NEC
Dermalog Identification Systems
M2SYS Technology
Northrop Grumman
Green Bit
Bio-key
ZKTeco
Integrated Biometrics
Crossmatch
OT-Morpho
FAQs
1. How does fingerprint biometrics technology work?
Fingerprint biometrics technology works by capturing an individual's unique fingerprint pattern and comparing it with a stored fingerprint template to verify or authenticate the individual's identity. This process involves the use of sensors to capture the fingerprint image, feature extraction algorithms to identify distinctive characteristics, and matching algorithms to compare the captured fingerprint with the stored template.
2. What are some common applications of fingerprint biometrics?

Common applications of fingerprint biometrics include access control systems, time and attendance management, law enforcement and forensics, border control and immigration, mobile devices security, and banking and financial services.
3. How secure is fingerprint biometrics technology?

Fingerprint biometrics technology is considered to be highly secure due to the uniqueness of fingerprints and the difficulty of replicating them. However, the security of the technology also depends on the implementation, storage, and management of the fingerprint data, as well as the robustness of the matching algorithms.
4. What are the main advantages of fingerprint biometrics over other biometric technologies?

The main advantages of fingerprint biometrics over other biometric technologies include its relatively low cost, ease of use, high accuracy, and widespread acceptance. Fingerprint biometrics is also less intrusive compared to some other biometric modalities, such as iris or facial recognition.
5. Can fingerprint biometrics be affected by environmental factors or skin conditions?

Yes, fingerprint biometrics can be affected by environmental factors such as dirt, moisture, or extreme temperatures, as well as skin conditions that may alter the fingerprint pattern, like cuts, abrasions, or certain dermatological conditions. However, advances in sensor technology and touchless fingerprint sensing are helping to mitigate these challenges.
6. What are touchless fingerprint sensors, and how do they differ from traditional fingerprint sensors?

Touchless fingerprint sensors use optical, ultrasonic, or other contactless technologies to capture fingerprint images without the need for direct contact with the sensor. This reduces the risk of contamination or damage to the sensor, provides improved hygiene, and can help overcome some of the challenges associated with environmental factors or skin conditions.
7. How is the increasing adoption of smartphones and mobile devices affecting the fingerprint biometrics market?

The increasing adoption of smartphones and mobile devices has led to the widespread integration of fingerprint biometrics in these devices for secure access, mobile payments, and other applications. This has significantly expanded the market for fingerprint biometrics and is driving the development of new technologies and applications in this space.
Report Scope
| | |
| --- | --- |
| Report Attribute | Details |
| Market size value in 2023 | USD 4.40 Bn |
| Revenue Forecast by 2032 | USD 23.0 Bn |
| Global Market Growth Rate (2023 to 2033) | CAGR Of  18% |
| Regions Covered | North America, Europe, Asia Pacific, Latin America, and Middle East & Africa, and Rest of the World |
| Historical Years | 2017-2022 |
| Base Year | 2022 |
| Estimated Year | 2023 |
| Short-Term Projection Year | 2028 |
| Long-Term Projected Year | 2032 |
Contact us
Contact Person: Mr. Lawrence John
Market.us (Powered By Prudour Pvt. Ltd.)
Tel: +1 718 618 4351
Send Email: [email protected]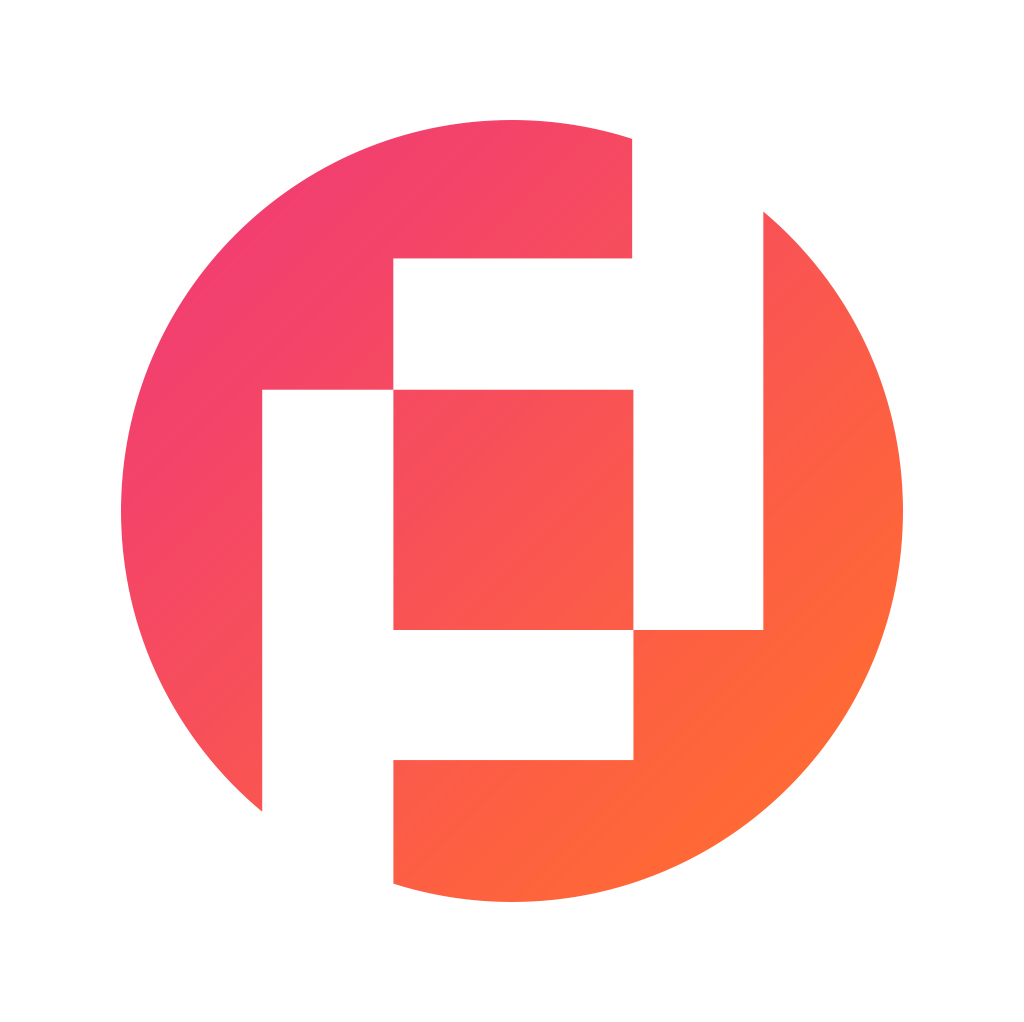 Prudour Private Limited
The team behind market.us, marketresearch.biz, market.biz and more. Our purpose is to keep our customers ahead of the game with regard to the markets. They may fluctuate up or down, but we will help you to stay ahead of the curve in these market fluctuations. Our consistent growth and ability to deliver in-depth analyses and market insight has engaged genuine market players. They have faith in us to offer the data and information they require to make balanced and decisive marketing decisions.
More Posts By Prudour Private Limited