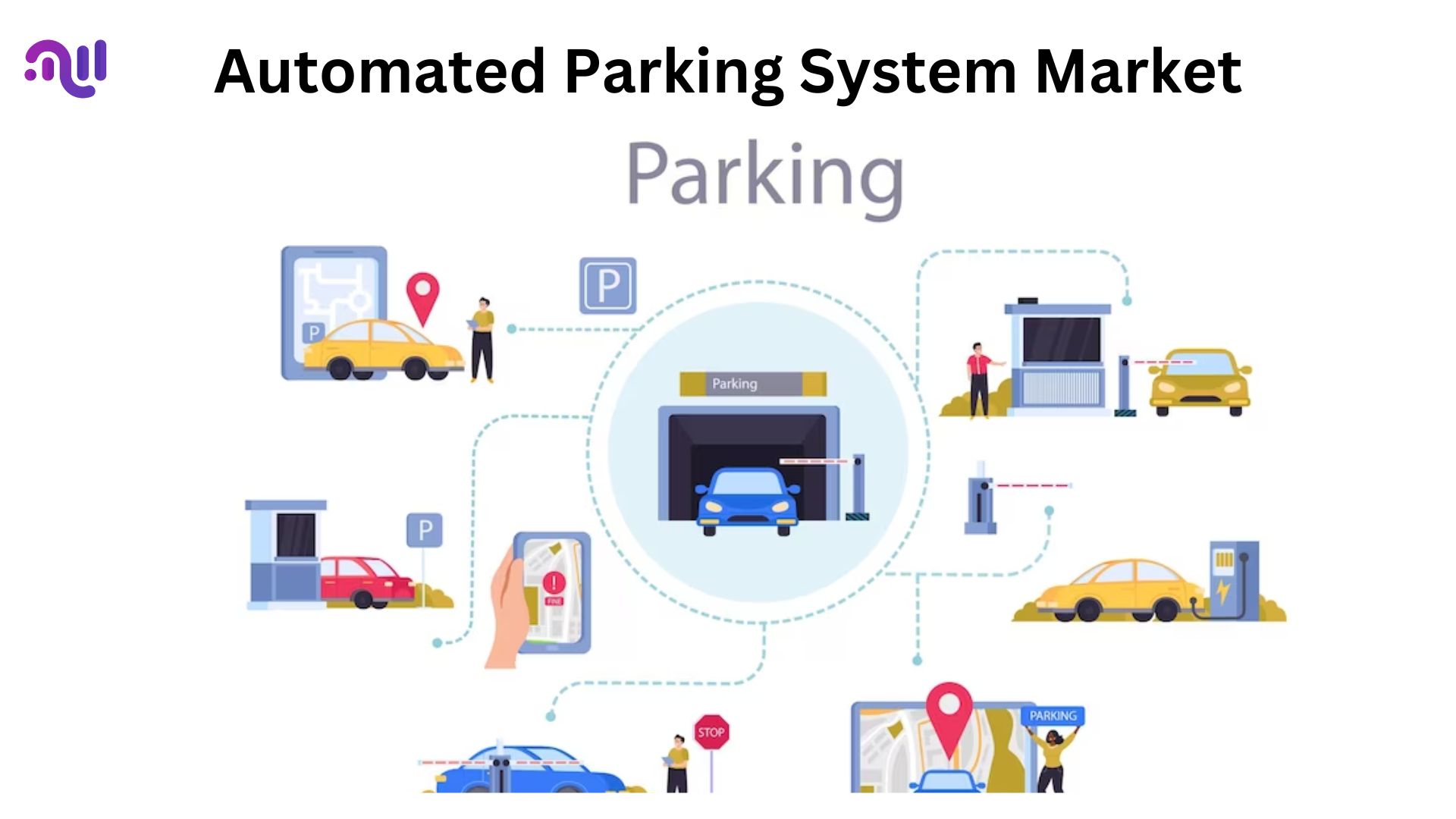 WHAT WE HAVE ON THIS PAGE
Market Overview
Published Via 11Press : The Automated Parking System Market refers to an industry dedicated to developing, producing, and deploying automated parking solutions. Automated parking systems utilize cutting-edge technologies in order to safely park and retrieve vehicles without human assistance.
The Automated Parking System Market Size Was To Reach USD 1.8 Billion In 2022 And is Projected To Reach a Revised Size Of USD 5.2 Billion By 2032, Growing At A CAGR of 11.4%
These systems are designed to maximize parking space utilization, increase efficiency, and enhance user experience in parking facilities. Typically employing components like sensors, cameras, robotics, and software algorithms in automating all aspects of the parking process.
To Get Additional Highlights On Major Revenue-Generating Segments, Request the Automated Parking System Market Sample Report At –  https://market.us/report/automated-parking-systems-market/request-sample/
Automated parking system markets have experienced tremendous expansion over the years due to urbanization and increasing vehicle numbers on roads with limited parking availability – creating greater demand for innovative parking solutions in dense urban environments.
Key Takeaways
Increased Demand: The automated parking system market is witnessing rising demand due to factors like urbanization, rising vehicle numbers, and limited parking space availability in congested cities. Automated parking systems maximize capacity by efficiently using available space. Their system helps vehicles be parked more compactly than when traditional methods were utilized, enabling more cars to fit within one area than with traditional parking solutions.
Enhance user experience: These systems offer users several benefits that improve the user experience, such as reduced parking search time, better traffic flow management, and enhanced security features. Users simply drop off their vehicles at designated entry points while the system handles the parking process for them.
Stakeholder involvement: Automated parking systems market comprises various stakeholders such as technology vendors, facility operators, real estate developers, and automotive manufacturers. Cooperation among these players is critical in order to successfully develop and deploy automated parking solutions.
Technological Advancements: Advances in technologies like machine learning, computer vision, and the Internet of Things (IoT) are driving innovations within the automated parking system market, leading to more effective and advanced parking solutions being created by automated parking system manufacturers.
Regional Analysis
North America: North American markets such as the United States and Canada represent an attractive marketplace for automated parking systems. Due to a high concentration of urban areas with limited parking space, innovative solutions for parking solutions are in high demand here. Technological advances as well as strong automotive industries also contribute significantly to this region's rapid development as an automated parking systems market.
Europe: Europe is another highly effective market for automated parking systems. Countries such as Germany, the United Kingdom, France, and the Netherlands feature high population densities combined with limited parking space in urban centers; this encourages the adoption of automated parking solutions while contributing to sustainable urban development initiatives – further driving market expansion.
Asia Pacific: Countries like China, Japan, South Korea, and Singapore in this region have experienced impressive increases in automated parking system sales over recent years. Rapid urbanization, rising vehicle ownership rates, and space restrictions within densely-packed cities drive this surge. Furthermore, governments in this area are investing in smart city infrastructure initiatives which include advanced parking systems as part of these smart city initiatives.
Latin America: Latin America is an emerging market for automated parking systems. Countries like Brazil, Mexico, and Argentina are experiencing urbanization as their middle classes increase vehicle ownership; as cities become more congested the demand for efficient parking solutions rises as congestion worsens – driving this region's rapid market expansion through smart city technologies adoption and infrastructure development.
Middle East and Africa: The Middle East and Africa regions present strong opportunities for automated parking system market growth. Cities like Dubai and Riyadh have invested in smart city initiatives as part of urban development plans that include advanced parking solutions. Limited parking space combined with increased vehicle numbers fuels the demand for automated parking solutions here.
Drivers
Rapid Urbanization: Rapid urbanization is one of the major drivers behind automated parking system growth. As more people migrate into cities, demand for efficient parking solutions grows as people occupy limited parking spots within dense urban environments.
Rising Vehicle Ownership: Rising vehicle ownership rates are one of the main drivers behind automated parking system market growth. Due to increasing vehicle ownership levels and congested parking conditions, parking spaces have become harder and harder to come by; automated parking systems offer a solution by efficiently using available spaces while simultaneously optimizing capacity and saving parking costs.
Limited Parking Space: Limited parking spaces in urban areas are one of the key drivers behind automated parking systems. Traditional methods often waste precious square footage while automated systems enable compact and organized parking which enables more vehicles to fit within available spaces.
Enhance User Experience: Automated parking systems have long been seen as a means of improving the user experience, and automated systems aim at doing just that by eliminating time spent looking for parking spots while offering convenient drop-off points at designated entry points for vehicles to park at once.
Market Segments
By Component
By Platform
By Automation
Fully Automated
Semi-Automate
End User
Commercial
Residential
Mixed-Use
Market Key Players
Fata Automation, Inc.
Fehr Lagerlogistik AG
Unitronics 1989 RG Ltd.
Klaus Multiparking GmbH
Westfalia Technologies Inc.
Amano Corporation
Flowbird Group
IBM Corporation
Robotic Parking Systems, Inc.
Siemens AG
Skidata Gmbh
Streetline, Inc.
Swarco AG
T2 Systems
Xerox Corporation
City Lift Parking, LLC
Wohr Parking System Pvt. Ltd.
Park Plus, Inc.
Other Market Key Players
To Understand How Our Report Can Bring a Difference To Your Business Strategy, Inquire About A Brochure at – https://market.us/report/automated-parking-systems-market/#inquiry
Opportunities
Untapped Markets: There remain numerous cities and regions worldwide which have yet to fully adopt automated parking solutions, creating significant growth opportunities for companies operating within this industry. Emerging economies present particular potential as they rapidly urbanize and develop infrastructure.
Retrofitting Existing Infrastructure: Retrofitting existing parking facilities with automated parking systems represents an immense opportunity. Many cities already have established parking structures that could benefit from being upgraded with automation technology to maximize space utilization and improve user experience, creating cost-effective ways for parking operators to modernize their facilities while meeting increasing demands for efficient solutions.
Integrating Automated Parking Solutions Into Smart City Initiatives: Integrating automated parking systems into larger smart city initiatives offers companies great potential. As cities strive to become smarter and more sustainable, automated parking systems can become integral elements of urban infrastructure such as smart transportation networks or IoT-enabled systems.
Collaborations and Partnerships: Joining forces with industry stakeholders is one way of unlocking innovation and market expansion opportunities. Partnerships between technology providers, parking facility operators, real estate developers, automotive manufacturers, and automotive retailers may lead to the creation of comprehensive automated parking solutions.
Challenges
Implementation Requires Substantial Upfront Investment: Implementation of automated parking systems can require a significant initial outlay, due to costs associated with sensors, robotics, software updates, and maintenance for facilities operating or investing in such technology. All associated upfront expenses need to be carefully assessed in order to achieve a positive return on investments and guarantee positive returns.
Regulation and Permitting Humps: Automated parking deployment may face regulatory obstacles in certain regions, as building codes might not meet all requirements or safety standards of automated parking technology. Companies operating within that market must navigate its complex regulatory landscape carefully while engaging authorities and advocating for supportive policies in order to ensure an uninterrupted implementation process.
Public Acceptance and Trust: Automated parking systems may present unique difficulties to public acceptance and trust, as this technology remains relatively unfamiliar to many individuals. There may be concerns regarding system reliability, safety measures, and potential risks; to combat these hurdles and gain public acceptance for these automated parking solutions through building public awareness, providing user training on its benefits, as well as showing its track record can all help overcome such barriers to public acceptance of automated parking solutions.
Recent Development
Robotics and Automation Advancements: Technological advances have had an extraordinary effect on the automated parking system market, creating sophisticated robotic systems capable of efficiently maneuvering vehicles in tight spaces while optimizing parking capacity – these advancements greatly improve speed, accuracy, and overall performance of automated parking systems.
Integrating Artificial Intelligence (AI) and Machine Learning: AI and machine learning techniques have increasingly become staple components in automated parking systems, providing real-time data analysis, predictive analytics, enhanced decision-making capabilities, and optimization of parking operations to predict parking demand and optimize overall system efficiency.
Autonomous Valet Parking Is Expanding: Autonomous valet parking has gained significant traction in the market. This system integrates automated parking systems with autonomous vehicles. Automotive companies and technology providers are working collaboratively on autonomous valet parking solutions allowing vehicles to park themselves without human assistance and retrieval, for a smooth parking experience.
Report Scope
| | |
| --- | --- |
| Report Attribute | Details |
| The market size value in 2023 | USD 1.8 Bn |
| Revenue Forecast by 2032 | USD  5.2 Bn |
| Global Market Growth Rate (2023 to 2032) | CAGR Of 11.4 % |
| Regions Covered | North America, Europe, Asia Pacific, Latin America, and Middle East & Africa, and Rest of the World |
| Historical Years | 2017-2022 |
| Base Year | 2022 |
| Estimated Year | 2023 |
| Short-Term Projection Year | 2028 |
| Long-Term Projected Year | 2032 |
FAQs
Q1: What is an automated parking system?
A1: An automated parking system is a technology-driven solution that uses sensors, robotics, and software algorithms to park and retrieve vehicles without human intervention, optimizing parking space utilization and enhancing user experience.
Q2: How big is the Automated Parking System Market?
A2: The global Automated Parking System Market size was estimated at USD 1.8 billion in 2022 and is expected to reach USD 5.2 billion in 2032.
Q3: What is the Automated Parking System Market Growth?
A3: The global Automated Parking System Market is expected to grow at a compound annual growth rate of 11.4%.
Q4:Who are the key companies/players in the Automated Parking System Market?
A4:Some of the key players in the Automated Parking System Markets are Fata Automation, Inc., Fehr Lagerlogistik AG, Unitronics 1989 RG Ltd., Klaus Multiparking GmbH, Westfalia Technologies Inc., Amano Corporation, Flowbird Group, IBM Corporation, Robotic Parking Systems and More….
Q5: Why is the automated parking system market growing?
A5: The market is growing due to factors such as urbanization, increasing vehicle ownership, limited parking space in cities, and the demand for more efficient and convenient parking solutions.
Contact
Global Business Development Team – Market.us
Market.us (Powered by Prudour Pvt. Ltd.)
Send Email: [email protected]
Address: 420 Lexington Avenue, Suite 300 New York City, NY 10170, United States
Tel: +1 718 618 4351
Website: https://market.us/
Content has been published via 11press. for more details please contact at [email protected]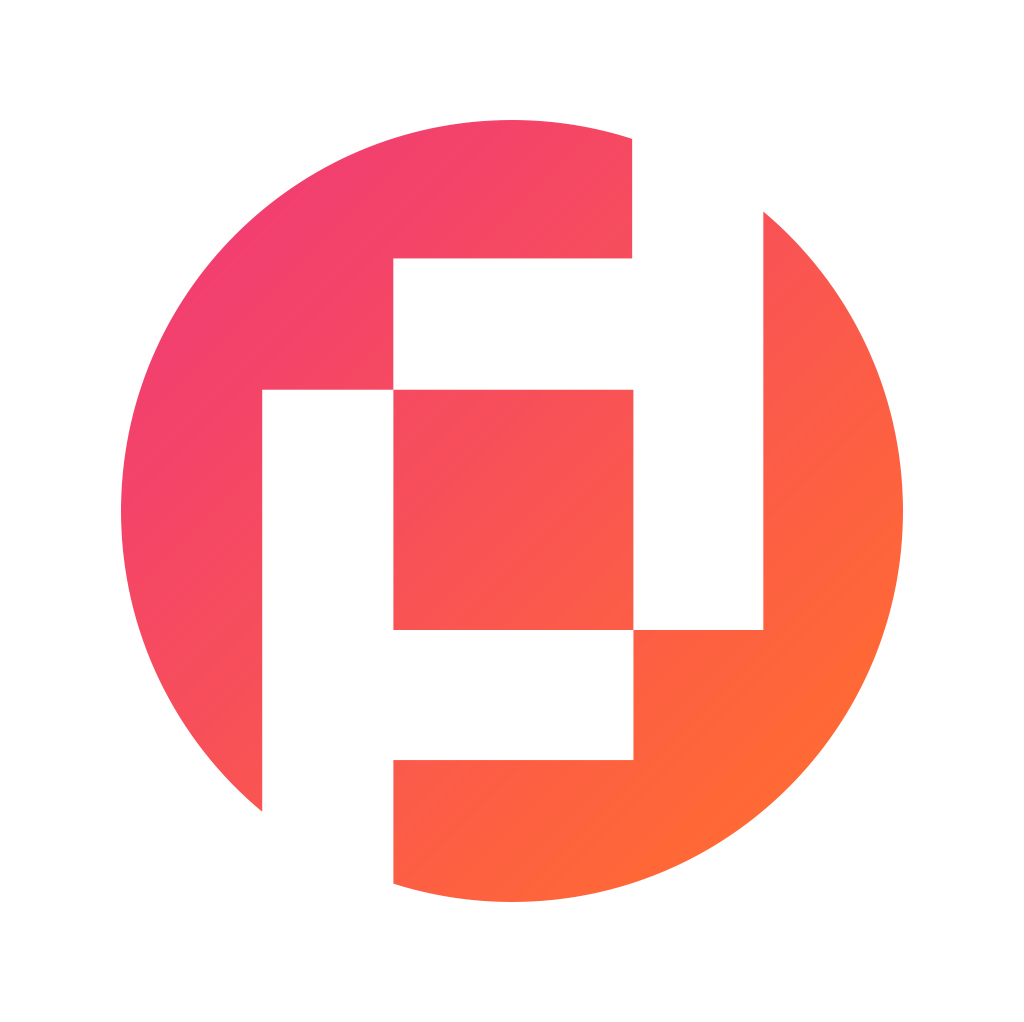 Prudour Private Limited
The team behind market.us, marketresearch.biz, market.biz and more. Our purpose is to keep our customers ahead of the game with regard to the markets. They may fluctuate up or down, but we will help you to stay ahead of the curve in these market fluctuations. Our consistent growth and ability to deliver in-depth analyses and market insight has engaged genuine market players. They have faith in us to offer the data and information they require to make balanced and decisive marketing decisions.
More Posts By Prudour Private Limited