Avionics Systems Market Sales to Top USD 183.25 Bn in Revenues by 2032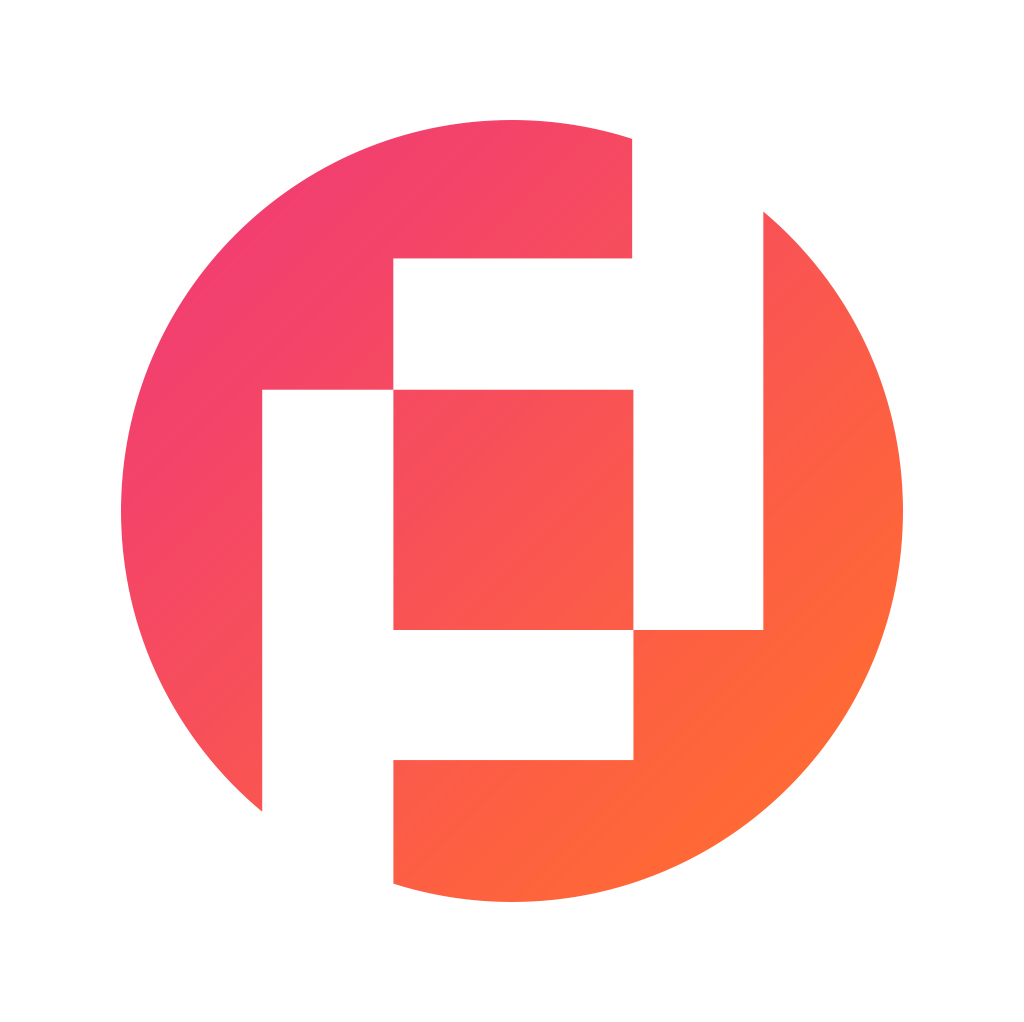 Prudour Private Limited
Updated · Apr 19, 2023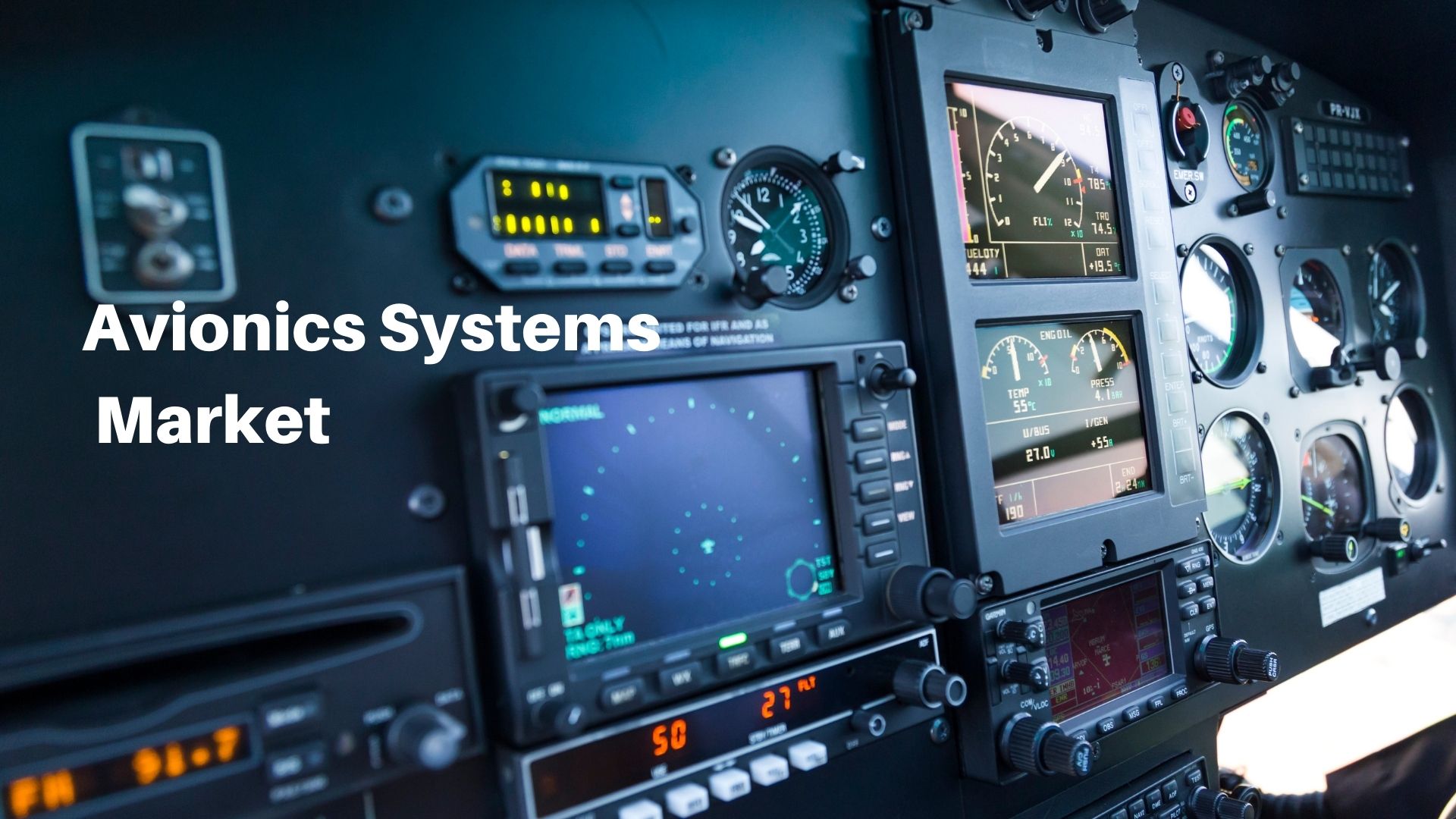 Published Via 11Press:  The market for avionics refers to electronic systems that are used on aircraft. This includes communication, navigation and display systems. Several factors are expected to increase the market for avionics in coming years. Market.us' report estimates the global avionics systems market to reach USD 88.91 Billion by 2022 and USD 183.225 by 2032 – representing compound annual growth rates of 7.5% over this forecast period. A number of factors are responsible for the growth of the global avionics market, including the increasing demand of aircraft, the modernization of aircraft fleets and the integration advanced technologies into avionics. Take Advantage of a Free Sample PDF Report | https://market.us/report/avionics-systems-market/request-sample
Regional Snapshot
North America is the dominant market for avionics systems, led by industry giants Honeywell Aerospace, Rockwell Collins and Garmin. The region features an established aviation sector containing numerous airlines, aircraft manufacturers and an increased need for military aircraft as well as demand from commercial markets – the US being its prime market generating much of this avionics demand.
Europe's aviation market is driven by increasing investment into modernizing existing aircraft fleets and the presence of major players like Airbus and Safran Electronics & Defense. Furthermore, Europe boasts an established aviation industry including airlines and aircraft manufacturers along with some of the leading aviation research and development centers globally.
Asia Pacific is currently one of the fastest-growing avionics markets, driven by rising air travel demand across emerging economies like China and India as well as an expansion in military aviation sector. Furthermore, this region boasts numerous aircraft manufacturers; among them are some of the world's biggest plane makers which will continue their strong expansion over time.
Drivers
Increased Demand for Aircraft: With rising air travel demand among emerging economies such as China and India, comes increased aircraft demand which, in turn, fuels an upsurge in avionics systems procurement requirements.
Modernization of Existing Aircraft Fleets: Modernizing existing aircraft fleets with advanced avionics systems has propelled growth within the global avionics systems market.
Integration of Advanced Technologies in Avionics Systems: The incorporation of cutting-edge technologies such as artificial intelligence, machine learning and blockchain into avionics systems is fuelling more sophisticated systems development.
Expanding Military Aviation Sector: Increased investments into military aviation from countries such as the US, China and India have propelled growth within avionics systems market.
Increased Demand for Unmanned Aerial Vehicles (UAVs): With increasing usage for both military and civilian applications of UAVs comes increased need for their associated avionics systems.
Restraints
Higher development and production costs: Producing advanced avionics systems requires high development and production costs, which may restrict some players in the market from adopting such solutions.
Stringent regulatory requirements: Avionics systems markets are subject to stringent regulatory and certification requirements imposed by aviation authorities such as the FAA in the US and EASA in Europe, making compliance time-consuming and expensive, potentially deterring adoption of new systems.
Limitations due to Skilled Workforce: Design and development of advanced avionics systems require highly skilled workforce consisting of experts from fields like software engineering, electronics and aviation – however limited availability of such workers in these sectors could hamper market expansion for such solutions.
Avionics systems are vulnerable to cyber attacks that threaten aircraft's safety and security, becoming an ever-increasing concern in aviation industries across the board. A cyber-attack threat on an avionics system would inhibit adoption of newer systems requiring updated cyber protection measures.
Opportunities
Increased demand for commercial aviation: With increasing air travel, demand for avionics systems has also grown rapidly, providing companies with an opportunity to innovate and develop more advanced avionics systems in response.
Defense Sector Expansion: Defense is one of the top consumers of avionics systems and as defense budgets increase across various nations, it presents companies with an opportunity to design innovative avionics systems tailored specifically towards meeting its requirements.
Technological Advancement: With new technologies constantly emerging in avionics systems markets, there is ample opportunity for businesses to invest in research and development to produce more cost-efficient, reliable, advanced avionics systems.
Safety Focused Avionics Systems: Safety is of utmost importance in aviation. Companies have an opportunity to develop avionics systems which emphasize improving safety measures – for instance collision avoidance systems, weather monitoring tools or advanced communication networks that focus on increasing protection.
Unmanned Aerial Vehicles (UAVs): As UAV use has increased exponentially over recent years, their operators now require advanced avionics systems for safe and efficient flight operations – creating an opportunity for companies to develop such solutions specifically targeted toward UAVs.
Inquire more or share questions if any, before the purchase on this report at |
https://market.us/report/avionics-systems-market/#inquiry
Challenges
Due to aviation's stringent safety requirements and complex systems architectures, development and manufacturing costs for avionics systems can be high – creating an additional hurdle for companies in this industry. Remaining cost competitive while remaining economically sustainable remains an ongoing struggle for these organizations.
Rapidly evolving technology: Avionics systems market are constantly developing new technologies that present businesses with an ongoing challenge of staying abreast of all of these advancements and staying one step ahead of competition.
Regulation Requirements: The aviation industry faces stringent regulations for safety and performance of its systems, creating an additional challenge for companies in this industry to create systems which conform with regulations. Companies within this field face additional problems developing systems which meet all these stringent safety and performance specifications.
Supply chain disruptions: Avionics systems market is heavily reliant on its supply chains, and any disruptions could have serious ramifications on production and delivery timelines. Companies face the daunting challenge of effectively managing these chains while mitigating disruption risks as effectively as possible.
Cybersecurity Threats: With so many devices and systems connected, aviation industry companies face cybersecurity threats that necessitate safeguarding measures to safeguard avionics systems for passenger and crew safety. Companies need to develop robust cybersecurity practices and measures as part of ensuring flight operations run safely for everyone involved.
Recent Development
Adopting AI and Machine Learning: Many companies operating within the avionics systems market are turning to artificial intelligence (AI) and machine learning for greater efficiencies and reliability in their systems, including predictive maintenance solutions that detect failures before they happen. For instance, many AI solutions exist that use machine learning algorithms for predictive maintenance applications which use predictive maintenance models with AI solutions in place detecting potential faults before failure occurs.
Development of more connected avionics systems: Avionics systems have seen an upward trend that allows them to communicate both among themselves and with ground-based systems, creating more advanced communication protocols and systems which improve situational awareness while strengthening safety measures. This trend can only continue.
Key Market Segments: Type
Flight Control System
Flight Management System
Health Monitoring System
Others
Application
Commercial Use
Military Use
Key Market Players
Rockwell Collins
Honeywell Aerospace
Thales Group
Garmin Ltd
Cobham
GE Aviation
BAE Systems
Lockheed Martin
Northrop Grumman
Raytheon
Report Scope
Report Attribute
Details
The market size value in 2022
USD 

 88.91 

Bn
Revenue forecast by 2032
USD 

 183.25 

Bn
Growth Rate
CAGR Of 7.5%
Regions Covered
North America, Europe, Asia Pacific, Latin America, and Middle East & Africa, and Rest of the World
Historical Years
2017-2022
Base Year
2022
Estimated Year
2023
Short-Term Projection Year
2028
Long-Term Projected Year
2032
Frequently Asked Question
Q: What is the current market size for the Avionics Systems Market? A: According to a report by Market.us, the Avionics Systems Market was valued at USD 88.91 billion in 2022 and is expected to reach USD 183.25 billion by 2032, growing at a CAGR of 7.5% during the forecast period. Q: What are the key segments of the Avionics Systems Market? A: The Avionics Systems Market can be segmented based on By Type (Flight Control System, Flight Management System, Health Monitoring System, Others), Application (Commercial Use, Military Use), and geography (North America, Europe, Asia-Pacific, Latin America, and Middle East & Africa). Q: Who are the key players in the Avionics Systems Market? A: Some of the key players in the Avionics Systems Market include Rockwell Collins, Honeywell Aerospace, Thales Group, Garmin Ltd, Cobham, GE Aviation, BAE Systems, Lockheed Martin, Northrop Grumman, Raytheon.
Contact us
Contact Person: Mr. Lawrence John Market.us (Powered By Prudour Pvt. Ltd.) Tel: +1 718 618 4351 Send Email: [email protected]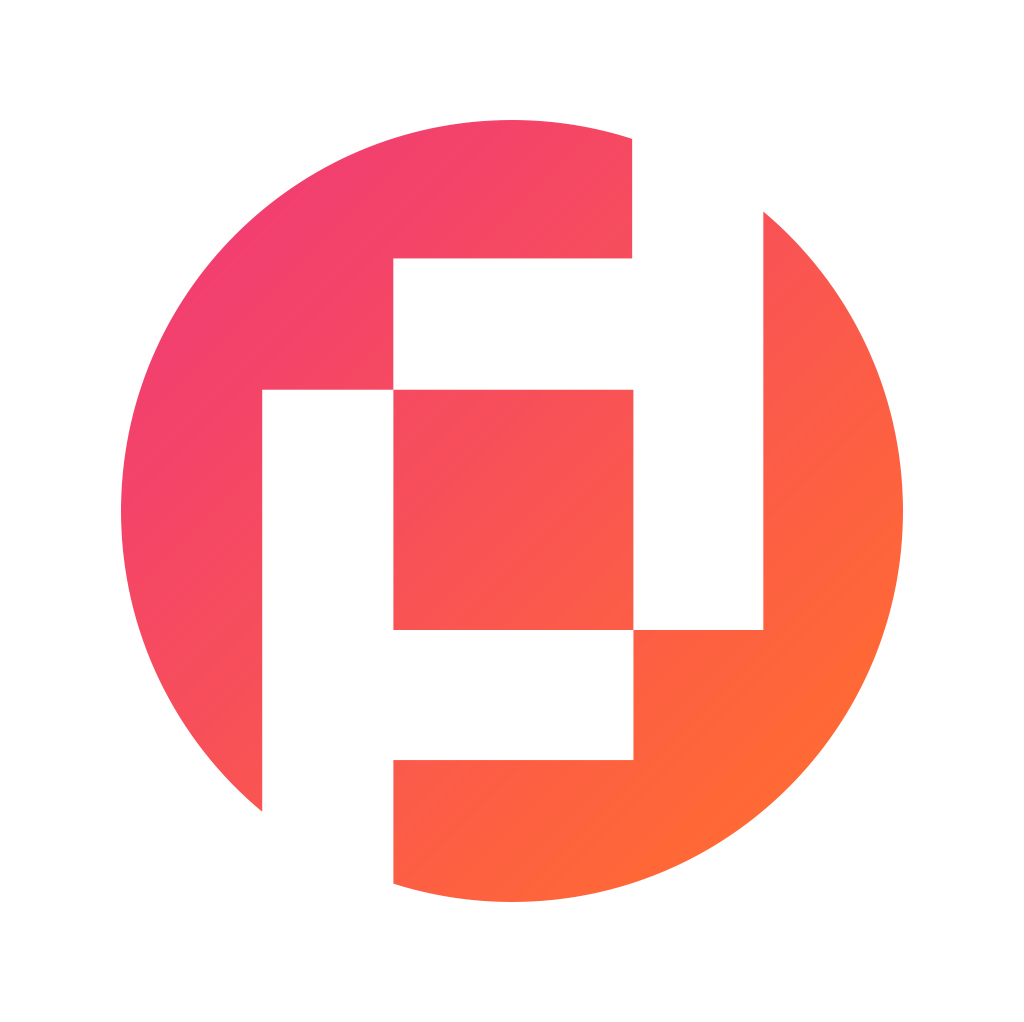 Prudour Private Limited
The team behind market.us, marketresearch.biz, market.biz and more. Our purpose is to keep our customers ahead of the game with regard to the markets. They may fluctuate up or down, but we will help you to stay ahead of the curve in these market fluctuations. Our consistent growth and ability to deliver in-depth analyses and market insight has engaged genuine market players. They have faith in us to offer the data and information they require to make balanced and decisive marketing decisions.
More Posts By Prudour Private Limited