Battery Energy Storage Systems Market is projected to reach USD 546.1 Billion by 2032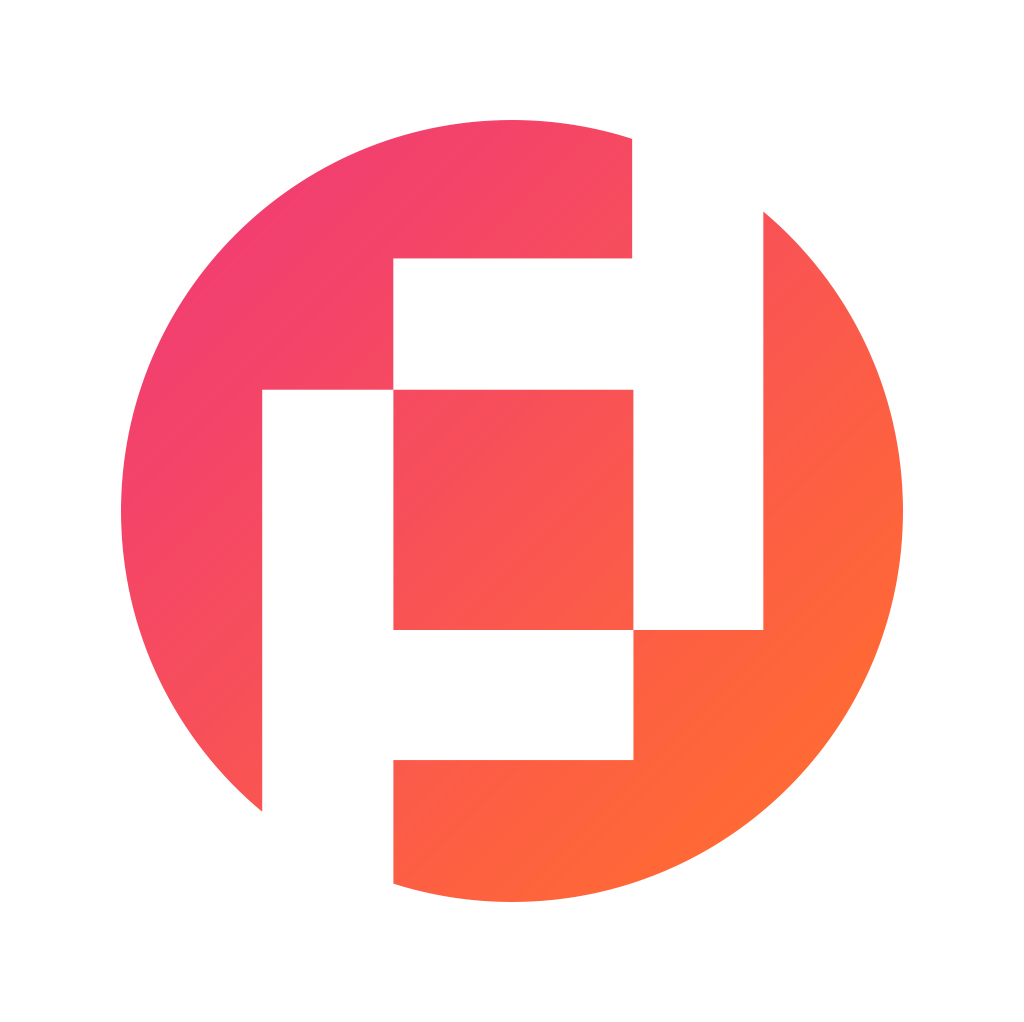 Prudour Private Limited
Updated · Apr 19, 2023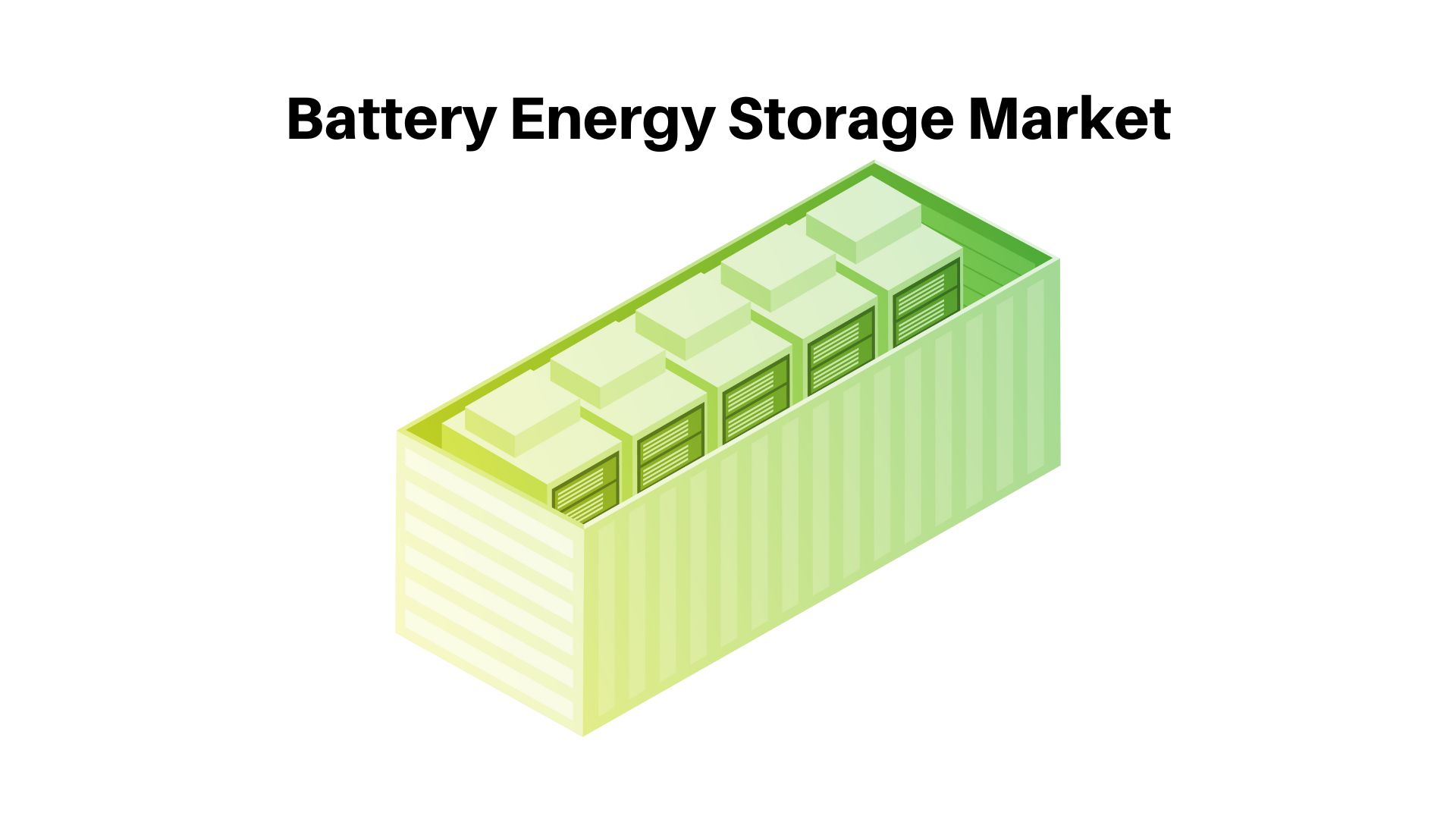 Published Via 11Press:  The global Battery Energy Storage Systems Market is projected to reach USD 546.1 Billion by 2032 at an expected compound annual growth rate of 26% from its valuation in 2022 of USD 45.53 Billion.
Battery Energy Storage Systems (BESS) refers to an emerging industry of energy storage solutions using rechargeable batteries as energy stores. BESS systems can be used both with renewable sources like solar or wind energy as well as grid electricity during off-peak hours when prices are cheaper.
Battery Energy Storage Systems (BESS) have become an increasingly popular solution for managing intermittent renewable energy sources and providing backup power during outages, as well as being used in microgrid and energy management systems to balance supply with demand.
Request For Sample Report Here: https://market.us/report/battery-energy-storage-systems-market/request-sample/
Key Takeaways
BESS is a rapidly growing industry that uses rechargeable batteries to store electrical energy.
The use of BESS can help to manage the intermittency of renewable energy sources and provide reliable backup power during outages.
BESS is used in microgrids and energy management systems to balance energy supply and demand.
The market for BESS is expected to continue to grow as the demand for renewable energy increases and as the cost of batteries continues to decrease.
Deployment of BESS can help to reduce greenhouse gas emissions by enabling greater use of renewable energy sources and reducing the need for fossil-fuel-based peaker plants.
Overall, BESS plays an important role in the transition to a more sustainable and reliable energy system.
Driving Factors
Increase in Renewable Energy Adoption: As demand for sustainable and clean energy sources surges, so too has the adoption of renewable energies like solar and wind – however these sources require energy storage solutions like BESS for a continuous supply of power.
Declining Battery Costs: Battery storage has seen significant cost reduction over recent years, making BESS more accessible and cost-effective – leading to greater adoption and deployment across various applications.
Advances in Battery Technology: Advancements in battery technology have resulted in more energy-efficient, durable batteries with longer lifetimes resulting in greater reliability and performance of BESSs for commercial and industrial applications.
Government Policies and Incentives: Governments around the globe have implemented incentives and policies designed to encourage the adoption of renewable energy solutions like BESS; this has resulted in greater investments and deployment in different applications of this technology.
Energy Security and Reliability: BESS can assist with increasing energy security and reliability by decreasing dependence on fossil-fueled peaker plants and grid infrastructure that experiences frequent power outages or is unreliable. This feature of BESS becomes especially vital in regions experiencing frequent power outages or with unreliable infrastructure.
Overall, these factors are driving the expansion of the BESS market and are projected to do so into the foreseeable future.
Restraining Factors
High Initial Capital Costs of BESS Installation: Installation costs may deter potential customers, however as battery prices decline over time this should become less of an obstacle to investing.
Batteries still possess relatively limited energy density compared to other forms of energy storage, meaning large-scale deployment of BESS may necessitate significant space requirements.
Safety Concerns: Using lithium-ion batteries with BESS can pose several safety concerns, such as thermal runaways and fires; this may discourage some customers from investing in its technology.
Limited Recycling Options: Reducing lithium-ion battery recycling options is still relatively limited and costly, leading to more demand for more cost-efficient recycling strategies that support BESS use. As BESS usage rises, more cost-efficient recycling solutions may become necessary.
Regulatory Challenges: BESS regulations can be complex and unpredictable, making it hard for companies to plan and invest in this technology.
Growth Opportunities
An expansion in the residential market: Demand for energy storage solutions among households looking to lower energy bills and become more self-reliant is on the rise, and BESS solutions play a pivotal role in supporting this transition.
Increased Deployment in Electric Vehicles: With the expanding deployment of electric vehicles (EVs), BESS are seeing more usage due to batteries from these EVs being reused after serving their useful life as vehicles for stationary energy storage purposes.
Integration into renewable energy microgrids: BESS can be utilized to integrate renewable sources like solar and wind into microgrids for reliable power in remote areas or areas with unreliable grid infrastructure.
Industrial Applications of BESS: BESS can be employed in industrial settings to improve power quality, decrease peak demand, and provide backup power during outages.
Utilization of Innovative Battery Chemistry Solutions: Research into innovative battery chemistries such as solid-state batteries could bring improved energy density, safety, and performance for BESS systems; opening new opportunities.
Key Market Segments:
By Battery Type
Lithium-Ion Battery
Lead Acid Battery
Flywheel Battery
Other Battery Types
By Application
Data Center
Telecommunications
Marine
Industrial
Other Applications
Market Key Players:
LG Chem Ltd.
ABB Ltd.
LG Energy Solution Ltd
NEC Energy Solutions
Samsung SDI
LG Energy Solutions Co., Ltd.
SAMSUNG SDI Co., Ltd.
Siemens AG
Honeywell Corporation"'
Panasonic Corporation
Exide Technologies
BYD Company Limited
Enersys
General Electric
Other Key Players
Regional Analysis
North America: The BESS market in North America is driven by government initiatives supporting renewable energy sources, an increasing residential energy storage need, and grid stabilization/reliability needs.
Europe: The European BESS market is driven by renewable energy adoption, government policies and incentives, and an ever-increasing need for energy storage in both residential and commercial properties. Germany and the UK represent two of Europe's major markets for BESS technologies.
Asia-Pacific: Asia-Pacific's Battery Energy Storage Systems market is driven by rapid renewable energy expansion in countries like China and India, government initiatives to encourage energy storage technologies and an ever-increasing need for backup power solutions in both commercial and industrial settings.
Middle East and Africa: The BESS market in the Middle East and Africa is driven by three primary forces: improving energy access for remote communities; renewable energy transition; and government initiatives promoting energy storage solutions.
Latin America: Latin American BESS markets are being propelled forward by renewable energy adoption, the need for grid stabilization and reliability improvements, as well as government policies and incentives.
Report Scope:
| Attribute | Report Details |
| --- | --- |
| Market Size in 2022 | USD 4,553.2 million |
| Growth Rate | 26% |
| Forecast Value in 2032 | USD 57,861.90 million |
| Historical Years | 2016-2020 |
| Base Year | 2021 |
| Estimated Year | 2022 |
| Short-Term Projection Year | 2028 |
| Projected Year | 2023 |
| Long-Term Projection Year | 2032 |
Recent Developments
Tesla Megapack: Tesla introduced their Megapack energy storage solution in August 2021 as an energy storage option tailored for large grid projects, featuring 3 megawatt-hours (MWh). Deployed as modules with up to 1 gigawatt-hour capacity each module offers the Megapack an exceptional capacity.
Growth of Residential Energy Storage: Residential energy storage market has experienced remarkable expansion as homeowners look for ways to both lower energy bills and become more self-reliant. Companies like Sunrun, LG Chem, and Tesla all provide home storage solutions.
The explosion of the Electric Vehicle Market: With the expanding EV market comes opportunities to repurpose battery cells from electric cars for stationary energy storage applications – something Nissan, BMW, and General Motors are exploring through battery repurposing programs.
Development of Solid State Batteries: Solid-state batteries offer great promise as a technology to increase energy density, safety, and performance in BESS systems. Toyota, Samsung, and QuantumScape are developing solid-state batteries for use with BESS systems.
Government Policies and Incentives: Governments around the globe have implemented policies and incentives designed to foster growth in the BESS market. For instance, in the US a target was set of installing 30GW of offshore wind capacity by 2030 which requires significant investments into energy storage solutions.
Frequently Asked Questions
Q. What are the key challenges facing the BESS market?
A. The key challenges facing the BESS market include the high cost of batteries, the lack of standardization, and the limited availability of battery materials.
Q. What is the size of the battery energy storage systems market in 2021?
A. The battery energy storage systems market size is USD 4,553.2 million in 2021.
Q. What is the projected CAGR at which the battery energy storage systems market is expected to grow at?
A. The battery energy storage systems market is expected to grow at a CAGR of 26% (2023-2032).
Contact Us:
Contact Person: Mr. Lawrence John
Market.us (Powered By Prudour Pvt. Ltd.)
Tel: +1 718 618 4351
Mail us: [email protected]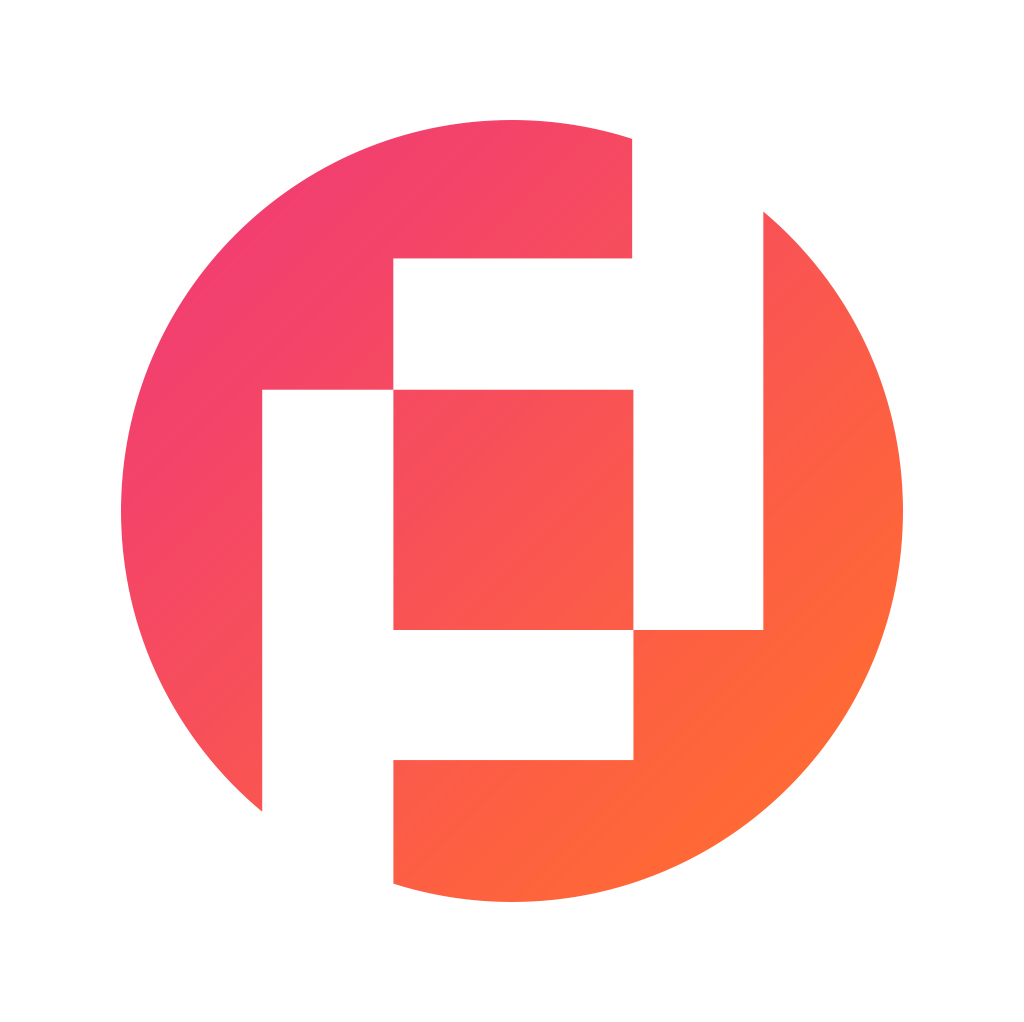 Prudour Private Limited
The team behind market.us, marketresearch.biz, market.biz and more. Our purpose is to keep our customers ahead of the game with regard to the markets. They may fluctuate up or down, but we will help you to stay ahead of the curve in these market fluctuations. Our consistent growth and ability to deliver in-depth analyses and market insight has engaged genuine market players. They have faith in us to offer the data and information they require to make balanced and decisive marketing decisions.
More Posts By Prudour Private Limited