Biodiesel Market Size to Reach USD 111.29 Billion by 2033 – Rise with Steller CAGR 12.4%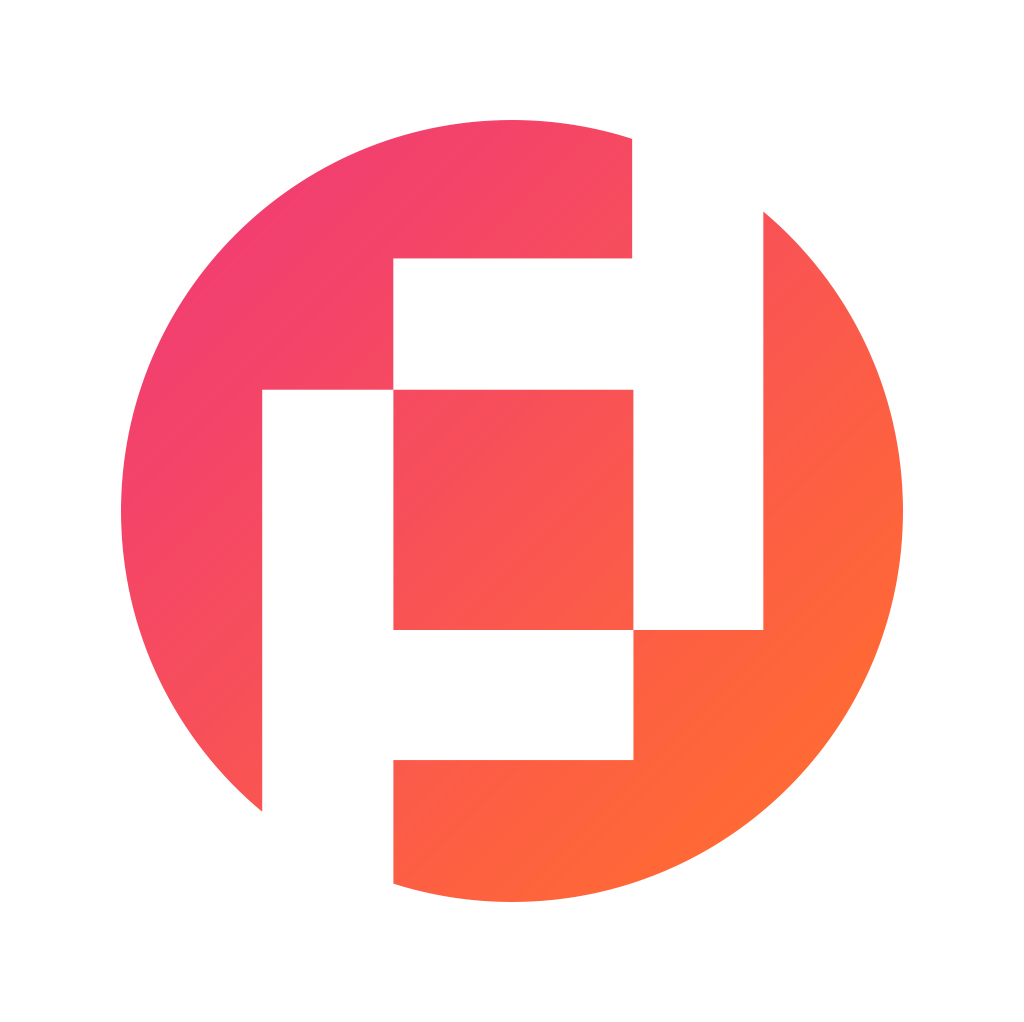 Prudour Private Limited
Updated · Feb 23, 2023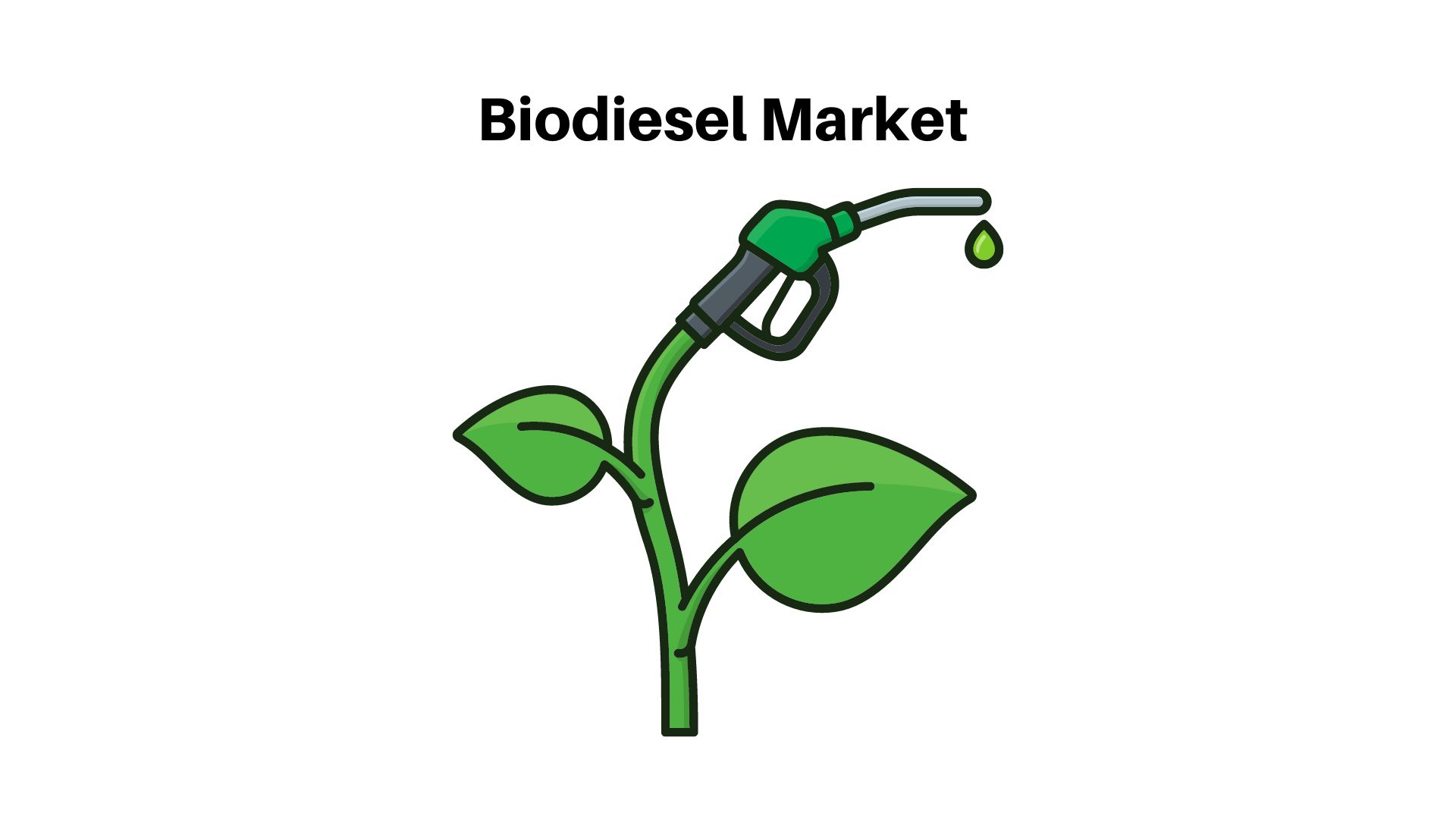 Biodiesel Market Overview: Size and Forecast
Biodiesel is a renewable, sustainable and environmentally friendly alternative to fossil fuels. It is produced from various feedstocks such as vegetable oils, animal fats, and waste cooking oils. The market for biodiesel has been growing rapidly due to increasing concerns about climate change, rising crude oil prices, and government incentives and mandates.
Biodiesel Market Size to Reach USD 111.29 Billion by 2033 – Rise with Steller CAGR 12.4%. The market is valued at USD 39.55 billion in 2023.
The process of making biodiesel involves chemically converting organic materials into fuel through transesterification. The result is a clean-burning liquid fuel that contains no sulfur, nitrogen or aromatics like conventional diesel fuel does. In addition, biodiesel has higher cetane ratings than traditional diesel which makes it better for engines and improves overall performance. Furthermore, since it is produced from recycled sources like cooking oil or animal fat there are fewer greenhouse gas emissions associated with biodiesel production than with petroleum-based diesel production.
Market Demand
The demand for biodiesel is driven by various factors such as increasing environmental concerns, government support and initiatives, and rising demand for renewable energy sources. In addition, the trend towards decarbonization and sustainable development is expected to drive the demand for biodiesel in the future. The use of biodiesel in transportation, power generation, and industrial applications is expected to increase, especially in emerging economies.
Recent Trends in the Market
As the demand for biodiesel continues to increase, so too do the emerging trends in the market. In recent years, there has been a shift towards higher-quality fuel with improved environmental benefits. This is helping to drive up prices and create more opportunities for new players in the industry. Additionally, increasing regulations around greenhouse gas emissions are creating further incentives for companies to switch to biodiesel as a replacement for traditional fuels.
Furthermore, producers of biodiesel are investing heavily in research and development (R&D) to find new uses of their products that can meet changing consumer demands. For example, many companies are now expanding into micro-emulsion fuels which have increased viscosity compared to conventional diesel fuels but still provide excellent combustion performance and low emissions.
Download a sample copy of the report (please prefer the corporate mail ID to get the highest priority) – https://market.us/report/biodiesel-market/request-sample/
Key Takeaways
The global biodiesel market is expected to grow at a CAGR of 12.4%.
The demand for biodiesel is driven by various factors such as increasing environmental concerns, government support and initiatives, and rising demand for renewable energy sources.
The use of biodiesel in transportation, power generation, and industrial applications is expected to increase, especially in emerging economies.
The Asia-Pacific region is expected to dominate the biodiesel market, with China and India being the major markets.
Regional Snapshot
The global biodiesel market is segmented into North America, Europe, Asia-Pacific, South America, and Middle East & Africa. The Asia-Pacific region is expected to dominate the biodiesel market due to the high demand for biodiesel in China and India. Europe is also a significant market for biodiesel, driven by government incentives and mandates for the use of renewable energy sources.
Drivers
Increasing environmental concerns and the need for sustainable development
Government support and initiatives for the use of renewable energy sources
Rising crude oil prices
Growing demand for biofuels in transportation, power generation, and industrial applications
Potential to lower emissions
Biodiesel can be used in a simple way, is biodegradable and is non-toxic. It is also free from aromatics and sulfur compounds. It can be used in all diesel engines and emits less greenhouse gases and other pollutants. Biodiesel is growing because of increasing concerns about greenhouse gas emissions from fossil fuels. Biodiesel can reduce greenhouse gas emissions by as much as 50% when compared to petroleum diesel.
It also has a low level of toxic and carcinogenic aromatic carbon. According to U.S. EPA data, the U.S. consumed about 2 billion gallons biodiesel in 2015. This resulted in a reduction in carbon emissions of at least 18.2 millions metric tons. Biodiesel is produced in several countries. It can be used in any diesel engine without modifications or even substitutions. Biodiesel has become an affordable alternative to petroleum-based products due to fluctuating prices.
Restraints
High production costs of biodiesel compared to fossil fuels
Limited availability of feedstocks
Lack of infrastructure for the distribution and storage of biodiesel
Performance concerns
It is vital to replace conventional fuels with biodiesel mixtures for environmental and social reasons. However, vehicles can be affected by these blends. An example of this is the increased fuel foaming and water separation when compared to pure fossil fuels. Blending with low-stability biodiesel may result in higher levels of injector deposits or corrosion due to the production of low-molecular-weight acids.
This type of damage has been reported by OEMs and manufacturers of fuel injection equipment. Poor quality biodiesel blends have been shown to cause significant power loss in advanced direct injection engines. Flow improvers are a popularly used performance diesel fuel additive that can be used to prevent such problems.
Opportunities
Increasing investment in research and development of new feedstocks and production processes
Government incentives and mandates for the use of biodiesel
Growing demand for biodiesel in emerging economies
Biodiesel OEM support continues to grow
DaimlerChrysler, Volkswagen, Mercedes Benz, have extended warranties on vehicles using biodiesel. DaimlerChrysler intends to expand the warranty coverage on vehicles that use a 20% mix of biodiesel. This is helping to increase the use of biodiesel in automotive applications.
Additionally, the U.S. Department of Defense (the single largest global oil consumer) has chosen to run its entire fleet on biodiesel blends. Numerous state governments, including North Dakota's and Carolina's, have also adopted this policy.
Some European countries like France and Germany have passed laws requiring vehicles to use specific blends of biodiesel (5% to 10%). These government initiatives have also fueled the growth in biodiesel automotive applications.
Challenges
Competition from other biofuels and fossil fuels
Technical challenges in the production and distribution of biodiesel
Lack of consumer awareness and acceptance of biodiesel
Easy availability in emerging regions of raw materials leading to excess capacity
Biodiesel is made from a variety of raw materials, including palm oil, animal fat, soy oil and palm kernel oil. These raw materials are abundant in Asia-Pacific, which is one of the fastest growing regions.
The Asia-Pacific biodiesel market is growing, unlike the North American or European markets, which are more mature. This has led to many manufacturers moving to Asia-Pacific. The availability of raw materials is another factor that has contributed to the market's growth in Asia-Pacific.
Global market leaders are now focusing their efforts on shifting biodiesel production from developed regions to these emerging markets. The entry barriers to manufacturing have been lowered by the easy availability of raw materials from the developing regions.
Many small, medium and large companies have entered the biodiesel market and its feedstock markets, creating an oversupply. The surplus production of biodiesel has been exported to help bridge the supply-demand gap. This causes a price war on the local market. This is the main challenge in the biodiesel industry.
Purchase This Report Now and Avail Discount @ https://market.us/purchase-report/?report_id=18999
Recent Developments
In 2021, several major oil companies, including Total, Eni, Repsol, and BP, announced plans to increase their production of biofuels, including biodiesel, in order to meet decarbonization targets and reduce their carbon footprint.
In 2021, Germany announced plans to increase its use of biodiesel in transportation to meet climate targets. The government plans to increase the proportion of biofuels used in transportation from the current 6% to 28% by 2030.
In 2021, the European Commission proposed new legislation to promote the use of sustainable fuels, including biodiesel, in the transportation sector. The legislation sets targets for the use of sustainable fuels and provides incentives for their production and use.
Key Players
Ag Processing, Inc.
Archer Daniels Midland Company (ADM)
Cargill, Inc.
Eco diesel Colombia S.A.
Manuelita S.A.
Renewable Biofuels Inc.
Wilmar International Ltd.
Bunge Ltd.
Other Key Players
Market Segmentation
By Feedstock:
Vegetable Oil

Soybean Oil
Canola Oil
Corn Oil
Palm Oil
Other Vegetable Oils
Animal Fats

Poultry
White Grease
Tallow
Other Animal Fats
By Application:
Fuel
Marine
Automotive
Agriculture
Other Applications
Report Scope
| | |
| --- | --- |
| Report Attribute | Details |
| Market size value in 2023 | USD 39.55 billion |
| Revenue forecast by 2033 | USD 111.29 billion |
| Growth Rate | CAGR Of 12.4% |
| Regions Covered | North America, Europe, Asia Pacific, Latin America, and Middle East & Africa, and Rest of the World |
| Historical Years | 2017-2022 |
| Base Year | 2022 |
| Estimated Year | 2023 |
| Short-Term Projection Year | 2028 |
| Long-Term Projected Year | 2032 |
Contact us
Contact Person: Mr. Lawrence John
Market.us (Powered By Prudour Pvt. Ltd.)
Tel: +1 718 618 4351
Send Email: [email protected]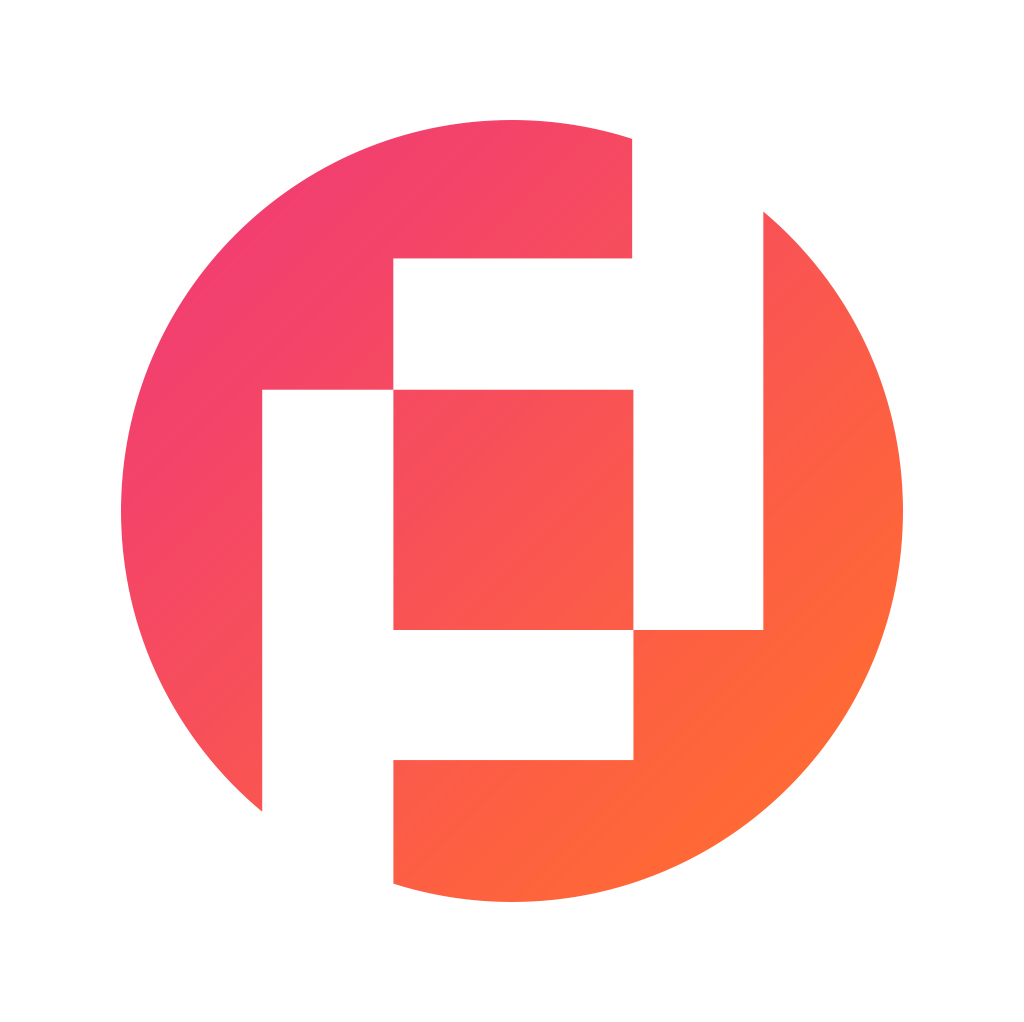 Prudour Private Limited
The team behind market.us, marketresearch.biz, market.biz and more. Our purpose is to keep our customers ahead of the game with regard to the markets. They may fluctuate up or down, but we will help you to stay ahead of the curve in these market fluctuations. Our consistent growth and ability to deliver in-depth analyses and market insight has engaged genuine market players. They have faith in us to offer the data and information they require to make balanced and decisive marketing decisions.
More Posts By Prudour Private Limited