Biologics Market is Expected to Reach Around USD 893.83 Bn by 2032 | Market.us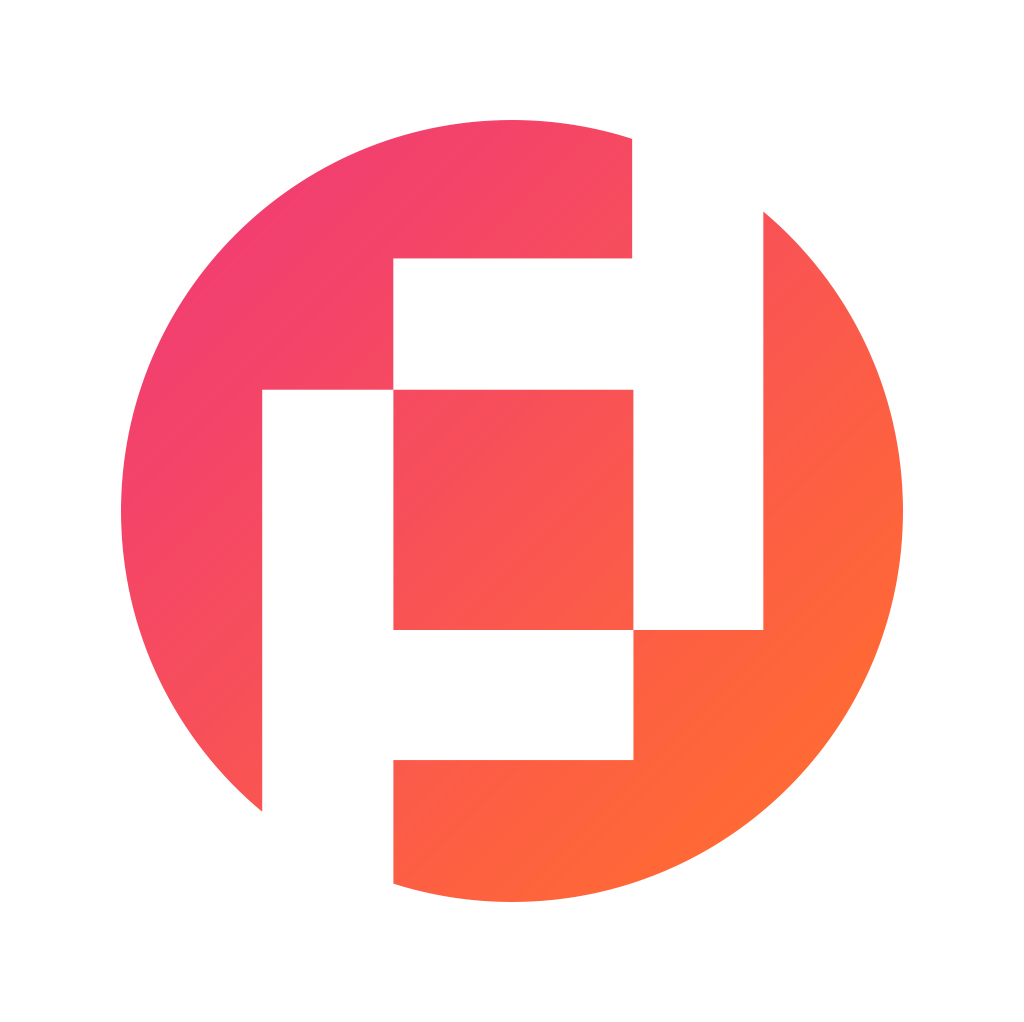 Prudour Private Limited
Updated · Feb 28, 2023
WHAT WE HAVE ON THIS PAGE
Published Via 11Press: The global biologics market size is estimated to reach USD 893.83 Billion by 2032 from USD 382.81 Billion in 2022, growing at a compound annual growth rate (CAGR) of 9.10% over the forecast period from 2022-2032.
The biologics market encompasses pharmaceutical products produced using living cells or organisms. Biologics are usually large, complex molecules used to treat various diseases such as cancer, autoimmune disorders and genetic disorders.
In recent years, the biologics market has experienced tremendous growth due to advances in biotechnology and an increasing need for personalized treatments. Popular biologic drugs include Humira, Rituxan, and Remicade – drugs used to combat conditions like rheumatoid arthritis and Crohn's disease.
The global biologics market is expected to experience steady growth over the coming years, driven by increasing investment in research and development, expanding applications into new therapeutic areas, and the growing demand for personalized medicine. Unfortunately, the high cost of biologic drugs remains a major obstacle; thus, efforts are being made to develop biosimilars (generic versions of biological drugs) in an effort to reduce costs and enhance patient access.
Request For Sample Report Here: https://market.us/report/biologics-market/request-sample/
Key Takeaways
The global Biologics market grew to USD 382.81 billion in 2022.
Forecasted compound annual growth rates between 2022 and 2032 is 8.10%.
By 2032, the global biologics market is predicted to reach USD 893.83 Billion.
The microbiology Expression segment held the majority of market share.
In 2022, the biologics market was dominated by the microbial sector.
Hospital and online distribution channels will experience greater growth than all others combined.
Biologics are drugs made from living cells and used to treat various illnesses, such as cancer, autoimmune disorders and infectious diseases.
The biologics market is experiencing rapid growth due to rising demand for these drugs and advances in manufacturing technology, gene editing technology, and biosimilars.
North America is the leading market for biologics, followed by Europe and Asia-Pacific. Latin America, as well as the Middle East and Africa regions, are expected to experience moderate growth over the coming years.
The high cost of developing and manufacturing biologics, as well as complex regulatory pathways, remain major obstacles in this market.
Biotech startup activity is on the rise, with numerous firms focused on discovering novel biologic drugs.
Real-world evidence is increasingly used to support the development and approval of biologic drugs.
Biosimilars are becoming an economical solution for patients and healthcare systems, likely leading to increased competition in the biologics market.
Overall, the biologics market is expected to continue to grow globally, driven by the increasing prevalence of chronic diseases and the development of new and innovative biologic drugs.
Regional Analysis
North America currently holds the largest market share and is projected to maintain this position throughout the forecast period.
The global biologics market is dominated by North America, and this trend is expected to persist into the future. Market drivers include an increasing prevalence of chronic diseases, well-established pharmaceutical companies and an influx of biotech companies.
The American Cancer Society anticipates that the United States will experience 1,918,030 new cases of cancer and 609,360 deaths due to cancer in 2022. NCI forecasts a surge in survivorship among cancer survivors to 22.2 millions by 2030 from 17 million in 2020, as skin, breast, prostate, colorectum and bladder become the most prevalent types in America. As cancer rates continue to rise nationwide, market demand for cancer products and services should grow significantly over time.
Market growth will be stimulated by new product launches from prominent players in the sector. For instance, Moderna and Samsung Biologics recently announced in May 2021 they had reached an agreement under which Samsung Biologics would provide commercial fill/finish manufacturing of mRNA-1273, Moderna's COVID-19 vaccine. All these factors combined are expected to propel North America's market growth during the forecast period.
Drivers
Increased prevalence of chronic diseases.
The rising incidence of chronic illnesses like cancer, autoimmune disorders and diabetes are driving demand for biological drugs. Technological advances Biotechnology and gene editing technologies have enabled the creation of more complex and targeted biologic drugs. Growing demand for personalized medicine Biologics offer personalized treatments which is fueling demand for these drugs.
Furthermore, there is a robust pipeline of new biologic drugs under development which are expected to drive market growth over the coming years.
Growing Geriatric Population
With an increasingly elderly population, the incidence of age-related chronic diseases and related demands are rising, leading to an increasing need for biologic drugs. Government Initiatives
Governments around the world are providing funding and incentives for research into biologic drugs which is fuelling innovation and growth within this market. Increased Investment by Biopharmaceutical Companies
Pharmaceutical companies are investing more heavily into biologic research which in turn propels development of new biologic drugs.
Restraints
High-cost
Biologic drugs are typically more expensive than traditional small-molecule drugs, which can limit patient access and affordability. Complex manufacturing Biologics are more complex to manufacture than traditional drugs, which can lead to production delays and supply chain issues.
Regulatory challenges Biologic drugs are subject to rigorous regulatory oversight, which can increase development costs and timelines. Competition from biosimilars The emergence of biosimilars, which are lower-cost versions of biologic drugs, is expected to increase competition and pressure on pricing in the biologics market.
Limited patient access
Biologic drugs may not be accessible to all patients due to high costs and limited availability in some regions, leading to unequal access to treatments. Safety concerns Biologic drugs may have some safety concerns such as immunogenicity, which may impact patient outcomes and increase healthcare costs.
Intellectual property rights Biologic drugs are protected by patents, which may limit competition and lead to high prices. However, the expiration of patents may lead to the entry of biosimilars into the market, resulting in price reductions.
Purchase This Report Via Secured Link and Avail Discount: https://market.us/purchase-report/?report_id=64874
Opportunities
Exploration of Biosimilar Drugs
Biosimilar drugs have the potential to provide protection and healing benefits to patients through their respective immune systems, but must first undergo clinical development to be effective.
Biosimilars offer companies a chance to enter the biologics market with more cost-effective alternatives to existing drugs, which could increase patient access and reduce healthcare expenses. Advancements in biotechnology such as gene editing and synthetic biology are creating opportunities for novel biologic drugs with improved efficacy and safety profiles. Expansion into emerging markets There is an increasing demand for biologic drugs in emerging regions like Asia, Latin America, and the Middle East, providing companies with an opportunity to expand their presence there.
Collaboration and partnerships
Collaboration and partnerships among biopharmaceutical companies, research institutions, and government organizations can lead to innovation and the creation of new biologic drugs.
Personalizing Medicine
Personalized medicine offers companies an opportunity to craft biologic drugs tailored specifically for specific patient populations which could improve patient outcomes while cutting healthcare costs.
Increased Use in Rare Diseases
Biologic drugs are increasingly being utilized for treating rare diseases; this presents companies with a unique chance to create and market these medications.
Challenges
High Development Costs
The cost of developing and manufacturing biologics is much higher than traditional chemical drugs, making it challenging to bring these drugs to market at a reasonable cost. Regulatory Hurdles The regulatory pathway for the approval of biologics is more complex and time-consuming than for traditional drugs.
This can result in delays in getting new biologics to market. Competition There is increasing competition in the biologics market, with new entrants challenging established players. This can lead to pricing pressures and lower profit margins for companies.
Patent Expirations
As biologics age and their patents expire, biosimilars can enter the market, which can lead to decreased revenue for the original biologic manufacturer. Manufacturing Complexity Biologics are more complex to manufacture than traditional drugs, which can lead to production issues and supply chain disruptions.
Safety Concerns Biologics can have significant side effects, which can be a challenge for physicians and patients to manage.
Cost and Reimbursement
Biologics are often very expensive, which can be a barrier to access for patients, especially in countries with limited healthcare budgets.
This can also lead to challenges in obtaining reimbursement from payers.
Recent Development:
June 2022: Aeglea BioTherapuetics stated that it was unable to obtain a biologics license application (BLA), from the FDA. Administrators refused to allow the company to file for its biologic pegzilarginase.
February 2022: Johnson & Johnson Pharmaceutical Companies has received FDA approval for CARVYKTI. This biological medicine can be used to treat adult patients with relapsed/refractory myeloma (RRMM). It is based on four or more previous lines of therapy that included a proteasome inhibitor, immunomodulatory agent, and anti-CD38 monoclonal antibodies.
Key Market Segments
Based On Source 
Microbial
Mammalian
Others
Based on Product 
MABs
Vaccines
Hormones
Therapeutic Enzymes
Recombinant Proteins
Antisense, RNAi & Molecular Therapy
Blood Factors and Anticoagulants
Allergenic extracts
Human Cells and Tissues
Proteins
Gene Therapies
Cellular Therapies
Others
Based on Disease
Oncology
Immunological Disorders
Cardiovascular Disorders
Hematological Disorders
Others
Based on Manufacturing
Based on Distribution Channel
Hospital Pharmacies
Retail Pharmacies
Online Pharmacies
Major Players: 
Amgen Inc.
F. Hoffmann-La Roche Ltd
AbbVie Inc.
AstraZeneca plc
Merck KGaA
Sanofi
GlaxoSmithKline plc
Johnson & Johnson
Pfizer Inc.
Novartis AG
Eli Lilly and Company
Report Scope
| | |
| --- | --- |
| Report Attribute | Details |
| The market size value in 2022 | USD 382.81 Bn |
| Revenue forecast by 2032 | USD 893.83 Bn |
| Growth Rate | CAGR Of 9.10% |
| Regions Covered | North America, Europe, Asia Pacific, Latin America, and Middle East & Africa, and Rest of the World |
| Historical Years | 2017-2022 |
| Base Year | 2022 |
| Estimated Year | 2023 |
| Short-Term Projection Year | 2028 |
| Long-Term Projected Year | 2032 |
Contact us
Contact Person: Mr. Lawrence John
Market.us (Powered By Prudour Pvt. Ltd.)
Tel: +1 718 618 4351
Send Email: [email protected]
What is the growth rate for the biologics market?
The biologics market is growing at a CAGR of 9.10%
Which region experiences the highest rate of growth in the biologics market?
Asia Pacific is growing at the highest CAGR over 2022- 2032.
Which region is the largest in the biologics market?
North America holds the highest share in 2022.
Who are the major players in the biologics market?
Amgen Inc, F. Hoffmann-La Roche Ltd, AbbVie Inc, AstraZeneca plc, Merck KGaA, Sanofi, GlaxoSmithKline plc, Johnson & Johnson, Pfizer Inc, Novartis AG, Eli Lilly and Company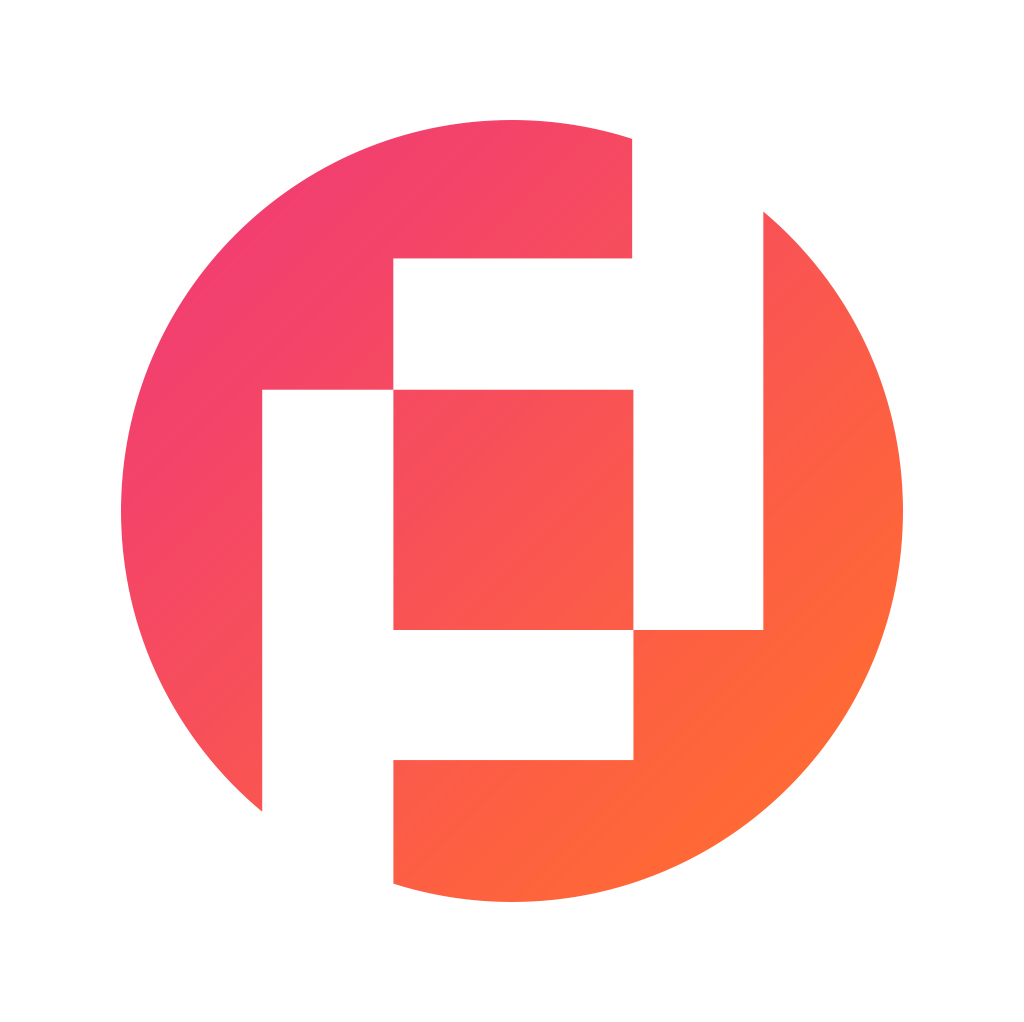 Prudour Private Limited
The team behind market.us, marketresearch.biz, market.biz and more. Our purpose is to keep our customers ahead of the game with regard to the markets. They may fluctuate up or down, but we will help you to stay ahead of the curve in these market fluctuations. Our consistent growth and ability to deliver in-depth analyses and market insight has engaged genuine market players. They have faith in us to offer the data and information they require to make balanced and decisive marketing decisions.
More Posts By Prudour Private Limited