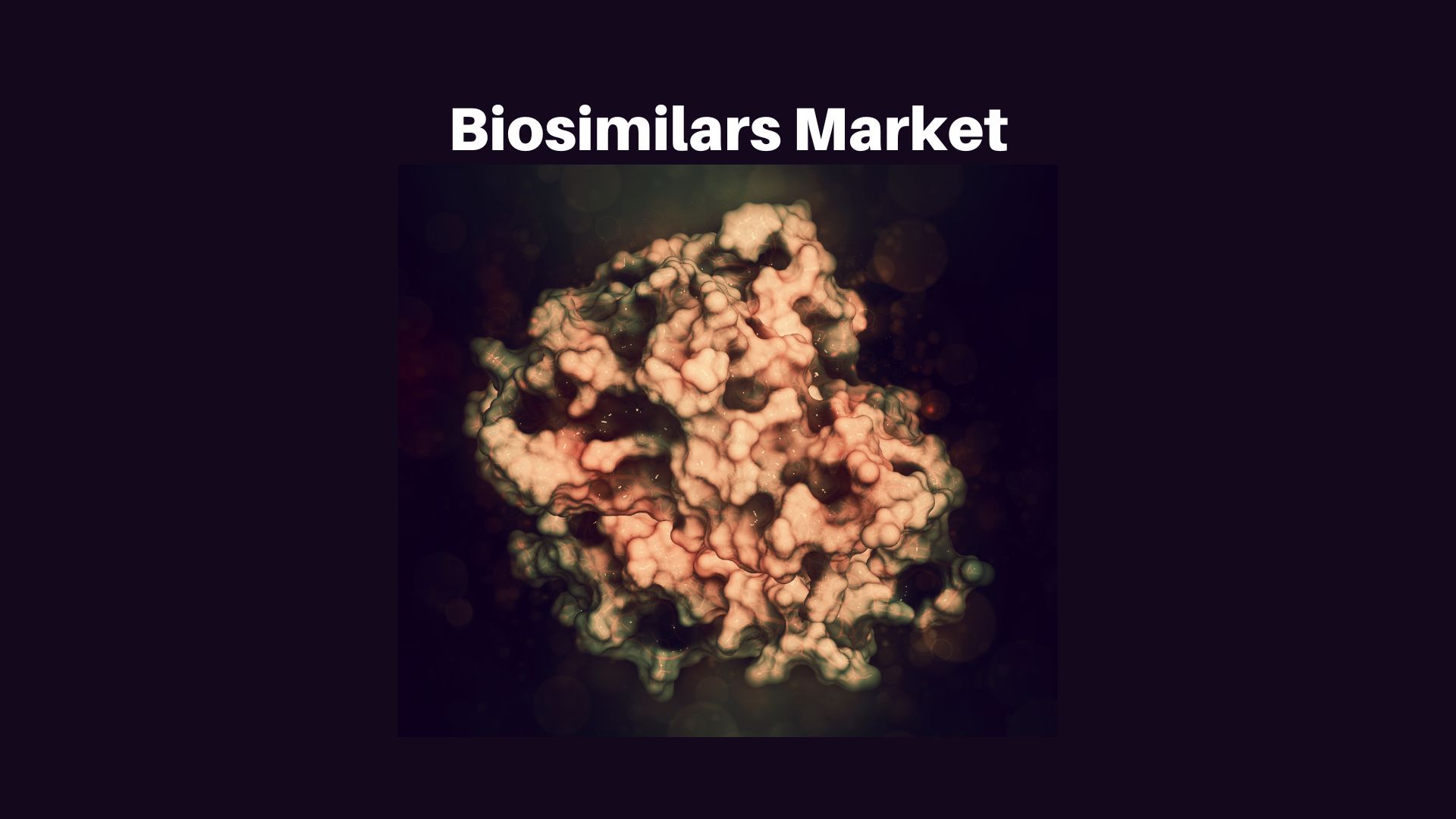 Biosimilars Market Overview
Published Via 11Press: Biosimilars are biological drugs which are identical to the original product in terms of quality and safety as well as efficacy. These drugs are created after the original biologic product's patent expires. Due to rising chronic disease prevalence and increasing demand for cost-effective treatment options, the global market for biosimilars is expected to expand at a rapid pace.
The global biosimilars market size is expected to be worth around USD 34.4 billion by 2032 from USD 9.5 billion in 2022, growing at a CAGR of 14.1% during the forecast period from 2022 to 2032.
A biosimilar is a biologic medical product that is very similar to an approved biologic. These biosimilars can be approved on the basis of their efficacy and safety. They also meet all standards for pharmaceutical quality applicable to biologic medicines.
Biosimilars are generic versions or derivatives of biologics that have not yet reached their patent expiration date. Biosimilars will be driven by the expiration of patents on well-known biologics. The sales and approval of biosimilars have led to a decline in the sales of biologics which had been in steady or increasing demand.
Globally, the burden of chronic diseases is increasing. The increasing prevalence of chronic diseases is mainly due to an aging population and a changing lifestyle. Some of the most common chronic diseases include diabetes, stroke, hypertension and obesity. Biosimilar monoclonal antibody biosimilars are widely used to treat rheumatoid and cancer.
Key Takeaways
The global biosimilars market grew to USD 9.5 billion in 2022.
Forecasted compound annual growth rates between 2022 and 2032 is 14.1%.
By 2032, the global biosimilars market is projected to reach USD 34.4 billion.
Monoclonal antibodies and Oncology remain the two largest revenue drivers in this market.
According to the application, the oncology industry was the leading revenue generator in the global market for biosimilars.
Biomedical Science Advancements to Drive Market Growth.
With the rise in chronic diseases, biologic drug adoption will only continue to rise.
Biosimilars are biological products that have a high degree of similarity to an approved biological product. They are also called a reference product.
Global biosimilars demand is expected to rise significantly over the next few years due to increasing demand for cost-effective treatment options, expiry of patents on biologic drugs and favorable government regulations.
Oncology, which is the most important therapeutic application segment, is followed closely by immunology, endocrinology, and immunology.
Biosimilars can be cost-savings but they face many challenges. These include high development costs and complex manufacturing processes as well as safety and efficacy concerns.
These challenges are expected to be overcome as the market for biosimilars matures, which will lead to increased acceptance and adoption of these products both by patients and healthcare providers.
To have an edge over the competition by knowing the market dynamics and current trends, request for the sample report here: https://market.us/report/biosimilars-market/request-sample/
Regional Snapshot
The market for biosimilars is divided into North America and Europe, Asia Pacific and Latin America. North America is the dominant market because of its well-established healthcare system and favorable regulatory framework. It also has a high demand for affordable treatments.
Europe is the second largest market, due to rising healthcare costs, increasing chronic disease prevalence, and presence of large players in the region. Due to rising demand for biosimilars, and increasing emphasis on the development of healthcare infrastructure, the Asia Pacific region will experience significant growth over the next few years.
Drivers
There is a growing demand for affordable treatments
Blockbuster biologics expire
Increasing prevalence of chronic diseases
Favorable regulatory framework
Rising healthcare expenditure
Healthcare infrastructure development is gaining more attention
Biological drugs are the result of cutting-edge research. These discoveries could open the door to new treatments that offer more options for patients. The development of personalized treatments has been possible thanks to better understanding the genetic and molecular bases of disease.
Increasing demand for biosimilar drugs due to their cost-effectiveness
As a biosimilar is likely to be less expensive than the comparator biological, the assessment of the cost-effectiveness of a biosimilar depends on the relative effectiveness. According to American Journal of Managed Care, biosimilars are priced around 30% lower than their parent/branded counterparts. Therefore biosimilars are both cost-savings and access to highly effective treatments for patients.
Biosimilars have lower R&D costs as compared to innovator biologics. Due to Lower R&D costs, the cost of biosimilar will be lower. Lower-priced biosimilars also tend to have a downward effect on the prices of reference biologics through price competition among manufacturers. This significant cost-to-benefit ratio offered by biosimilar drugs is expected to increase their demand in the coming years.
For Details on the vendor and its offerings: Buy the report!
Restraints
Biosimilar development is complex and takes a lot of time
Research and development require high capital requirements
Stringent regulatory requirements
It takes a lot of expertise to develop a biosimilar medicine. This is because it must be "highly similar" (or close to) to the reference biologic without clinically significant differences in safety, efficacy or potency. This requires extensive identification and comparison of the structural and functional characteristics of the biosimilar using the most current technology.
Comparative structural and functional characterizations will make the most contribution to clinical predictability for a biosimilar. Biosimilar development is a complex and expensive process. It requires substantial investments, technical expertise, clinical trial expertise and scientific standards. Quality systems are also required. The manufacturing of biosimilars requires the ability to control variability in the manufacturing process so that the end products can be identical to biological products.
Opportunities
Biosimilars are in high demand in emerging countries.
Biosimilars are being increasingly used in the treatment and prevention of cancer and other chronic diseases.
Biosimilars are being developed for new indications
Research and development activities are being given more attention
The patent expiration of blockbuster biologics and research into novel indications.
Biosimilars are available to treat a range of diseases and conditions, including cancer. There are biosimilars for obesity, cancer of the breast, adult T-cell cancers, liver cancers and hypertension as well.
Challenges
Intellectual property issues
Patients and healthcare professionals are not aware of biosimilars.
Stringent regulatory requirements
Over-Competition
Biosimilar manufacturers and originator biologic producers are both engaged in the biosimilar market. Originator biologic manufacturers may employ various tactics to protect their position against new biosimilar products, such as launching second-generation products or competing on price.
Recent Developments
The first interchangeable biosimilar was approved by the FDA in 2021 for treatment of stomach and breast cancer.
The European Commission approved a biosimilar in 2021 for treatment of several inflammatory conditions.
Biocon Biologics was granted regulatory approval in 2021 for its European biosimilar insulin product.
Alvotech and Stada have announced a partnership in 2021 to market biosimilars in Europe.
Biogen and Samsung Bioepis announced in September 2021 that BYOOVIZ (ranibizumab–nuna) was approved by the Food and Drug Administration (FDA). This biosimilar to LUCENTIS is used for the treatment of neovascular choroidal nevascularization, macular edema after retinal vein occlusion and neovascular age related macular degeneration. BYOOVIZ was approved as the first biosimilar in ophthalmology in the United States.
Interested to Procure the Data with Actionable Strategy & Insights? Inquire here at: https://market.us/report/biosimilars-market/#inquiry
COVID-19 Analysis
The Biosimilars Market was severely affected by the COVID-19 pandemic. To halt its spread, administrative bodies around the world implemented strict social distancing and lockdown measures. As a result, many manufacturing facilities were shut down globally; there was also an abrupt decrease in small and medium-sized firms providing backbone technology to this industry. Furthermore, restrictions on movement of people and goods put in place prior to the epidemic further compounded its effects on this market.
Vantage Market Research conducted a deep dive into the effects of COVID-19 on Biosimilars industry subsidiary units in 2022, noting that disruptions to supply chains had reduced since 2022. Market players experienced many difficulties due to these disruptions but expect things to return to normal by the second half of 2022. With increased workforce availability and supply expected back on track in 2022, Cannabis Testing should experience an uptick in activity during that timeframe.
Market Segmentation
By Product Type
Monoclonal Antibodies
Recombinant Hormones
Immunomodulators
Anti-inflammatory Agents
By Application
Blood Disorders
Growth Hormonal Deficiency
Chronic and Autoimmune Disorders
Oncology
Market Key Players
Novartis
Amgen Inc.
Pfizer Inc.
Viatris Inc.
Eli Lilly
Synthon Pharmaceuticals Inc.
Teva Pharmaceutical Industries Ltd.
LG Life Sciences
Celltrion
Biocon Biologics Ltd.
Coherus Biosciences, Inc.
Bio-Thera Solutions
Intas Pharmaceuticals Ltd.
Hoffmann-La Roche Ltd.
Samsung Bioepis Co.
Hospira
Merck Serono
Biogen Idec Inc.
Genentech
Report Scope
| | |
| --- | --- |
| Report Attribute | Details |
| The market size value in 2022 | USD 9.5 Bn |
| Revenue forecast by 2032 | USD 34.4 Bn |
| Growth Rate | CAGR Of  14.1% |
| Regions Covered | North America, Europe, Asia Pacific, Latin America, and Middle East & Africa, and Rest of the World |
| Historical Years | 2017-2022 |
| Base Year | 2022 |
| Estimated Year | 2023 |
| Short-Term Projection Year | 2028 |
| Long-Term Projected Year | 2032 |
Contact us
Contact Person: Mr. Lawrence John
Market.us (Powered By Prudour Pvt. Ltd.)
Tel: +1 718 618 4351
Send Email: [email protected]
Biosimilars are biological drugs with characteristics that are similar to the original product, such as safety or efficacy. They are created following the expiration of or cancellation of the patent on the original biological product.
What are the major drivers of the biosimilars market?
The key drivers of the biosimilars market are the growing demand for cost-effective treatment options, the demise of blockbuster biologics, and the rising incidence of chronic disease.
Which region has the largest market for biosimilars products?
North America is the leader in biosimilars
What is the growth rate for the biosimilars market in the United States?
The market for biosimilars is forecast to grow at 14.1% over the 2022-2032 period.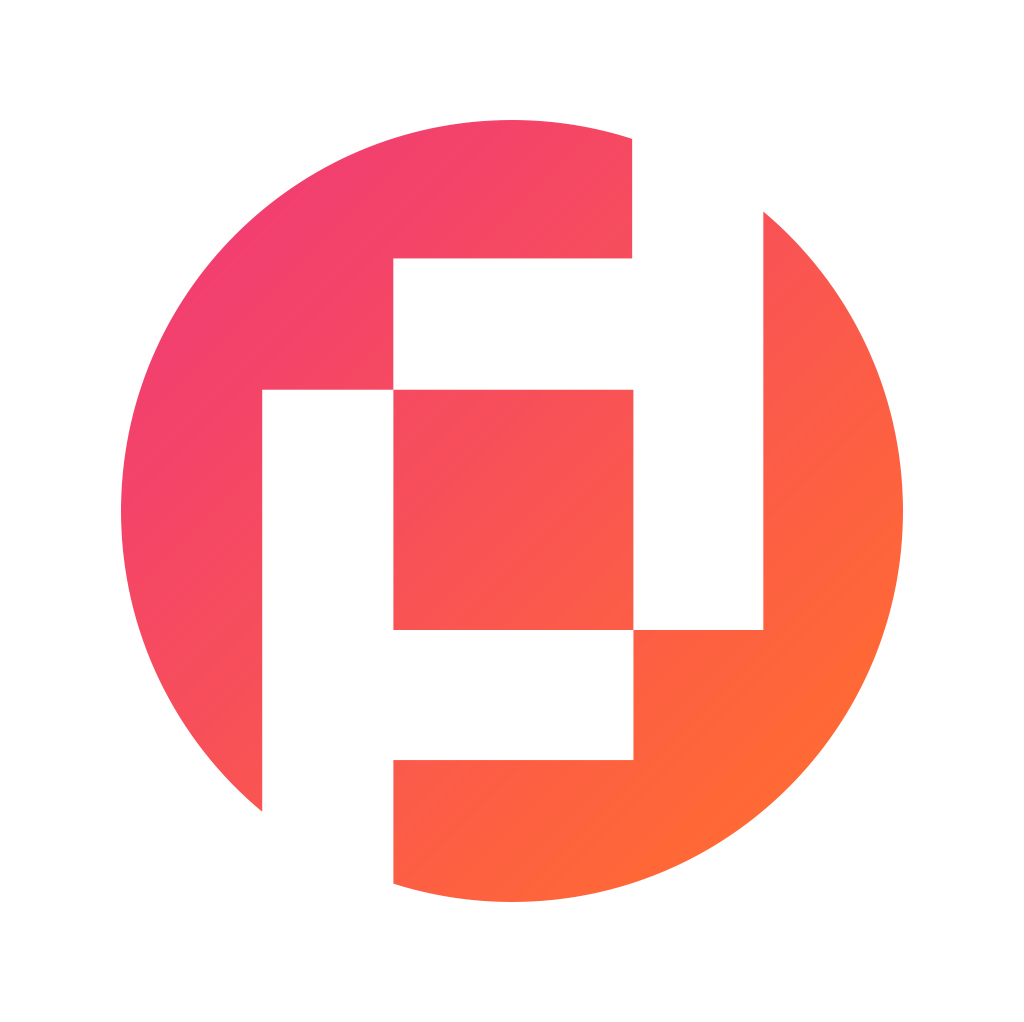 Prudour Private Limited
The team behind market.us, marketresearch.biz, market.biz and more. Our purpose is to keep our customers ahead of the game with regard to the markets. They may fluctuate up or down, but we will help you to stay ahead of the curve in these market fluctuations. Our consistent growth and ability to deliver in-depth analyses and market insight has engaged genuine market players. They have faith in us to offer the data and information they require to make balanced and decisive marketing decisions.
More Posts By Prudour Private Limited