Biosimulation Market Growth (USD 10.1 billion in 2032 at 13.7% CAGR) Global Analysis by Market.us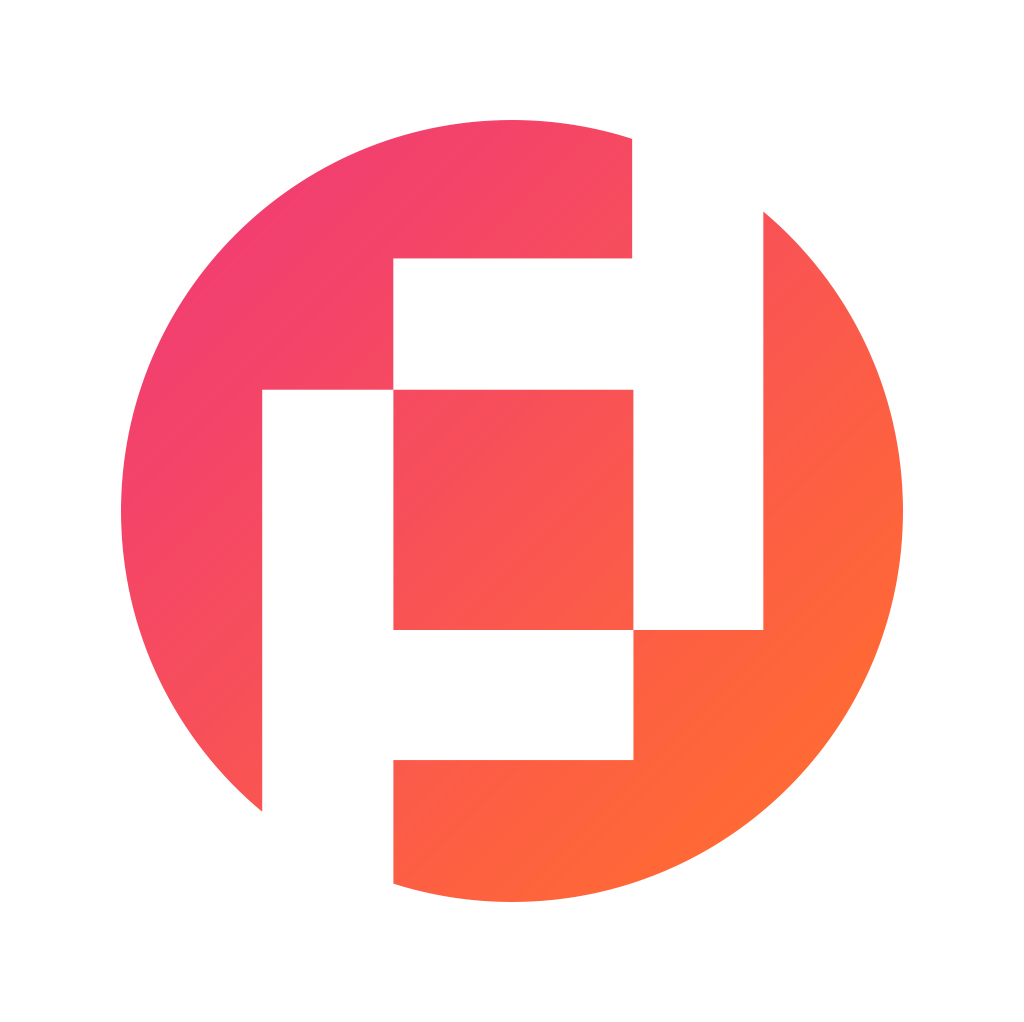 Prudour Private Limited
Updated · May 31, 2023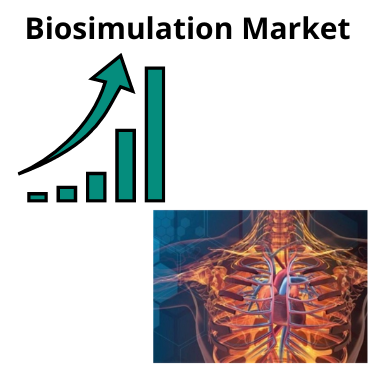 Market Overview
Published Via 11Press : The Biosimulation market is the process of creating computer simulations that model the behavior and interactions of biological systems, such as cells, organs, and organisms. These models use data from various sources including clinical trials, medical imaging, genomics, proteomics, and metabolomics to simulate how a system will respond to different stimuli or interventions. Biosimulation can be used for drug development and testing, personalized medicine, disease modeling, and prognosis.
In 2022, the global biosimulation market was valued at USD 2.9 billion and is expected to grow to USD 10.1 billion in 2032. Between 2023 and 2032, this market is estimated to register a CAGR of 13.7%.
In conclusion, biosimulation is an innovative tool used by researchers to study complex biological systems through computer modeling. With the increasing demand for personalized medicine globally coupled with technological advancements in the healthcare sector has driven the growth of the biosimulation market significantly over the past few years.
Request For Sample Report Here: https://market.us/report/biosimulation-market/request-sample/
Key Takeaway
By Component, the software segment generated the highest revenue share in 2022.
By Application, the drug development segment has dominated the market and is growing at the highest CAGR from 2023 to 2032.
By Delivery Mode, the ownership models segment is expected to dominate the market.
By End-User, the pharmaceutical and biotechnology companies segment held the largest share of the market.
In 2022, North America dominated the market with the highest revenue share of 46%.
Asia-Pacific will grow at a significant revenue share of 21.2% from 2023-2032.
Regional Snapshot
North America: North America is one of the most important regions of the market for biosimulation. 

It is home to significant biotech and pharmaceutical firms as well as advanced healthcare infrastructure as well as significant investment into research and development are contributing to the expansion of this market.

 

The United States, in particular, is an important market player there are numerous businesses as well as academic institutions that are actively engaged in the development and research of biosimulation.

Europe: Europe is a major marketplace for biosimulation. 

The countries of Germany, as well as Switzerland, Germany United Kingdom, France, and Switzerland, are well-known in the biotech and pharmaceutical sectors, driving the need for biosimulation equipment and services.

 

In addition, European regulatory agencies have given their support to the utilization of biosimulation tools in the process of developing drugs.

Asia Pacific: The Asia Pacific region has been seeing rapid growth in the biosimulation business. 

The countries of China, Japan, and India are seeing the growth of research as well as investments in health infrastructure as well as collaborations with multinational pharmaceutical companies.

 

The rising healthcare costs, the huge patient population, as well as an increasing focus on the personalization of healthcare are all contributing to an increase in the market for biosimulation within the area.

Latin America: The market for biosimulation within Latin America is gradually developing. 

Brazil, Mexico, and Argentina are the main countries in the region.

The growing

prevalence of chronic illnesses, the rising investment in healthcare, and a rising determination to improve methods for drug discovery and development is driving the development of biosimulation technology.

Middle East and Africa: The biosimulation market within the Middle East and Africa region is significantly less than in other regions. 

But, there's a growing recognition of the advantages of biosimulation for drug development and customized medical treatment.

 

This growth in the market is aided by improved infrastructure for healthcare and increasing spending on research and development and cooperation with pharmaceutical companies from around the world.
Drivers
Advancements in Technology: Continuous advancements in computer modeling, simulation techniques, and high-performance computing have enhanced the capabilities of biosimulation, enabling more accurate and complex simulations of biological systems.
Drug Development Cost and Time Savings: Biosimulation offers the potential to reduce the cost and time involved in drug discovery and development processes. By predicting the efficacy and safety of drug candidates, biosimulation helps identify potential failures earlier in the development pipeline, allowing for a more efficient allocation of resources.
Rising Demand for Personalized Medicine: The growing focus on personalized medicine, which aims to tailor treatments to individual patients, has increased the need for predictive tools like biosimulation. It enables researchers to model and simulate patient-specific responses to medications, aiding in treatment optimization.
Regulatory Recognition and Support: Regulatory agencies, including the FDA and EMA, are increasingly acknowledging the value of biosimulation in drug development and regulatory decision-making. They provide guidelines and frameworks to encourage and support the use of modeling and simulation in various stages of drug development.
Restraints
The complexity of Biological Systems: Biological systems are incredibly complex, making their accurate modeling and simulation challenging. Capturing the full complexity of interactions within a biological system remains a significant hurdle in biosimulation.
Data Availability and Quality: The success of biosimulation heavily relies on the availability and quality of relevant data. Obtaining comprehensive and reliable data for building accurate models can be a constraint, especially for less studied areas or rare diseases.
Opportunities
Expansion of Therapeutic Areas: Biosimulation has primarily been applied to drug development for small molecules, but there are increasing opportunities for its application in other therapeutic areas such as biologics, gene therapy, and cell therapy. The expansion of biosimulation into these areas presents significant growth opportunities.
Collaboration and Partnerships: Collaborations between pharmaceutical companies, academic institutions, and software providers can foster innovation and the development of more sophisticated biosimulation tools and platforms. Partnerships can leverage complementary expertise and resources to drive market growth.
Make an inquiry before picking up this report @ https://market.us/report/biosimulation-market/#inquiry
Challenges
Model Validation and Standardization: Validating and standardizing biosimulation models is crucial for gaining acceptance in the industry and regulatory agencies. Developing consensus on best practices and standards for model validation and quality control remains a challenge.
Skilled Workforce: The effective use of biosimulation tools requires skilled professionals with expertise in computational biology, pharmacokinetics, and modeling techniques. The scarcity of such professionals poses a challenge to the wider adoption of biosimulation in the industry.
Regulatory Acceptance: While regulatory agencies have recognized the value of biosimulation, there are still challenges in achieving broader acceptance and standardization of its use across different regulatory jurisdictions.
Market Players
Simulation Plus, Inc.
Physiomics Plc
Rosa & Co. LLC
Dassault Systèmes SE
Instem Group of Companies
Schrödinger, Inc.
Genedata AG
BioSimulation Consulting Inc.
Other Key Players.
Market Segments
Based on Component
Software
Molecular Modeling and Simulation
PBPK Modeling and Simulation
PK/PD Modeling and Simulation
Toxicity Prediction
Other Software
Services
In-house Services
Contract Services
Based on Application
Drug Development
Drug Discovery
Other Applications
Based on The Delivery Mode
Ownership Models
Subscription Models
Based on End-User
Contract Research Organizations (CROs)
Regulatory Authorities
Biotech Companies
Pharma Companies
Other End Users
Top Impacting Factors
Technological Advancements: Advancements in computer modeling, simulation techniques, and high-performance computing have a significant impact on the biosimulation market. Improved algorithms, increased computational power, and the integration of artificial intelligence and machine learning techniques enhance the accuracy and capabilities of biosimulation models.
Pharmaceutical and Biotechnology Industry Trends: The growth and dynamics of the pharmaceutical and biotechnology industries have a direct impact on the biosimulation market. Factors such as increasing R&D investments, the need for cost-effective drug discovery and development, personalized medicine initiatives, and a focus on reducing drug failure rates influence the demand for biosimulation tools and services.
Regulatory Landscape: The regulatory environment, including guidelines and requirements set by regulatory agencies such as the FDA and EMA, plays a crucial role in shaping the adoption of biosimulation in drug development. Regulatory acceptance and support for the use of biosimulation in various stages of the drug development process impact its market growth.
Cost and Time Savings in Drug Development: Biosimulation offers the potential for significant cost and time savings in drug discovery and development processes. The ability to predict drug efficacy, and safety profiles, and optimize dosing regimens early in the development pipeline can lead to more efficient allocation of resources and faster time to market, which drives the adoption of biosimulation tools.
Increasing Complexity of Drug Discovery: As the complexity of drug discovery increases, traditional trial-and-error approaches become less efficient and more expensive. Biosimulation provides a means to model and simulate complex biological systems, enabling researchers to understand and predict drug behavior and optimize drug design, leading to improved success rates in drug development.
Recent Developments
In June 2022– Certara released a new version of its Biosimulation software to advance novel biologics. Immuno-Oncology, Immunogenicity, and Vaccine Simulators are included in the latest version to help people predict and comprehend how drugs work and identify the most important questions regarding the creation of novel biologic therapies.
In March 2022– Simulation Plus, Inc. released the software known as Membrane Plus 3.0 for skin penetration, permeability, and release assay systems; the new software has improved simulation performance and data handling for in vitro-in vivo extrapolation (IVIVE).
Report Scope
| | |
| --- | --- |
| Report Attribute | Details |
| The market size value in 2022 | USD 2.9 Bn |
| Revenue Forecast by 2032 | USD 10.1 Bn |
| Growth Rate | CAGR Of 13.7% |
| Regions Covered | North America, Europe, Asia Pacific, Latin America, and Middle East & Africa, and Rest of the World |
| Historical Years | 2017-2022 |
| Base Year | 2022 |
| Estimated Year | 2023 |
| Short-Term Projection Year | 2028 |
| Long-Term Projected Year | 2032 |
Frequently Asked Questions 
Q: What is the current size of the Biosimulation Market?
A: The Global Biosimulation Market size is USD 2.9 Billion in 2022.
Q: What is the projected growth rate for Biosimulation Market?
A: The Biosimulation Market is expected to grow at a CAGR of 13.7% from 2023 to 2032.
Q: What are some of the key players in the Biosimulation Market?
A: Some of the key players in the Biosimulation market include Simulation Plus, Inc., Physiomics Plc, Rosa & Co. LLC, Dassault Systèmes SE, Instem Group of Companies, Schrödinger, Inc., Genedata AG, BioSimulation Consulting Inc., Other Key Players.
Contact:
Global Business Development Team – Market.us
Market.us (Powered by Prudour Pvt. Ltd.)
Send Email: [email protected]
Address: 420 Lexington Avenue, Suite 300 New York City, NY 10170, United States
Tel: +1 718 618 4351
Website: https://market.us
Content has been published via 11press. for more details please contact at [email protected]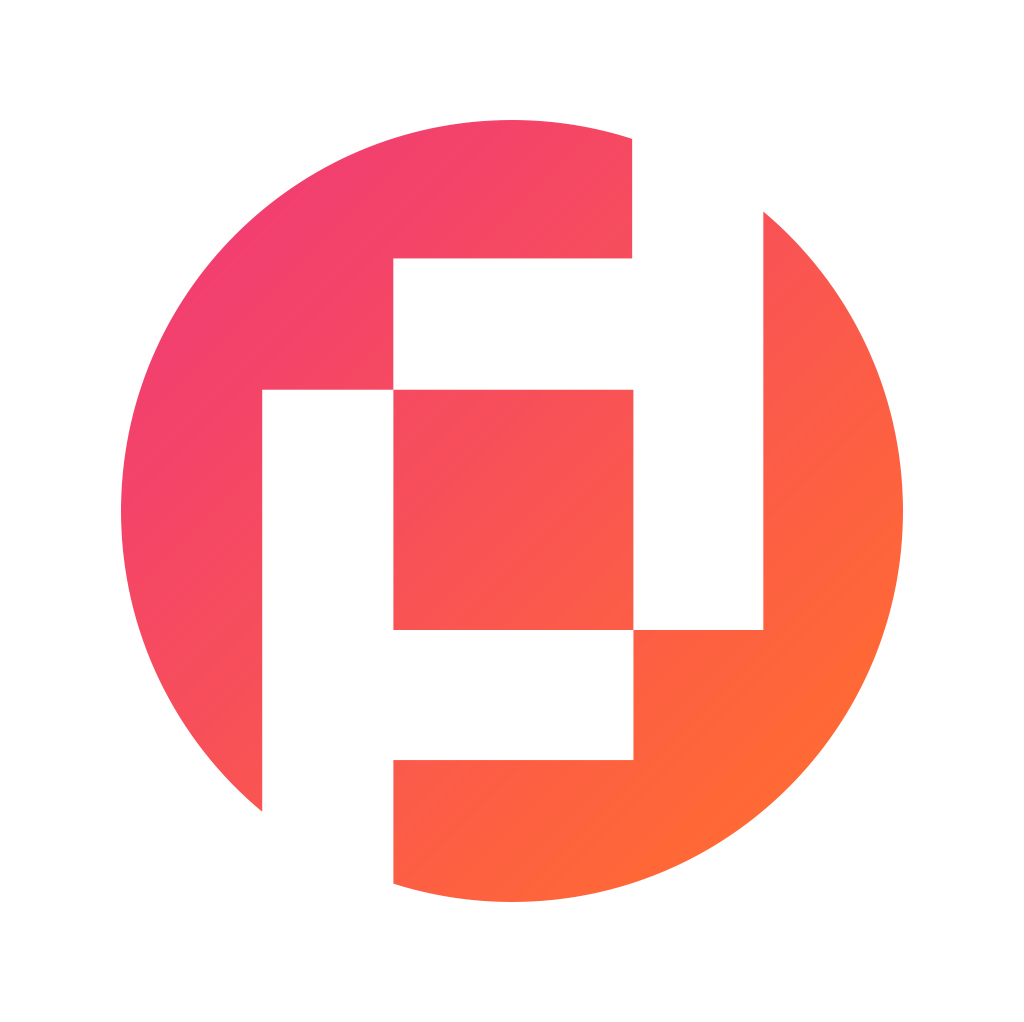 Prudour Private Limited
The team behind market.us, marketresearch.biz, market.biz and more. Our purpose is to keep our customers ahead of the game with regard to the markets. They may fluctuate up or down, but we will help you to stay ahead of the curve in these market fluctuations. Our consistent growth and ability to deliver in-depth analyses and market insight has engaged genuine market players. They have faith in us to offer the data and information they require to make balanced and decisive marketing decisions.
More Posts By Prudour Private Limited