Blockchain Technology in the Healthcare Market to Cross USD 108.77 Bn by 2032| 72.0% CAGR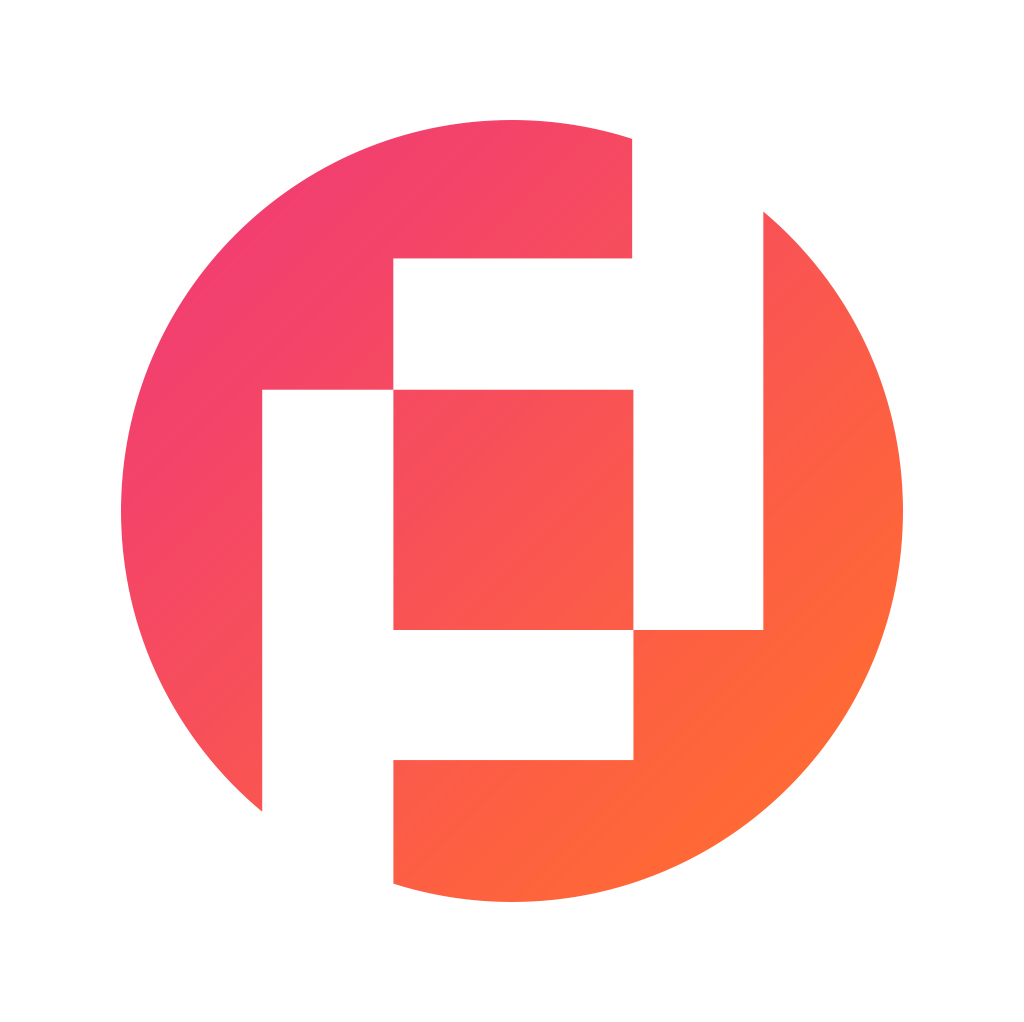 Prudour Private Limited
Updated · Mar 01, 2023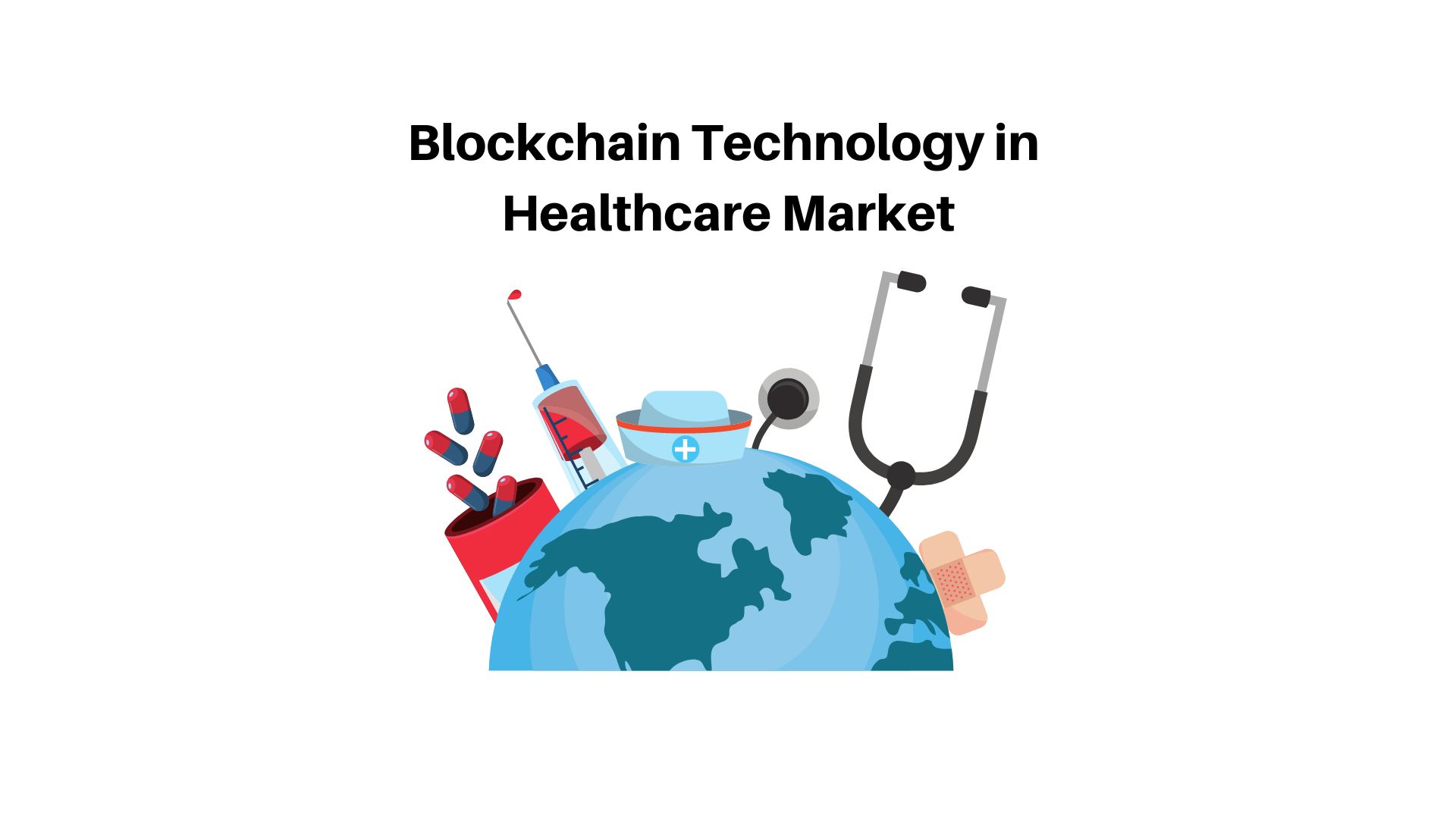 Blockchain Technology in the Healthcare Market Overview
Published Via 11Press: Blockchain Technology in Healthcare Market is growing rapidly, driven by a need for secure, interoperable, and cost-effective solutions for healthcare data management. Blockchain technology is being adopted by healthcare providers, payers, and life sciences companies to address data privacy, security, and accessibility. With increasing incidences of information leaks and breaches coupled with rising requirements to curb them have fuelled this market growth. Strategic initiatives by key players, high demand to reduce drug counterfeiting, and inefficiency in health data management systems are some major drivers behind its adoption.
Global Blockchain Technology in the Healthcare Market size is expected to reach USD 108.77 Bn by 2032, up from the projected value of USD 0.48 Bn in 2022 growing at an annual compound growth rate (CAGR) of 72.0% between 2023 and 2032.
Key Takeaways
Blockchain technology in the healthcare market is projected to experience a compound annual growth rate (CAGR) of 70.45% between 2020-2025, driven by the need for secure, interoperable, and cost-effective solutions for healthcare data management.
Blockchain technology is being adopted by healthcare providers, payers, and life sciences companies to address data privacy, security, and accessibility.
North America leads the market for blockchain technology in healthcare, followed by Europe and Asia Pacific.
Key players in the market include IBM Corporation, Microsoft Corporation, Guardtime, PokitDok, Gem, Hashed Health, Chronicled, iSolve, Patientory, and Factom.
Request For Sample Report Here Request for PDF sample report
Regional Snapshot
North America leads blockchain technology in the healthcare market, due to its widespread adoption and the presence of major technology providers. Europe follows, with countries such as Germany and the UK adopting blockchain technology for healthcare data management. Moreover, the Asia Pacific region is expected to experience substantial growth over the coming years due to the increasing adoption of blockchain technology in emerging economies like China and India.
Drivers
The drivers driving growth in blockchain technology in healthcare include:
The need for secure, interoperable, and cost-effective solutions for healthcare data management
Growing adoption of digital healthcare solutions
Rising awareness about blockchain technology's advantages
Expanding government initiatives related to healthcare data management
Increased healthcare expenditure
Over the past five years, data breaches in the healthcare industry have grown in both size and frequency. Some of the most significant incidents affected up to 80 million people. Healthcare data breaches often expose highly sensitive information like Social Security numbers, names, addresses, as well as sensitive health details like Medicaid ID numbers, health insurance info, and patients' medical histories.
Restraints
The healthcare market faces several barriers to the adoption of blockchain technology, such as:
Lack of awareness regarding blockchain technology
High implementation costs
Absence of standardization
Legal and regulatory obstacles.
In the healthcare industry, many healthcare providers and payers, particularly in emerging nations, are reluctant to disclose data due to a lack of regulations regarding medical data exchange. Healthcare providers typically prefer to keep data private, as sharing it with healthcare payers could reduce reimbursement due to different rates for different patients. In a world where healthcare industry stakeholders are engaged in an intense competition to maximize profits, the implementation of transparent technologies like distributed ledgers can prove difficult. This is likely to impede the adoption of blockchain technology within this sector.
Opportunities
The growth prospects for blockchain technology in the healthcare market include:
Telemedicine and remote patient monitoring are on the rise, with an emphasis on patient-centered care becoming even more prominent. Furthermore, blockchain technology is being utilized for clinical trials as well as the development of interoperable blockchain platforms.
Blockchain technology is rapidly becoming a go-to solution in the healthcare industry. Startups have used it to address major pain points (like medical record interoperability, data security and preventing counterfeit drugs from entering the pharmaceutical supply chain) with ease. Over the last few years, this trend has caught on among various stakeholders within healthcare; government bodies around the world are investing heavily into research on blockchain.
Challenges
The challenges for blockchain technology adoption in healthcare include:
Lack of qualified professionals
Security and privacy issues
Integration challenges with legacy systems
Absence of regulatory frameworks.
The major barrier to the adoption of blockchain technology in healthcare is a lack of understanding about this distributed ledger technology and how it works. Without understanding, companies could be discouraged from investing in this rapidly developing field. At present, blockchain remains an uncharted frontier with uncertain growth potential; investors, public officials, and entrepreneurs have yet to fully appreciate its potential for revolutionizing business processes.
Blockchains utilize cryptographic algorithms running across a vast network of independent computers. Therefore, technical proficiency with regards to this technology is necessary in order to fully appreciate its advantages. Lack of public knowledge and awareness are two major obstacles to adoption of blockchain technology. With increased adoption and use of distributed ledger technology expected in the near future, an understanding of blockchain will become essential. This could lead to the establishment and proliferation of platforms offering training in this field. Unfortunately, legacy infrastructure will remain an impediment as implementing decentralized cryptosystems requires skillset beyond what traditional IT developers possess.
Purchase This Report Via This Secured Link And Avail Discount – https://market.us/purchase-report/?report_id=48700
Recent Developments
In 2018, Microsoft, Viant and GSK formed the Viant Blockchain Programme to accelerate adoption of blockchain-based supply chains across various verticals such as healthcare.
In 2018, Chronicled announced its partnership with Qtum Foundation. Through this arrangement, both companies are combining intelligent devices with a secure distributed ledger back end by leveraging blockchain technology.
In 2018, Hashed Health joined Global Healthcare Exchange – a healthcare business and data automation provider – with the vision of using blockchain technologies to address product tracking, auditing, data management, and order processing issues across the healthcare supply chain.
In 2017, Microsoft and Accenture joined forces to develop solutions for identity management.
Key Market Segments
By Network Type
Public
Private
Other Network Type
By Application
Clinical Data Exchange & Interoperability
Supply Chain Management
Claims Adjudication & Billing
Clinical Trials & eConsent
Other Applications
By End-User
Providers
Biopharmaceutical & Medical Device Companies
Payers
Other End-User
Key Market Players
IBM
Patientory Inc.
Guardtim
iSolve, LLC
Care
Oracle
Change Healthcare
BurstIQ
Other Key Players
Interested to Procure the Data? Inquire here at https://market.us/report/blockchain-technology-in-healthcare-market/#inquiry
Report Scope
| | |
| --- | --- |
| Report Attribute | Details |
| The market size value in 2022 | USD 0.48 Bn  |
| Revenue forecast by 2032 | USD 108.77 Bn |
| Growth Rate | CAGR Of 72.0% |
| Regions Covered | North America, Europe, Asia Pacific, Latin America, and Middle East & Africa, and Rest of the World |
| Historical Years | 2017-2022 |
| Base Year | 2022 |
| Estimated Year | 2023 |
| Short-Term Projection Year | 2028 |
| Long-Term Projected Year | 2032 |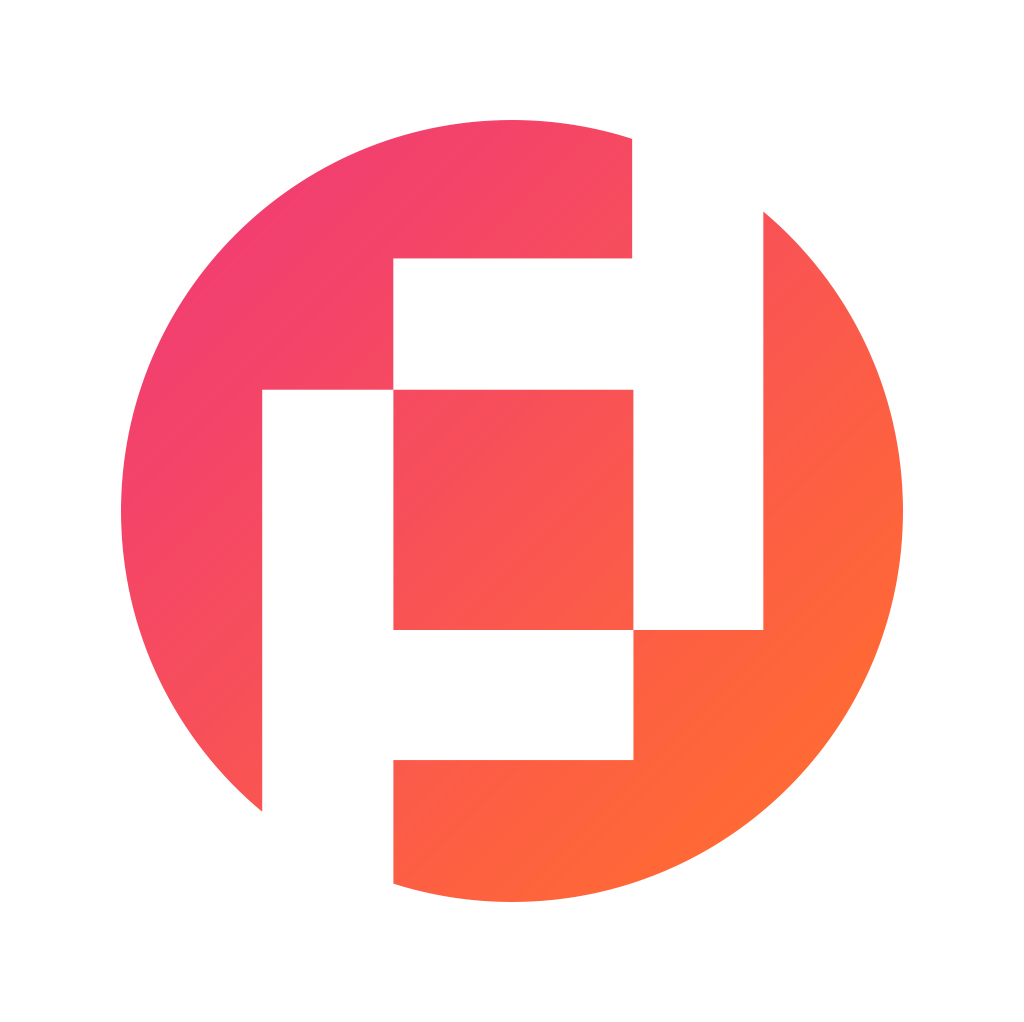 Prudour Private Limited
The team behind market.us, marketresearch.biz, market.biz and more. Our purpose is to keep our customers ahead of the game with regard to the markets. They may fluctuate up or down, but we will help you to stay ahead of the curve in these market fluctuations. Our consistent growth and ability to deliver in-depth analyses and market insight has engaged genuine market players. They have faith in us to offer the data and information they require to make balanced and decisive marketing decisions.
More Posts By Prudour Private Limited