Bluetooth LED Bulb Market to Reach USD 407.9 Million by 2032, Says Market.us Research Study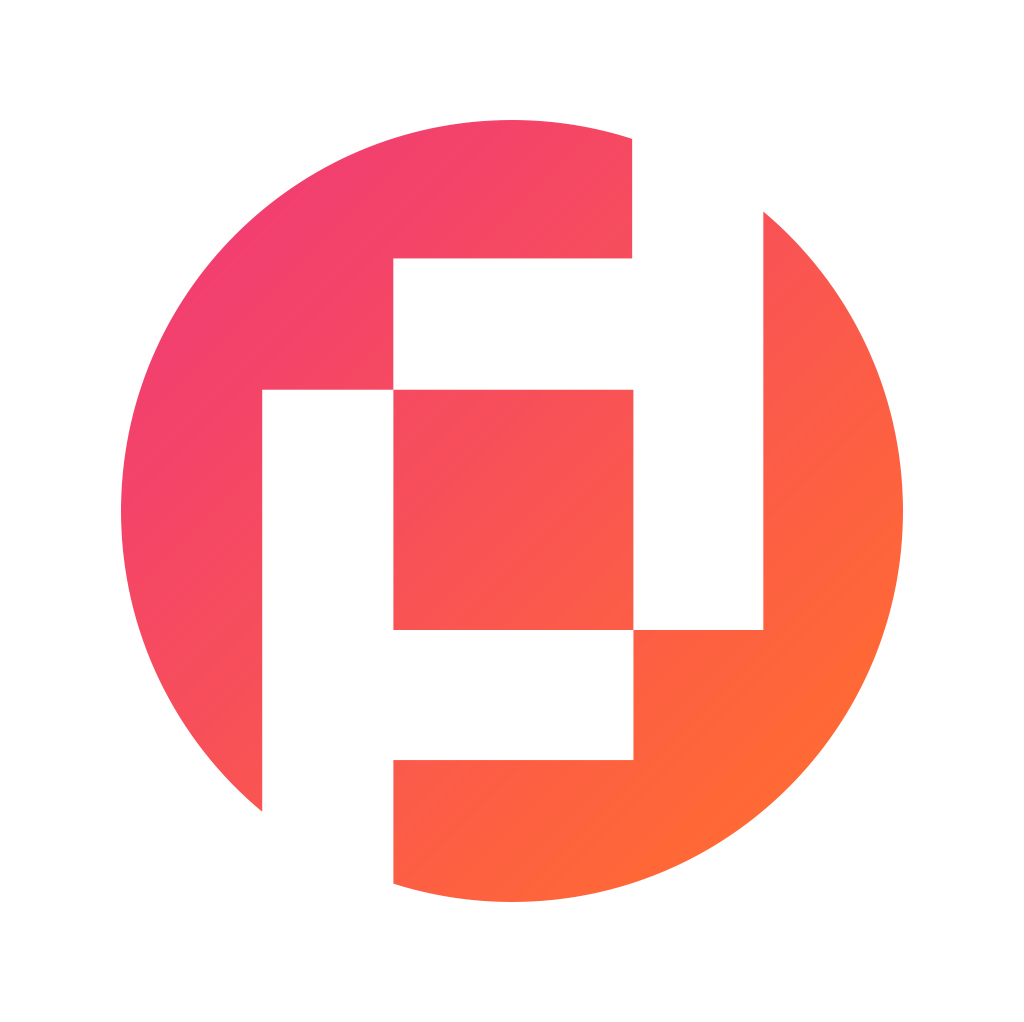 Prudour Private Limited
Updated · Mar 27, 2023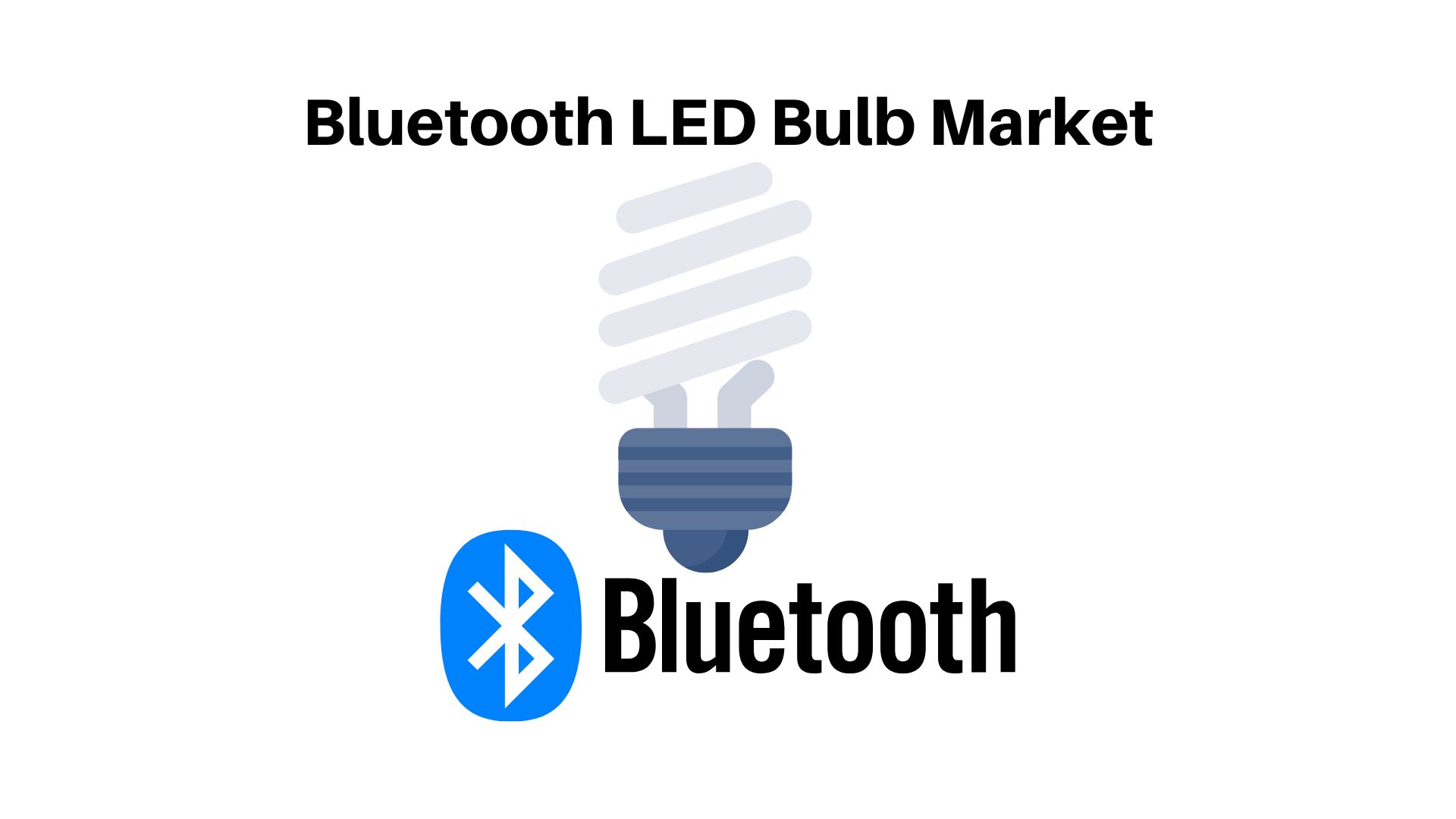 Market Overview
Published Via 11Press:  In 2022, the Bluetooth LED bulb market was estimated to be worth USD 161.1 million and reach its peak value of USD 407.9 million by 2032 at a compound annual growth rate (CAGR) of 11.8% from 2022-2032.
The Bluetooth LED bulb market is experiencing rapid growth due to the growing need for energy-saving lighting solutions. Bluetooth LED bulbs offer numerous advantages, such as lower energy consumption and longer lifespan; plus, you can control lighting remotely with a smartphone or tablet. Furthermore, these bulbs are highly versatile; they can be used in residential, commercial, and industrial settings alike.
The global Bluetooth LED bulb market was experiencing steady growth in 2017, and this trend is forecast to continue in the coming years. These energy-saving bulbs are long-lasting and can be controlled via Bluetooth-enabled devices, making them a popular choice among consumers. One key driver of demand in this space is an increasing interest in smart home automation systems that incorporate Bluetooth LED bulbs so users can control their lighting from anywhere using their smartphone or tablet.
The market is being driven by increasing awareness of energy-saving lighting solutions and a need to reduce consumption. Bluetooth LED bulbs consume less power than traditional bulbs, making them attractive options for both residential and commercial applications. The competition in this space is fierce with many leading players operating in it – some of whom include Philips Lighting, GE Lighting, OSRAM Licht AG, Acuity Brands Lighting, and Cree Inc. These companies are investing heavily in research and development to create new innovative products that can give them an edge over the competition.
Regionally, Asia-Pacific is expected to experience the fastest growth in demand for Bluetooth LED bulbs due to the increasing adoption of smart homes and growing awareness about energy-saving lighting solutions. North America and Europe also anticipate a significant expansion in this space due to rising demand for smart home automation systems. Overall, analysts forecast that worldwide sales of Bluetooth LED bulbs will continue their steady upward trajectory over the coming years due to the increasing adoption of these systems and rising awareness about energy-efficient lighting options.
Key Takeaways
The Bluetooth LED bulb market is expected to experience considerable growth over the coming years due to an increasing need for energy-saving lighting solutions.
The residential sector is the leading market for Bluetooth LED bulbs, followed by commercial and industrial applications.
The Asia Pacific region is expected to experience the highest growth rate due to the growing adoption of smart home technology and expanding construction activities within the region.
Would you like to access the statistical information, graphs, and key players' tactics? click here
Regional Snapshot
The global Bluetooth LED bulb market can be divided into North America, Europe, Asia Pacific, Latin America, and the Middle East and Africa. North America and Europe are well-established markets for Bluetooth LED bulbs due to their widespread adoption across residential, commercial, and industrial sectors. On the other hand, Asia Pacific is expected to experience the highest growth rate due to increasing smart home technology adoption as well as an expanding construction industry there.
Similarly, Latin America and the Middle East & Africa are expected to experience substantial expansion due to increasing demand for energy-efficient lighting solutions within these regions.
Drivers
Growing Demand for Energy-Efficient Lighting: With increasing awareness about the environmental consequences of traditional lighting sources, more consumers are searching for more eco-friendly alternatives. Bluetooth LED bulbs boast low energy consumption rates, making them a top choice among those aiming to reduce their carbon footprint.
Growing Demand for Smart Home Devices: The market for connected home products is expanding rapidly, and Bluetooth LED bulbs are an ideal fit. With the ability to be controlled through a smartphone app or virtual assistant, these bulbs provide added convenience and functionality.
Advances in Bluetooth Technology: As Bluetooth's capabilities continue to advance, so too do Bluetooth LED bulbs. This includes increased range, enhanced connectivity, and features like color-changing options.
Restraints
Higher cost compared to traditional bulbs: Bluetooth LED bulbs are more energy-efficient and long-lasting than their traditional counterparts, but come at a higher initial cost. This may be an obstacle for some consumers who aren't yet ready to invest in smart home technology.
Limited Compatibility: Not all smartphones or virtual assistants are compatible with Bluetooth LED bulbs, potentially restricting their appeal to certain segments of the market. This may cause confusion for consumers who may not be aware of compatibility issues beforehand.
Security Concerns: As with any wireless technology, Bluetooth LED bulbs carry potential security risks. These include hackers gaining access to personal data or controlling the bulbs remotely. While manufacturers are working hard to address these concerns, they may still serve as a deterrent for some consumers.
Opportunities
Rising demand for energy-saving lighting solutions.
Expanding interest in smart homes and related lighting products.
Additionally, low-cost and easy-to-install lighting fixtures are on the rise.
Rising demand for wireless connectivity in lighting solutions.
Expanding demand for voice-activated lighting controls.
Challenges
Competition from other wireless communication technologies.
Security concerns related to Bluetooth technology.
Limited range and signal strength of Bluetooth technology.
Compatibility issues with older devices.
Cost and complexity associated with implementing Bluetooth technology.
Recent Developments
Bluetooth 5.2 has been released, offering improved connectivity and security features.
Bluetooth technology is being integrated with voice-activated assistants like Amazon Alexa or Google Assistant for voice command control of audio content.
Developments in Bluetooth Mesh Networking, which enable multiple devices to be controlled from a single Bluetooth-enabled gadget.
Launch of Bluetooth Smart LED bulbs with extended battery life and improved connectivity.
Key Market Segments
Type
Red Light
Blue Light
Green Light
Others
Application
Commercial
Residential
Industrial
Others
Key Market Players
Koninklijke Philips
Osram
Acuity Brands
General Electric
Honeywell
Eaton
Legrand
Delta Light
Evluma
iLumi Solutions
OPPLE Lighting
Lutron Electronics
Report Scope
| | |
| --- | --- |
| Report Attribute | Details |
| The market size value in 2022 | USD 161.1 Mn |
| Revenue forecast by 2032 | USD 407.9 Mn |
| Growth Rate | CAGR Of 10% |
| Regions Covered | North America, Europe, Asia Pacific, Latin America, and Middle East & Africa, and Rest of the World |
| Historical Years | 2017-2022 |
| Base Year | 2022 |
| Estimated Year | 2023 |
| Short-Term Projection Year | 2028 |
| Long-Term Projected Year | 2032 |
Frequently Asked Questions
Q: What is a Bluetooth LED bulb?
A: Bluetooth LED bulbs are light sources that can be controlled wirelessly through Bluetooth connections. This allows users to adjust the brightness, color, and other settings of their bulb using smartphones or other Bluetooth-enabled devices.
Q: What are the advantages of Bluetooth LED bulbs?
A: Bluetooth LED bulbs offer several advantages, such as energy efficiency, ease of installation, and wireless connectivity. Furthermore, these allow users to control their lighting from afar – making them perfect for smart home applications.
Q: How does a Bluetooth LED bulb function?
A: Bluetooth LED bulbs contain a Bluetooth module, enabling them to communicate wirelessly with other Bluetooth-enabled devices. Users can control the bulb using a smartphone app that sends commands over a Bluetooth connection.
Q: Are Bluetooth LED bulbs more expensive than traditional bulbs?
A: On average, Bluetooth LED bulbs cost more than traditional bulbs; however their energy efficiency and other advantages could make them more cost-effective in the long run due to lower operating expenses.
Q: Are there any security risks with Bluetooth LED bulbs?
A: Although there are some potential security issues associated with Bluetooth technology, such as the potential for unauthorized access to its connection, these have been addressed recently with stronger security features.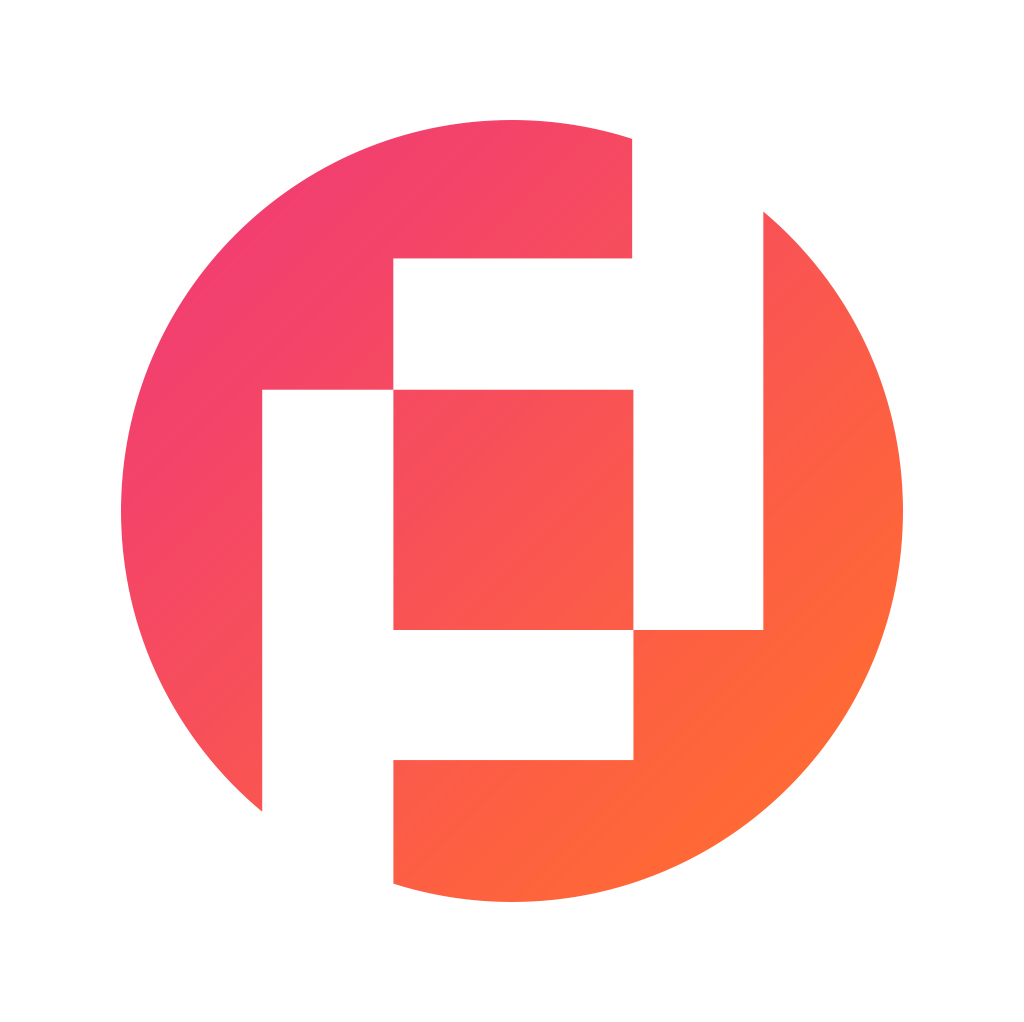 Prudour Private Limited
The team behind market.us, marketresearch.biz, market.biz and more. Our purpose is to keep our customers ahead of the game with regard to the markets. They may fluctuate up or down, but we will help you to stay ahead of the curve in these market fluctuations. Our consistent growth and ability to deliver in-depth analyses and market insight has engaged genuine market players. They have faith in us to offer the data and information they require to make balanced and decisive marketing decisions.
More Posts By Prudour Private Limited