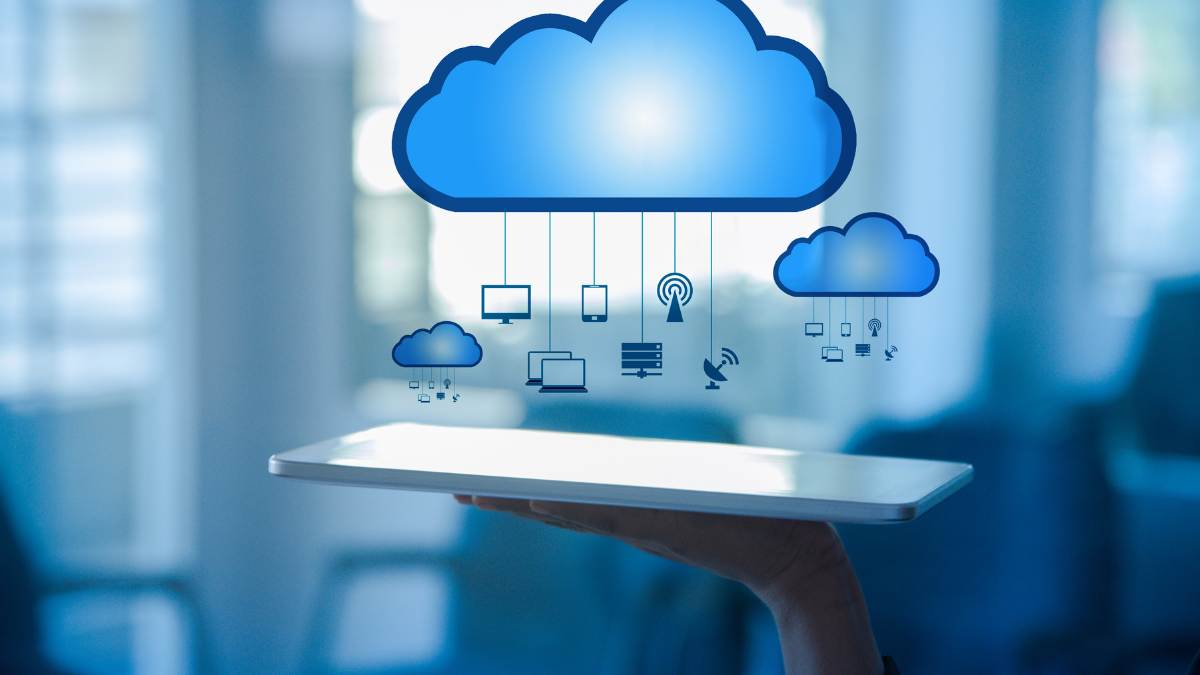 WHAT WE HAVE ON THIS PAGE
Market Overview
Published Via 11Press : Cloud Assurance Market size is expected to be worth around USD 43.7 Bn by 2032 from USD 10.1 Bn in 2022, growing at a CAGR of 16.2% during the forecast period from 2022 to 2032.
Cloud assurance market has experienced tremendous growth and evolution over the past several years due to an increase in cloud adoption across various industries. Cloud assurance refers to processes, tools, and practices which guarantee security, compliance, and reliability for cloud-based systems and services; including data protection, identity and access management, vulnerability management and regulatory compliance.
One of the primary drivers of cloud assurance market growth is growing awareness among organizations about the necessity of protecting their cloud environments. As more businesses migrate their data and applications to the cloud, new security risks emerge that must be managed. Cloud assurance solutions offer solutions to address these concerns by offering robust protection such as encryption, firewalls and intrusion detection systems to safeguard sensitive information while preventing unauthorized access.
Regulation and industry standards play a pivotal role in driving cloud assurance solutions adoption. Organizations must comply with data protection laws such as Europe's General Data Protection Regulation (GDPR), which establishes stringent requirements for handling and storing personal information. Cloud assurance solutions help businesses meet these compliance obligations by implementing controls and monitoring mechanisms.
Another factor contributing to the expansion of the cloud assurance market is the rise of multi-cloud and hybrid cloud environments. Organizations today employ both public and private clouds from different providers as part of an IT infrastructure optimization and flexibility strategy; managing security and compliance in such complex environments is challenging – however cloud assurance solutions provide organizations with visibility and control of all their assets, helping ensure consistent monitoring and security monitoring and control across these environments.
Request Sample Copy of Cloud Assurance Market Report at: https://marketresearch.biz/report/cloud-assurance-market/request-sample
Key Takeaways
Cloud assurance market is growing quickly as organizations recognize the necessity of protecting their cloud environments.
Cloud assurance solutions provide robust protection for sensitive data and help block unapproved access.
Compliance with regulatory requirements such as GDPR is one of the primary drivers behind cloud assurance solutions adoption.
Multi-cloud and hybrid cloud environments demand unifying visibility and control, which can be achieved using cloud assurance solutions.
Cloud assurance helps organizations ensure the reliability of their cloud-based systems and services.
Management of cloud security and compliance across diverse environments creates an increasing need for comprehensive cloud assurance solutions.
As more companies embrace cloud technologies, vendors have considerable opportunity to offer innovative cloud assurance products and services.
Regional Snapshot
North America has emerged as a key market for cloud assurance due to the widespread adoption of cloud technologies and a strong emphasis on data security and compliance. Major cloud service providers with stringent regulatory frameworks have contributed significantly to market expansion here.
Europe has witnessed rapid expansion of its cloud assurance market due to stringent data protection regulations such as GDPR. Organizations throughout Europe have increasingly adopted cloud assurance solutions in order to comply with regulations and protect sensitive data.
Asia Pacific has emerged as a key market for cloud assurance solutions due to rapid digital transformation in countries like China, India, and Japan. Rising investments in cloud infrastructure as well as cybersecurity concerns has generated demand for such solutions in this region.
Latin America has shown an increasing enthusiasm for cloud computing, leading to an expanding cloud assurance market. Businesses in this region are adopting cloud technologies at an increasing pace while meeting data protection and compliance regulations; both of these factors drive demand for assurance solutions in Latin America.
Middle East and Africa countries have seen increasing cloud adoption across various sectors including government, healthcare and finance. As these organizations prioritize data security and compliance requirements for data, the demand for cloud assurance solutions is expected to increase exponentially.
For any inquiries, Speak to our expert at: https://marketresearch.biz/report/cloud-assurance-market/#inquiry
Drivers
Increased Adoption of Cloud Computing: As organizations migrate their data and applications to the cloud, there is a growing need to ensure its security, compliance, and reliability. This demand drives growth for the cloud assurance market.
Data Security Concerns: With an ever-increasing threat landscape of data breaches and cyber attacks, organizations have become more conscious of securing their cloud environments. Cloud assurance solutions offer strong safeguards such as encryption and access controls to safeguard sensitive information and limit unwarranted access.
Compliance Requirements: Regulatory Frameworks like GDPR and HIPAA establish stringent data protection and privacy rules, making organizations using cloud services subject to these regulations. Cloud assurance solutions help organizations meet these obligations by implementing controls and monitoring mechanisms necessary for full compliance with GDPR or HIPAA.
Multi-Cloud and Hybrid Cloud Environments: Organizations today frequently use multi-cloud and hybrid cloud environments to optimize their IT infrastructure, making security compliance across such complex environments an ongoing challenge. Cloud assurance solutions provide visibility and control of multiple cloud platforms with consistent security measures across them all, thus meeting this need.
Restraints
Complexity of Cloud Environments: With ever-evolving services and configurations, cloud environments can present organizations with unique challenges for maintaining security and compliance across multiple cloud architectures. Organizations may struggle with managing assurance across diverse cloud architectures.
Lack of Cloud Assurance Standards: Organizations may experience difficulty when trying to evaluate and compare different cloud assurance solutions, leading them to uncertainty when choosing which is most suited for their specific needs. Without clear standards in place for cloud assurance practices and frameworks, they could experience difficulties selecting their ideal option.
Cost Considerations: Implementing cloud assurance solutions may incur substantial upfront and ongoing expenses for organizations, so prioritizing costs accordingly is crucial for their budgetary planning. When weighing expenses related to cloud assurance measures is also critical.
Opportunities
Emerging Technologies: Integrating emerging technologies like artificial intelligence (AI), machine learning (ML), and blockchain into cloud assurance solutions opens up opportunities for advanced threat detection, automated compliance monitoring, and secure data management.
Industry-Specific Solutions: Different industries have varied compliance needs. By tailoring cloud assurance solutions specifically to healthcare, finance, or government industries can create new market opportunities.
Managed Cloud Assurance Services: With cloud environments becoming increasingly complex and the shortage of skilled professionals increasing, managed cloud assurance services have become a more in-demand service. Service providers can offer comprehensive assurance solutions like continuous monitoring, threat intelligence and incident response in order to satisfy this market.
Cloud Services Are Expanding Globally: As cloud services continue to spread worldwide, there are increasing opportunities for cloud assurance vendors to provide solutions and services in different regions; particularly emerging markets where cloud adoption is surging.
Take a look at the PDF sample of this report: https://marketresearch.biz/report/cloud-assurance-market/request-sample
Challenges
Rapid Technological Advancements: Cloud technology is continuously developing at an astonishingly rapid rate, creating new services, architectures, and security challenges that necessitate keeping up with. Staying abreast of such advancements while making sure cloud assurance solutions remain relevant can be difficult for organizations.
Data Sovereignty and Jurisdiction: Organizations using cloud services must take into account data sovereignty and jurisdiction issues when using them. Compliance with local data protection laws and regulations may prove challenging when data are stored across multiple locations.
Vendor Lock-In: Organizations who heavily rely on one particular cloud service provider may experience difficulty when trying to adopt cloud assurance solutions from multiple vendors, due to vendor lock-in. Vendor lock-in can limit flexibility and options available when it comes to implementing effective cloud assurance measures.
Market Segmentation
By Security Type
Cloud Encryption
Cloud Database Security
Email & Web Security
Cloud IAM (Identity And Access Management)
Data Loss Prevention
Network Security
By Organization Size
Large Enterprise
Small and Medium Enterprise
By Deployment
By End-Users
IT and Telecom
Retail
Government Agencies
Healthcare
Banking, Financial Services and Insurance (BFSI)
Manufacturing
Other End-Users
Key Players
Infosys Limited (India)
Cisco Systems, Inc (U.S.)
IBM (U.S.)
mycom-osi (U.K.)
NETSCOUT (U.S.)
EFORTRESSES. (U.S.)
Capgemini (France)
Deloitte (U.K.)
Fortinet Inc. (U.S.)
Broadcom Inc, (U.S.)
Intel Corporation (U.S.)
Microsoft (U.S.)
Hewlett Packard Enterprise Development LP (U.S.)
Trend Micro Incorporated (U.S.)
McAfee, LLC (U.S.)
Wipro Limited (India)
Dell Inc (U.S.)
Okta (U.S.)
Accenture
Oracle Corporation
Other Key Players
Report Scope
| | |
| --- | --- |
| Report Attribute | Details |
| Market size value in 2022 | USD 10.1 Bn |
| Revenue Forecast by 2032 | USD 43.7 Bn |
| Growth Rate | CAGR Of 16.2% |
| Regions Covered | North America, Europe, Asia Pacific, Latin America, and Middle East & Africa, and Rest of the World |
| Historical Years | 2017-2022 |
| Base Year | 2022 |
| Estimated Year | 2023 |
| Short-Term Projection Year | 2028 |
| Long-Term Projected Year | 2032 |
Request Customization Of The Report: https://marketresearch.biz/report/cloud-assurance-market/#request-for-customization
Recent Developments
In 2022, Infosys introduced its Cloud Assurance Platform to assist organizations in managing their cloud environments effectively, including governance, risk management and compliance features as well as cloud security and performance monitoring capabilities.
In 2022, Cisco Systems announced their purchase of AppDynamics, a cloud-based performance monitoring company. This move allows Cisco to expand their cloud assurance offerings and give customers a more comprehensive view of their cloud environments.
In 2022, IBM introduced their Cloud Security Intelligence Platform, providing organizations with one view of security data across multiple cloud environments and helping them quickly identify and respond to security threats in real-time.
In 2022, Microsoft introduced the Azure Trust Center, providing organizations with a central hub to access information regarding Azure security and compliance. Features of this center include security certifications, compliance reports and best practices.
In 2022, Hewlett Packard Enterprise (HPE) introduced its Cloud Assurance Services to assist organizations with evaluating, planning and implementing cloud solutions. These services include security assessments, migration planning assistance as well as governance and compliance consulting services.
FAQ
1. What is cloud assurance, and why is it essential for businesses?
A. Cloud assurance refers to a set of processes, tools and practices designed to ensure the security, compliance and reliability of cloud-based systems and services. It plays a crucial role in today's market by helping organizations protect sensitive data while meeting regulatory compliance obligations while guaranteeing their cloud environments' reliability.
2. What factors are driving the development of the cloud assurance market?
A. Cloud assurance market growth is driven by increasing adoption of cloud computing, rising security concerns, stringent regulatory requirements and the complexity of managing multiple and hybrid cloud environments.
3. How does cloud assurance aid organizations in meeting regulatory compliance?
A. Cloud assurance solutions assist organizations in meeting regulatory compliance by implementing security controls, monitoring mechanisms, and data protection measures in accordance with specific regulations such as GDPR, HIPAA, or CCPA. Such measures allow businesses to meet the necessary standards of data privacy and protection.
4. What are some of the challenges organizations may face when adopting cloud assurance?
A. Organizations may face several hurdles to utilizing cloud technologies effectively, including lack of awareness and understanding, cost considerations, integration complexities with existing IT infrastructure and keeping up with an ever-evolving threat landscape. Skill shortages in cloud assurance expertise could also present problems.
5. How does cloud assurance address data security concerns in the cloud?
A. Cloud assurance solutions employ effective security measures such as encryption, access controls, intrusion detection systems and vulnerability management to safeguard data in the cloud. These measures help organizations identify and mitigate security risks; prevent unapproved access and protect confidentiality and integrity of their information.
6. Are there opportunities for managed service providers in the cloud assurance market?
A. Yes, MSPs have opportunities for offering cloud assurance as a service. As cloud environments require complex environments with special expertise to operate effectively, the demand is there for comprehensive cloud assurance solutions including continuous monitoring, threat detection and incident response from MSPs.
7. How is Artificial Intelligence (AI) being applied in cloud assurance?
A. AI is becoming an integral component of cloud assurance solutions to strengthen security capabilities. AI can be leveraged for anomaly detection, behavior analysis and predictive analytics – helping identify potential security threats in real-time and automating incident response while increasing overall threat intelligence in cloud environments.
Contact us
Contact Person: Mr. Lawrence John
Marketresearch.Biz
Tel: +1 (347) 796-4335
Send Email: [email protected]
Content has been published via 11press. for more details please contact at [email protected]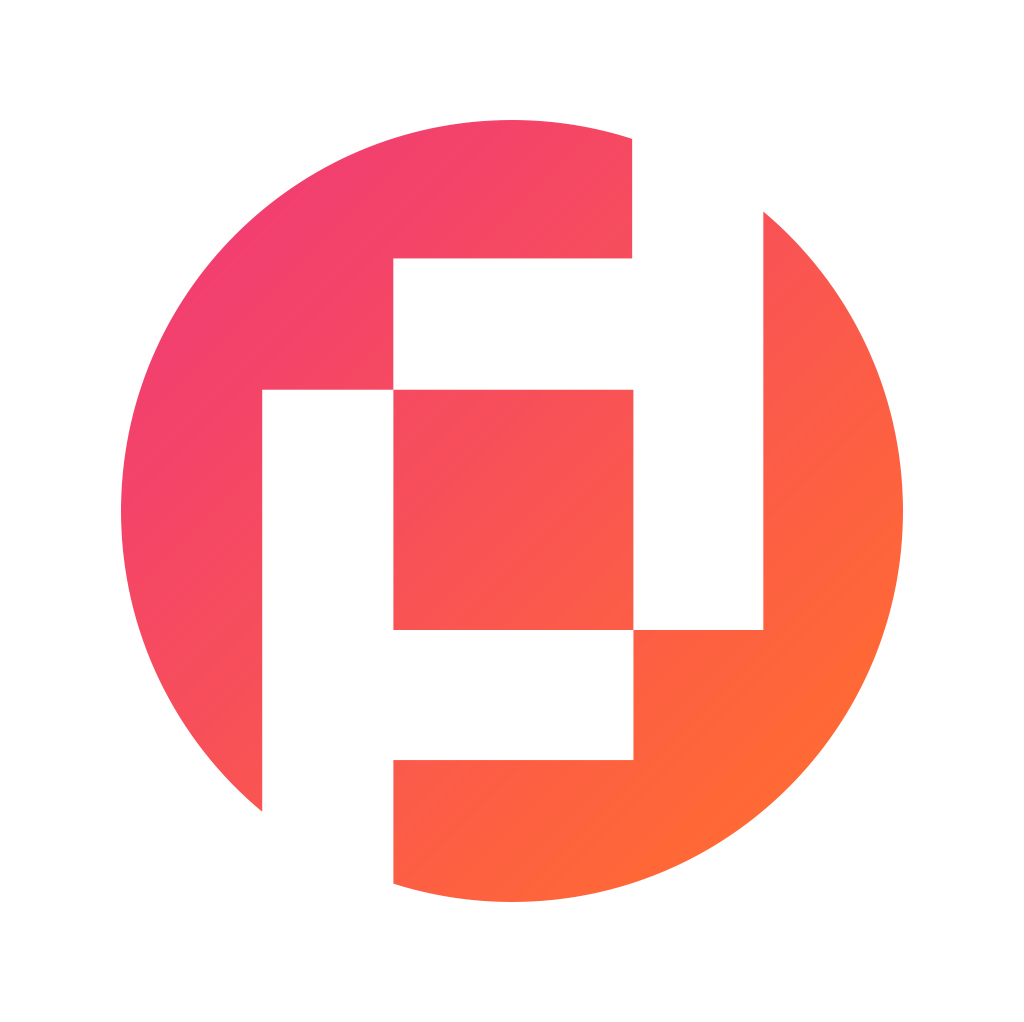 Prudour Private Limited
The team behind market.us, marketresearch.biz, market.biz and more. Our purpose is to keep our customers ahead of the game with regard to the markets. They may fluctuate up or down, but we will help you to stay ahead of the curve in these market fluctuations. Our consistent growth and ability to deliver in-depth analyses and market insight has engaged genuine market players. They have faith in us to offer the data and information they require to make balanced and decisive marketing decisions.
More Posts By Prudour Private Limited