Cold Chain Equipment Market size is expected to reach USD 82.15 Bn by 2033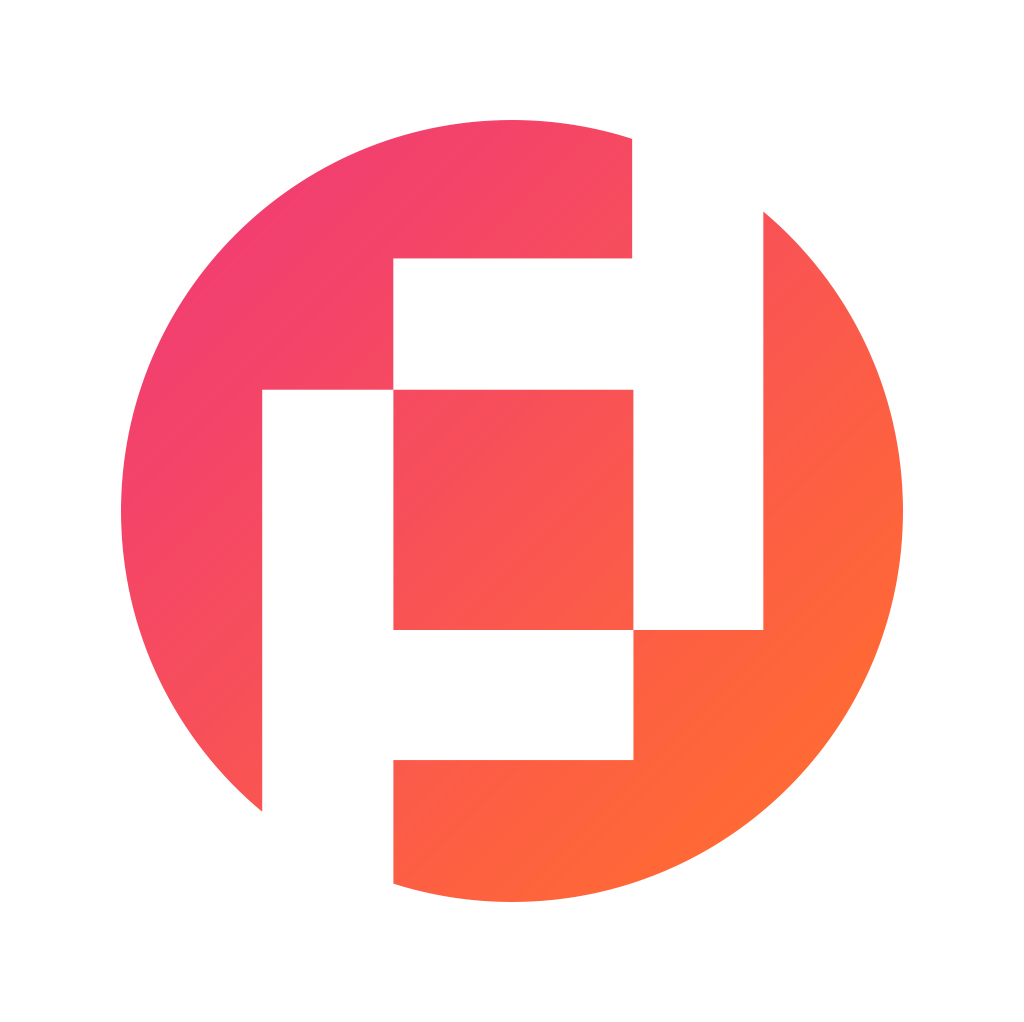 Prudour Private Limited
Updated · Apr 24, 2023
Market Overview
Published Via 11Press:   Cold chain equipment Market refers to equipment designed specifically to maintain temperature-sensitive products or materials within an established temperature range while they travel through their supply chains. Cold chain equipment plays an integral part in maintaining product quality, efficacy, and safety across a range of products that need temperature-controlled environments like vaccines, pharmaceuticals, fresh foods and biologics.
The Cold Chain Equipment Market size is expected to reach USD 82.15 Bn by 2033, up from its current value of USD 12.12 Bn in 2022, growing at an annual compound growth rate (CAGR) of 19% from 2023-2033.
Types of Cold Chain Equipment
Refrigerated trucks and trailers – These vehicles are specifically designed to transport goods at a controlled temperature. Common uses for these include transporting food, vaccines and medical supplies.
Cold Storage Rooms – Cold storage rooms are enclosed spaces designed to store goods at an exact temperature range, making them suitable for storing foodstuffs such as food, vaccines and pharmaceuticals.
Refrigerators and freezers – These appliances can be found both domestically and commercially and serve to store goods at specific temperatures, making them widely used in restaurants, hospitals, and laboratories.
Temperature data loggers – These devices are used to track the temperatures of goods during transport or storage, recording any significant temperature variations that might compromise product quality. By keeping an archival record of changes over time, temperature data loggers help identify and prevent unexpected temperature excursions that could impact product quality.
Insulated shipping containers – These are containers designed to transport goods at an accurate temperature. Insulated shipping containers are often used for transporting vaccines and pharmaceuticals.
Cryogenic Storage Tanks – Cryogenic storage tanks are tanks designed to store products at extremely low temperatures – typically below -150degC – and are most frequently used to store biological samples such as cells and tissues.
Cold chain equipment and procedures are critical to ensure temperature-sensitive products arrive at their destinations in an orderly and effective fashion, helping prevent spoilage, wasteful production practices and ultimately saving lives. With proper cold chain management practices in place, these items can ensure safe and cost-efficient product deliveries to their final destinations.
Key Takeaways
Cold chain equipment is used to ensure temperature-sensitive products remain within an ideal temperature range during transportation and storage.
Cold chain equipment includes refrigerated trucks and trailers, cold storage rooms, refrigerators and freezers, temperature data loggers, insulated shipping containers and cryogenic storage tanks.
Use of cold chain equipment can prevent product spoilage, lower waste levels and save lives by guaranteeing the efficacy and safety of temperature-sensitive medications.
Temperature monitoring is an integral component of cold chain management, and data loggers are frequently employed to keep tabs on any changes to temperatures and ensure products remain within their specified temperatures range.
Cold chain equipment must be regularly serviced and calibrated in order to achieve precise temperature regulation and avoid equipment failure.
Cold chain equipment is particularly critical when handling sensitive products like vaccines, pharmaceuticals, fresh foods and biologics that may become subject to temperature variations and could become ineffective if exposed to incorrect temperatures.
Request Sample Copy of Cold Chain Equipment Market Report at: https://marketresearch.biz/report/cold-chain-equipment-market/request-sample/
Regional Snapshot
North America: North American companies frequently rely on cold chain equipment due to a high demand for temperature-sensitive goods such as vaccines, pharmaceuticals and fresh foods that need refrigeration. With an established cold chain infrastructure including refrigerated trucks and trailers, cold storage facilities and temperature controlled shipping containers.
Europe: Europe boasts a well-developed cold chain infrastructure, with particular attention paid to vaccines, biologics and pharmaceuticals. Furthermore, stringent regulations govern both transporting and storing temperature sensitive products which has led to their storage becoming regulated through temperature data loggers or monitoring equipment.
Asia-Pacific: The Asia-Pacific region has experienced dramatic surges in temperature-sensitive products demand from pharmaceutical and food industries, particularly. A growing cold chain infrastructure with refrigerated warehouses, cold storage facilities and refrigerated trucks and containers have developed in this region.
Latin America: Cold chain equipment usage is increasing across Latin America due to an increasing demand for vaccines, biologics and other temperature-sensitive products. Unfortunately, Latin America lacks an advanced cold chain infrastructure with access to refrigerated transport and storage facilities in many locations being limited.
Middle East and Africa: Cold chain equipment has an increasing need in both regions for transport of vaccines and pharmaceuticals, leading to an expanding cold chain infrastructure containing increasing numbers of refrigerated trucks/trailers/cold storage facilities and other temperature controlled devices.
Drivers
Rising demand for temperature-sensitive products: With an increasing global need for vaccines, biologics, pharmaceuticals and fresh foods that require temperature regulation during transportation and storage, cold chain equipment must remain critical to keeping these quality and safety requirements satisfied.
Stringent Regulations: Over the past decade, regulatory bodies such as FDA, WHO and other government agencies have implemented stringent guidelines for the storage and transportation of temperature-sensitive products, leading to increased demand for cold chain equipment such as temperature controlled storage facilities, refrigerated trucks and monitoring devices.
Healthcare Industry Developments: Healthcare industry development is on an upward trend, requiring temperature-controlled transportation of an ever increasing variety of pharmaceuticals, vaccines and biologics requiring storage at specific temperatures for safe transport and effective distribution. Cold chain equipment plays a pivotal role in this regard.
Globalization of Trade: Globalization has led to an increase in cross-border transportation of temperature-sensitive products, necessitating cold chain equipment for safe delivery over longer distances.
Technological Advancements: Thanks to advances in cold chain technology such as improved insulation, more energy-efficient refrigeration systems, and data loggers, shipping temperature-sensitive products over longer distances has never been simpler or cheaper.
Restraints
Cold chain equipment can be prohibitively costly to purchase and maintain, which may limit adoption of this technology in certain regions or industries.
Limited Infrastructure: Cold chain infrastructure may be limited in certain regions, making it challenging to transport and store temperature-sensitive products. This can result in higher transportation costs and extended delivery times, negatively affecting product quality and customer satisfaction.
Energy Consumption: Cold chain equipment requires considerable amounts of energy, leading to high energy costs and carbon emissions. As energy consumption and emissions decrease within the cold chain industry, so too may energy efficient equipment become available in future.
Technological Complexity: Cold chain equipment can be complicated to operate and maintain, necessitating specific knowledge and expertise from operators or maintenance staff to manage effectively and maintain it effectively. For businesses that lack these resources or technical abilities, this may pose a formidable challenge.
Lack of Standardization: Due to an absence of standards within the cold chain industry, it can be challenging for businesses to compare and evaluate different equipment and technologies effectively and identify what equipment best meets their requirements. This makes finding suitable cold chain equipment all the more challenging for any given business.
Opportunities
Emerging Markets: Emerging markets across Asia, Africa and Latin America offer tremendous growth potential for the cold chain equipment industry. Rising temperatures combined with growing middle classes is driving an increased need for cold chain infrastructure and equipment upgrades.
Innovation and Technology: Innovations in cold chain technologies such as more energy-efficient refrigeration systems, insulation materials and monitoring devices are becoming more and more prominent, leading to enhanced product quality, increased efficiency and lower costs for businesses. These advancements offer new avenues for improving product quality while decreasing operating expenses and costs.
E-commerce: E-commerce and online retail have created an increased need for cold chain equipment in the food and beverage industries, particularly grocery delivery services and meal kit delivery services. Cold chain equipment helps ensure quality control and product safety when it comes to these services' deliveries.
Vaccine Distribution: The global COVID-19 pandemic has highlighted the critical role that cold chain equipment plays in vaccine distribution. As demand for vaccination rises and temperature-controlled storage and transportation become necessary, providing significant opportunities for the cold chain equipment industry.
Sustainability: Cold chain industry sustainability initiatives have recently come under scrutiny, particularly those related to energy consumption and carbon emissions reductions. This provides opportunities for developing more eco-friendly cold chain technologies.
Any inquiry, Speak to our expert at: https://marketresearch.biz/report/cold-chain-equipment-market/#inquiry
Challenges
Maintenance and Repair: Cold chain equipment can become worn down over time, with any breakdown posing severe risks to both product quality and safety. Repairing equipment can be expensive and time-consuming – as well as necessitating special knowledge from specialists in order to be properly repaired.
Security Risks: Pharmaceutical and vaccine products that require cold storage conditions, like pharmaceuticals and vaccines, are frequent targets for theft or counterfeiting activities. Ensuring their security during transport or storage can be an immense task.
Compliance Issues: The cold chain industry faces an array of regulations and standards, which vary by region and industry. Meeting these demands can be both time consuming and complicated, necessitating continuous diligence on behalf of employees to remain compliant.
Talent Shortage: The cold chain industry demands highly skilled workforce members such as technicians, engineers and logistics professionals; unfortunately there is an increasing shortage of these workers which makes finding and keeping talent difficult for businesses.
Infrastructure constraints: In certain regions, limited cold chain infrastructure may make it challenging to transport and store temperature-sensitive products efficiently and safely, leading to higher transportation costs and longer delivery times; all this could negatively impact product quality and customer satisfaction.
Market Segmentation
Product
Storage Equipment
Transport Equipment
End uses
Meat, Fish & Seafood
Dairy & Frozen Desserts
Vegetables & Fruits
Bakery & Confectionary
Other End Uses
Key Players
AmeriCold Logistics LLC
Lineage Logistics LLC
Preferred Freezer Services
Swire Cold Storage
A.B. Oxford Cold Storage
Bring Frigoscandia
Burris Logistics
Claus Sorensen
Cloverleaf Cold Storage
ColdEX
Columbia Colstor
Report Scope
| | |
| --- | --- |
| Report Attribute | Details |
| Market size value in 2022 | USD 12.12 Bn |
| Revenue forecast by 2033 | USD 82.15 Bn |
| Growth Rate | CAGR Of 19% |
| Regions Covered | North America, Europe, Asia Pacific, Latin America, and Middle East & Africa, and Rest of the World |
| Historical Years | 2017-2022 |
| Base Year | 2022 |
| Estimated Year | 2023 |
| Short-Term Projection Year | 2028 |
| Long-Term Projected Year | 2033 |
Recent Developments
COVID-19 vaccine distribution: With its ongoing pandemic of COVID-19, there has been an unprecedented demand for cold chain equipment used for its distribution, leading to an unprecedented investment and innovation in vaccine storage and transportation technology, such as ultralow temperature freezers and special packaging solutions.
Advanced Monitoring Technology: With the rise of Internet of Things (IoT) sensors, advanced monitoring technology has revolutionized our ability to track temperature, humidity and other conditions during transportation and storage – helping prevent product spoilage while meeting regulatory compliance. This can prevent product spoilage while meeting all requirements set forth by regulators.
Energy-Efficient Refrigeration: There has been an increased focus on developing more energy-efficient refrigeration technology for cold chain equipment, to reduce energy consumption and operating costs while simultaneously cutting carbon emissions. This development can help lower costs as well as minimize carbon emissions.
Automation and Robotics: Utilizing automation and robotics in cold chain equipment can greatly enhance efficiency while decreasing human error risk. Examples include automated storage and retrieval systems (ASRS), robotic palletizers and autonomous vehicles for transportation.
Blockchain Technology: Applying blockchain technology to the cold chain industry can significantly enhance transparency and traceability – especially important when transporting or storing high-value items like pharmaceuticals or perishable foods.
Key Questions
What Is Cold Chain Equipment?
Cold chain equipment refers to equipment and technologies used for transporting, storing and monitoring temperature-sensitive products like food, pharmaceuticals and vaccines in an ideal temperature environment. These include refrigeration systems, insulated containers, temperature monitoring devices as well as other ancillary pieces of machinery.
What are the drivers of cold chain equipment industry?
Cold chain equipment market drivers include rising consumer demand for temperature-sensitive goods, expanding online retail platforms such as e-commerce and online retail sales platforms, improved infrastructure needs and the critical role it plays in vaccine distribution.
What challenges does the cold chain equipment industry face?
Cold chain equipment industries face many difficulties such as maintaining and repairing equipment, security risks, regulatory compliance requirements, talent shortage and infrastructure limitations.
What have been recent developments in the cold chain equipment industry?
Recent advancements in this sector include an increased demand for COVID-19 vaccine distribution, development of advanced monitoring technology, focus on energy-efficient refrigeration units and automation and robotics to maximize energy usage efficiency, adoption of blockchain technology for improved transparency and traceability, as well as other recent advancements.
What opportunities exist in the cold chain equipment industry?
Opportunities for this industry exist in emerging markets, innovation and technology advancements, e-commerce sales channels for vaccine distribution purposes as well as sustainability considerations.
Contact us
Contact Person: Mr. Lawrence John
Marketresearch.Biz (Powered By Prudour Pvt. Ltd.)
Tel: +1 (347) 796-4335
Send Email: [email protected]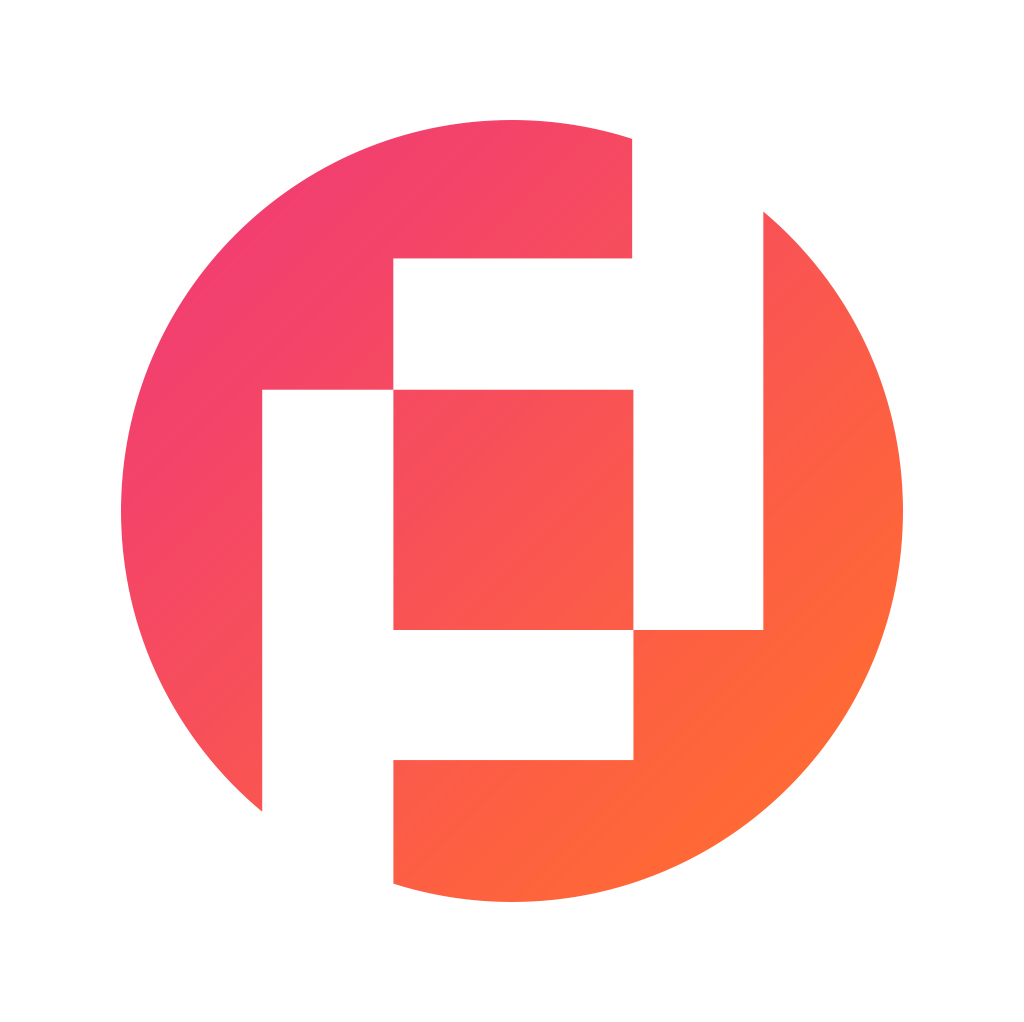 Prudour Private Limited
The team behind market.us, marketresearch.biz, market.biz and more. Our purpose is to keep our customers ahead of the game with regard to the markets. They may fluctuate up or down, but we will help you to stay ahead of the curve in these market fluctuations. Our consistent growth and ability to deliver in-depth analyses and market insight has engaged genuine market players. They have faith in us to offer the data and information they require to make balanced and decisive marketing decisions.
More Posts By Prudour Private Limited