Craft Beer Market to Reach USD 165.1 Billion by 2032, Says Market.us Research Study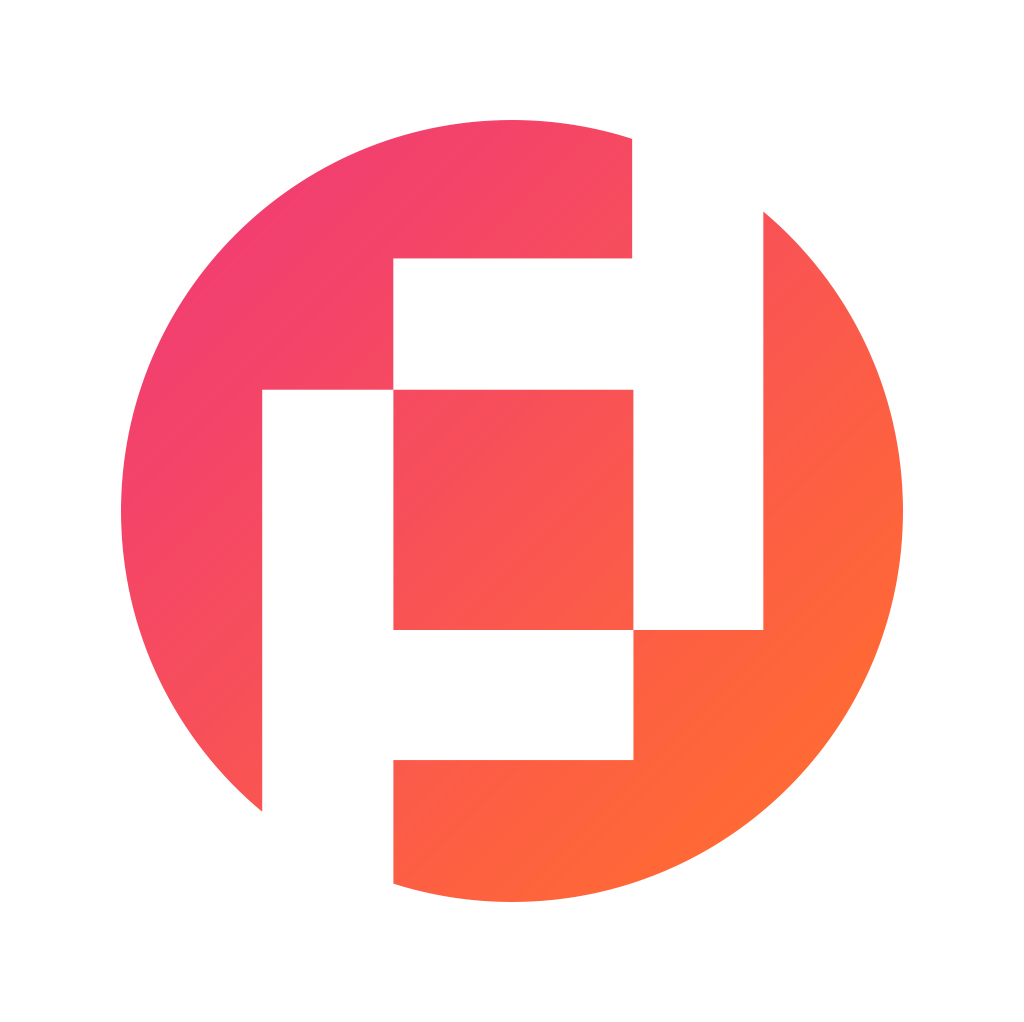 Prudour Private Limited
Updated · Mar 27, 2023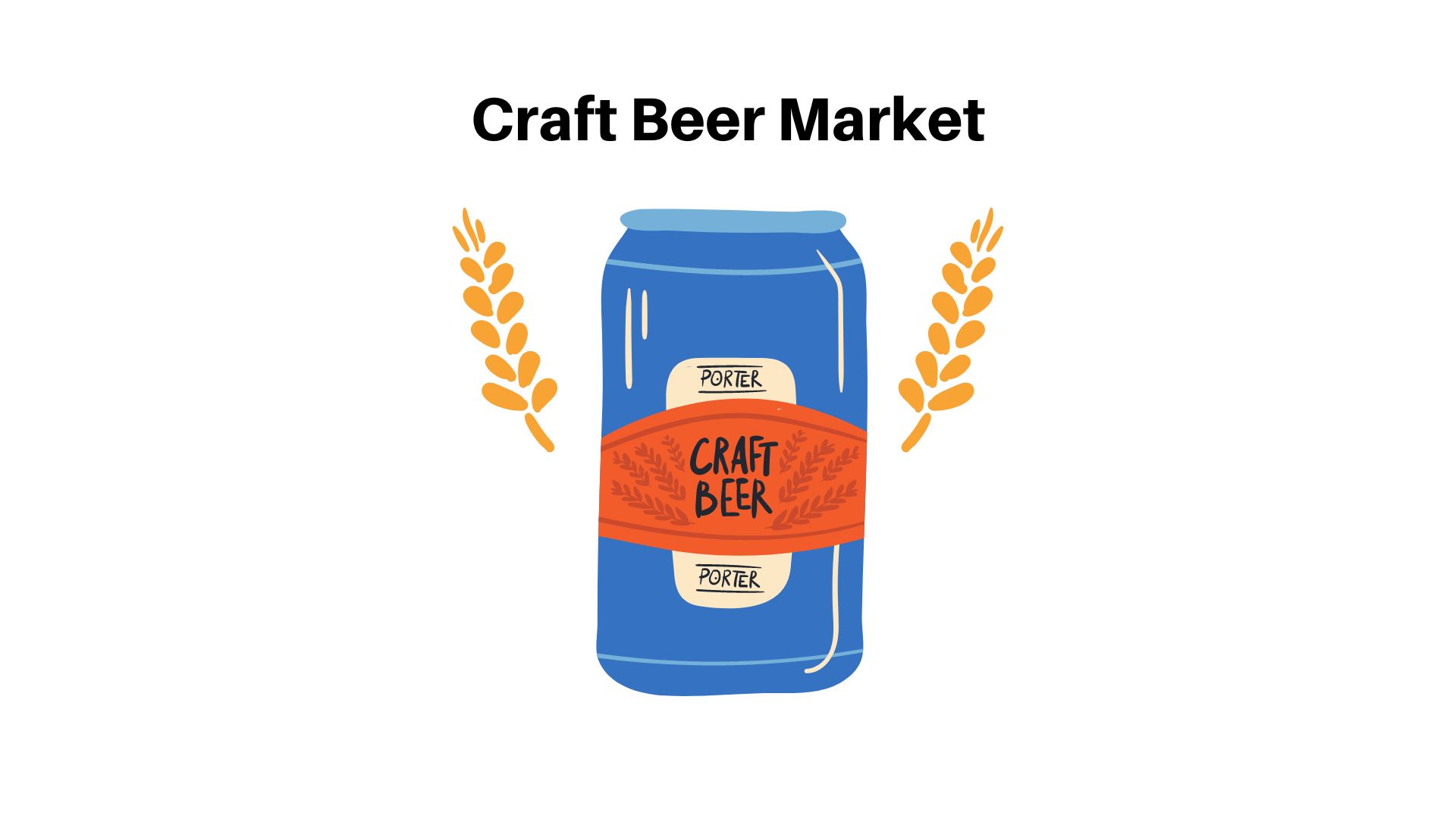 Market Overview
Published Via 11Press: In 2022, the craft beer market was valued at USD 52.82 billion and is forecast to reach its peak value of USD 165.1 billion by 2032 at a compound annual growth rate (CAGR) of 12.4% between 2022 and 2032. Craft beer refers to beer made in small batches using traditional brewing methods with premium ingredients like specialty hops or malted barley. Over recent years, demand for unique, high-quality beer products has grown steadily, fuelling this growth trend.
Craft beer, also known as craft ale, is a beer produced by small, independent breweries using traditional techniques and high-quality ingredients. Craft beer has seen a recent surge in popularity as consumers seek out unique and flavorful beers that offer something different than mass-produced commercial beers. This market growth can be attributed to factors such as increasing disposable income, shifting consumer preferences, and an ever-growing desire for innovative beer flavors.
North America is currently the leading market for craft beer, with the United States dominating most of this region's sales. Europe also plays a significant role in crafting high-quality beers; countries such as Germany, Belgium, and the United Kingdom have long been major producers.
Key Takeaways
Growing Demand: The craft beer market is seeing growing demand as consumers increasingly seek out unique and high-quality beer options. This preference is especially strong among younger demographics who prioritize authenticity, flavor, and unique experiences.
Regional Diversities: The craft beer market is highly fragmented, with distinct regional preferences in flavor preferences, brewing techniques, and consumer behavior. North America and Europe are currently the two primary markets for this beverage type; however, Asia Pacific and Latin America are rapidly growing in interest as well.
High Competition: Despite its growing demand, the craft beer market remains highly competitive, with thousands of breweries around the world competing for consumer attention. Successful craft breweries tend to prioritize innovation, quality, and differentiation in order to stand out in a crowded marketplace.
Distribution Channels: Craft beer's distribution channels have evolved, with an increasing number of breweries choosing direct-to-consumer sales through taprooms, online stores, and other direct-to-consumer channels. Still many still rely on traditional retail and distribution methods in order to reach a wider audience.
Drivers, trends, and challenges have an impact on market dynamics, which can impact businesses. Request for PDF sample report
Regional Snapshot
North America leads the craft beer market, driven by high demand for unique and high-quality beer products. The United States leads this region followed by Canada.
Europe: Craft beer has seen a resurgence due to growing consumer interest in locally brewed and artisanal beer products. Germany and the United Kingdom are two of the biggest markets in this region.
Asia-Pacific: Craft beer sales are on the rise due to rising urbanization and higher disposable incomes. China leads this region's craft beer market, followed by Japan and Australia.
Drivers
Increasing consumer interest in unique and high-quality beer products.
The growing popularity of small and independent breweries.
Rising disposable incomes and shifting consumer preferences.
Restraints
Strong competition from established beer brands.
Regulatory challenges in certain regions.
Fluctuations in raw material prices.
Overall, the craft beer market is expected to experience steady growth over the coming years due to increased consumer interest in unique and high-quality beer products and the increasing popularity of small and independent breweries. However, some established beer brands and regulatory issues may pose challenges in certain regions.
Opportunities
An increasing consumer preference for unique and high-quality beer flavors.
Growing popularity of microbreweries and taprooms that offer customers a personalized and authentic experience.
Craft beer has seen a resurgence among younger generations who are willing to try different and inventive styles.
Additionally, there has been an uptick in interest in locally sourced and sustainable products, which could further distinguish craft beer from mass-produced beer.
Challenges
Small craft breweries often face limited distribution channels and access to retail shelves, making it difficult for smaller operations to compete with larger beer companies.
Craft beer production also carries higher costs due to premium ingredients used in small batches size as compared to larger beer companies' methods.
Scaling production to meet increasing demand while preserving the unique and artisanal qualities of craft beer presents a challenge.
Craft beer also faces competition from other alcoholic beverages such as wine and spirits, which present additional obstacles.
Recent Developments
The pandemic has caused a shift towards online beer sales and home delivery services.
More craft breweries are beginning to offer low-alcohol or non-alcoholic beer options in order to appeal to health-conscious customers.
Increased emphasis on sustainability, such as the use of eco-friendly packaging and ingredients.
Collaboration between craft breweries and larger beer companies like Anheuser-Busch InBev's acquisition of several craft breweries.
Кеу Маrkеt Ѕеgmеntѕ
Product Type
Distribution Channel
Age Group
21–35 Years Old
40–54 Years Old
55 Years and Above
Кеу Market Рlауеrѕ
Anheuser-Busch InBev
Beijing Enterprises Holdings Limited
Carlsberg Group
Diageo PLC
Dogfish Head Craft Brewery Inc.
Heineken Holding NV.
Squatters Pub and Beers
Sierra Nevada Brewing Co.
The Boston Beer Company Inc.
United Breweries Limited
Other Key Players
Report Scope
| | |
| --- | --- |
| Report Attribute | Details |
| The market size value in 2022 | USD 52.82 Bn |
| Revenue forecast by 2032 | USD 165.1 Bn |
| Growth Rate | CAGR Of 12.4% |
| Regions Covered | North America, Europe, Asia Pacific, Latin America, and Middle East & Africa, and Rest of the World |
| Historical Years | 2017-2022 |
| Base Year | 2022 |
| Estimated Year | 2023 |
| Short-Term Projection Year | 2028 |
| Long-Term Projected Year | 2032 |
Frequently Asked Questions
Q: What is craft beer?
Craft beer is a beer produced by an independent brewery using traditional brewing techniques and premium ingredients.
Q: How is craft beer different from mass-produced beer?
A: Craft beer typically involves smaller batches, uses higher quality ingredients, and is often brewed using traditional techniques.
Q: What are some popular styles of craft beer?
A: Popular craft beers include India Pale Ales (IPAs), stouts, porters, lagers, and sour beers.
Q: Where Can I Purchase Craft Beer?
A: Craft beer can be found at local breweries, taprooms, and bars as well as specialty beer shops and some grocery stores.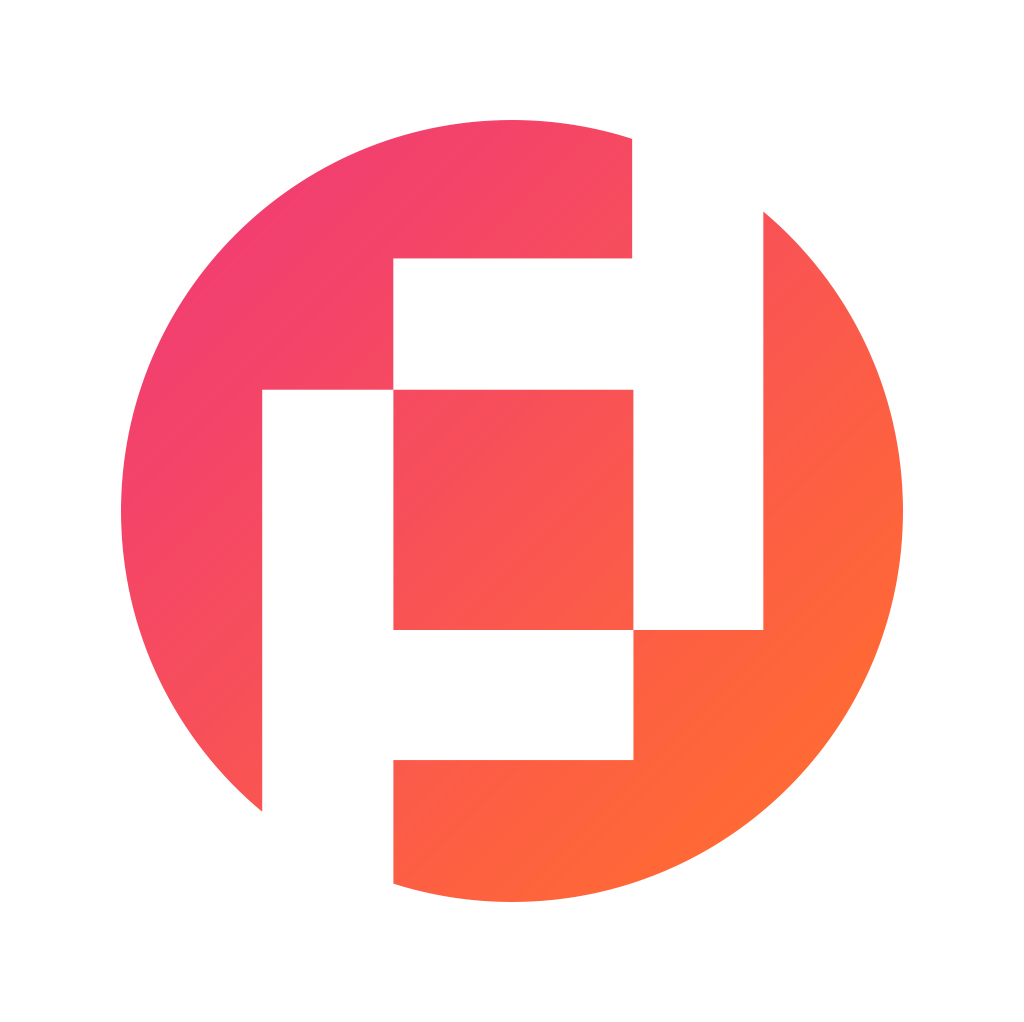 Prudour Private Limited
The team behind market.us, marketresearch.biz, market.biz and more. Our purpose is to keep our customers ahead of the game with regard to the markets. They may fluctuate up or down, but we will help you to stay ahead of the curve in these market fluctuations. Our consistent growth and ability to deliver in-depth analyses and market insight has engaged genuine market players. They have faith in us to offer the data and information they require to make balanced and decisive marketing decisions.
More Posts By Prudour Private Limited