CyberKnife Market Is Estimated To Grow With A CAGR of 18.7% from 2023-2033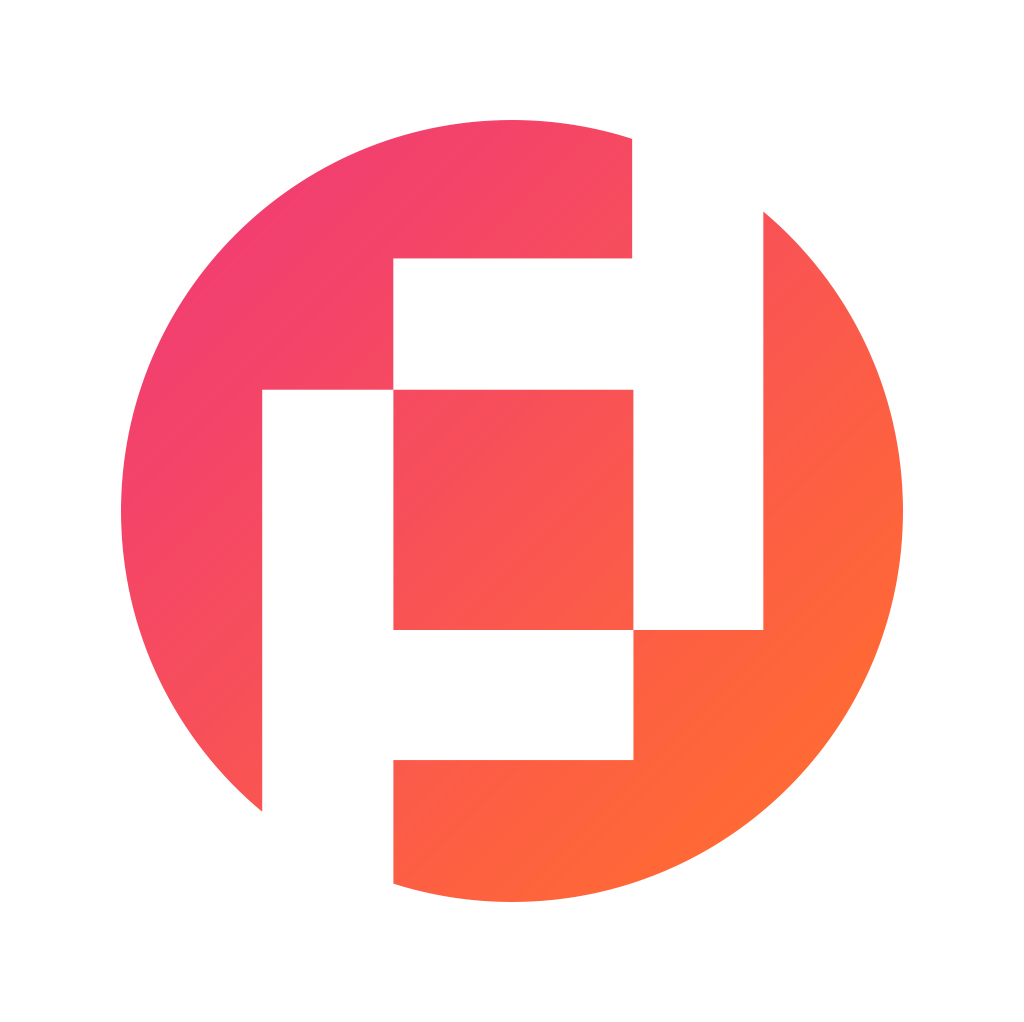 Prudour Private Limited
Updated · Mar 06, 2023
Market Overview
Published Via 11Press: The CyberKnife market is a niche segment of the global radiation therapy industry that provides an alternative treatment option for cancer patients who cannot undergo traditional surgery or radiation therapy. The CyberKnife system utilizes high doses of radiation to precisely target and destroy cancer cells without any invasive procedures.
The global cyberknife market size was valued at USD 535.81 million in 2023 and is expected to expand at a compound annual growth rate (CAGR) of 18.7% from 2023 to 2030.
Report Highlights
Cancer was projected to hold the largest revenue share in 2022, due to rising incidence and growing adoption of cyberknife for this application.
The vascular malformation segment is expected to experience strong growth due to new product launches in this application area.
In 2022, hospitals claimed the largest market share due to the large number of radiation therapy procedures performed at these establishments.
Outpatient facilities are expected to experience the highest growth during this forecast period due to an increasing number of patients choosing these facilities for their lower cost and shorter hospital stay.
North America held the majority of the market due to its high penetration rate for technologically advanced products and large patient pool.
The rising burden of cancer, rising disposable income in Asia Pacific countries, and an aging geriatric population are driving market growth in this region.
For more insights on the historic market data from 2017 to 2022 – Request a sample report @ https://market.us/report/cyberknife-market/request-sample/
Key Takeaways
The Cyberknife market is expected to experience significant growth over the coming years due to an increasing prevalence of cancer and demand for non-invasive treatment options.
The market is segmented by product type, application, and end-user; with robotic radiosurgery systems being the most widely utilized product.
North America is currently the leading market for Cyberknife systems, while Asia-Pacific is growing at an exponential rate due to increased investments in healthcare infrastructure and rising healthcare spending.
The market is fiercely competitive, with key players such as Accuray, BrainLab, Elekta AB, Nucletron B.V., GE Healthcare, Hitachi America, IBA Group, Mitsubishi Electric, Nordion, Philips Healthcare, RaySearch, Sumitomo Heavy Industries, and Varian Medical Systems.
Market Demand and Trend
The demand for CyberKnife is on the rise due to cancer's rising prevalence, as well as the need for more effective yet less invasive treatments. Furthermore, there has been a shift towards personalized medicine and precision oncology, which allow doctors to tailor treatment plans specific to each individual patient's needs.
Largest Market and Fastest Growing Market
North America is currently the leading market for CyberKnife, due to high healthcare expenditure, an increasing cancer prevalence, and modern healthcare infrastructure. Asia Pacific is on the rise due to rising awareness, investments in healthcare infrastructure, and growing demand for advanced medical technologies.
For details on other major vendors and their offerings – Buy the report @ https://market.us/purchase-report/?report_id=62738
Drivers
Increasing prevalence of cancer and other chronic diseases, leading to a higher demand for advanced treatment options
Advancements in technology, such as artificial intelligence and machine learning, which can improve treatment accuracy and efficiency
Growing awareness among patients and healthcare providers about the benefits of Cyberknife technology, such as shorter treatment times and reduced side effects
Rising healthcare expenditure in both developed and developing countries, providing more resources for investment in advanced treatment options
Restraints
High cost of Cyberknife systems, which can limit adoption in certain regions or healthcare facilities
Lack of reimbursement policies in some regions, which can make it difficult for patients to access Cyberknife treatment
The complexity of the technology, which may require specialized training and expertise for effective use
Limited availability of Cyberknife treatment centers in some regions, which can restrict patient access to the technology
Opportunities
Increasing demand for non-invasive and minimally invasive treatment options, which can benefit Cyberknife technology
Growing focus on personalized medicine, which can leverage Cyberknife technology's ability to customize treatment plans based on individual patient needs
Expanding adoption of telemedicine and remote treatment options, which can facilitate greater patient access to Cyberknife treatment
Potential for partnerships and collaborations between healthcare providers and technology companies to advance the development and adoption of Cyberknife technology
Challenges
Competition from other advanced treatment options, such as proton therapy and Gamma Knife technology
Regulatory challenges in certain regions, can limit market growth and adoption
Limited awareness and understanding of Cyberknife technology among patients and healthcare providers in some regions
Ethical and legal considerations surrounding the use of advanced technology in medical treatment.
Interested to Procure the Data? Inquire here at https://market.us/report/cyberknife-market/#inquiry
Market Segmentation
Type
Application
Benign Tumors
Malignant Tumors
Others
Key Market Players included in the report:
Accuray
BrainLab
Elekta AB
Nucletron B.V.
GE Healthcare
Hitachi America
IBA Group
Mitsubishi Electric
Nordion
Philips Healthcare
RaySearch
Sumitomo Heavy Industries
Varian Medical Systems
Recent Developments
In September 2021, Accuray Incorporated, a leading player in the Cyberknife market, announced the launch of the CyberKnife S7 System. The new system is designed to offer enhanced precision and speed, enabling faster treatments and improved patient outcomes.
In June 2021, Cyber Medical Corporation announced the completion of a clinical study demonstrating the safety and efficacy of its CyberKnife robotic radiosurgery system in treating early-stage breast cancer. The study showed that the CyberKnife system was able to effectively control tumor growth with minimal side effects.
In May 2021, Elekta AB, another major player in the Cyberknife market, announced the launch of its new Elekta Unity MR-linac system, which combines magnetic resonance imaging (MRI) with linear accelerator (linac) radiation therapy. The new system is designed to offer improved accuracy and precision in cancer treatment.
Report Scope
Report Attribute
Details
Forecast Years
2023-2033
Historical Years
2017-2022
Revenue 2023
USD 535.81 million
Revenue 2033
USD 2975.21 million
Revenue CAGR (2023 – 2033)
18.7%
Fastest Growing Region
Asia Pacific
Largest Region
North America
Report Scope
Market Trends, Drivers, and Restraints; Revenue Estimation and Forecast 2023-2033;
Segmentation Analysis; Impact of COVID-19; Companies' Strategic Developments; Market Share Analysis of Key Players; Company Profiling
Regional Coverage & Country Coverage
5 Regions & Top 22 Countries

North America – (U.S., Canada, Mexico)
Europe – (U.K., France, Germany, Italy, Spain, Rest Of Europe)
Asia Pacific – (China, Japan, India, South Korea, South East Asia, Rest Of Asia Pacific)
Latin America – (Brazil, Argentina, Rest Of Latin America)
Middle East & Africa – (GCC Countries, South Africa, Rest Of Middle East & Africa)

Short-Term Projection Year
2028
Long-Term Projected Year
2033
Frequently Asked Questions
1. What is the CyberKnife system?
The CyberKnife system is a non-invasive treatment that uses high doses of radiation to target and destroys cancer cells with pinpoint accuracy.
2. What types of cancer can be treated with CyberKnife?
The CyberKnife system can be used to treat various types of cancer, including lung, prostate, brain, and spine cancer.
3. What are the benefits of CyberKnife?
The CyberKnife system offers several benefits, including shorter treatment times, reduced side effects, and improved quality of life for patients.
4. What is the largest market for CyberKnife?
North America is currently the largest market for CyberKnife, due to high healthcare expenditure, increasing prevalence of cancer, and advanced healthcare infrastructure.
5. What are the major challenges faced by the CyberKnife market?
The major challenges faced by the CyberKnife market include the lack of awareness and accessibility of CyberKnife in developing countries, the need for further research and development, and the regulatory challenges associated with the use of radiation therapy.
Communication contact:
Contact Person: Mr. Lawrence John
Global Business Development Team – Market.us
Market.us (Powered By Prudour Pvt. Ltd.)
Address: 420 Lexington Avenue, Suite 300 New York City, NY 10170, United States
Tel: +1 718 618 4351
For Sales Enquiries: [email protected]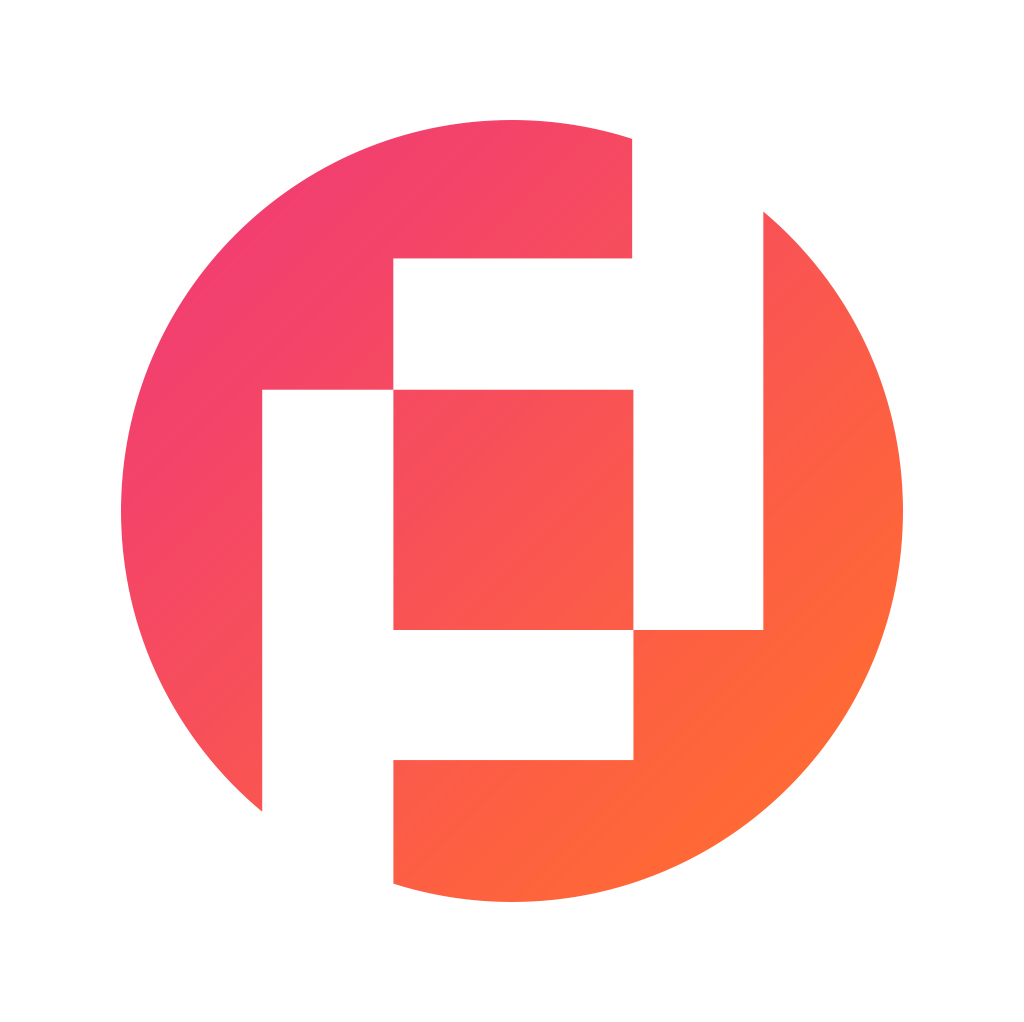 Prudour Private Limited
The team behind market.us, marketresearch.biz, market.biz and more. Our purpose is to keep our customers ahead of the game with regard to the markets. They may fluctuate up or down, but we will help you to stay ahead of the curve in these market fluctuations. Our consistent growth and ability to deliver in-depth analyses and market insight has engaged genuine market players. They have faith in us to offer the data and information they require to make balanced and decisive marketing decisions.
More Posts By Prudour Private Limited