Defence Cyber Security Market Size USD 47.3 Bn by 2032| at a CAGR 7.7%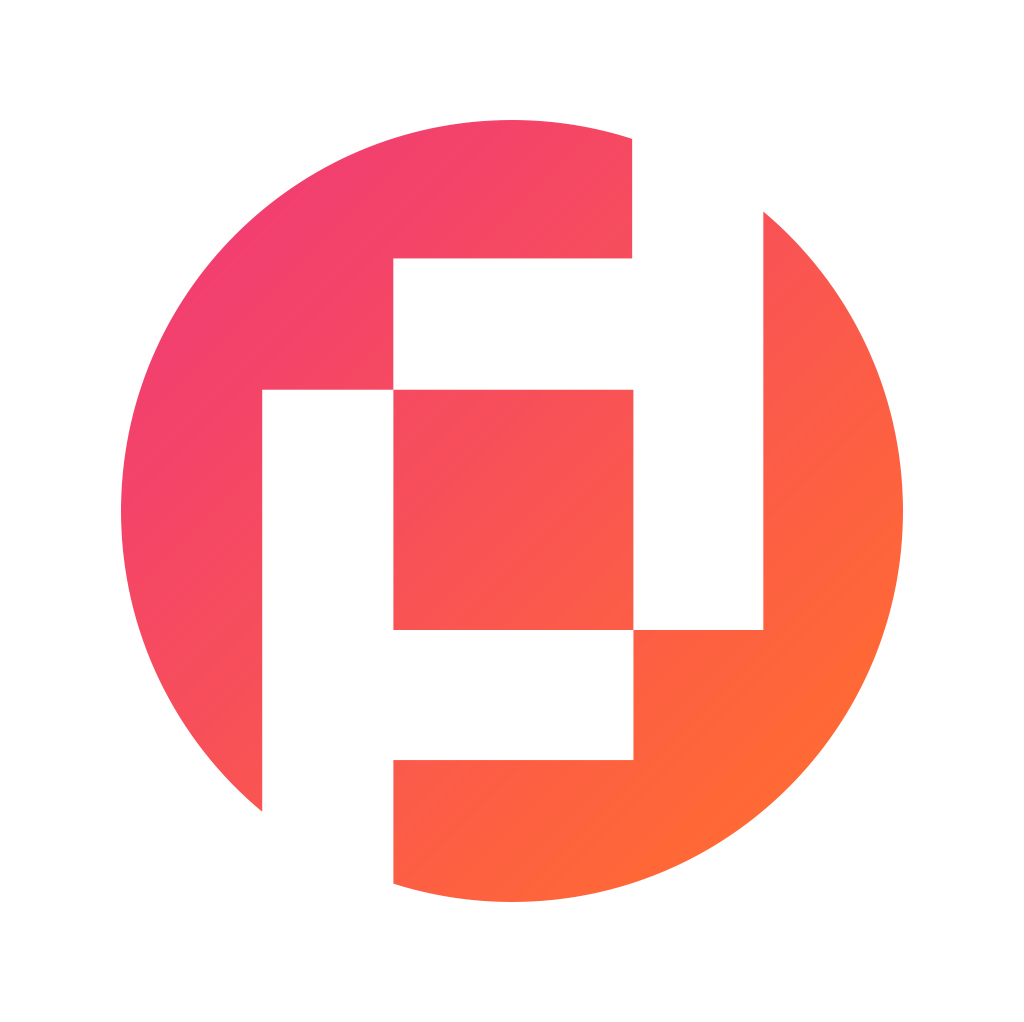 Prudour Private Limited
Updated · Mar 21, 2023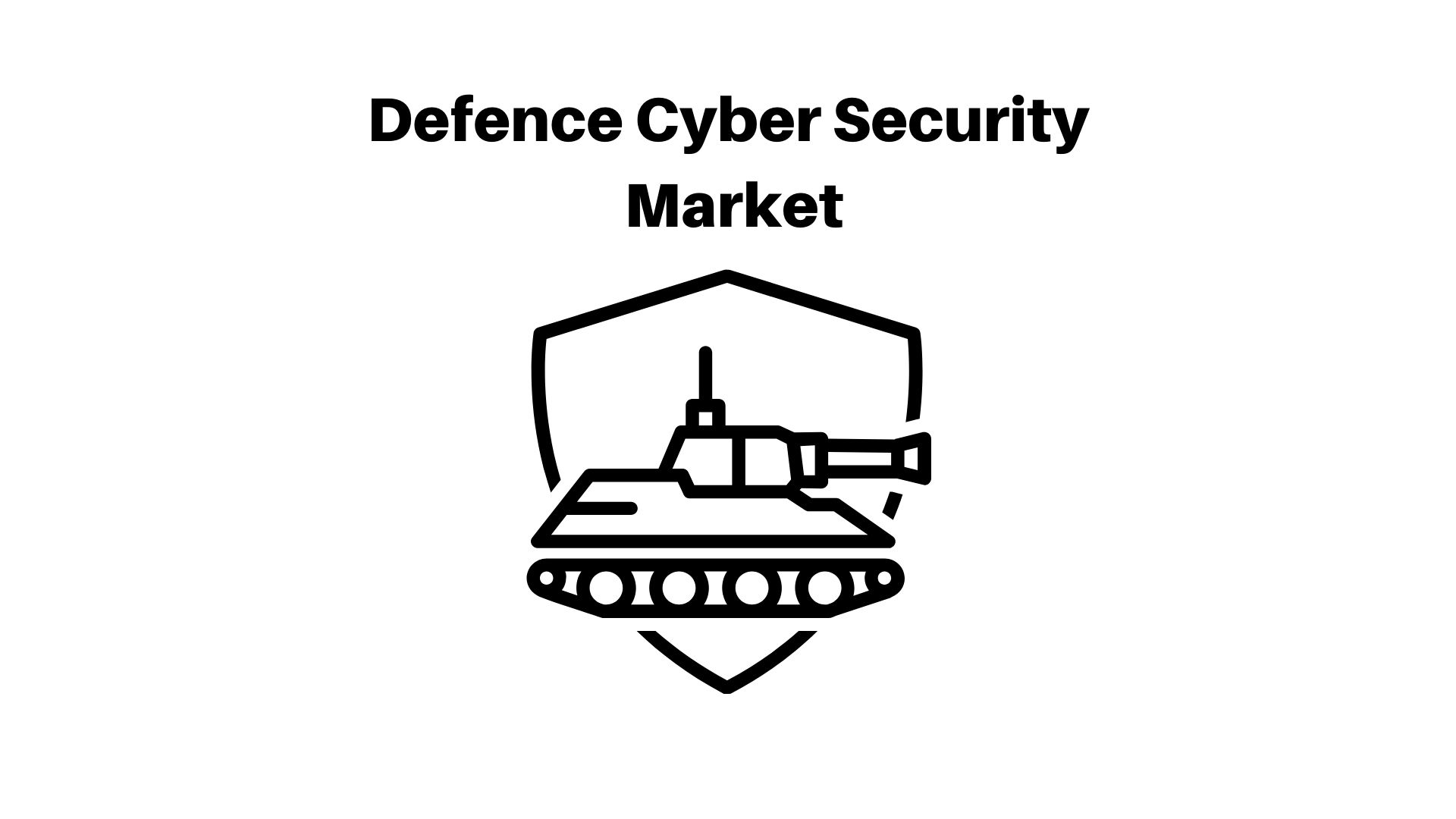 Market Overview
Published Via 11Press: The global defense cyber security market is expected to experience rapid growth over the coming years due to rising demand for secure communication networks, increasing cyber threats, and modernizing defense infrastructure. This sector is growing due to an uptick in frequency and sophistication of cyber attacks against military and government institutions. This market provides products and services such as cyber security software, hardware, and consulting services designed to safeguard sensitive data and infrastructure against such attacks.
Market.us' recent report forecasts the global defense cyber security market to grow from USD 22.9 Billion in 2022 to a whopping USD 47.3 Billion by 2032 – expanding at an impressive compound annual growth rate (CAGR) of 7.7% during this forecast period.
The market for defense cyber security products and services has been driven by numerous factors, including the rising adoption of cloud-based services, an uptick in sophisticated cyber attacks, and an expansion of IoT devices for defense applications. Furthermore, many governments around the world have increased their spending on defense cyber security to combat this growing risk. Unfortunately, regulations surrounding usage and export of these services remain stringent across many countries. Overall, analysts forecast that this industry will keep growing over the coming years as governments strive to safeguard their sensitive data and infrastructure from cyber attacks.
Request For Sample Report Here: https://market.us/report/defence-cyber-security-market/#requestSample
Key Takeaways
The defense cyber security market is expected to experience significant growth due to the increasing adoption of advanced technologies in defense systems and growing cyber threats.
North America is expected to dominate the market, due to high defense spending and the presence of major defense companies in the region.
Cloud-based deployment models are predicted to experience rapid growth due to their advantages such as cost efficiency and scalability.
The market is expected to witness significant investments in research and development activities to create cutting-edge cybersecurity solutions.
Regional Snapshot
North America is expected to dominate the defense cyber security market due to high defense spending and the presence of major defense companies in the region. Europe can expect significant growth due to governments' increasing focus on protecting critical infrastructure. Lastly, the Asia Pacific region is anticipated to experience rapid expansion due to investments made in defense modernization projects.
Drivers
Growing cyber threats to defense systems
Demand for secure communication networks
Rising use of advanced technologies in defense systems
Rising defense spending in emerging economies
Increased demand for cloud-based cyber security solutions
Restrictions
Lack of skilled personnel
High deployment costs
Complexities involved in integrating advanced cyber security solutions with existing defense systems
Strict government regulations and compliances.
Opportunities
Demand for advanced cybersecurity solutions in the defense sector
Increased government investments in cybersecurity infrastructure
The emergence of new technologies such as Artificial Intelligence, Machine Learning, and Big Data analytics in this domain.
Increased focus on critical infrastructure protection
Rising incidents of cyber attacks against defense networks
View Detailed TOC of the Report:https://market.us/report/defence-cyber-security-market/table-of-content/
Challenges
Rapidly evolving cyber threats and attack techniques
Difficulty keeping up with technological progress
Increasing complexity of defense networks and systems
Limited budgets for cybersecurity in defense organizations
Shortage of skilled cybersecurity personnel.
Recent Developments
Increased Investment in Cybersecurity: Governments around the world are investing more in cybersecurity as threats of cyber attacks against critical infrastructure and military assets grow. In particular, the United States has increased its budget for cybersecurity with the Department of Defense requesting USD 24 billion for 2023.
Emphasis on artificial intelligence and machine learning: Utilizing artificial intelligence and machine learning technologies is becoming increasingly critical for defense cyber security. These innovations allow us to detect threats faster, respond with efficiency, and even create predictive models to anticipate future ones.
Growing Demand for Cloud-Based Solutions: Cloud-based solutions are becoming more and more popular in the defense cyber security market due to their greater adaptability, scalability, and cost-effectiveness compared to traditional on-premises solutions. Furthermore, cloud-based systems can aid in improving collaboration and information sharing among defense agencies.
Focus on Supply Chain Security: Defense agencies are increasingly concerned about the security of their supply chains for defense systems and technologies. To address this problem, defense agencies are placing more emphasis on supply chain security by creating better processes and technologies to guarantee their suppliers meet certain security standards.
Key Market Segments in Defence Cyber Security Market
Type
Endpoint Security Solutions
Network Security Solutions
Content Security Solutions
Application Security Solutions
Wireless Security Solutions
Cloud Security Solutions
Application
Military
Pubic Utilities
Communication Networks
Others
Key Market Players included in the report:
Dell Secure Works
IBM
Intel Security
Symantec
Cisco Systems
Verizon Communications
Dynamics
Lockheed Martin
Raytheon
Finmeccanica
Northrop Grumman
BAE Systems
Thales
Report Scope
| | |
| --- | --- |
| Report Attribute | Details |
| The market size value in 2022 | USD 22.9 Bn |
| Revenue forecast by 2032 | USD 47.3 Bn |
| Growth Rate | CAGR Of 7.7% |
| Regions Covered | North America, Europe, Asia Pacific, Latin America, and Middle East & Africa, and Rest of the World |
| Historical Years | 2017-2022 |
| Base Year | 2022 |
| Estimated Year | 2023 |
| Short-Term Projection Year | 2028 |
| Long-Term Projected Year | 2032 |
Frequently Asked Questions
Q: What is Defense Cyber Security?
A: Defense cybersecurity refers to the protection of networks, systems, and sensitive data belonging to defense organizations and agencies against cyberattacks.
Q: What are the common cyber threats faced by defense organizations?
A: Defense organizations face a range of cyber threats such as phishing attacks, ransomware attacks, DDoS attacks, and Advanced Persistent Threats (APTs).
Q: How are defense organizations dealing with cybersecurity challenges?
A: Defense organizations are adopting advanced cybersecurity solutions, investing in infrastructure upgrades and utilizing emerging technologies like AI and blockchain to strengthen their cybersecurity posture.
Q: What are the consequences of cyber attacks for defense organizations?
Cyberattacks can have grave repercussions for defense organizations, such as data loss, disruption in operations and reputational harm.
Q: What role do cybersecurity professionals play within defense organizations?
A: Cybersecurity professionals play an essential role in protecting defense networks and systems by developing and implementing cybersecurity strategies, identifying and mitigating vulnerabilities, as well as responding to cyber incidents.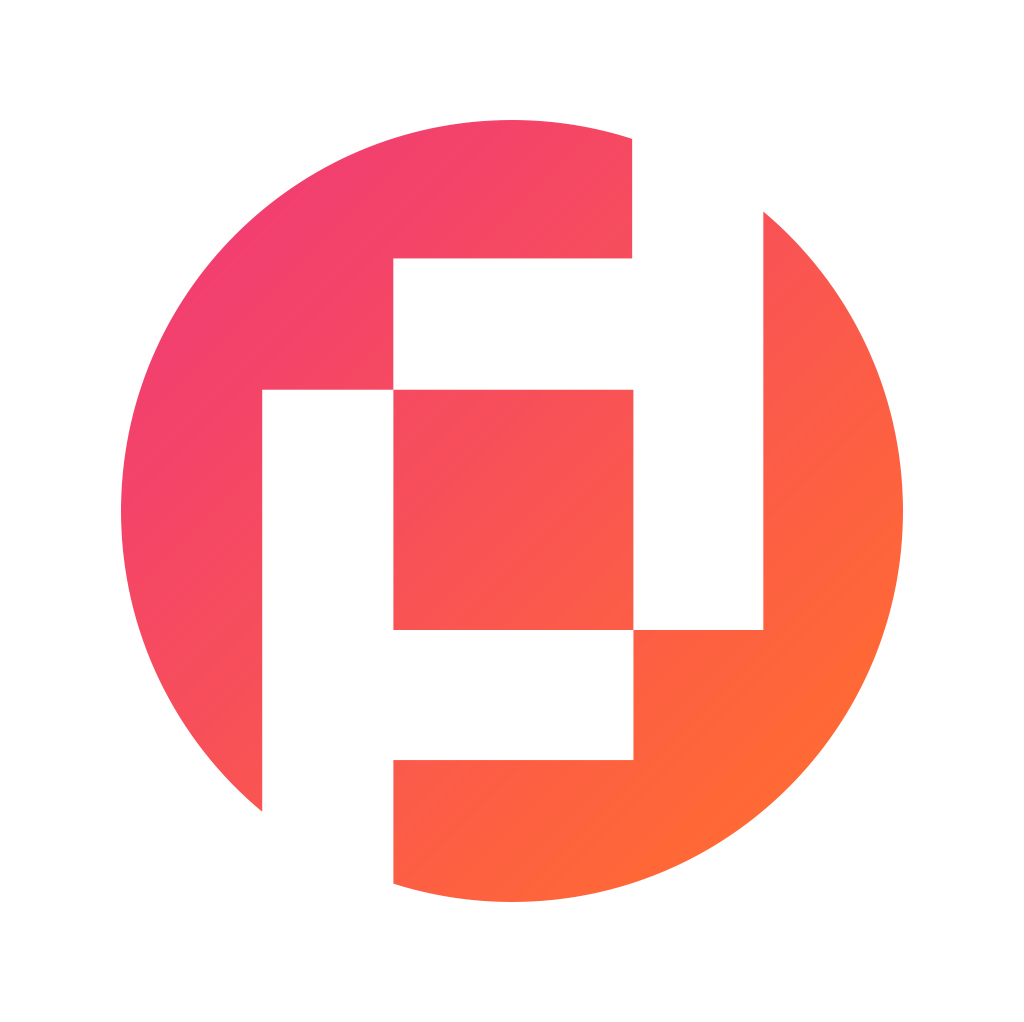 Prudour Private Limited
The team behind market.us, marketresearch.biz, market.biz and more. Our purpose is to keep our customers ahead of the game with regard to the markets. They may fluctuate up or down, but we will help you to stay ahead of the curve in these market fluctuations. Our consistent growth and ability to deliver in-depth analyses and market insight has engaged genuine market players. They have faith in us to offer the data and information they require to make balanced and decisive marketing decisions.
More Posts By Prudour Private Limited