Digital Health Market to Garner Bursting Growth with CAGR 21%, 2023-2031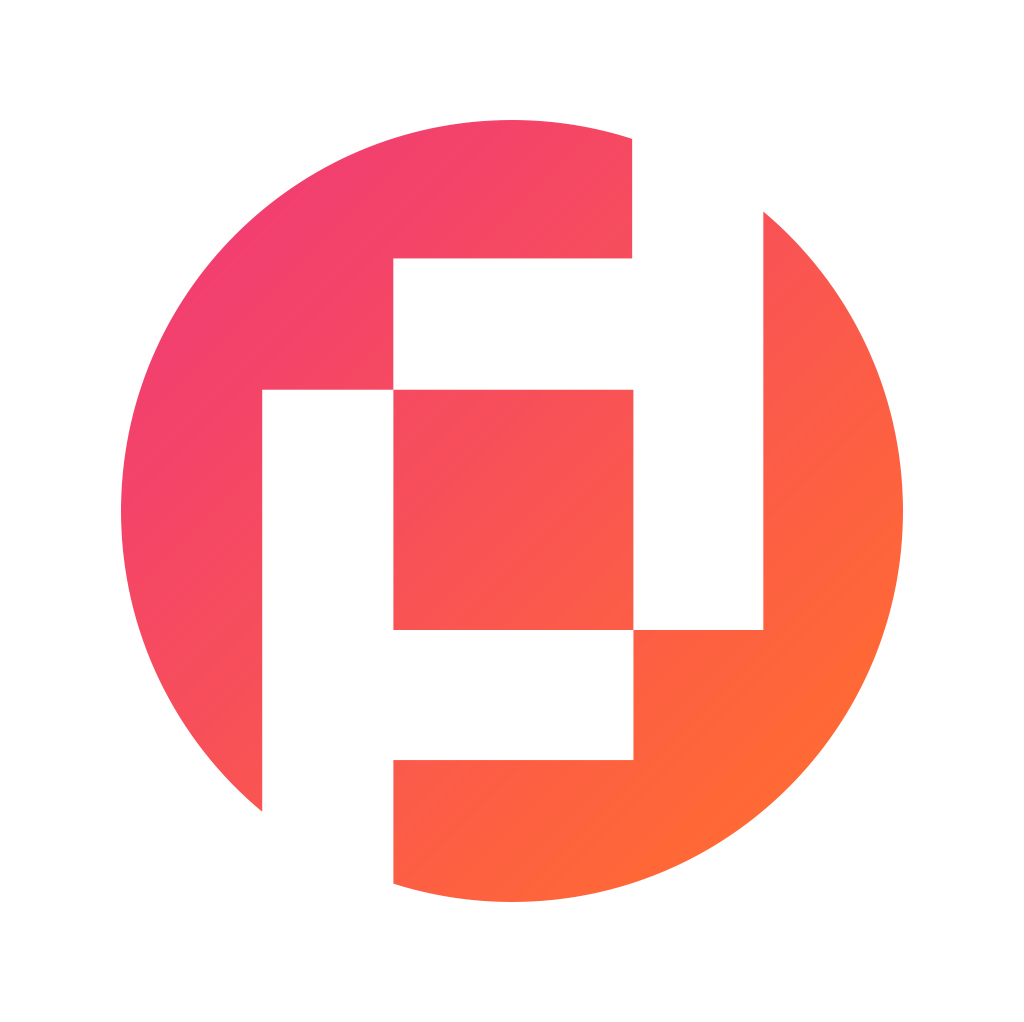 Prudour Private Limited
Updated · Feb 16, 2023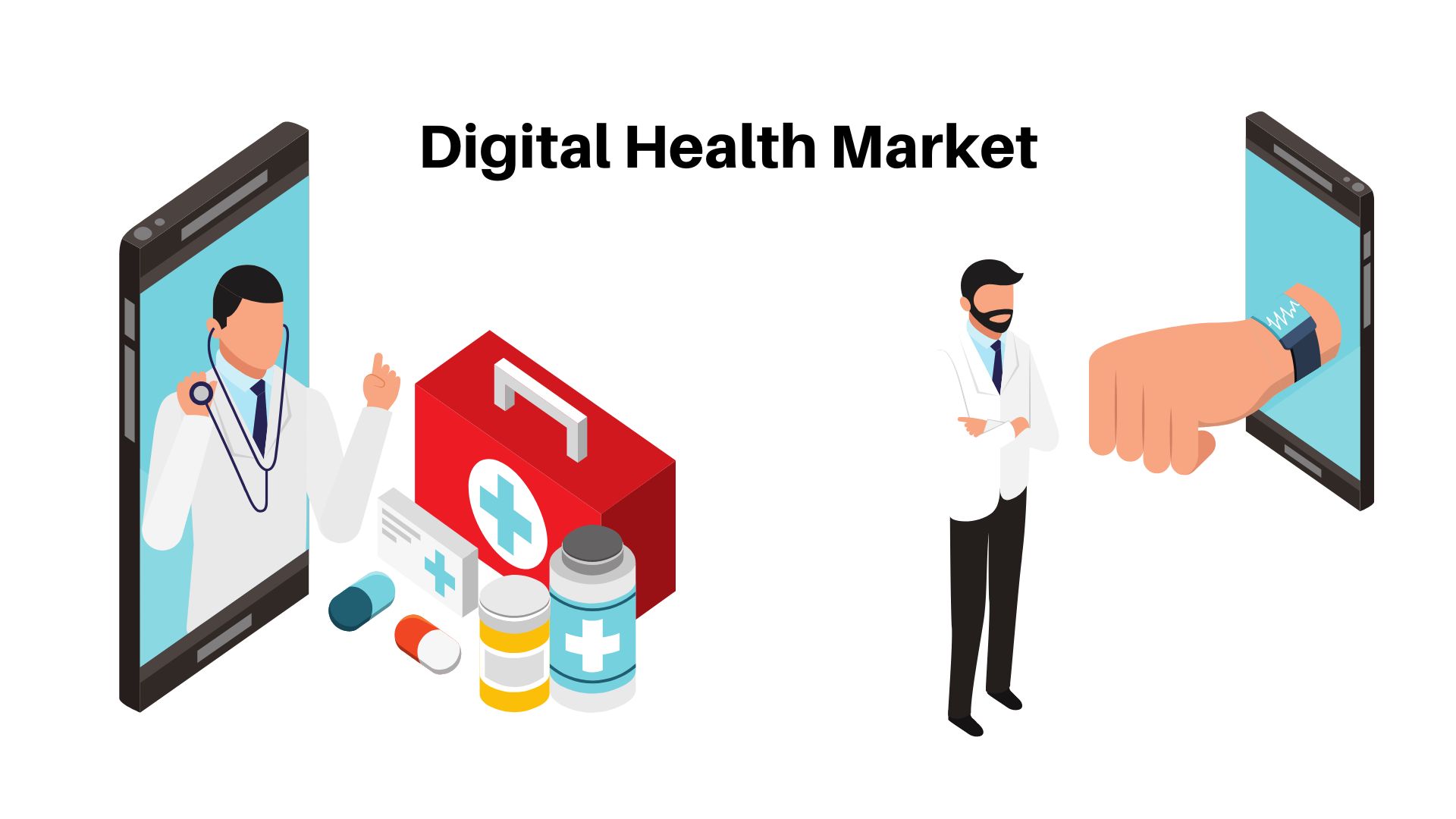 Published Via 11Press: According to Market.us' new study, the global digital health market size will reach USD 1152 billion by 2031 from an estimated 207 billion in 2022 and grow at a compound annual growth rate (CAGR) of 21% from 2022 until 2030.
Digital health refers to the application of information technology and electronic communications for various healthcare processes that promote people's overall wellbeing. With the rapid rise of emerging technologies such as mHealth apps, wearable devices, ingestible sensors, artificial intelligence (AI), among others, this market has experienced tremendous expansion.
Key Takeaways
In 2022, the global digital health market was valued at USD 207 billion.
By 2032, the digital health market is anticipated to reach USD 1152 billion in revenue.
It is expected to grow at a compound annual rate (CAGR of 21%) between 2022 and 2032.
The digital health market is growing due to the increasing use of technology in healthcare, including telemedicine, digital therapeutics, mobile health apps, and electronic health records.
The COVID-19 pandemic has accelerated the adoption of digital health solutions, with many healthcare providers and patients turning to telemedicine and other remote care solutions to reduce the risk of infection and maintain continuity of care.
The market is highly competitive, with many players offering a range of digital health solutions, including healthcare technology companies, medical device manufacturers, and pharmaceutical companies.
The use of artificial intelligence (AI) and machine learning is expected to increase in the digital health market, enabling the development of personalized medicine and more effective disease management.
Request For Sample Before Purchasing: https://market.us/report/digital-health-market/request-sample/
Market Insights
Digital health is a growing field that uses technology in order to improve individuals' health and well being. Digital health's goal is to empower patients and their families as well as communities to control their health. Digital health can include a range of apps, such as fitness tracking apps or telehealth. It can transform how we think about healthcare delivery and how we deliver it. Digital health offers many benefits including increased access, better outcomes, and greater engagement in self care.
The market for digital health worldwide, valued at USD 171.32 billion in 2021, will grow at a CAGR rate of 21% from 2022-2032. This market growth is being driven by rising smartphone penetration, better internet connectivity, evolving healthcare IT infrastructure and growing healthcare spending. There are also rising chronic diseases prevalence, increasing demand for remote monitoring services, and increased accessibility to virtual care.
The global digital health market is growing mainly due to an increase in demand and funding from private and government agencies for mHealth startups, rising prevalence of chronic diseases, and the advancement of technology in the sector. Pew Research Center data shows that in April 2021 97% of US cellphones and 85% smartphones were owned by Americans. The digital health Market is expected to grow due to an increase in elderly people who are more likely to develop chronic diseases.
What Factors Are Driving The Market Expansion?
Increasing Demand for Mobile Health Apps.
Broadened internet penetration, rising smartphone penetration rates, the introduction of 4G/5G networks, improvements in healthcare IT infrastructure, the need to reduce healthcare costs, chronic diseases becoming more commonplace and increased access to virtual care are some major factors driving market expansion. Key players are investing heavily in creating advanced applications with the aim of improving user experience; Teladoc Health recently collaborated with Microsoft on their Solo platform integration into Microsoft Teams environment in July 2021 for improved patient and clinician access across virtual healthcare spaces.
The global digital health market's expansion is being driven by an uptick in M&A activity.
Over the past five to six years, the Internet of Things (IoT) has become one of the most influential digital platforms in healthcare. Thanks to efficient data backup via integrated analytics, strong mobile connectivity, and advanced wearable devices, IoT is revolutionizing this sector by facilitating various activities like tracking staff members, patients and inventories; optimizing drug prescription; providing critical medical equipment; and treating chronic illnesses. Big data evolution and implementation play an essential role in providing a continuous personalized digital experience by service providers by helping them optimize resources and time so they can provide better healthcare services.
Purchase This Report At Discounted Rate Here: https://market.us/purchase-report/?report_id=64179
Regional Analysis
The digital health market is rapidly growing in many regions around the world, with the COVID-19 pandemic acting as a catalyst for its adoption. Here's a brief snapshot of the digital health market in some major regions:
North America: The digital health market in North America is the largest in the world, and is expected to continue to grow at a steady pace. The region is home to many digital health startups, as well as established companies such as Amazon, Microsoft, and Google, who are investing heavily in digital health technologies.
Europe: Europe has a strong market, with countries like Germany, the UK, and France leading the way. The European Union has also implemented regulations, such as the General Data Protection Regulation (GDPR), to ensure the protection of patient data and privacy.
Asia-Pacific: Asia-Pacific is also rapidly growing, with countries like China, Japan, and India investing heavily in healthcare technology. The region is home to a large number of startups and technology companies, which are developing innovative solutions for the healthcare industry.
Latin America: It is an emerging market for digital health, with a growing number of startups and established companies offering digital health solutions. The region has significant potential for growth, as many countries are increasing their investment in healthcare infrastructure and technology.
Middle East and Africa: The Middle East and Africa is also growing, with a focus on telemedicine and mobile health solutions. The region has unique challenges, such as limited access to healthcare in some areas, but also significant opportunities for growth and innovation.
Europe is becoming an attractive destination for healthcare stakeholders due to the increasing presence of mhealth, AI in healthcare and analytics across U.K., France, Italy, Germany and Spain.
Market Dynamics
Drivers:
Growing demand for improved healthcare: The digital health market is being driven by the need for more efficient, accessible, and effective healthcare solutions, as well as the desire for more patient-centric care.
Advancements in technology: Advancements in technology such as artificial intelligence, machine learning, and the Internet of Things are enabling the development of more sophisticated and effective digital health solutions.
Increasing adoption of mobile devices: The widespread adoption of mobile devices such as smartphones and tablets is driving the demand for digital health solutions, as these devices can be used to access and monitor health information.
The introduction of wearable biosensors has seen tremendous success, spurring market growth. The devastation caused by COVID-19 and lack of PPE kits have driven healthcare workers to seek out these devices for patient monitoring purposes. This trend is expected to persist post-pandemic as healthcare organizations look for cost effective ways to provide the necessary level of care at minimal risk.
Restraints:
Lack of regulatory frameworks: The lack of regulatory frameworks around digital health technologies is a significant restraint, as it can create uncertainty and limit investment in the sector.
Security and privacy concerns: The collection and storage of sensitive patient data can create security and privacy concerns, which can limit adoption of digital health solutions.
Limited access to technology: Limited access to technology and digital infrastructure in certain regions can limit the adoption and impact of digital health solutions.
Opportunities:
Emerging markets: Emerging markets such as Asia and Latin America offer significant growth opportunities for the digital health market, as these regions have large populations and growing demand for healthcare solutions.
Aging populations: The aging population in many countries presents an opportunity for digital health solutions, as older adults often have complex healthcare needs that can benefit from remote monitoring and management.
Personalized medicine: The trend towards personalized medicine, where healthcare solutions are tailored to an individual's specific needs, presents an opportunity for digital health solutions that can provide more personalized care.
Industry leaders anticipate both opportunities and challenges in digital health technologies due to the exponential growth of data generated from electronic medical records, apps, wearables, sensors and laboratory tests. It is expected that AI and encryption will become increasingly prevalent in cybersecurity efforts to safeguard data while detecting cyber threats.
Challenges:
Interoperability: The lack of interoperability between different digital health solutions can create challenges for healthcare providers, as it can limit the ability to share and use data effectively.
Healthcare provider adoption: The adoption of digital health solutions by healthcare providers can be slow, as they may be resistant to change or lack the necessary resources and training.
Reimbursement and payment models: The reimbursement and payment models for digital health solutions can be complex and may not be well established, which can create challenges for companies trying to generate revenue from their solutions.
Recent Developments
There have been many recent developments in the digital health market, driven in large part by the COVID-19 pandemic. Here are some of the most significant:
Telemedicine: The use of telemedicine has increased dramatically since the start of the pandemic, as healthcare providers have had to find new ways to provide care remotely. Many companies have launched new telemedicine platforms or expanded their existing offerings, and governments around the world have implemented new regulations to support telemedicine.
Wearable technology: Wearable technology such as fitness trackers, smartwatches, and medical sensors is becoming increasingly sophisticated and popular, and is being used to monitor and manage a wide range of health conditions. The market for wearable technology is expected to continue to grow in the coming years.
Artificial intelligence (AI) and machine learning (ML): AI and ML are being used to develop more sophisticated and effective digital health solutions, such as disease diagnosis and treatment recommendations, drug discovery, and personalized medicine.
Market Segmentation
By Technology
Tele-healthcare
mHealth
Digital Health Systems
By Component
Software
Services
Hardware
Маrkеt Kеу Рlауеrѕ
Cerner Corporation
Mckesson Corporation
Qualcomm Technologies Inc.
Cisco Systems Inc.
Apple Inc.
Google Inc.
IBM Corporation
Samsung Electronics Co. Ltd.
Other Key Players
Report Scope
| | |
| --- | --- |
| Report Attribute | Details |
| The market size value in 2021 | USD 171.32 billion |
| Revenue forecast by 2031 | USD 1152.56 billion |
| Growth Rate | CAGR Of 21% |
| Regions Covered | North America, Europe, Asia Pacific, Latin America, and Middle East & Africa, and Rest of the World |
| Historical Years | 2017-2022 |
| Base Year | 2022 |
| Estimated Year | 2023 |
| Short-Term Projection Year | 2028 |
| Long-Term Projected Year | 2032 |
Contact us
Contact Person: Mr. Lawrence John
Market.us (Powered By Prudour Pvt. Ltd.)
Tel: +1 718 618 4351
Send Email: [email protected]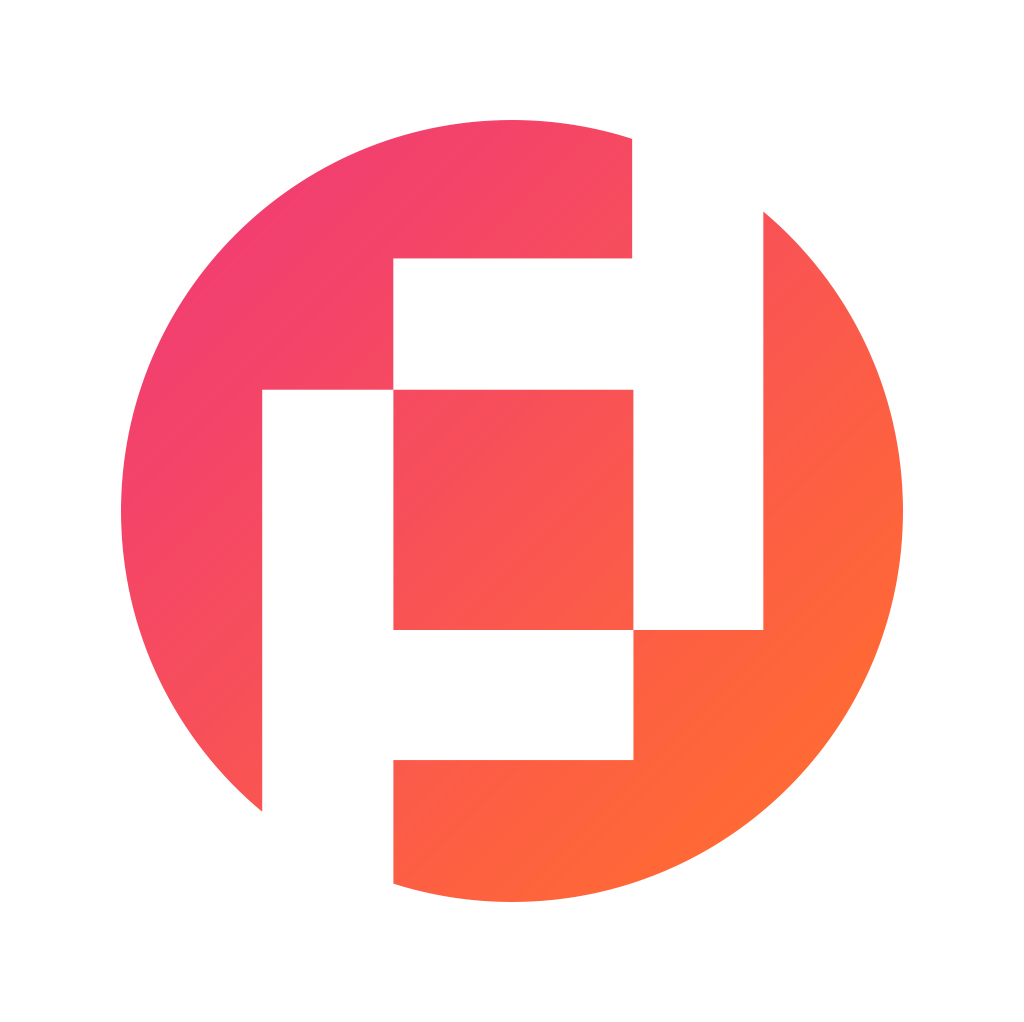 Prudour Private Limited
The team behind market.us, marketresearch.biz, market.biz and more. Our purpose is to keep our customers ahead of the game with regard to the markets. They may fluctuate up or down, but we will help you to stay ahead of the curve in these market fluctuations. Our consistent growth and ability to deliver in-depth analyses and market insight has engaged genuine market players. They have faith in us to offer the data and information they require to make balanced and decisive marketing decisions.
More Posts By Prudour Private Limited