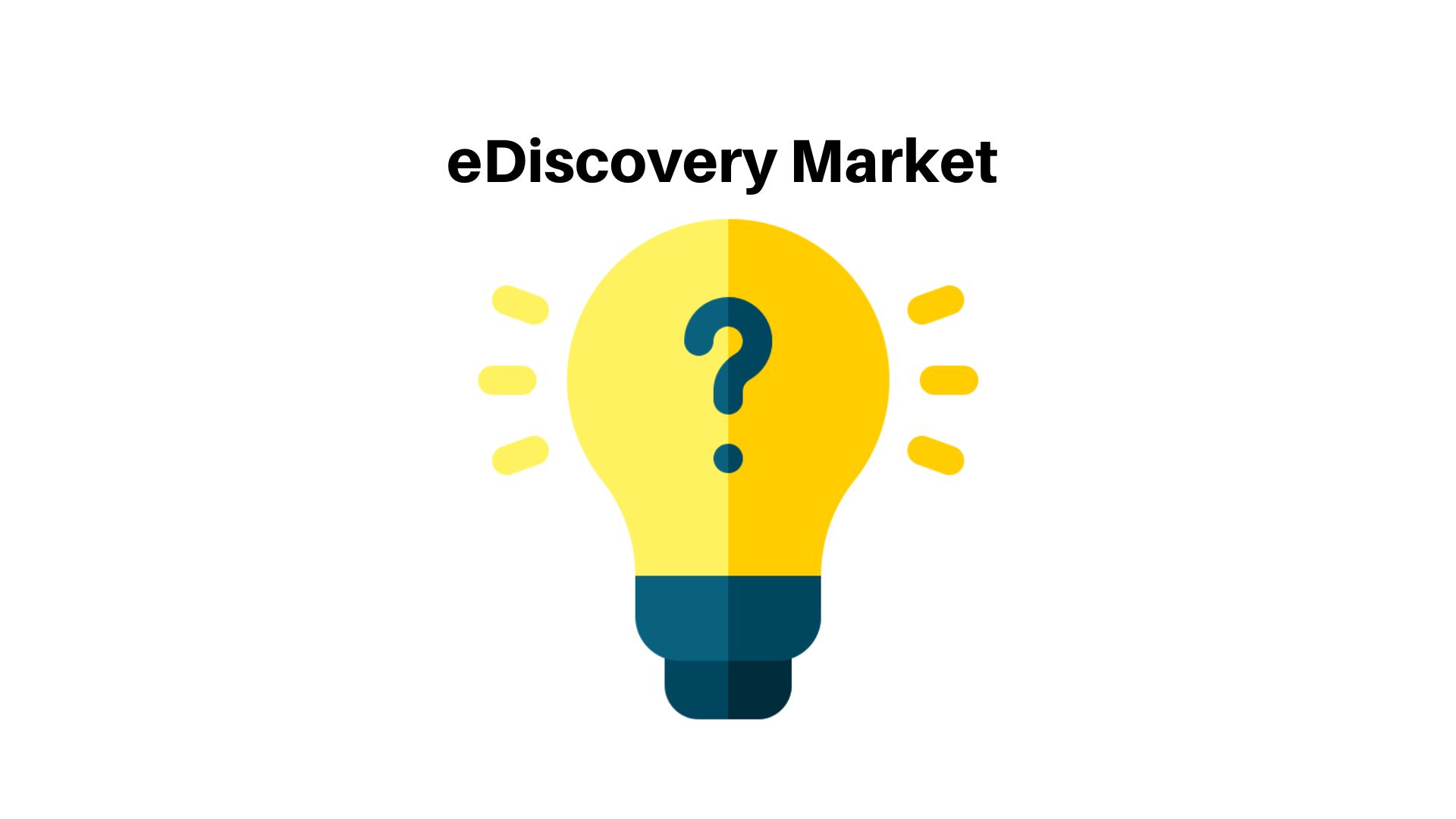 eDiscovery Market Overview
The eDiscovery market is a growing industry that plays a critical role in the legal sector. It refers to the process of identifying, preserving, collecting, processing, and reviewing electronically stored information (ESI) for legal matters. This can include emails, social media posts, instant messages, documents, and other forms of digital communication. The market is being driven by the increasing amount of ESI generated by businesses and individuals, as well as the need to comply with legal and regulatory requirements. As more information is generated and stored digitally, the demand for eDiscovery solutions is expected to continue to increase.
The global market for eDiscovery is expected to grow at a CAGR of roughly 10.7% over the next ten years and will reach USD 44.11 Bn in 2032, from USD 15.96 Bn in 2022, according to a Market.us study.
With the rise of digital transformation, businesses have become more reliant on electronic data stored and exchanged across various systems. Thus, there has been a surge in demand for eDiscovery technologies that can quickly identify important documents and investigate patterns related to fraud or disputes. Additionally, these solutions can help reduce the cost associated with managing large volumes of unstructured information while ensuring compliance with regulatory requirements.
The eDiscovery market includes a range of solution providers, from software and service providers to consulting firms and law firms. These providers offer a variety of solutions to help organizations manage the eDiscovery process, including data preservation and collection, early case assessment, document review, and production of ESI. Overall, the eDiscovery market is expected to continue to grow as the volume of ESI increases and the need for effective and efficient eDiscovery solutions becomes more pressing.
North America and Europe saw a rise in digitalization and AI-driven solutions, as well as an uptick in demand for metadata protection solutions, driving global eDiscovery market trends. During COVID-19 pandemic, sectors like banking and financial services deployed eDiscovery solutions that spurred global market expansion; North American region held the majority share for 2022.
Do Request For Sample Before Buying Here: https://market.us/report/ediscovery-market/request-sample/
Key Takeaways
The global eDiscovery market is expected to reach a value of USD 48.83 billion by 2033.
The eDiscovery market has a significant presence in North America, which is estimated to hold the largest share of the market at 49%. The region's dominance can be attributed to the early adoption of advanced technologies, high spending on legal services, and the presence of major eDiscovery solution providers.
In Europe, the eDiscovery market is estimated to hold a share of 32%, indicating a strong demand for eDiscovery solutions in the region. The adoption of eDiscovery technologies in Europe is driven by the growing need to comply with regulations, such as the General Data Protection Regulation (GDPR) and the increasing use of social media, which has led to a surge in electronic data.
Asia is estimated to hold a share of 19% in the eDiscovery market, indicating a growing demand for eDiscovery solutions in the region. The region's increasing adoption of digital technologies, expanding e-commerce market, and growing awareness of legal and regulatory compliances are driving the demand for eDiscovery solutions.
Reduced Costs: Employing an eDiscovery solution allows businesses to save on hiring outside counsel for discovery processes, thus cutting back on legal fees.
Increased Efficiency: Utilizing an eDiscovery solution can streamline the discovery process, making it more efficient and time-consuming.
Improved Organization: EDiscovery solutions offer businesses across the global eDiscovery market the ability to keep track of all electronically stored information, making it simpler to locate and analyze pertinent data.
Planning to lay down future strategy? Request a sample @ https://market.us/report/ediscovery-market/request-sample/
eDiscovery Market: Impact Analysis of COVID-19 Regulation
The COVID-19 outbreak has drastically altered business and economic scenarios. eDiscovery professionals are grappling with how best to plan, execute and monitor basic eDiscovery operations during this crisis. The key obstacles for remote collection are IT infrastructure and qualified labor. While COVID-19 may have a short-term effect on some activities like work from home or social distancing, virtual private network connectivity has driven demand for cloud-based eDiscovery solutions.
COVID-19 Scenario:
The COVID-19 pandemic had had a positive effect on the global eDiscovery market, as there was an uptick in digital evidence requests across numerous industries.
During the COVID-19 pandemic, sectors such as banking and finance adopted eDiscovery solutions – leading to an exponential growth in this global market.
During the pandemic, there was an unprecedented surge in global market activity due to increased demand for online network connectivity and the purchase of essential goods & services via electronic channels.
Impact of AI and Machine Learning
Machine Learning and AI are Shaping Technology With a Glimmer Of Hope
Market.us's analysis on the increasing adoption of AI and machine learning in eDiscovery market revealed that these technologies have become increasingly important in legal practices. According to their predictions, AI and machine learning will be used in 91% of all eDiscovery procedures worldwide by 2030.
The growing volume of data that requires processing and analysis is the reason AI and machine learning are becoming more important in eDiscovery, we believe. Traditional methods will not be able to keep up with the increase in data every two years. AI and machine learning allow lawyers to quickly sort through large amounts of information faster, identify relevant documents and predict the outcome.
According to Market.us AI and machine learning can reduce the cost for eDiscovery. Lawyers can save hours by automating repetitive tasks such as document review. Some law firms have even started to use AI-powered document review platforms such as RAVN Systems or Kira Systems.
eDiscovery is now using AI and Machine Learning (ML) in a variety of ways. They can help you identify the relevant documents, speed up review times, and improve accuracy. These technologies are able to predict outcomes, generate insights and automate workflows
It's not surprising that AI and Machine Learning are being more widely used in the eDiscovery marketplace. These technologies can greatly improve efficiency in discovery and save lawyers time and money. It is likely that these technologies will be adopted more rapidly as lawyers incorporate them into their practice.
Drivers
Increasing need for data governance and information management
Growing volume of electronic data and increasing use of social media and other digital platforms
Increasing litigation and regulatory requirements
Growing need for cloud-based eDiscovery solutions
Forecasts indicate that the demand for e-discovery solutions will surge significantly during the forecast period, driven by rising digital forensics trends among businesses. Additionally, due to the critical role played by digital evidence in forensic investigations, the electronic evidence process for litigation assistance has been simplified and expedited. The growing adoption of IoT and cloud computing systems has dramatically accelerated the generation of digital data, necessitating an urgent need for e-discovery solutions to retrieve and restore information traces. Furthermore, rising litigation worldwide, focus on proactive governance with data analytics, as well as publication of new content sources are all factors driving growth within this global e-discovery market.
Restraints
High costs associated with eDiscovery solutions and services
Lack of awareness about eDiscovery solutions and their benefits
Opportunities
Growing demand for predictive coding and machine learning in eDiscovery
Increasing adoption of eDiscovery solutions in emerging markets such as Asia-Pacific and Latin America
Challenges
The complexity of eDiscovery solutions and need for specialized expertise
Security and privacy concerns associated with electronic data
To Acquire This Report, Go Through the Secure Link and Avail Discount: https://market.us/purchase-report/?report_id=20436
Recent Developments
The eDiscovery market is seeing increased adoption of artificial intelligence and machine learning technologies to automate and streamline the eDiscovery process.
The COVID-19 pandemic has accelerated the adoption of eDiscovery solutions as organizations have had to rapidly shift to remote work and manage larger volumes of electronic data.
There is a growing trend towards cloud-based eDiscovery solutions, as they offer greater scalability and flexibility compared to on-premises solutions.
Market Segmentation
Type
ECA
Processing
Review
Forensic Data Collection
Legal Hold Management
Application
Attorneys and Legal Supervisors
Government and Regulatory Agencies
Legal and IT Departments of Enterprises
Key Market Players
Symantec Corporation
IBM
Xerox Legal Business Services
Exterro
EMC
Epiq Systems
HPE
Kcura Corporation
Accessdata
FTI Technology
Deloitte
Advanced Discovery
DTI
Consilio
Kroll Ontrack
Zylab
Guidance Software
Integreon
KPMG
FRONTEO.
Report Scope
| | |
| --- | --- |
| Report Attribute | Details |
| The market size value in 2022 | USD 15.96 Bn |
| Revenue forecast by 2032 | USD 44.11 Bn |
| Growth Rate | CAGR Of 10.7% |
| Regions Covered | North America, Europe, Asia Pacific, Latin America, and Middle East & Africa, and Rest of the World |
| Historical Years | 2017-2022 |
| Base Year | 2022 |
| Estimated Year | 2023 |
| Short-Term Projection Year | 2028 |
| Long-Term Projected Year | 2032 |
Contact us
Contact Person: Mr. Lawrence John
Market.us (Powered By Prudour Pvt. Ltd.)
Tel: +1 718 618 4351
Send Email: [email protected]
eDiscovery is the process of identifying, collecting, and preserving electronic information as part of a legal or regulatory investigation or litigation.
What are the benefits of eDiscovery?
eDiscovery can help organizations to efficiently and effectively manage large volumes of electronic data, reduce costs associated with manual document review, and ensure compliance with legal and regulatory requirements.
What industries commonly use eDiscovery solutions?
eDiscovery solutions are commonly used in industries such as law, finance, healthcare, and government, where there is a need to manage large volumes of electronic data.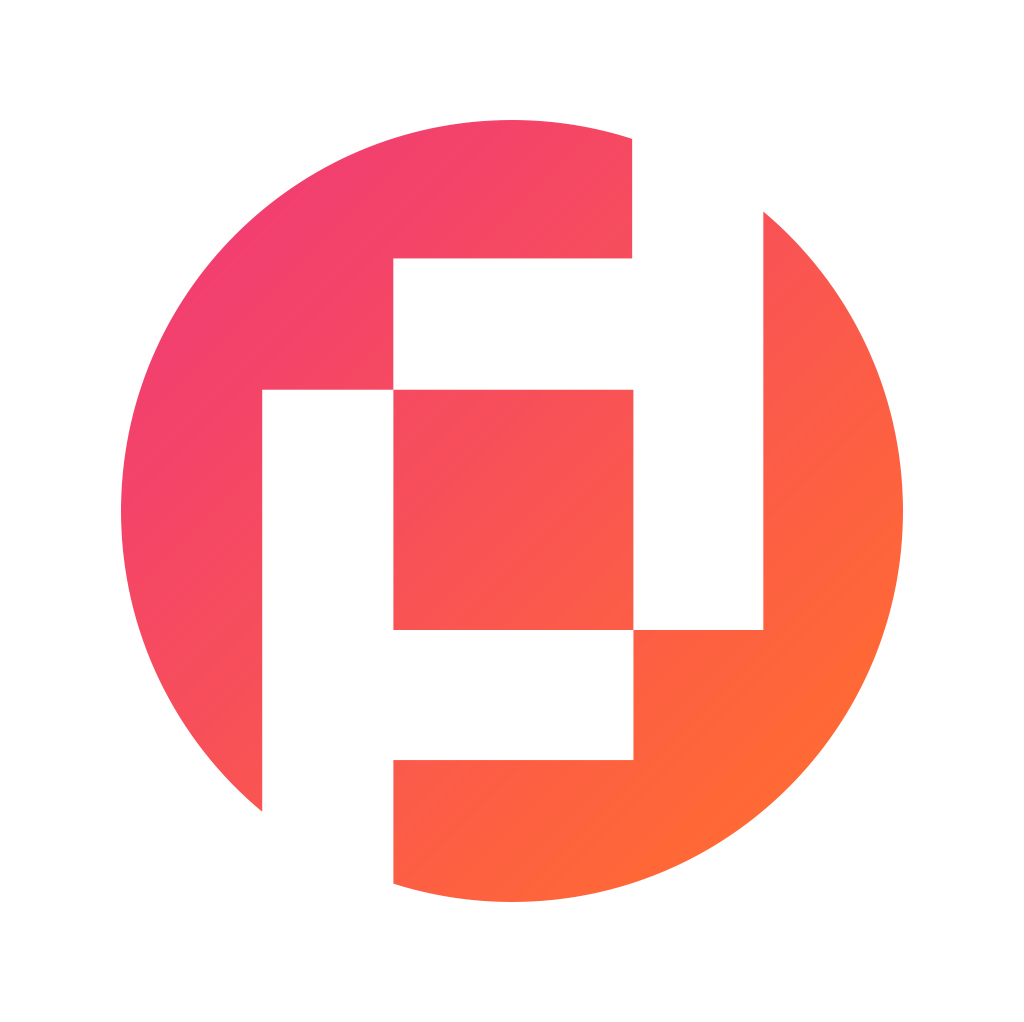 Prudour Private Limited
The team behind market.us, marketresearch.biz, market.biz and more. Our purpose is to keep our customers ahead of the game with regard to the markets. They may fluctuate up or down, but we will help you to stay ahead of the curve in these market fluctuations. Our consistent growth and ability to deliver in-depth analyses and market insight has engaged genuine market players. They have faith in us to offer the data and information they require to make balanced and decisive marketing decisions.
More Posts By Prudour Private Limited