Educational Robot Market Size is expected to be worth around USD 8.1 Billion by 2032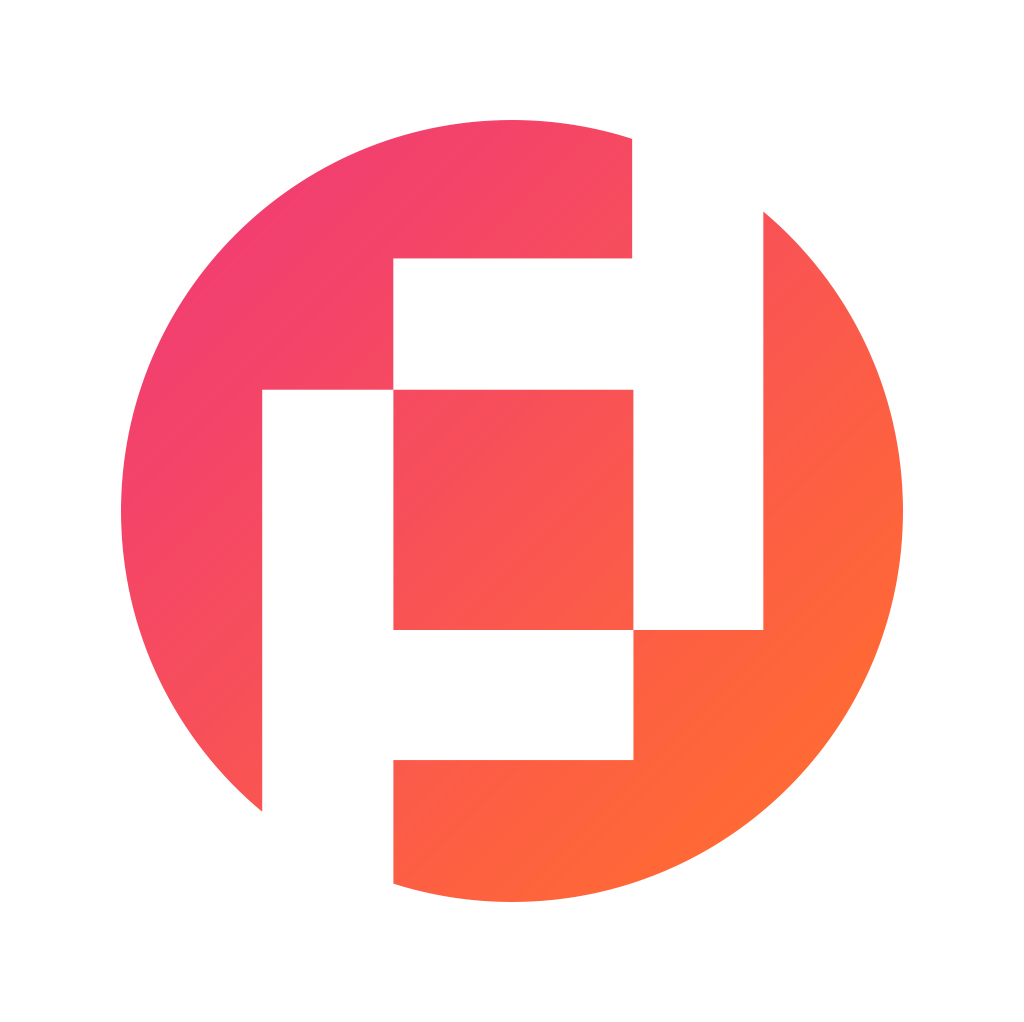 Prudour Private Limited
Updated · Jun 07, 2023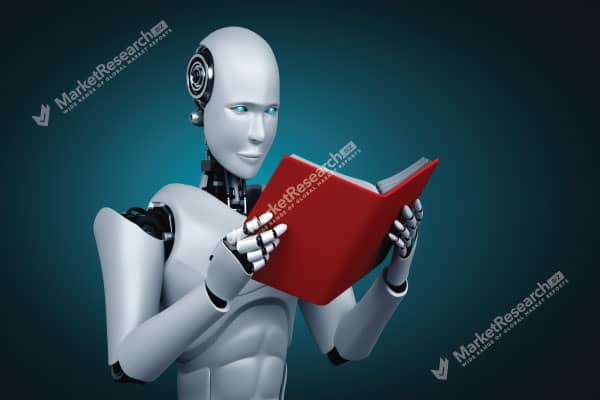 WHAT WE HAVE ON THIS PAGE
Market Overview
Published Via 11Press : Educational Robot Market size is expected to be worth around USD 8.1 by 2032 from USD 1.8 in 2022, growing at a CAGR of 16.9% during the forecast period from 2022 to 2032.
Educational robot markets have experienced incredible expansion and innovation over recent years. Educational robots are interactive devices designed to engage students in learning activities, improving their comprehension of various subjects like science, technology, engineering and mathematics (STEM). Educational robots provide hands-on, immersive learning experiences making education more engaging and fun for all students of all ages.
One of the key drivers of the educational robot market is the global emphasis on STEM education. Governments and educational institutions alike recognize its significance for preparing students for careers in technology and innovation; consequently, educational robots have seen increased adoption in schools and colleges to foster STEM learning as well as build critical thinking and problem-solving abilities among their student bodies.
Educational robots come in all forms, from simple programmable toys to more sophisticated humanoid models. Each is equipped with sensors, actuators and artificial intelligence capabilities allowing it to interact with students and respond to their commands; some robots are even programmed specifically to conduct experiments or solve puzzles for students as part of an educational experience.
The COVID-19 pandemic has spurred an unprecedented resurgence of educational robots as distance learning became the norm. Robots have proven vital in connecting physical classrooms to virtual ones by providing interactive and personalized learning experiences at home for students.
Even with its tremendous growth potential, there remain several challenges in the market that must be met head on. Cost is one of the main obstacles to wide-scale adoption as educational robots can be relatively costly for some schools and institutions. Furthermore, effective teacher training programs must exist so educators can integrate educational robots seamlessly into their teaching methodologies.
Request a Sample Copy of the Educational Robot Market Report at: https://marketresearch.biz/report/educational-robot-market/request-sample
Key Takeaways
Due to the increasing demand for interactive and engaging learning tools, the educational robot market is experiencing exponential expansion.
STEM education is one of the primary drivers behind the educational robot market, as these robots facilitate hands-on learning in areas such as science, technology, engineering and mathematics.
Collaborative robots have become an increasingly popular option in educational environments as a means of cultivating teamwork and problem-solving abilities among students.
Integrating artificial intelligence and machine learning technologies into educational robots bolsters their adaptability and personalized learning abilities, providing for enhanced adaptability and personalized student growth.
Educational robots equipped with coding and programming features help students build essential digital skills through playfulness and interactivity.
Humanoid educational robots are quickly expanding in popularity as they offer students more engaging learning experiences.
Increased government initiatives and investments in educational technology are driving the expansion of the educational robot market.
Affordable and accessible educational robots are becoming more widely available to schools and educational institutions worldwide.
Regional Snapshot
North America
The educational robot market in North America is flourishing due to several factors. First, STEM education has an enormous influence on this region's educational robot adoption rates; secondly, advanced technology infrastructure and an expansive edtech ecosystem allow for the creation and deployment of novel robotic solutions.
Europe
Europe is witnessing remarkable expansion in the educational robot market, driven by innovation and digital education initiatives that promote growth. Leading European countries such as Great Britain, Germany and France are pioneering the adoption of educational robots.
Asia Pacific
Educational robots in this region have experienced rapid expansion. Countries like China, Japan and South Korea have invested significantly in educational technology which has driven market expansion. Furthermore, rising disposable incomes, large student populations and a focus on quality education all help fuel its expansion.
Latin America
Latin America is seeing a surge in the demand for educational robots. Countries such as Brazil, Mexico and Argentina are investing in educational technology to enhance learning outcomes and to prepare their students for digital life – two factors driving this demand for robots in education.
Middle East and Africa
Educational robots have seen rapid expansion across both regions. Governments such as those of the United Arab Emirates and South Africa have made substantial investments to increase the quality of education through new technology investments in countries like these.
For any inquiries, Speak to our expert at: https://marketresearch.biz/report/educational-robot-market/#inquiry
Drivers
Technological Advancements
Technological advancements drive the continued rise of educational robots. This includes natural language processing, computer vision processing, artificial intelligence development, robotics engineering and more sophisticated learning experiences allowing educational robots to provide greater student engagement and knowledge acquisition.
Industry Collaboration
Education institutions, robotics companies, and research organizations collaborate closely in driving the educational robot market. By pooling resources to develop cutting-edge educational robot solutions in this way, they create a positive ecosystem that promotes market expansion while encouraging wider acceptance of educational robots across educational settings.
Rise of Online Learning
With the recent surge of online learning platforms and remote education models, educational robots have seen increased demand. Educational robots provide interactive and engaging virtual learning experiences for students while offering hands-on interactions and practical lessons even when remote or distance learning environments exist.
Restraints
Lack of Funds
Budget constraints in educational institutions in developing regions may inhibit the widespread adoption of educational robots. Both the upfront costs associated with purchasing these robotics, and ongoing maintenance and training expenses present challenges to schools with limited financial resources.
Resistance to Change
Reluctance among educators and administrators may impede growth in the educational robot market. New technologies, like educational robots, may cause resistance due to disruption, unfamiliarity or perceived difficulties in adapting teaching practices effectively using these new tools.
Technical Complexity
The technical complexity involved with setting up, programming and maintaining educational robots may present an obstacle to adoption. Teachers without adequate technical resources or expertise may find it challenging to integrate educational robots into their teaching practices; as a result, this technical complexity may slow the adoption and implementation process for educational robots in some educational settings.
Opportunities
Educational Robots Offer Tailored Learning Experiences
Educational robots have the potential to offer personalized learning experiences tailored specifically to individual student needs, using data analytics and adaptive learning algorithms to personalize instruction, adapt content, and offer targeted feedback that meets diverse learning styles, abilities, and preferences.
Gamification and Interactive Learning
Integrating gamification elements such as interactive interfaces and storytelling capabilities into educational robots can increase student engagement and motivation, making the educational process more enjoyable, immersive, and rewarding; leading to improved knowledge retention and academic performance.
Lifelong Learning and Skill Enhancement
Educational robots don't just need to be limited to classroom settings; they can be utilized as part of lifelong learning initiatives as well. Offering opportunities for upskilling or reskilling can benefit professionals seeking continued education outside traditional school environments.
Take a look at the PDF sample of this report: https://marketresearch.biz/report/educational-robot-market/request-sample
Challenges
Integrating Educational Robots Into Existing Curricula
Integrating educational robots seamlessly into existing curricula can be a challenging endeavor, necessitating careful planning and coordination by educators and curriculum designers to ensure the effective use of educational robots that contribute meaningfully to learning processes.
Equity and Accessibility
Ensuring equitable access to educational robots remains a significant challenge across socioeconomic backgrounds and geographic regions, and it is crucial that we bridge any access gaps so all students may take advantage of educational robots' benefits.
Teacher-Student Ratio
Due to the limited number of educational robots available per student or classroom, personalized interactions may present difficulty. Scaling their adoption in larger educational environments such as schools with a high teacher-student ratio requires careful planning and investment so each child has access to educational robot resources.
Market Segmentation
By Type
By Component
By Application
Language Learning
STEM Education
Programming and Coding Education
Special Education
Social and Emotional Learning(SEL)
Robotic Competitions
Entertainment and Edutainment
Key Players
Aisoy Robotics
Hanson Robotics Limited
Modular Robotics
PAL Robotics
Probotics America
Sanbot Innovation Technology., Ltd
Life & Science, Inc.
Robotis Co., Ltd.
SoftBank Robotics Group Corp.
Lego System A/S.
Other Market Players
Report Scope
| | |
| --- | --- |
| Report Attribute | Details |
| Market size value in 2022 | USD 1.8 |
| Revenue Forecast by 2032 | USD 8.1 |
| Growth Rate | CAGR Of 16.9% |
| Regions Covered | North America, Europe, Asia Pacific, Latin America, and Middle East & Africa, and Rest of the World |
| Historical Years | 2017-2022 |
| Base Year | 2022 |
| Estimated Year | 2023 |
| Short-Term Projection Year | 2028 |
| Long-Term Projected Year | 2032 |
Recent Developments
In March 2023, Intuition Robotics unveiled ElliQ, a social robot equipped with artificial intelligence that can assist individuals in living a better life. ElliQ can offer companionship, support, reminders, scheduling appointments and managing finances as well as staying in contact with loved ones.
In February 2023, Lego Education introduced their Mindstorms Robot Inventor Kit, giving students a way to design and program their own robots using sensors and motors as well as a software platform allowing students to create custom programs.
In January 2023, VEX Robotics' inaugural IQ Challenge competition for students in grades 4-8 began. Teams compete to design, build, and program robots capable of accomplishing various tasks.
FAQ
1. What are educational robots
A. Educational robots are robotic devices developed specifically for educational use to enhance STEM education experiences and increase engagement within classroom environments.
2. What are the advantages of educational robots
A. Educational robots encourage critical thinking, problem-solving skills, creativity, teamwork and applying theoretical knowledge in practical settings.
3. Which age groups do educational robots apply to
A. Educational robots cater to a range of age groups, from young children to university students; with different robots specially tailored for specific age ranges.
4. What capabilities can students acquire through educational robots
A. Students can enhance their computational thinking, coding abilities and deep understanding of complex concepts by working with educational robots.
5. Are there a variety of educational robots currently available
A. Yes, educational robots come in all sorts of varieties: from basic units for learning programming to complex systems for exploring engineering and robotics principles.
6. How are educational robots used in classrooms
A. Educational robots are used in classrooms to engage students in hands-on learning experiences, facilitate interactive lessons, and promote teamwork among pupils.
7. Does using educational robots present any safety considerations
A. Safety should always be the top priority when using educational robots, from manufacturers ensuring each robot contains necessary safety features to educators ensuring proper supervision and guidelines are in place for responsible robot use.
Contact us
Contact Person: Mr. Lawrence John
Marketresearch.Biz
Tel: +1 (347) 796-4335
Send Email: [email protected]
Content has been published via 11press. for more details please contact at [email protected]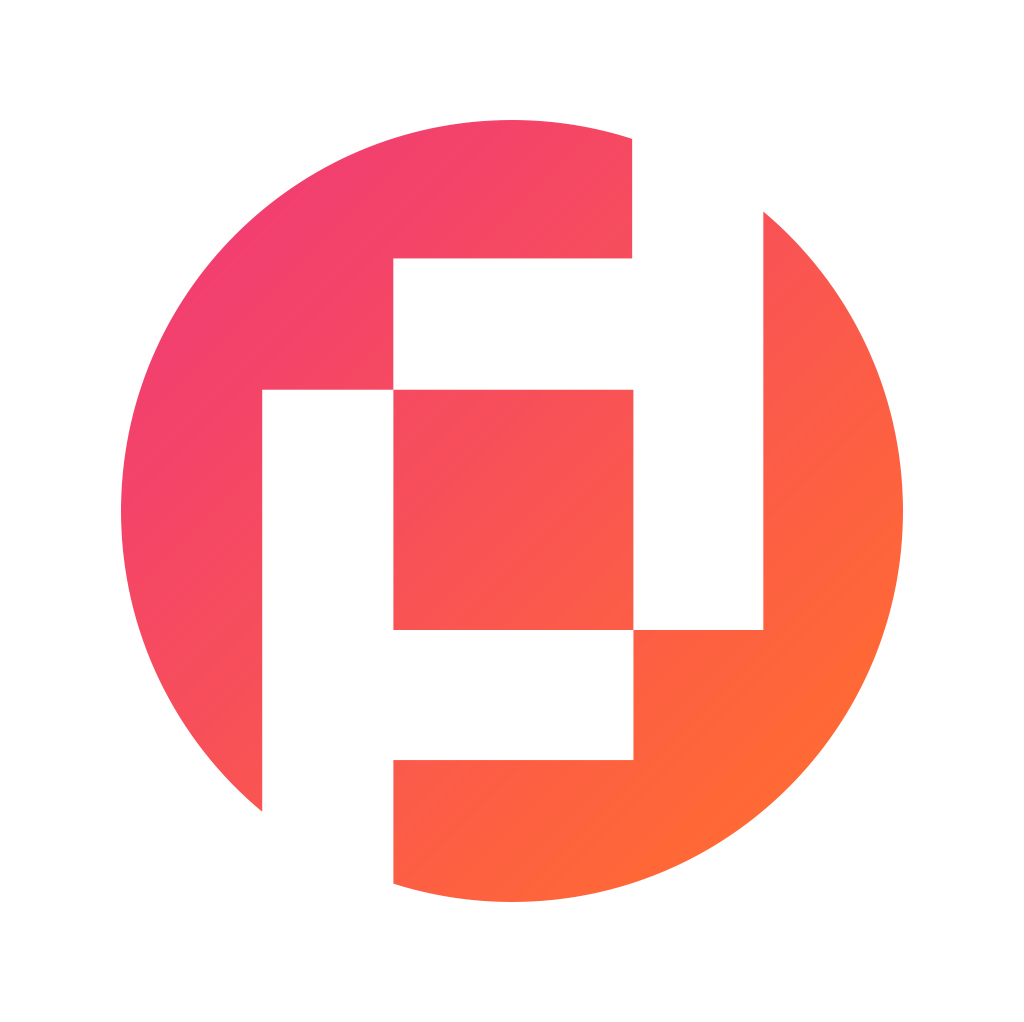 Prudour Private Limited
The team behind market.us, marketresearch.biz, market.biz and more. Our purpose is to keep our customers ahead of the game with regard to the markets. They may fluctuate up or down, but we will help you to stay ahead of the curve in these market fluctuations. Our consistent growth and ability to deliver in-depth analyses and market insight has engaged genuine market players. They have faith in us to offer the data and information they require to make balanced and decisive marketing decisions.
More Posts By Prudour Private Limited