Enterprise Data Management Market [+CAGR 14.7%] to Cross USD 531 Bn in 2032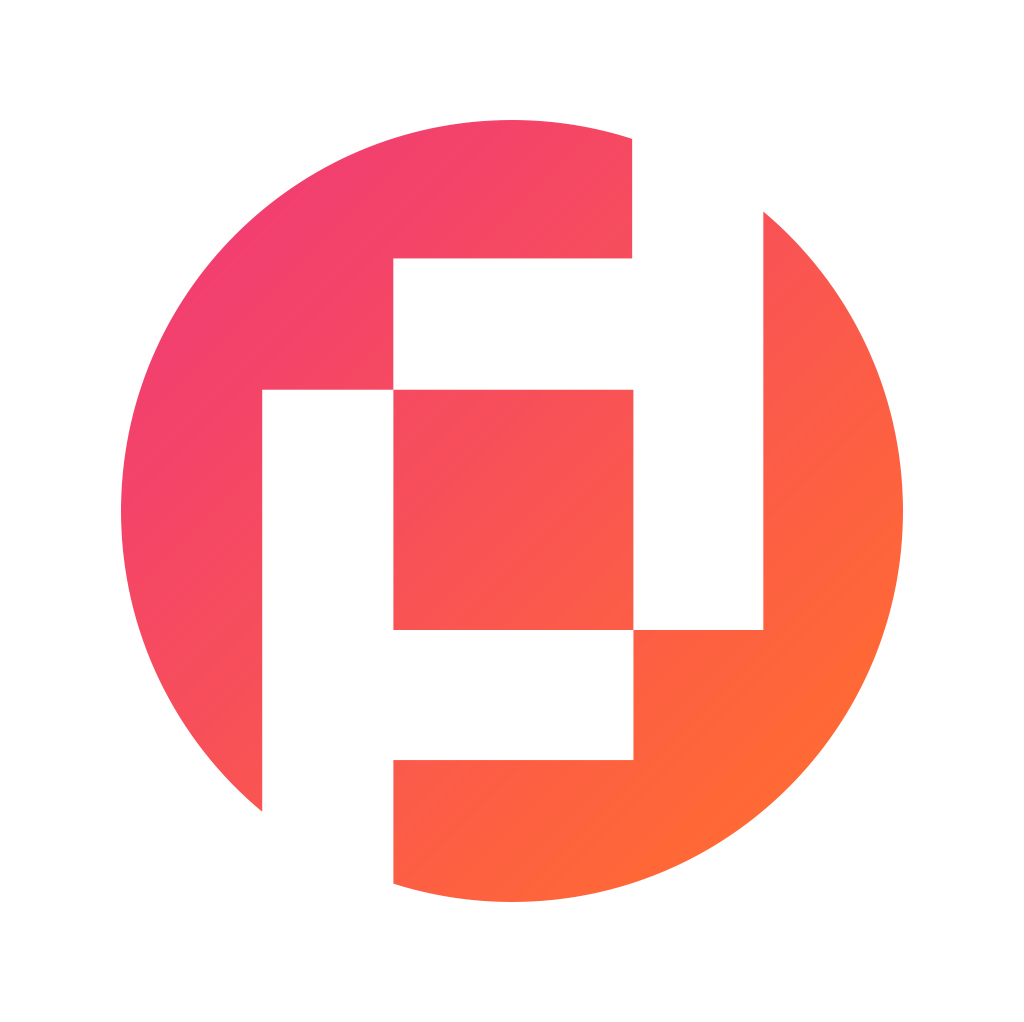 Prudour Private Limited
Updated · Feb 17, 2023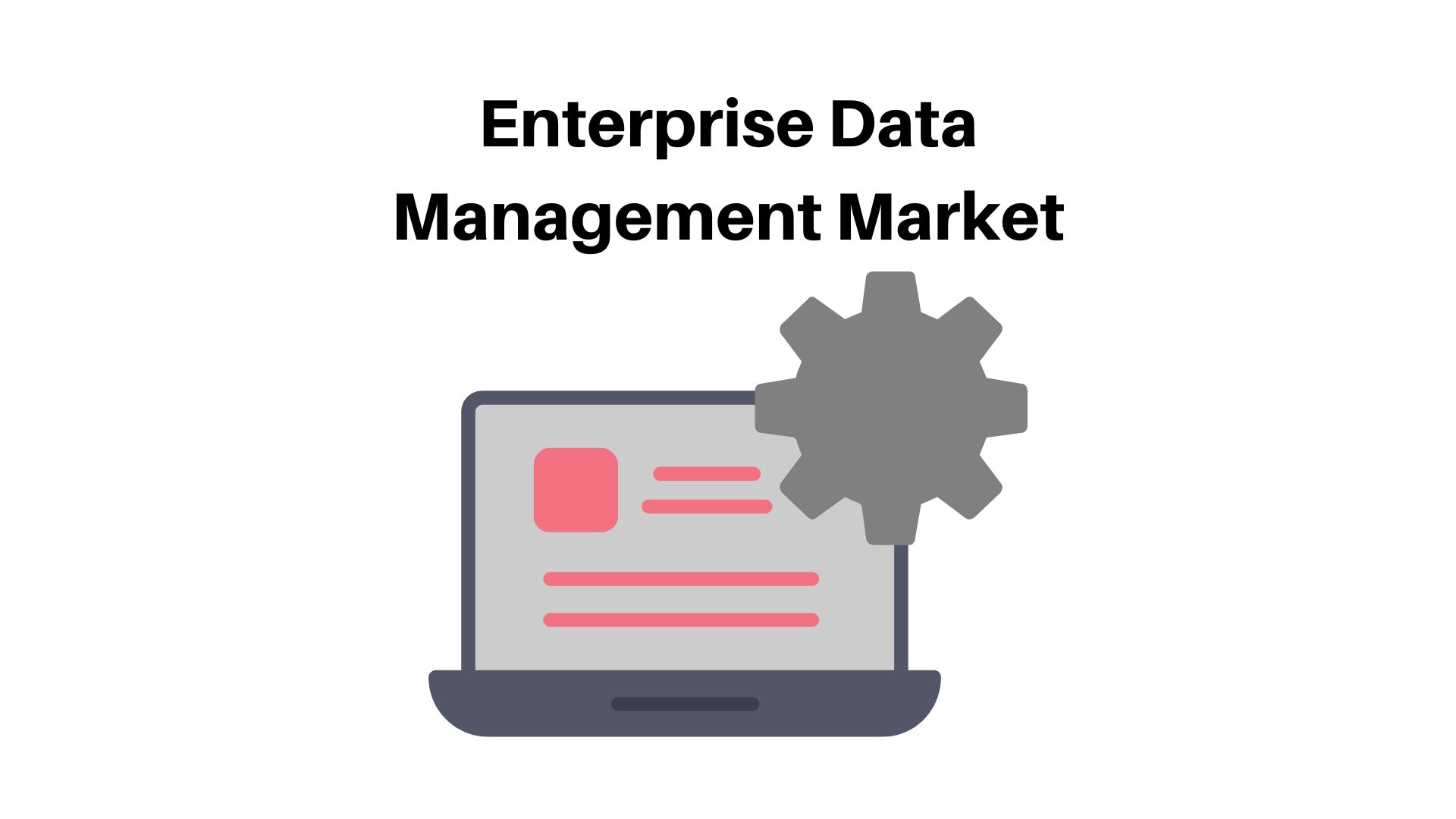 WHAT WE HAVE ON THIS PAGE
Published Via 11Press: Enterprise Data Management (EDM) Market is the ability to allow a company to efficiently integrate, describe, and retrieve data. This allows the creation of consistent, accurate, transparent and consistent content. This system reduces the time required for information synchronization and allows for more time for business operations. It is used to leverage analytics to improve business performance and efficiency in IT organizations.
"The global enterprise data management market was valued at USD 94.21 Billion in 2022. It is projected to grow at a CAGR of 14.7% between 2022 to 2032."
EDM addresses the issue of sending different datasets to applications or processes that rely upon data set consumption for business transactions and processes. EDM addresses situations where users within an enterprise manage, store, source, and model data on their own. Inconsistencies and data conflicts can result in poor quality data and lower credibility for data used in reporting and other operations. EDM concerns how the material is integrated in programs and how it is moved between processes.
Key Takeaways
North America is the largest market for Enterprise Data Management and accounted for the highest market share of 36.9% in 2019.
The fastest CAGR will be observed in the software sector during the forecast. The forecast period will see the software segment grow due to increasing adoption of EDM products, their flexible cost and increasing deployment by organizations.
The Professional Services segment is expected to see a substantial CAGR over the forecast period.
Segment growth can be attributed the growing use of EDM for data storage and data administration of customers.
Europe is the second-largest market for Enterprise Data Management and accounted for a market share of 30% in 2022.
Professional services providers have focused on digitalization of data because of the fact that they can store and retrieve data 24×7, are uptime-promised, and allow for interoperability.
The CAGR for the on-premise segment is expected to be steady over the forecast period.
The growth of the market in this region is driven by the increasing adoption of cloud-based technologies and the presence of key market players. The United Kingdom, Germany, and France are the major contributors to the growth of the EDM market in Europe.
Enterprise Data Management in Asia is expected to witness the highest CAGR of 15.7% during the forecast period.
The largest revenue share went to the large enterprise category in 2022. This was due to the increase in data volume combined with the growing need for data access, management, and adoption across the large enterprise segment.
Get The Sample Report Here@ https://market.us/report/enterprise-data-management-market/request-sample/
Regional Analysis
The global enterprise data management market is growing at a rapid pace, driven by the increasing need to meet compliance regulations and improve operational efficiency.
In the North American region, enterprise data management solutions are gaining traction due to the presence of major vendors in this region. The key factors driving market growth in this regional segment include rapidly changing regulatory requirements and increasing adoption of cloud-based technology. Moreover, rising investments for improving data security and privacy is also contributing to the growth of the market in this region.
In Europe, stringent government regulations such as GDPR are driving demand for advanced data analytics solutions among organizations. Additionally, with technological advancements such as artificial intelligence (AI) being adopted across various sectors within Europe, there has been an increase in demand for effective storage and analysis of large volumes of data generated.
Report Scope
| | |
| --- | --- |
| Report Attribute | Details |
| The market size value in 2022 | USD 94.01 Bn |
| Revenue forecast by 2032 | USD 351 Bn |
| Growth Rate | CAGR Of 14.07% |
| Regions Covered | North America, Europe, Asia Pacific, Latin America, and Middle East & Africa, and Rest of the World |
| Historical Years | 2017-2022 |
| Base Year | 2022 |
| Estimated Year | 2023 |
| Short-Term Projection Year | 2028 |
| Long-Term Projected Year | 2032 |
Drivers
Many businesses have opened new locations due to globalization. Variable data based on offices can make it difficult to acquire data. Multi-user access and single source reporting are possible with data management systems, which can provide consistent data for clients in all situations. EDM solutions can be beneficial to incumbents across a variety of industries and verticals, such as manufacturing and BFSI. They provide essential insights and forecast market developments, and allow clients to make informed decisions. Restructuring the workflows can have a significant impact on an organization's baseline. These firms can benefit from EDM solutions by verifying accuracy of data and implementing effective risk management.
Purchase Report From This Secured Link And Avail Discount: https://market.us/purchase-report/?report_id=63894
Restraints
A lack of address information is the leading reason for route optimization problems. Problems with addressing structures or inconsistent validation standards between countries are two of the major barriers. Address validation is an important part of address data management. EDM solutions are capable of managing data, but data quality and address validation remain significant barriers to the expansion of the enterprise data management market. Imagine large companies that process significant amounts of data failing to choose the right data management solution or adopting inconsistent data management solutions. If this happens, market growth could be hindered by overcrowded data elements.
Opportunities
The demand for data integration has seen an exponential increase, as well as the incorporation cloud and visual analytics. Artificial intelligence has greatly facilitated real-time data integration for decision-making and problem-solving by accelerating real-time analysis. The introduction of AI-powered products has further enhanced the AI capabilities of analytic tools. Cloud technology can also detect data regulation efficiently and at a lower cost. These are all factors that create huge opportunities for the global enterprise data management market to grow.
Challenges
Cyber-crimes have increased due to digitization around the world. If a platform is not adequately encrypted or vulnerable, hackers will increase the likelihood of it being encroached upon. These types of cases are increasing in number, making it more difficult to integrate data into the healthcare sector. The market's growth will be hindered by the availability of open-source solutions, which are likely to make it difficult.
Recent Developments
December 2021 saw the launch of Network Manager Electric and Network Manager Gas software products by IQGeo . IQGeo is a well-known developer of geospatial productivity software and collaboration software. This software is designed to provide efficient workflow solutions for electric and gas network operators.
Informatica is a provider of data integrity software solutions and launched Intelligent Data Management Cloud for APAC in July 2021. This system provides access to Microsoft Azure for APAC, SE Asia and other regions via an AI-powered cloud platform.
Market Segmentation
By Component
By Service
Professional Services
Managed Services
By Deployment
By Enterprise Size
Small & Medium Enterprise (SME)
Large Enterprise
By End-use
BFSI
Healthcare
IT & Telecom
Manufacturing
Retail & Consumer Goods
Other End Uses 
Маrkеt Kеу Рlауеrѕ
International Business Corporation (IBM Corporation)
SAP SE
SAS Institute Inc.
Oracle Corporation
Teradata
Amazon Web Services, Inc
Cloudera, Inc.
Informatica
Broadcom (Symantec)
MindTree Ltd.
NortonLifeLock Inc.
Solix Technologies Inc.
Other Key Players
Contact us
Contact Person: Mr. Lawrence John
Market.us (Powered By Prudour Pvt. Ltd.)
Tel: +1 718 618 4351
Send Email: [email protected]
What is Enterprise Data Management?
Enterprise Data Management (EDM) refers to the processes, policies, and tools used by organizations to manage their data assets across the enterprise. It involves collecting, storing, managing, and analyzing data to support business processes and decision-making.
What is the size of the global enterprise data management system market?
The size of the global enterprise data management market share was over USD 94.21 Billion in 2022 and It is projected to grow at a CAGR of 14.7% between 2022 to 2032.
What is driving the growth of the Enterprise Data Management market?
The growth of the Enterprise Data Management market is driven by factors such as the increasing volume of data generated by organizations, the need for data governance and compliance, the growing demand for analytics and business intelligence, and the increasing adoption of cloud-based solutions.
What are the major trends in the Enterprise Data Management market?
The major trends in the Enterprise Data Management market include the increasing adoption of cloud-based solutions, the growing use of artificial intelligence and machine learning, the rising demand for data analytics and business intelligence, and the increasing focus on data privacy and security.
Which industries are adopting Enterprise Data Management solutions?
Enterprise Data Management solutions are being adopted by a wide range of industries, including banking and finance, healthcare, retail, manufacturing, telecommunications, and government.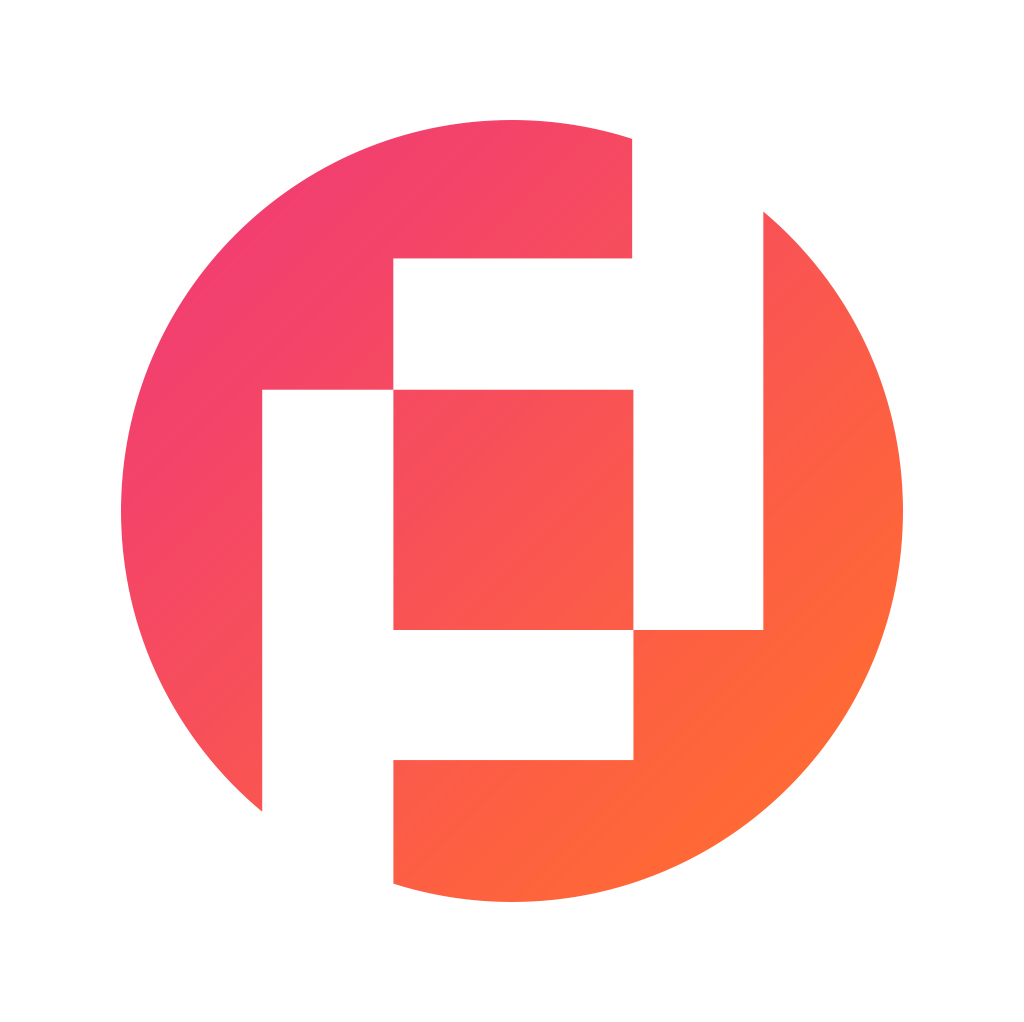 Prudour Private Limited
The team behind market.us, marketresearch.biz, market.biz and more. Our purpose is to keep our customers ahead of the game with regard to the markets. They may fluctuate up or down, but we will help you to stay ahead of the curve in these market fluctuations. Our consistent growth and ability to deliver in-depth analyses and market insight has engaged genuine market players. They have faith in us to offer the data and information they require to make balanced and decisive marketing decisions.
More Posts By Prudour Private Limited